I already creats circut furing my fabacademy, but hard one. This could be very interesting to go soft and continue the work of the wearable 1.
Crystal
Let's start by something, anything...just to break the glass. On a breadboard, I pin the circut for a vibrating motor. Working with arduino, I made it vibrate 1 second for 2 second of delay. You need to put the vibrating motor on a PWM pin.project source.


Next, program a ATtiny 44 and test it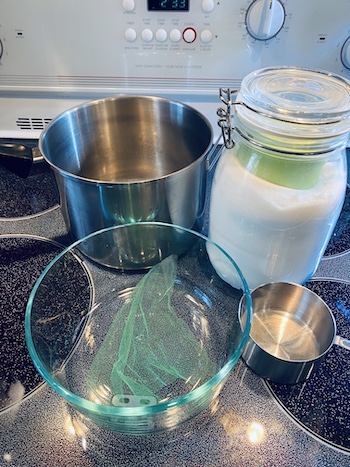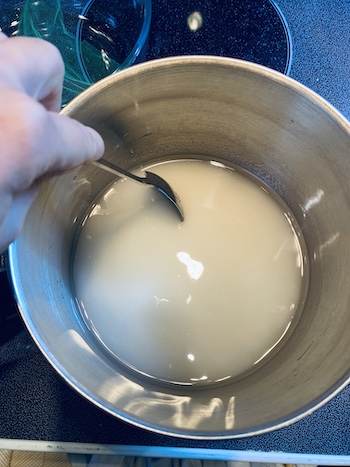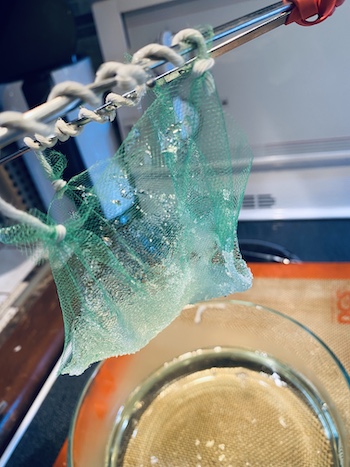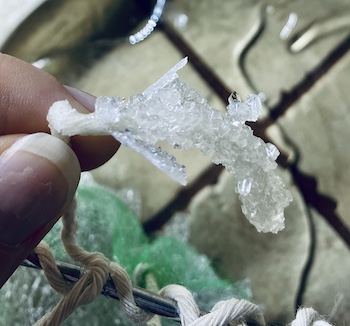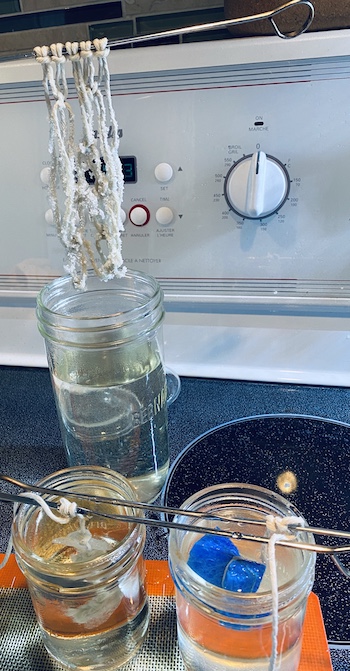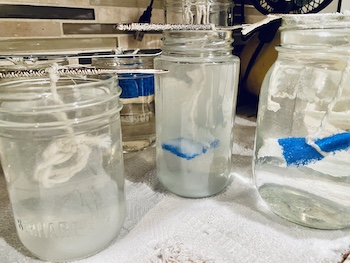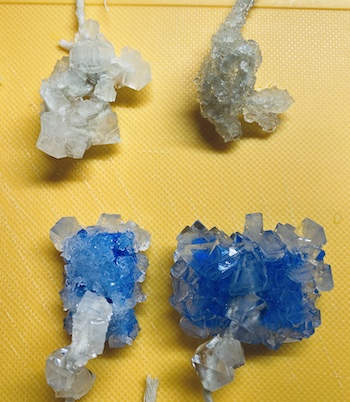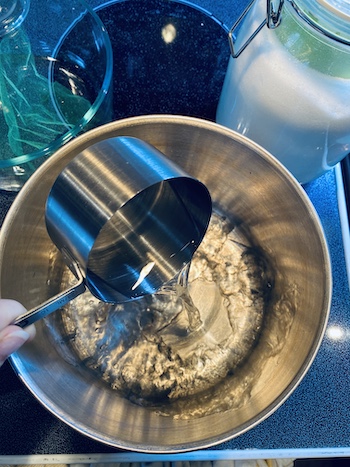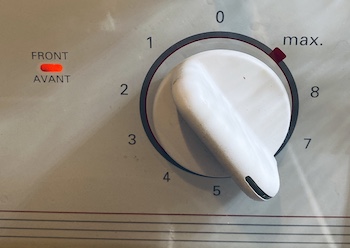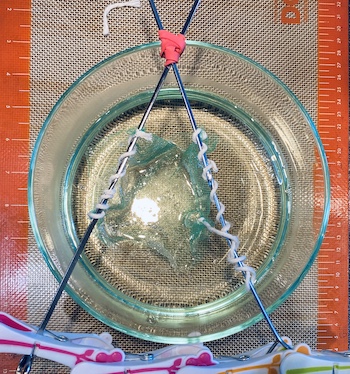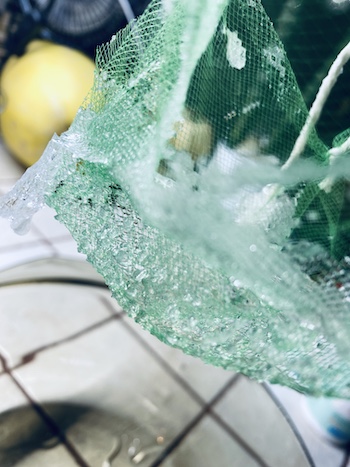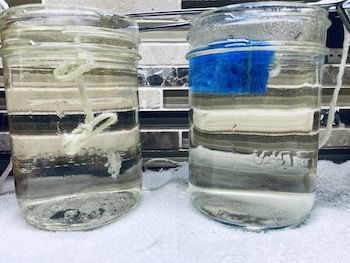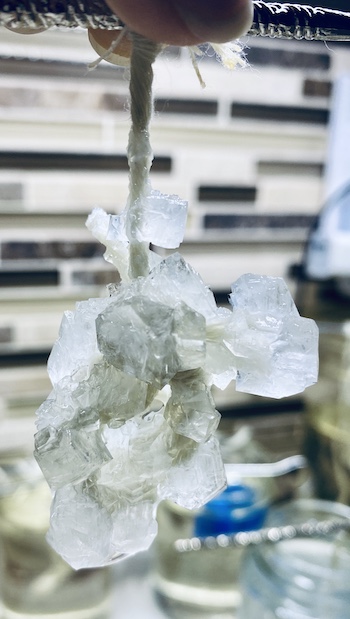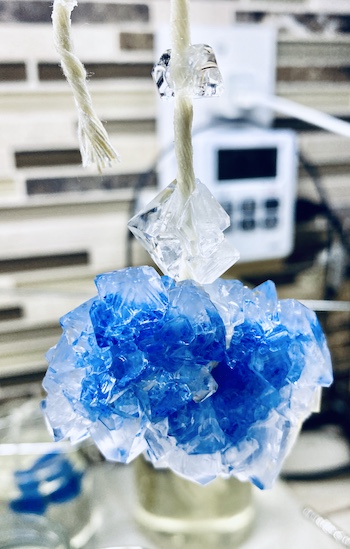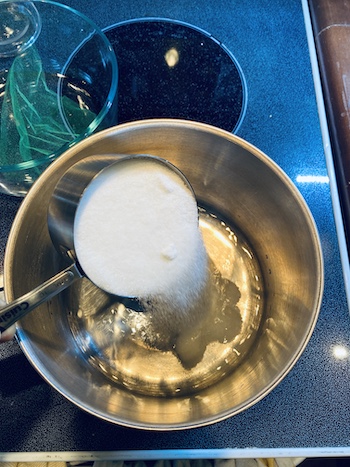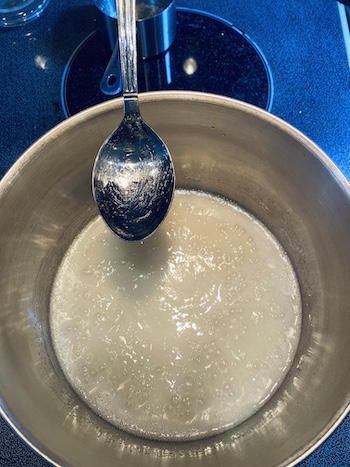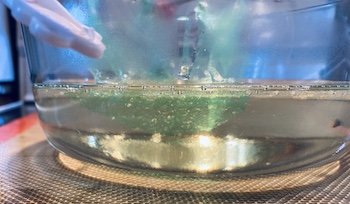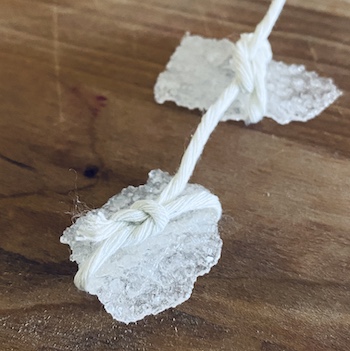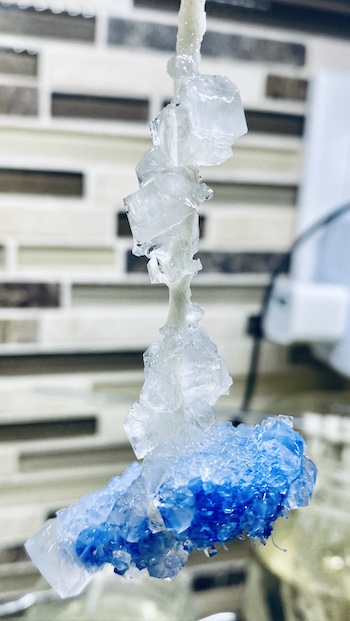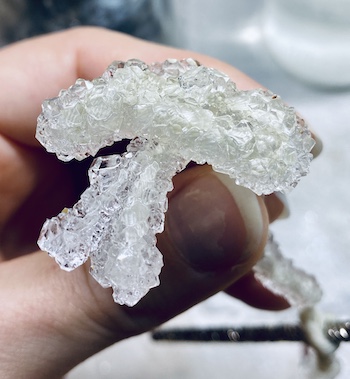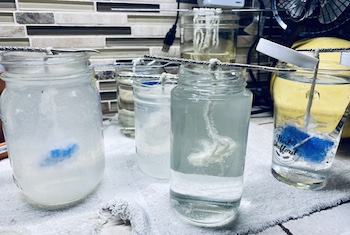 Resine and composite
I base my experimentation with the work of Lara Campos and her pine resine material. If we talk about resine, the retraction the material could be very low and the process very fast. My kind of thing!


In the week of biomaterial I made some samples with oignon skin, coffe and only desolving with alcool everything was a cold process. I look back at my work and my material are fragile. If you look closely (top row last colon) you can see some hole, maybe the propostion of the resine vs filling was not ok the resine that was only desolving in alcool never became hard again. It look like in the nature, a gowy sticky liquid like you can found on pine. Maybe I can heat it.


I create powder with the rock ( in week 6 I discover it was easier to desolve) I take 15g of pine resine + 15g of alcool and 2/3 cup of coffe filter paper. I put the paper in the mold and the liquid into a pan, heat it up. When boiling, I put it in the mold and try to press everything toghetter. I is very VERY STICKY. The best trick I found was to press it with a parchement paper. Let it dry and release the paper when it room temperature.


I try 20g pine + 20g alcool +10g glycerine and 10g coffee ground. When I boil the mixture (same process has the paper) I boil it more. A little bit like a caramel, the water evaporate and the mixture thincken littly. I por it, mix with the coffee, press with the parchement and suprisely the time of curing was really quick (10 min) and promissing estheticaly and mecanicly. Still a a little bit fragile.


I try 40g pine + 40g alcool +10g glycerine and 30g wood dust. When I boil the mixture I boil it longer than the coffee and at some point, all the bubble was gone and some rebel coffe grain look like melting..very weird so I por it in the wood...and the wood (I think) burn. Some smoke and boiling bubble appear in the mold, I stir the mix and melt 3 plastic tool...oups, becarefull, very hot, I guess can be dangerous. BUT THE RESULT WAS VERY NICEEEEE! very hard, interesting color, smell incredible.I think this one is the beggining of something. With a little less boiling ;) Safety first.