About me¶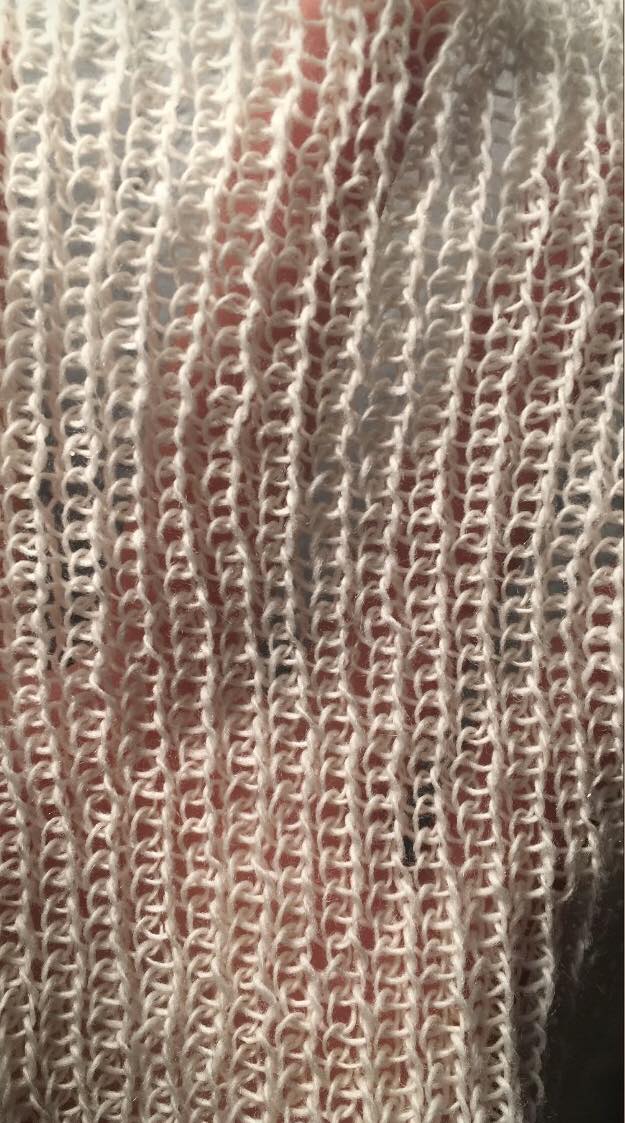 Hello there¶
I'm Amandine Zoé Fery, I'm french, living in Lyon. Student at Fabricademy. This website is for documented my work during the future months of this program.
Why Fabricademy¶
I'm glad and in same time I feel shy to be part of Fabricademy. I curious to learn a new diversity of technical and discovering news approach for helping me to growing in my projects.
It is by these values and ambitions that I chose to apply to Fabricademy. The opening that the program brings by its transversality, motivates me more to continue learning in textile innovation linked to new technology and biology.
Previous work¶
My passion for biomaterials coexists with my interest in issues such as the valorization of organic waste, the industrialization of materials that are still experimental and their use for event structures. Julia Lohmann's work on algae inspires me. I favor the use of local and biosourced materials. Putting my experiments into practice began in 2018 with the research and creation of solid shampoo. This topic still drives me today as I seek to replace the use of SCI (Sodium cocoyl isethionate), a surfactant that allows shampoo to lather. In 2020, during the 1st containment, I focused on apple peel fermentation. This work allowed me to produce an artisanal cider. After that, Kombucha Scoby's took over in my jars. Scoby's are now one of my main research materials. I am working experimentally on the innocution of mycellium substrate, the results are still inconclusive but I am continuing my trials. In 2021 and 2022, I turned to vegetable dyeing.
Approach with natural dying was really experimental.¶
Was made between 2021 and 2022, this started with Naïs Jousselme going in the forest in Drôme. She teach me how is possible to make a mordant with picking up galls on the forest. After I had some pieces of fabric with mordant and others not. For this tryptic I use of plants such as onion peelings, red cabbage or various foliage opened the way to the creation of different colors. I dye it and after decided to make like a collage with amidon and dried it. Was my first exploration about dying.
My approach to painting reflects the emotions evoked by the colors, the abstract architectural forms of a destructured imagination.
KNITTING¶
Textile as a medium. Having the opportunity to reinvent certain practices and to develop the thread of my ideas gives meaning to this vast field of creation that covers the world. In my eyes, texile has the power to combine biomaterials, vegetable dyeing, the relationship to our 5 senses and to digital technology, with the exploration of materials and uses. To me, this represents a fantastic opportunity and an almost infinite opening to research.Today, knitting captivates me. My first prototypes are dedicated to clothing, in a first phase of learning to make its own clothes.
---
Last update: 2022-10-23