Home
about me¶
I'm a textile designer currently based in Boston, Massachusetts. I studied at Rhode Island School of Design, and have a background in industrial knitting and weaving.
some work¶

Stoll knit costumes for a children's dance performance, Collaboration with Bruce Li
In the past, my work has explored experimental weave structures, multilayered knits, space-dividers, and illusionistic patterns. You can see some more examples of my previous work here.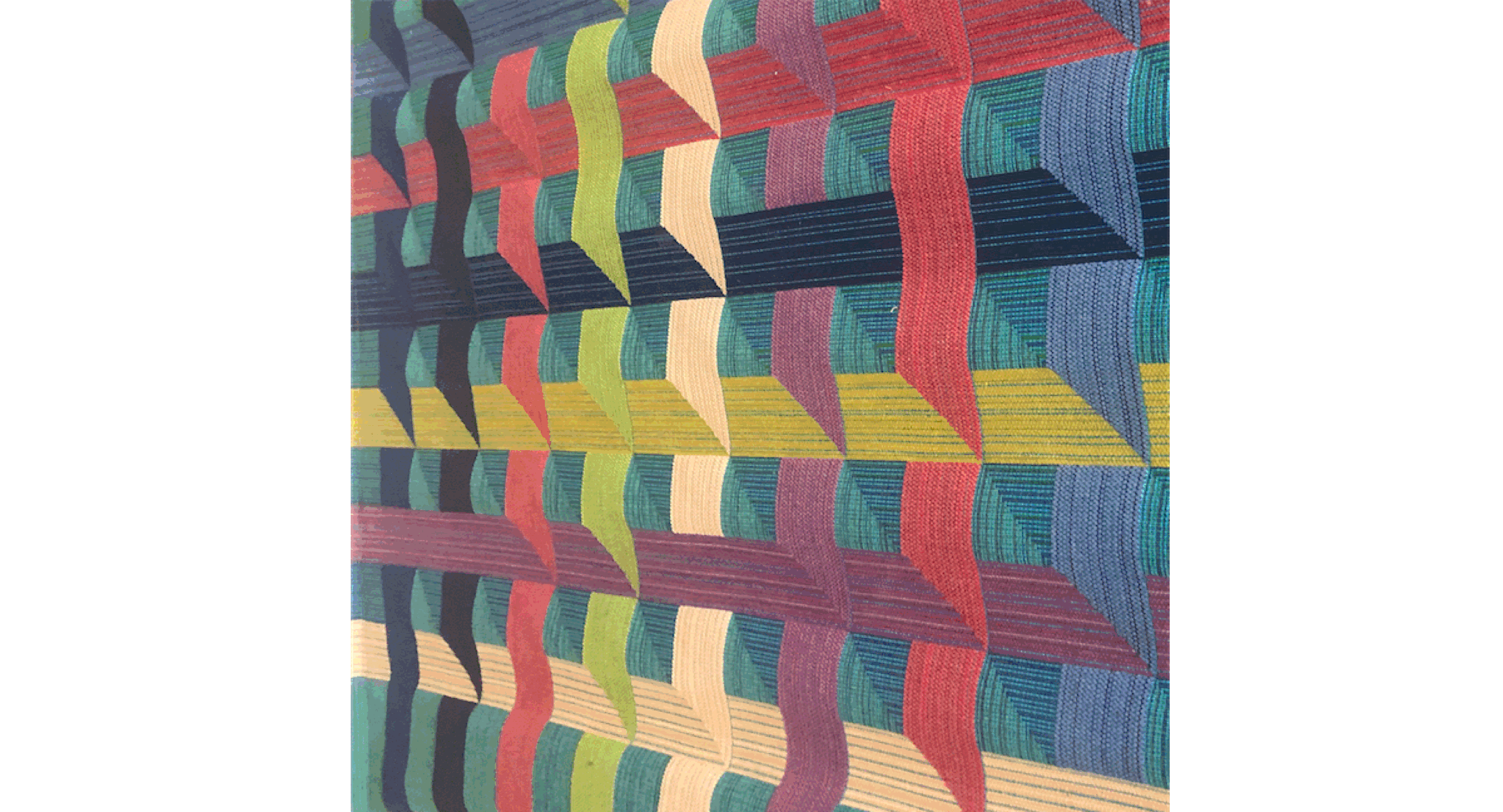 Double-beam jacquard woven panel for Material Technology and Logistic's 2019 Proposte booth
During the next six months, I will explore architectural fabrics, that change, move, and adapt in response to external environmental changes.
Dobby woven panel, shown through different light conditions