Home¶
This is Anita's blog for the Fabricademy Course.
About me¶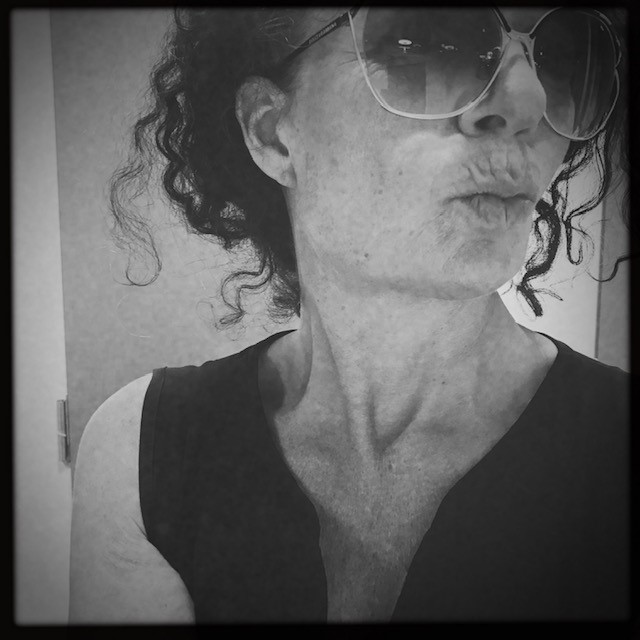 Hi! I am Anita de Wit. I am a business economist, founder of ReBlend and designer/developer of circular business concepts based in Amsterdam. I truly belief sustainability is more than just including ecological and social aspects to a product of service, ultimately it is about playing a different game. We need new mental models to act in a different way, with different ideas, different partners and a different value models. To learn and show the perspective I started the development textiles with positive impact in collaboration with a network of frontrunners. Saving the textiles from incineration and creating awesome interior textiles and denim.
Visit this website to see my work!
My background¶
I studied Economics. Love for fashion, design and photography. Blending 15 years of consultancy in both private and public areas with a creative mind.
Previous work¶
R&D for Circular textiles business models; there is a lot of cotton textiles that go to waste while on the other hand cotton producing countries experience a continuous shortage of water. What if we start different? Keeping cotton in the loop saves a lot of water and CO2.
A couple of projects:
Prototype Circular 3D origami backpack¶
Interior textiles with positive impact¶
​
Fashion show UN¶
In 2017, the Netherlands was the host for the United Nations conference, which included hosting the Public Service Forum for all member states. The Ministry of the Interior and Kingdom Relations asked ReBlend to organize a fashion show to show the perspective of circular fashion & textiles as a solution towards to achieving the Sustainable Development Goals.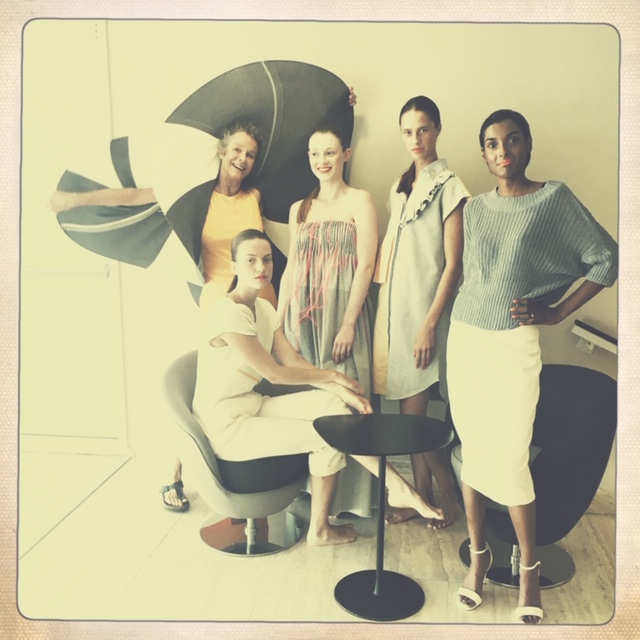 Circular shawls in collaboration with dutch musea¶
Colourful shawls for museum collection inspired by the extensive museum's collections mixed with cultural and artistic influences. Made by ReBlend process of 70% textile waste and 30% of recycled PET. Reblend yarns adress the problem of the growing amount of textiles that go to waste, while at the same time tackling the problem of the huge environmental impact of producing new textile materials. A kilo of ReBlend yarn saves more than 10.000 liter of water!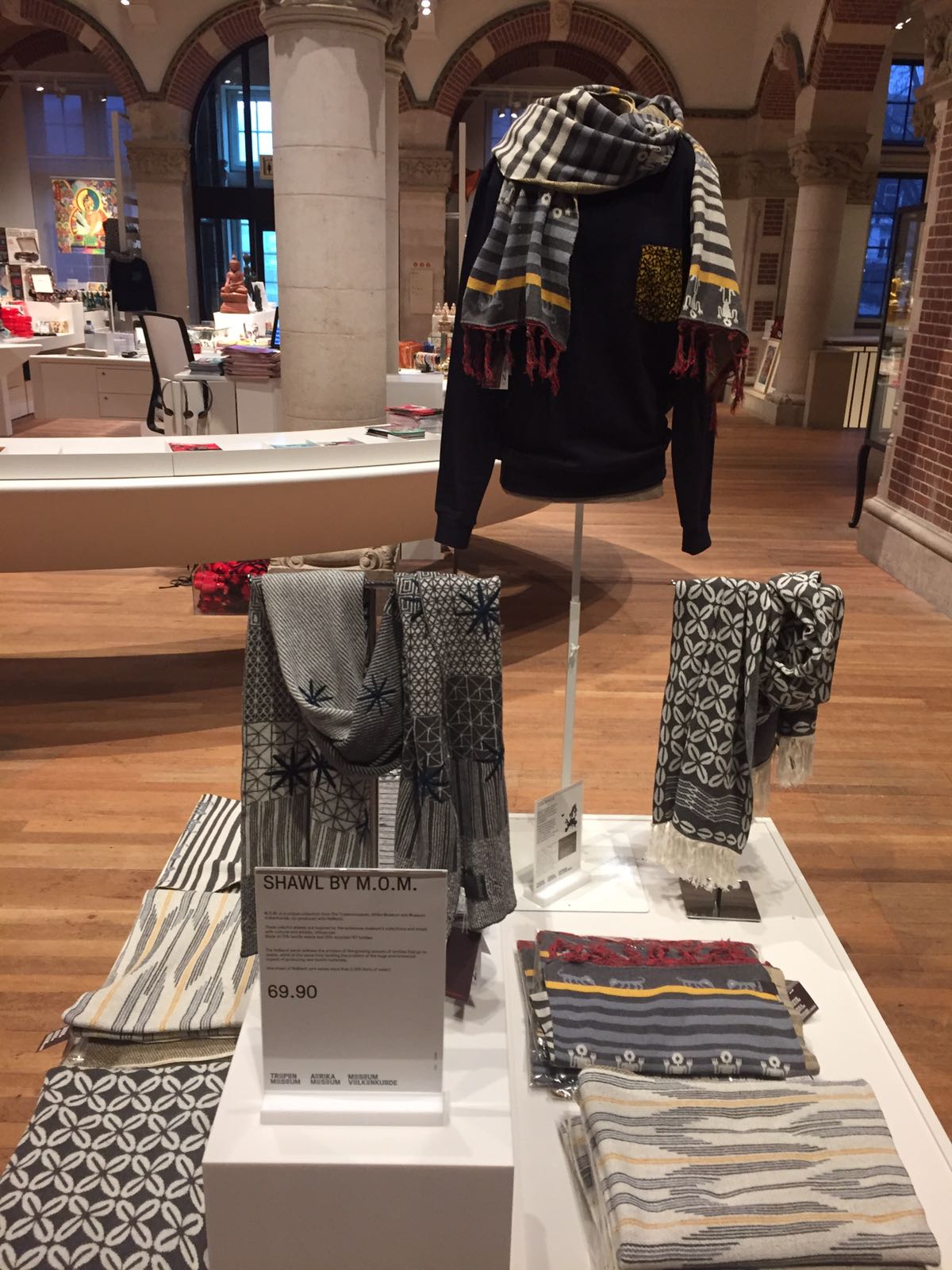 This is an image from an external site:
---
Last update:
November 5, 2020