Home
About me¶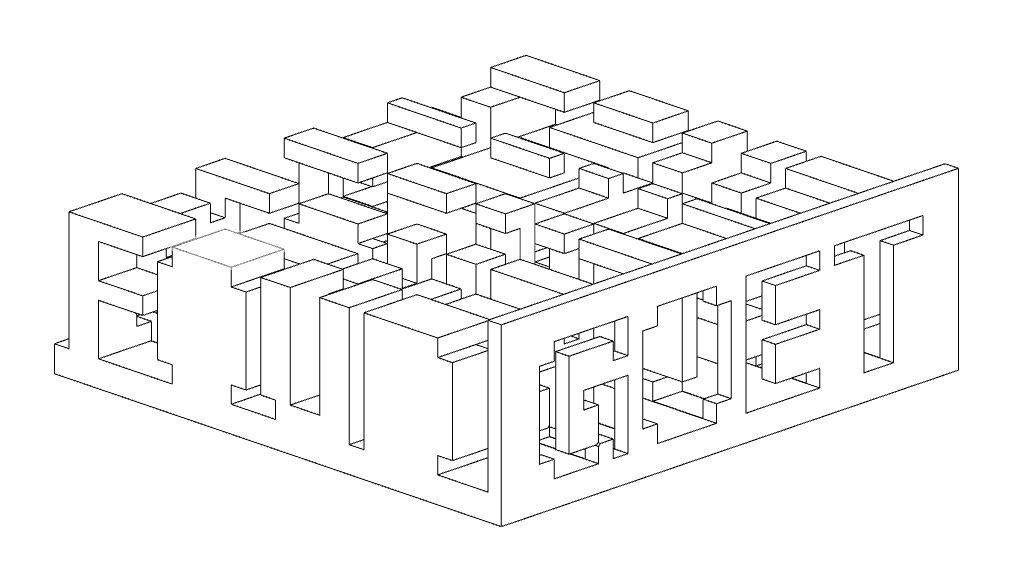 My name is Anne - I am a designer & maker on a mission to create, learn and and share the amazing world of digital fabrication and making. I am passionate about good design, digital fabrication, cats, coffee and Marshall McLuhan.
Currently I live in Haarlem - this is a city not too far from Amsterdam. I studied Education and Communication and Multimedia Design and I really like combining these things - teaching & digital creativity.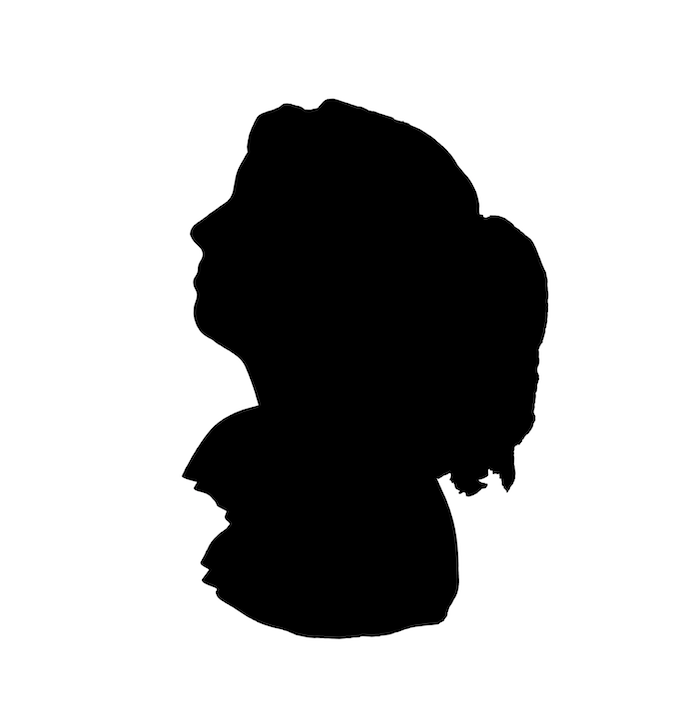 My background¶
During my internships I did some front-end-web-development, content creation and graphic design. My days were spend behind a screen and everything I was creating was never tangible - this was quite frustrating for me. After realising this I did an internship Studio Roosegaarde where I worked on projects where technology, innovation and romanticism go hand in hand. I realised that making physical things and combining these disciplines brings me a lot of joy.
Since than I worked at Waag Society as a concept developer and set up and managed the workshops of Makerversity, graduated at the fabacademy, became a test engineer for this awesome coffee machine, teach Ubicomp at the HVA and am currently working at the public library setting up makerspaces for every single kid in Amsterdam.
Previous work¶
Here are some of the things I made :) in no particular order.
Surfskateboard¶
I love surfing and longboarding and making... so i combined all three into this really cool board that doubles as a example project for different machines. The board itself was milled on a cnc - the veneer was lasercut - the spacers and kick were 3D printed.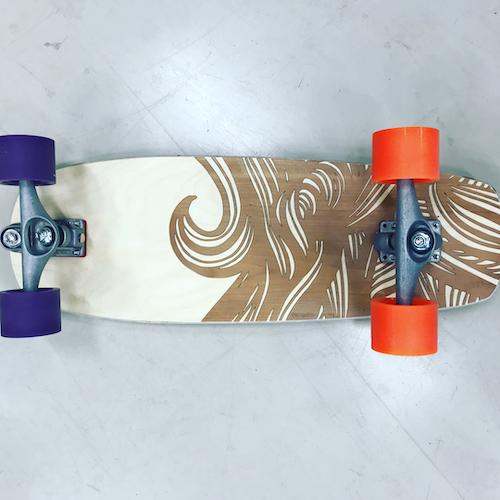 Bicopello¶
These bags were made as part of a vinylcutting workshop for beginners at the Public Library of Amsterdam. By tracing your hand with a black marker and adding bits and pieces everyone can make a cool design in less than an hour.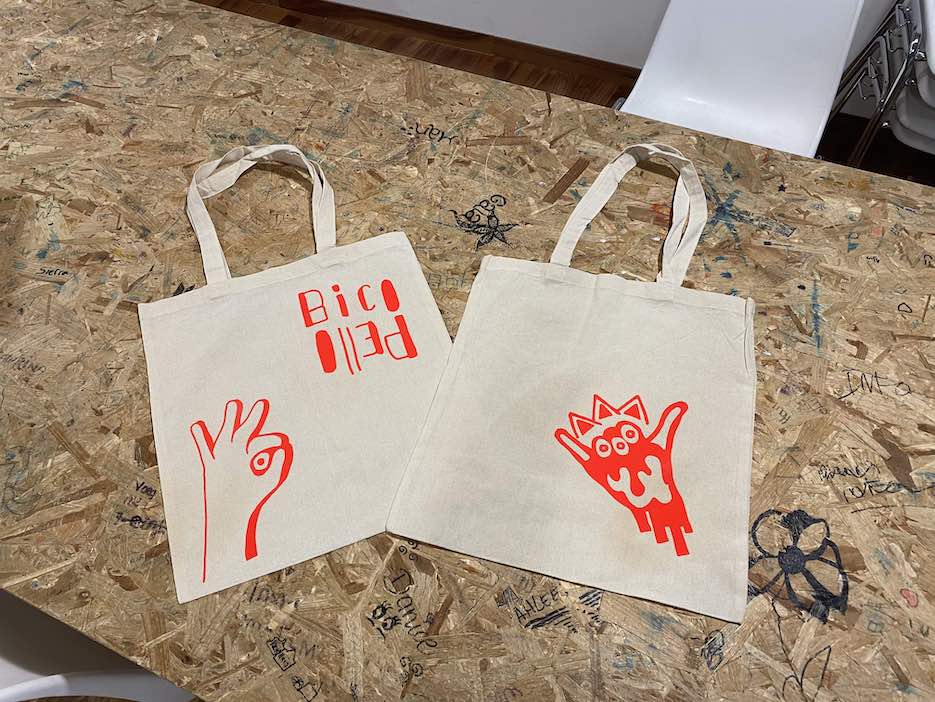 Mega bubbles recipe¶
Summer 2020 unfortunatly was mostly spend at home. For over 400 kids I perfected a recipe to make really huge bubbles. All kids got their own ingredients and were able to experience this really fun activity at home with their friends and parents. With this recipe the bubbles can easily get over 10m.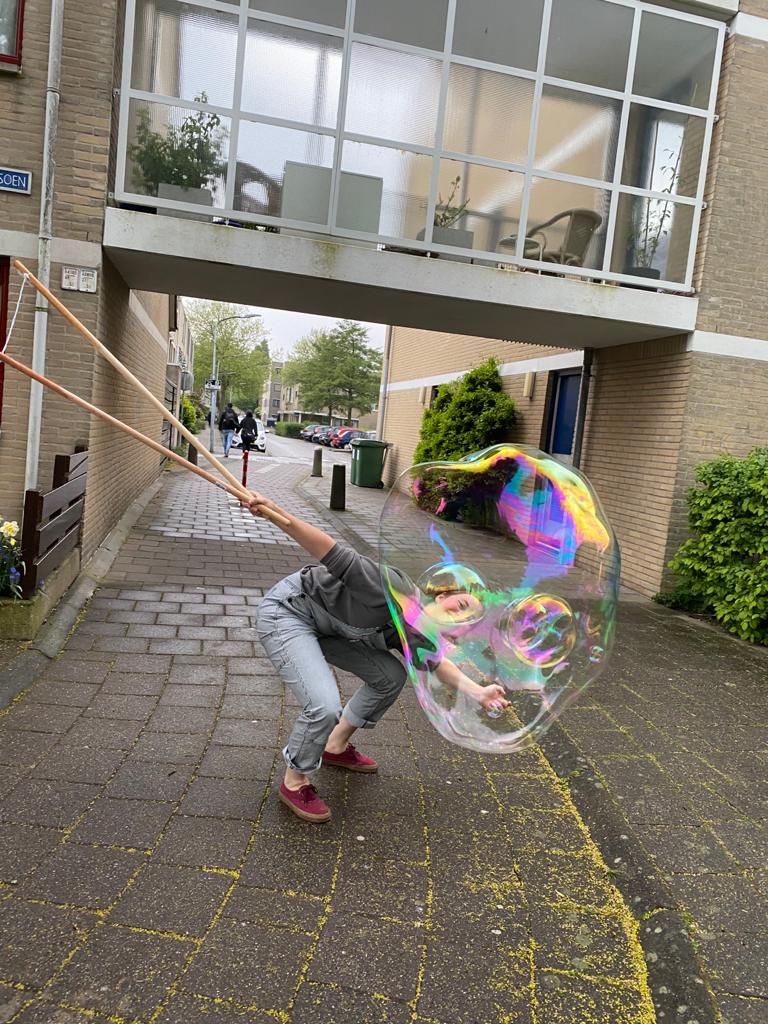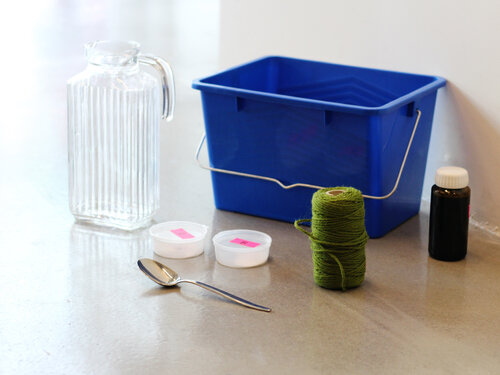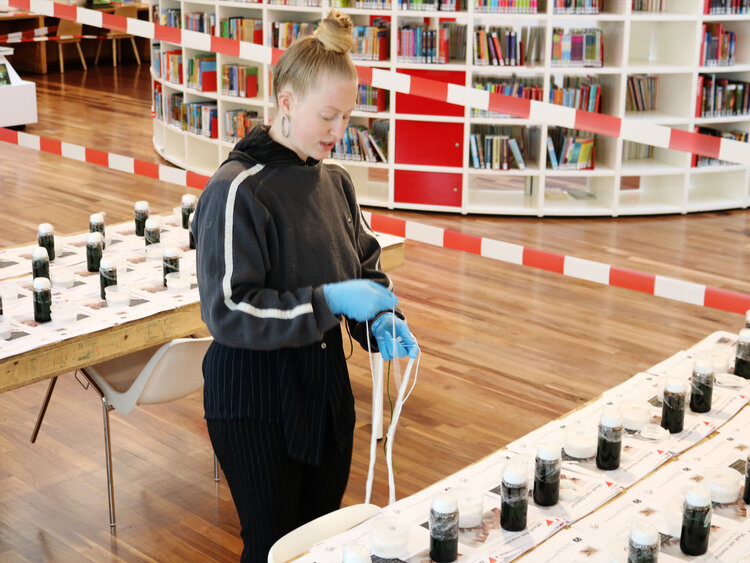 Coffee dripper¶
Since the workshop was in a terrible situation coffee wice I made an iteration on the traditional coffee dripper that can be 3D printed. My improving the contact surface and ridge length I was able to tweak the final coffee taste. Printed in food safe ASA. Also I failed a bit wich i think is also important to share.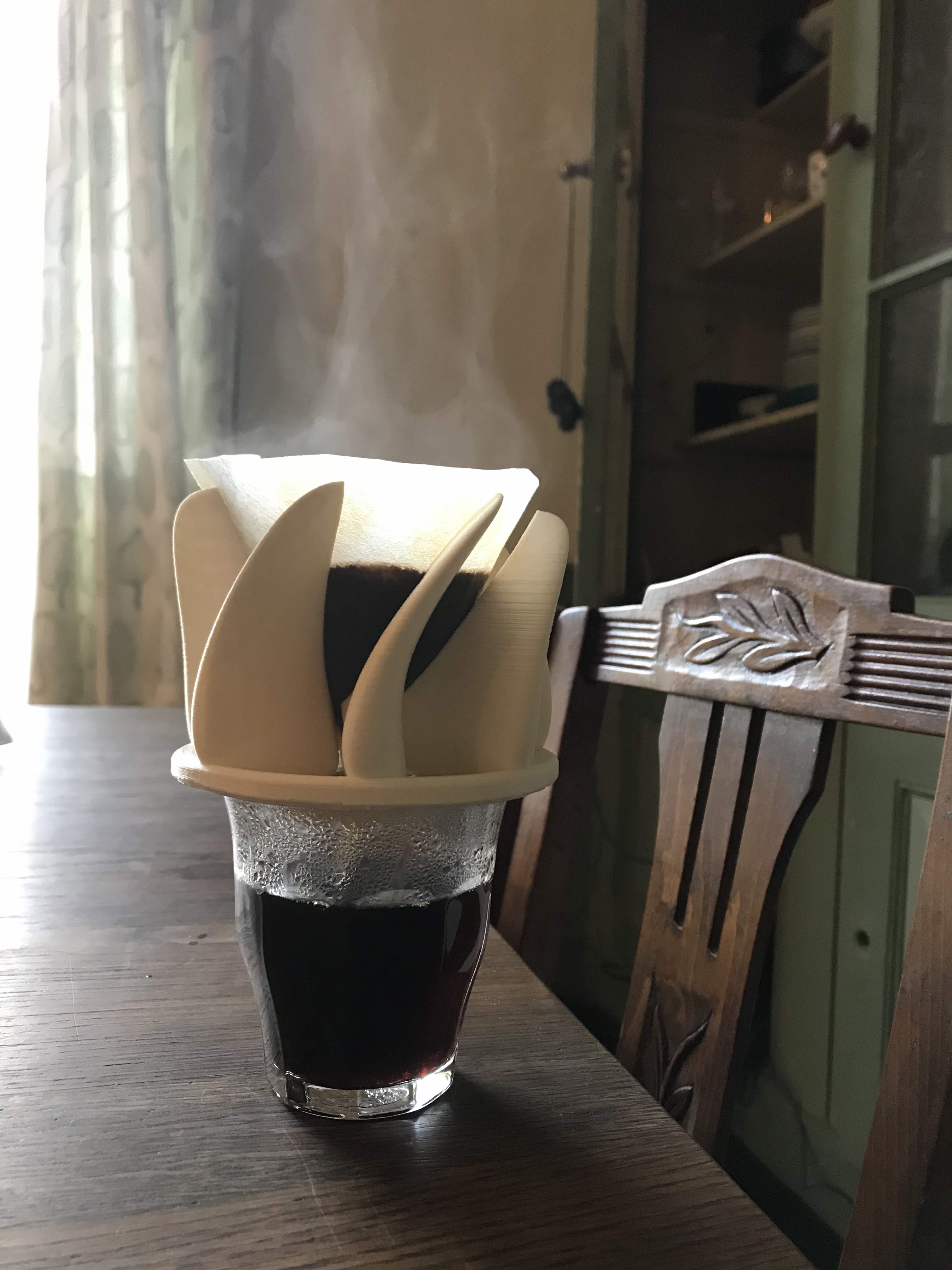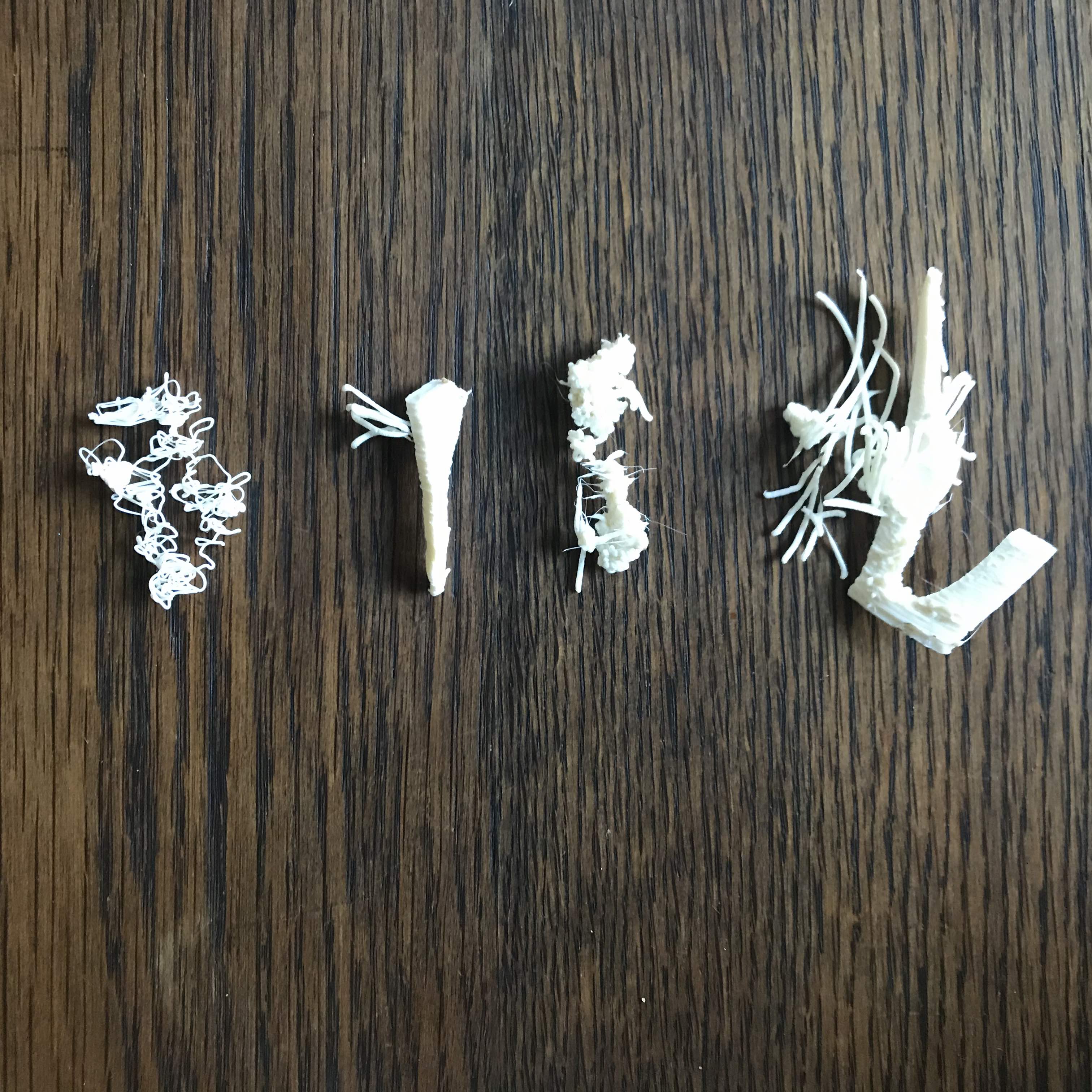 Modular system¶
As part of the Fabacademy I made this really cool lamp out of cardboard. All parts can be assembled and disassembled into different objects. I think it looks best like this.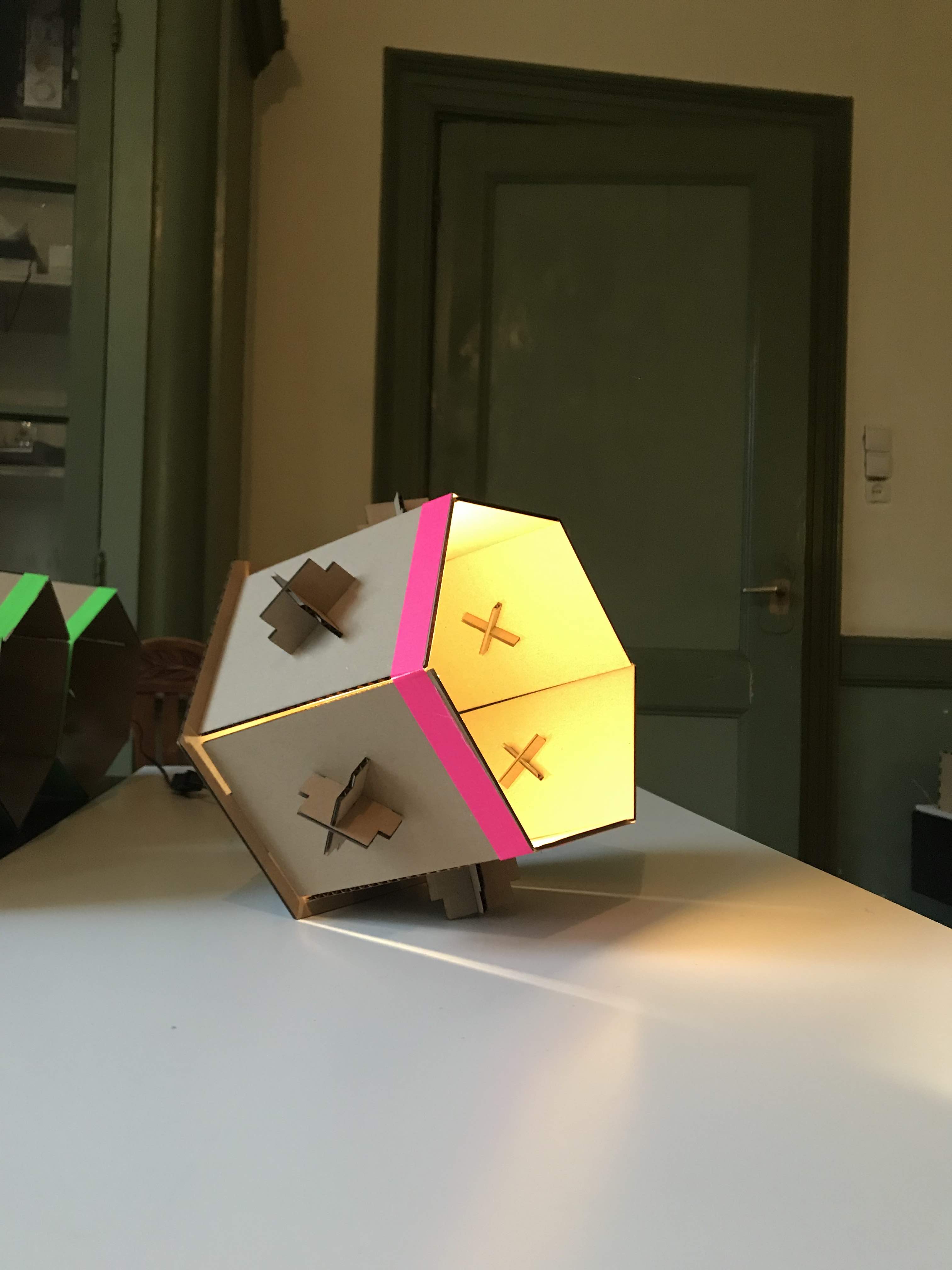 Nike award¶
Nike needed an award - within a day from brief to final product. I started with pieces of cardboard cut by hand - organised them in different ways and shared it with the client. Once we were happy with the look it was quickly translated into a digital design for lasercutting.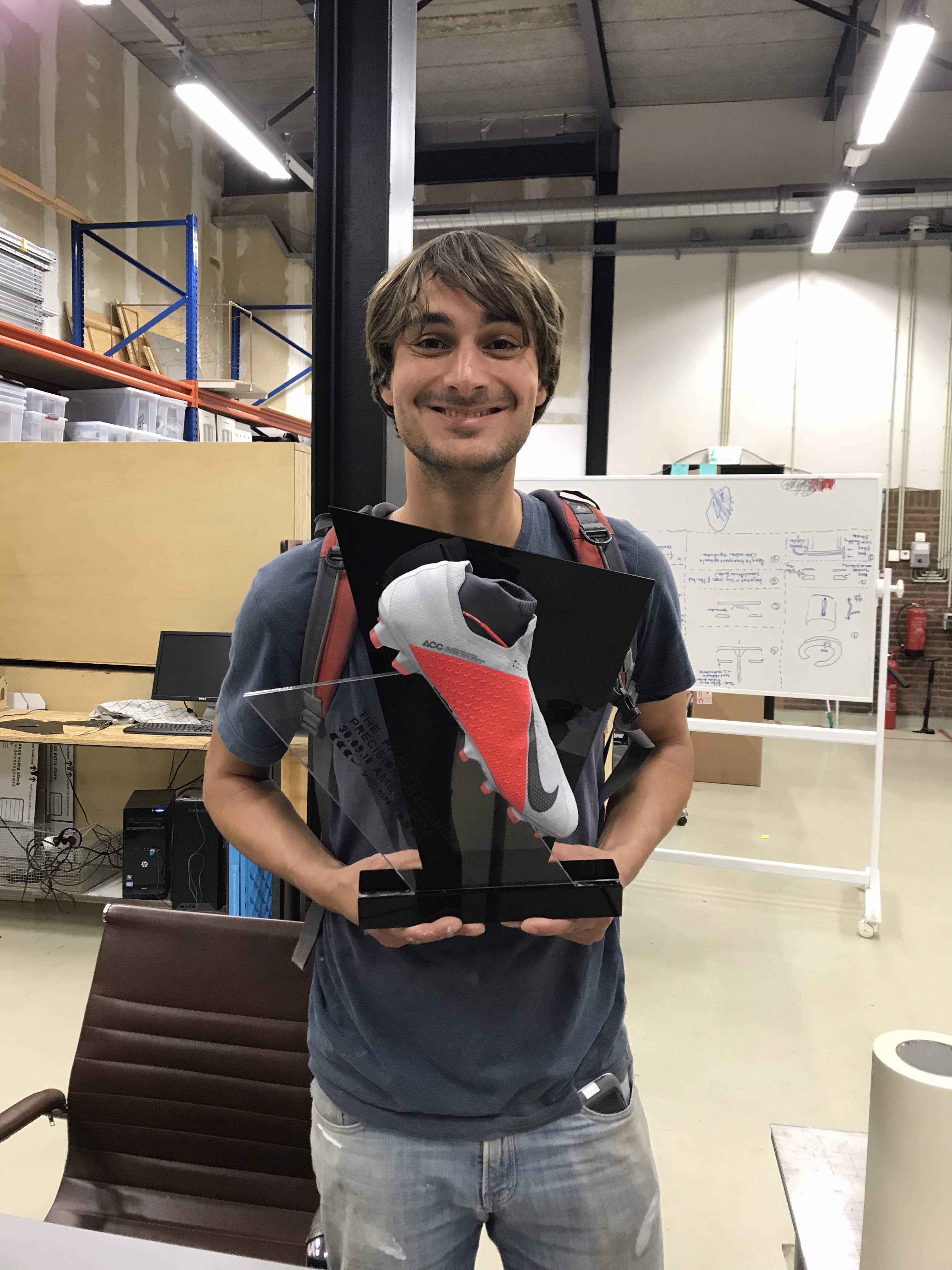 Artis¶
Just a really nice 3D print for the local Zoo Artis. This model was later used for a VR/AR application for the visitors.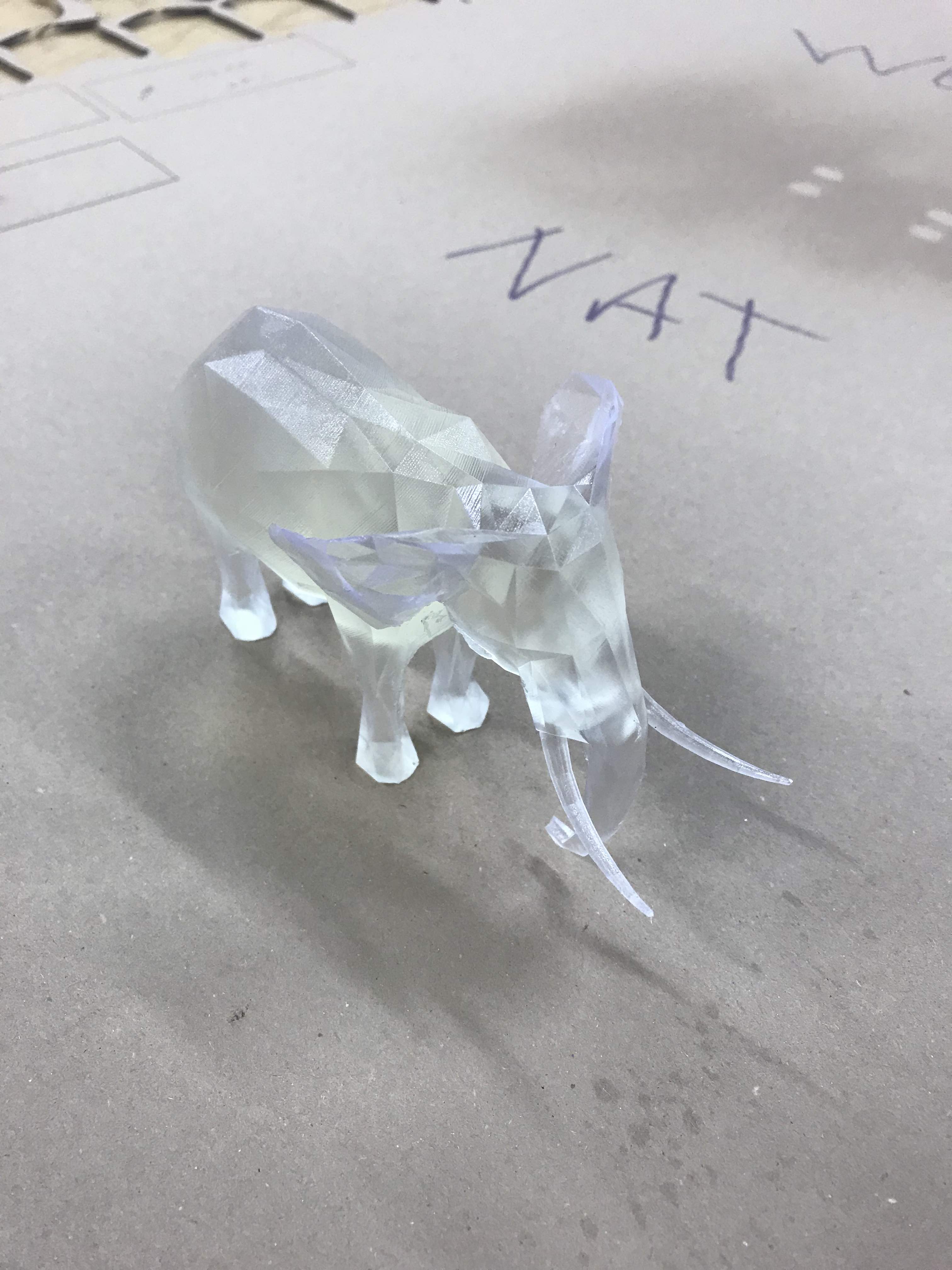 PCB designs¶
Just for fabacademy. Pensieve was made for my final project - a silent meditation bowl. The second one is a working portrait of Henk (fablab guru @ Waag).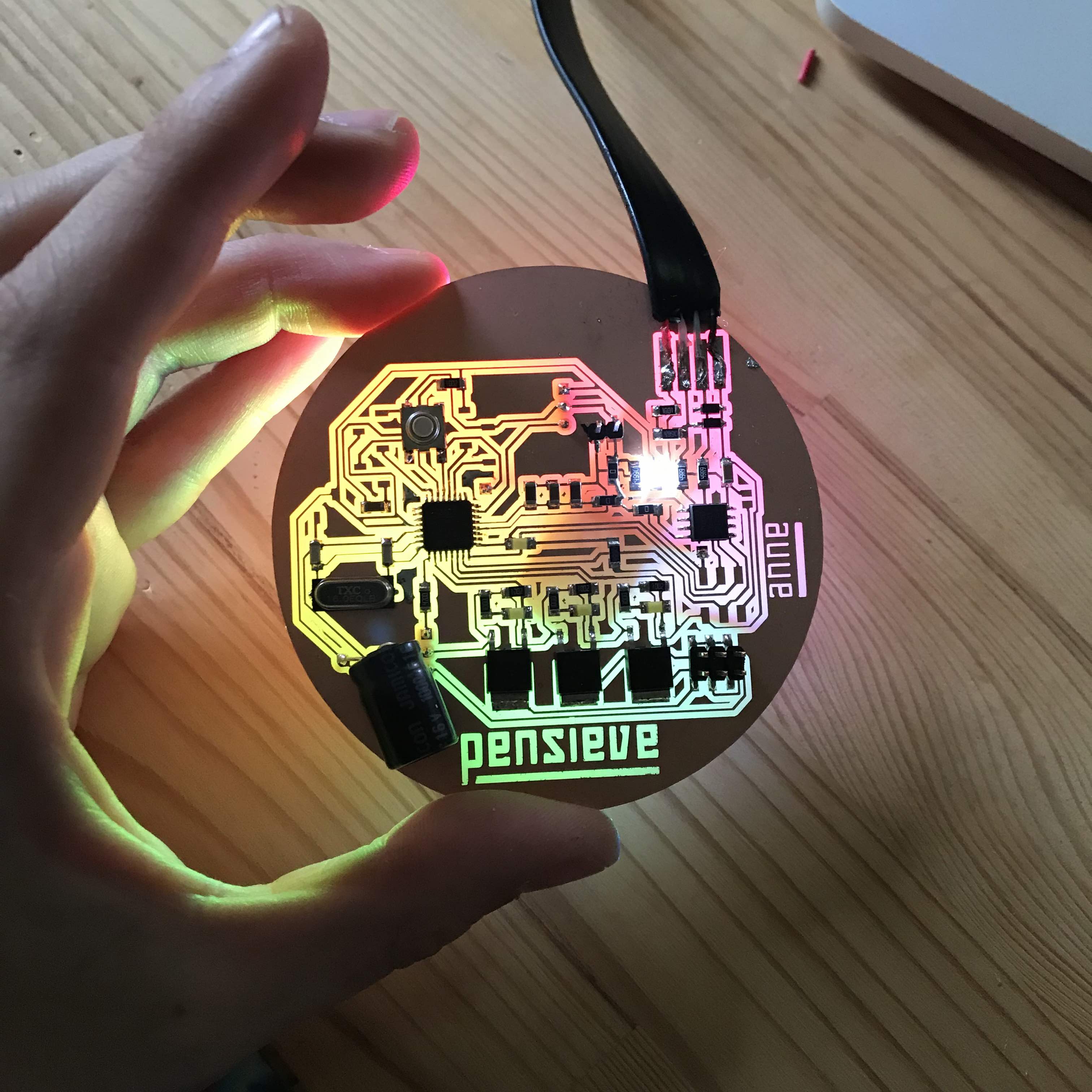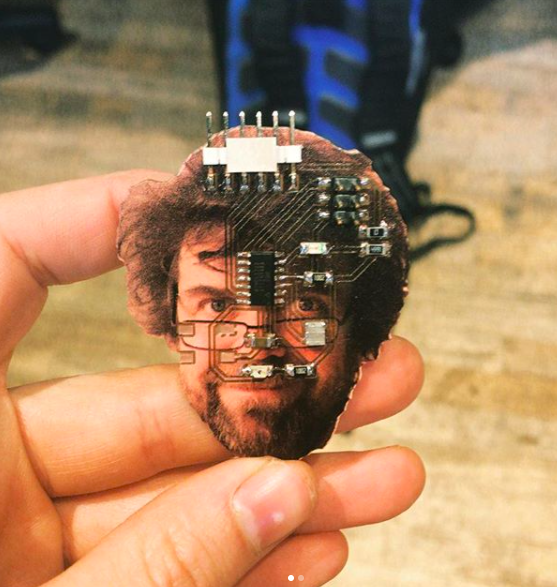 ---
Last update:
October 13, 2020