Home¶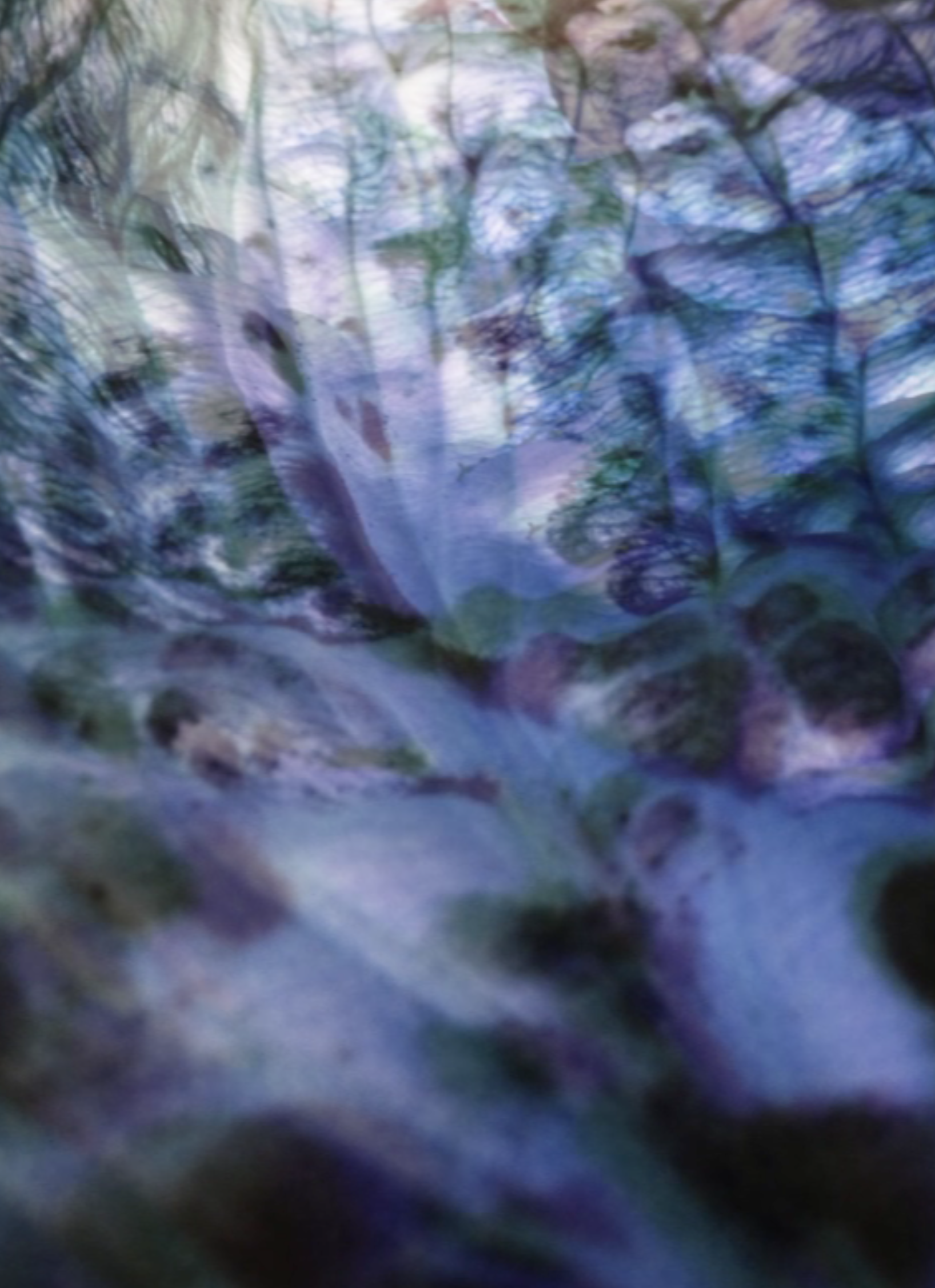 About me¶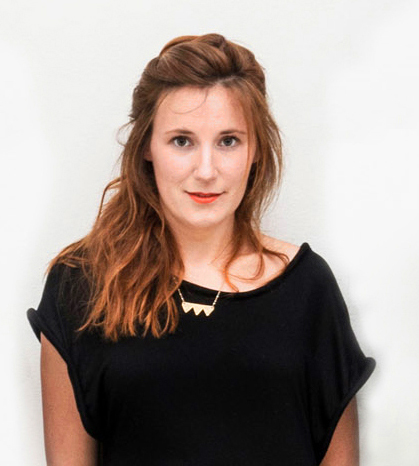 Iris Kloppenburg HELLO is a material explorer and visual designer and founder of Studio Iris Kloppenburg. She is skilled in imagining and visualizing future concepts. Iris comes up with authentic concepts and prototypes of future materials, based on a sustainably philosophy.
When looking at the interaction between technology and humanity, Iris is searching for a more harmonious and tactile synergy between man and environment, exploring the encounters between people and their environment in a highly tactile, poetic and sensitive experience.
She is sharing her expertise and knowledge in Design & Branding being a lecturer, coordinator and researcher at the Amsterdam Fashion Institute, where she teaches in material design & experience, print design and visual communication and researches the potential of Multi-sensory learning & creating. ​ ​
Visit my website to see my work!
Previous work¶
PROJECTS/SERVICES¶
Material research & design, Art direction & styling, Educational design, Workshops, Brand development & strategy, Concepting, Exhibition design, Trend forecasting, Graphic Design, Concept development, Colour consultancy, Interior design.
​
CLIENTS¶
​Pantone, Ceasarstone, Heimtextil, Levi's, Wrangler, KOI, Vieuwpoint magazine, Bijenkorf, Computer Arts Magazine, Hotel the exchange, Blueprint Amsterdam, FranklinTill, Van Dyck, Roxy Reborn, Gloria Jover,
Amsterdam Fashion Institute, MK24, Artemis
I'm a paragraph. Edit the page on Gitlab to add your own text and edit me. I'm a great place for you to tell a story and let your users know a little more about you.​
---
Last update:
November 4, 2020