Home¶
EXPLORING NEW FIELDS OF fASHION
Through this site I share my journey through the new technologies related to fashion. A plateform to share my observations, essays and reflections on this universe.
About me¶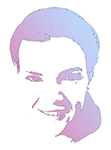 Hi! I am Sabine Schechinger. I am fashion designer based in Lausanne working on textile.
Visit this website to see my work!
My background¶
I was born in a nice city called PRILLY
Previous work¶
I'm a paragraph. Edit the page on Gitlab to add your own text and edit me. I'm a great place for you to tell a story and let your users know a little more about you.​
Project A¶
This is an image from an external site:
While this is an image from the assets/images folder. Never use absolute paths (starting with /) when linking local images, always relative.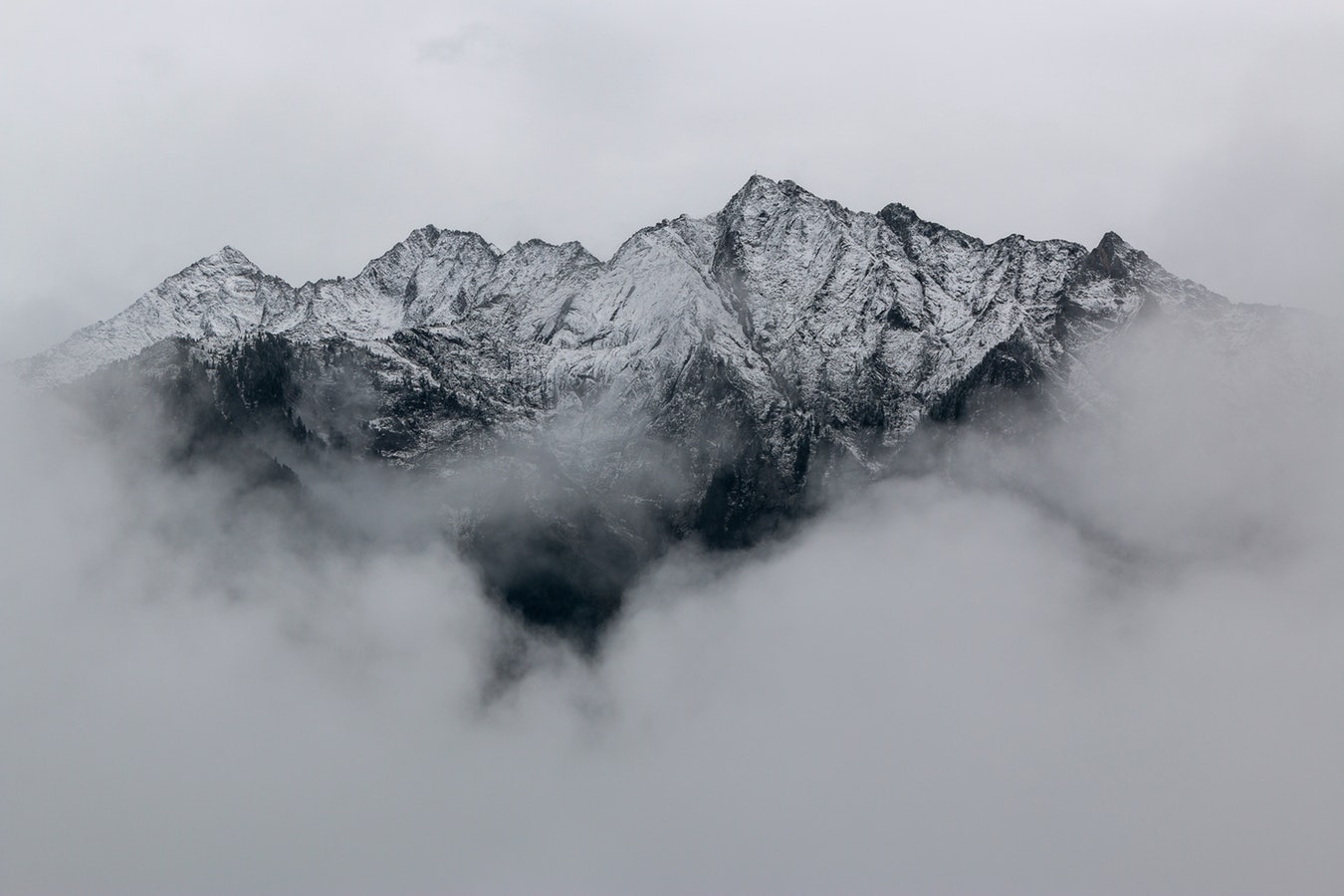 ---
Last update:
October 13, 2020