Home
REGINA CHATZIVALASI¶
IT'S REGIHATZ¶
WELCOME TO MY WEBSITE!
ABOUT ME¶
Hello, my name is Maria-Regina Chatzivalasi and I was born and raised in Greece. Fashion, art and textile design is where my real passion lies. Abstract art has played an important role to the development of my designs. Travelling and going to galleries and exhibitions awakens my creativity level. I love sketching and working with different materials, patterns, scales and forms. I am also interested in recycling issues taking pictures of variable textures and views, enlarges my brain wave to design.
Visit my Portfolio to see some of my work here: https://drive.google.com/drive/u/0/my-drive
MY BACKGROUND¶
Growing up in a family with a design and art background, I was keen to learn more about the amazing world of fashion design and art. So, I then went to San Fransisco to participate in a summer program at the Academy of Arts University, attending courses in fashion design, product design, photography and sculpture. I also attended a course in Product and Fashion design at Central Saint Martins in London. I then studied Fashion Design and graduated from Middlesex University London.
PREVIOUS WORK¶
BA Final Project- Where humans connect with nature, the mayan civilazation and the future moving music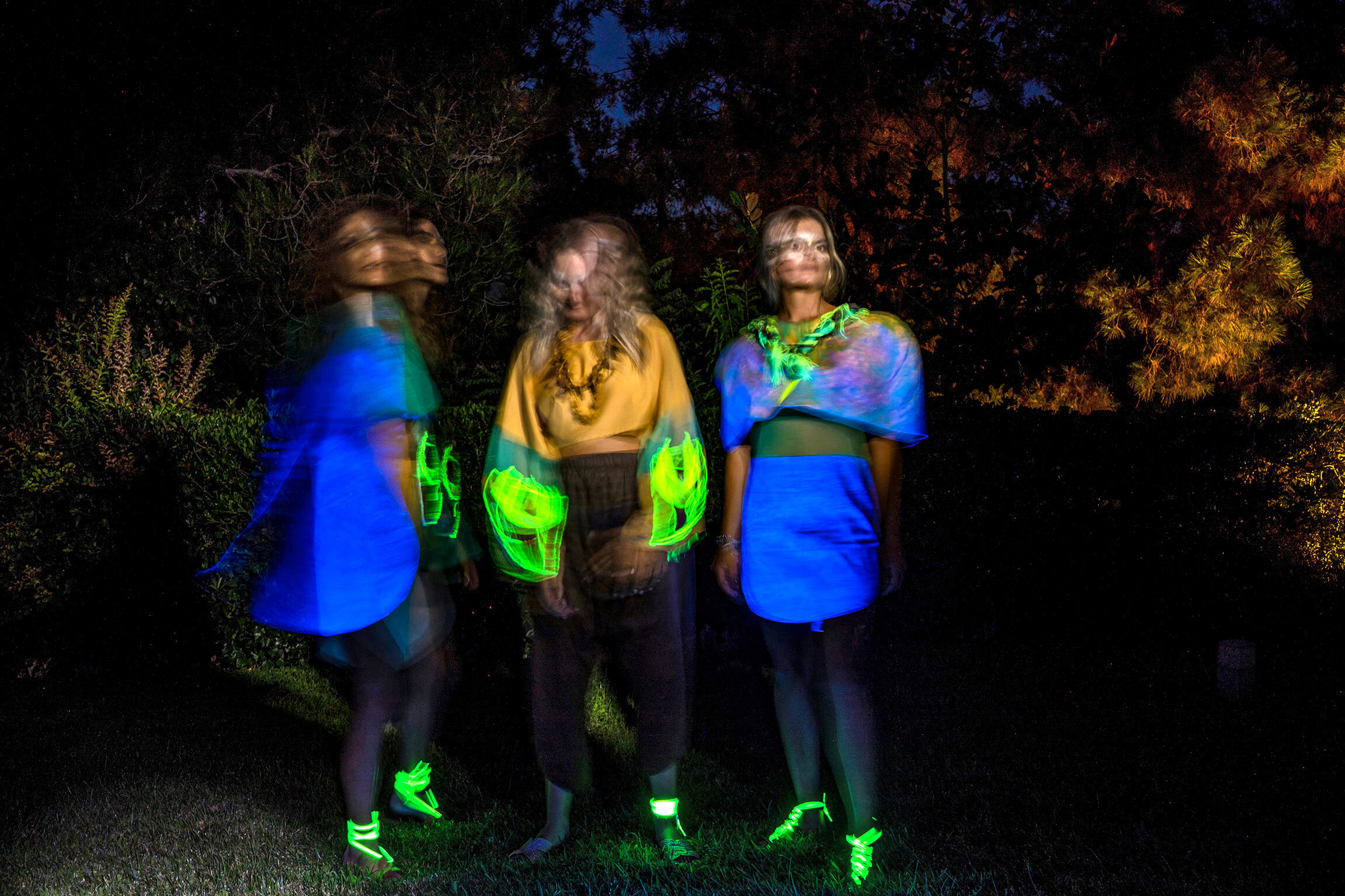 ![]
there are many way to add an image, most important is that the images are optimised - check out the tip for more info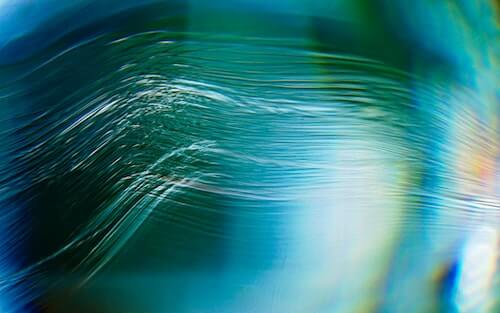 Photo by Michael Dziedzic on Unsplash

Project A¶
below how to add an image from an external site:
below an image from the assets/images folder. Never use absolute paths (starting with /) when linking local images, always relative.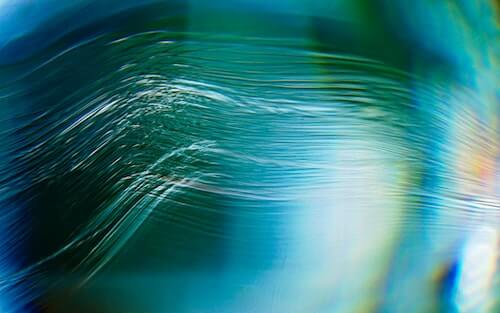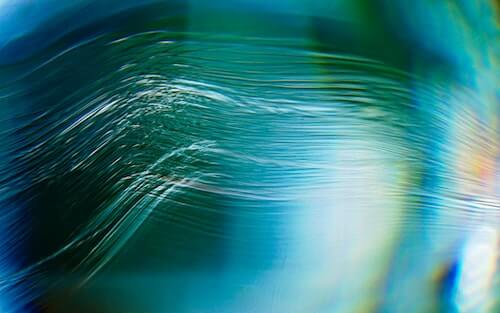 ---
Last update: 2023-09-28