BETIANA PAVON#
About me#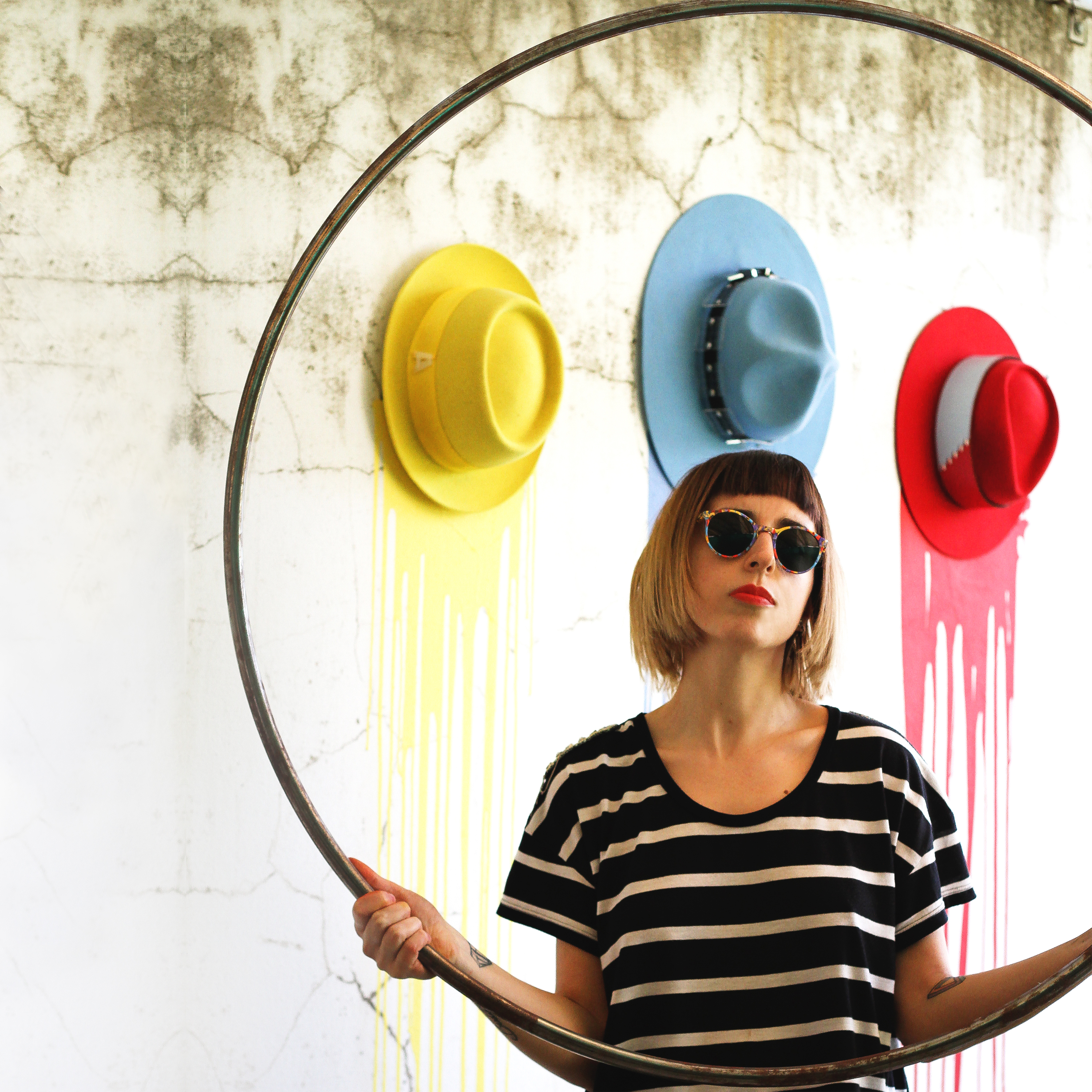 Born in Argentina; I initiated my approximation with the Plastic arts to very early age (5 years) what determined my vocation and inclination towards the design and explored in several disciplines along my career and professional education.
Designer
Photographer
Stylist and fashion producer
Education#
FABRICADEMY / Barcelona Academy of Textiles and Technology (Currently) 2018-2019

C.E.F (Center of Photography studios) Argentina Integral Course of Digital Photography / Course of Photographic Lighting. 2011-2013

Institute of Design IDFAUCC / Faculty of Architecture Catholic University of Cordoba Argentina Diplomatura in Design / Level I, II and III . 2009-2010

Provincial school of Fine arts "FIgueroa Alcorta" / Argentina. 2008

Institute of Design "Aguas de la Cañada" / Argentina Career: Interior Design. 2006-2008

UCC Catholic university of Cordoba / Argentina Faculty of Architecture. 2005
Work#
Owner of my own Brand "Alaska accessories" Specialized brand to create individual accessories to be carried in the Head

Teacher of Photography and fashionable Production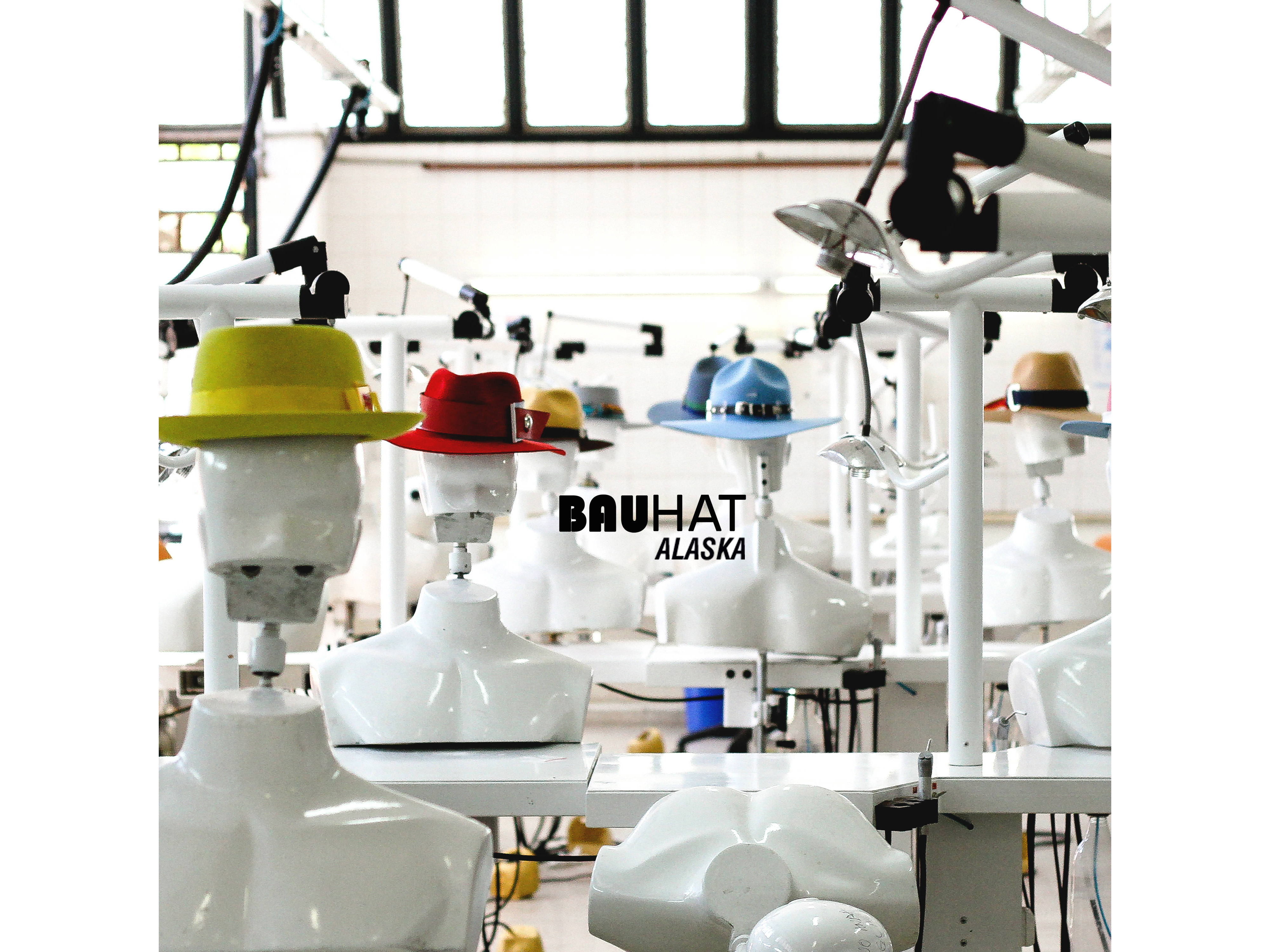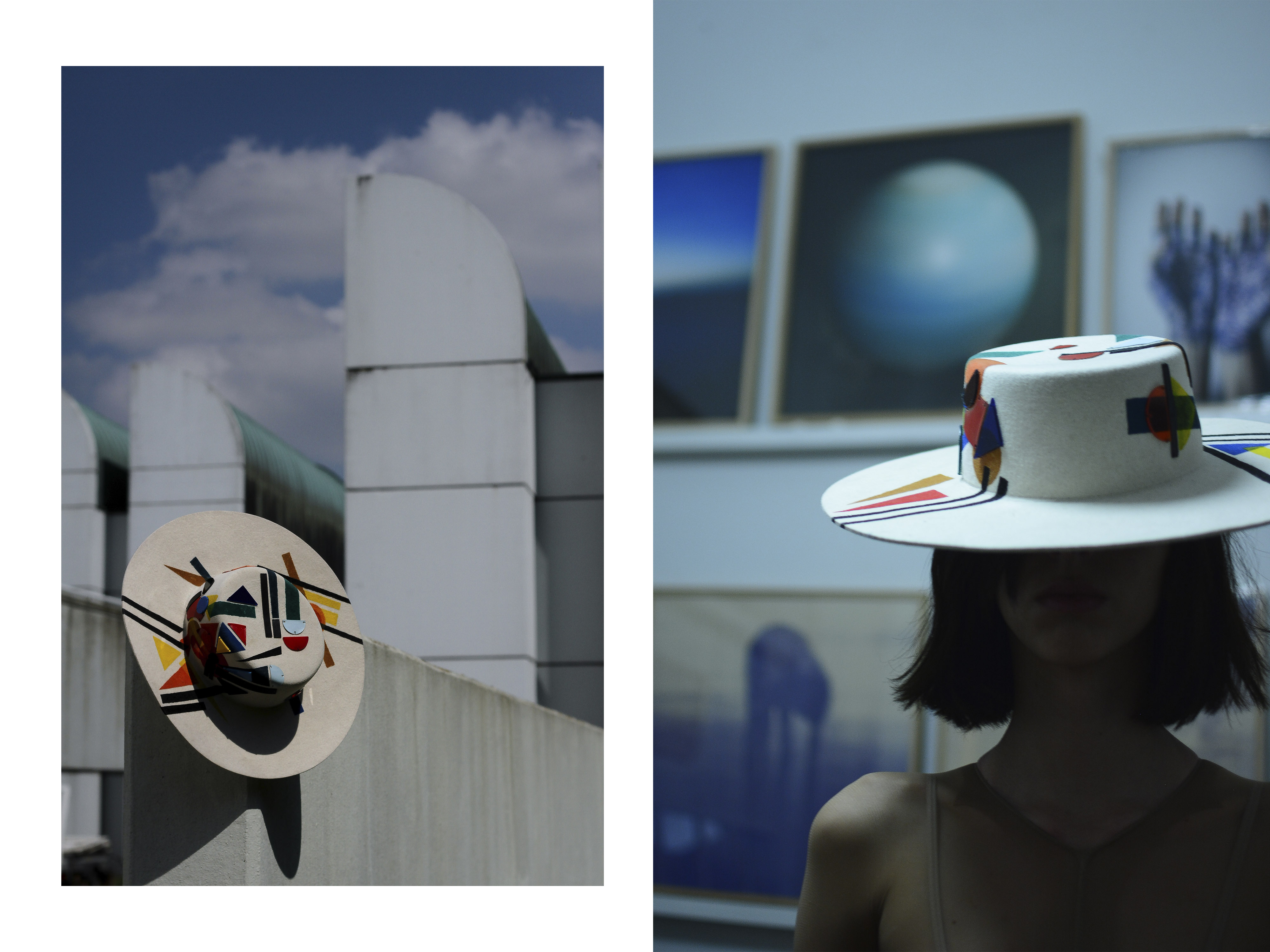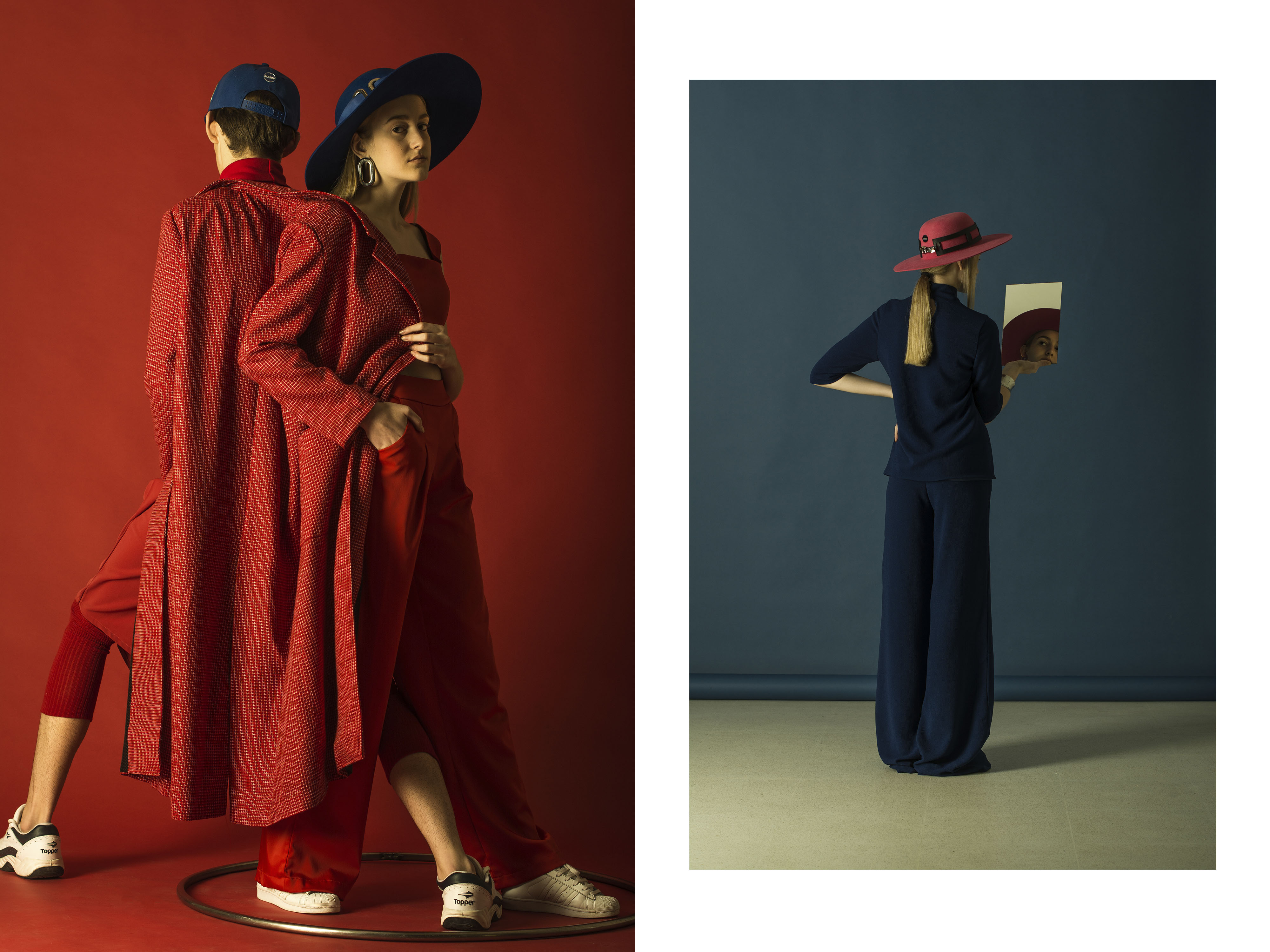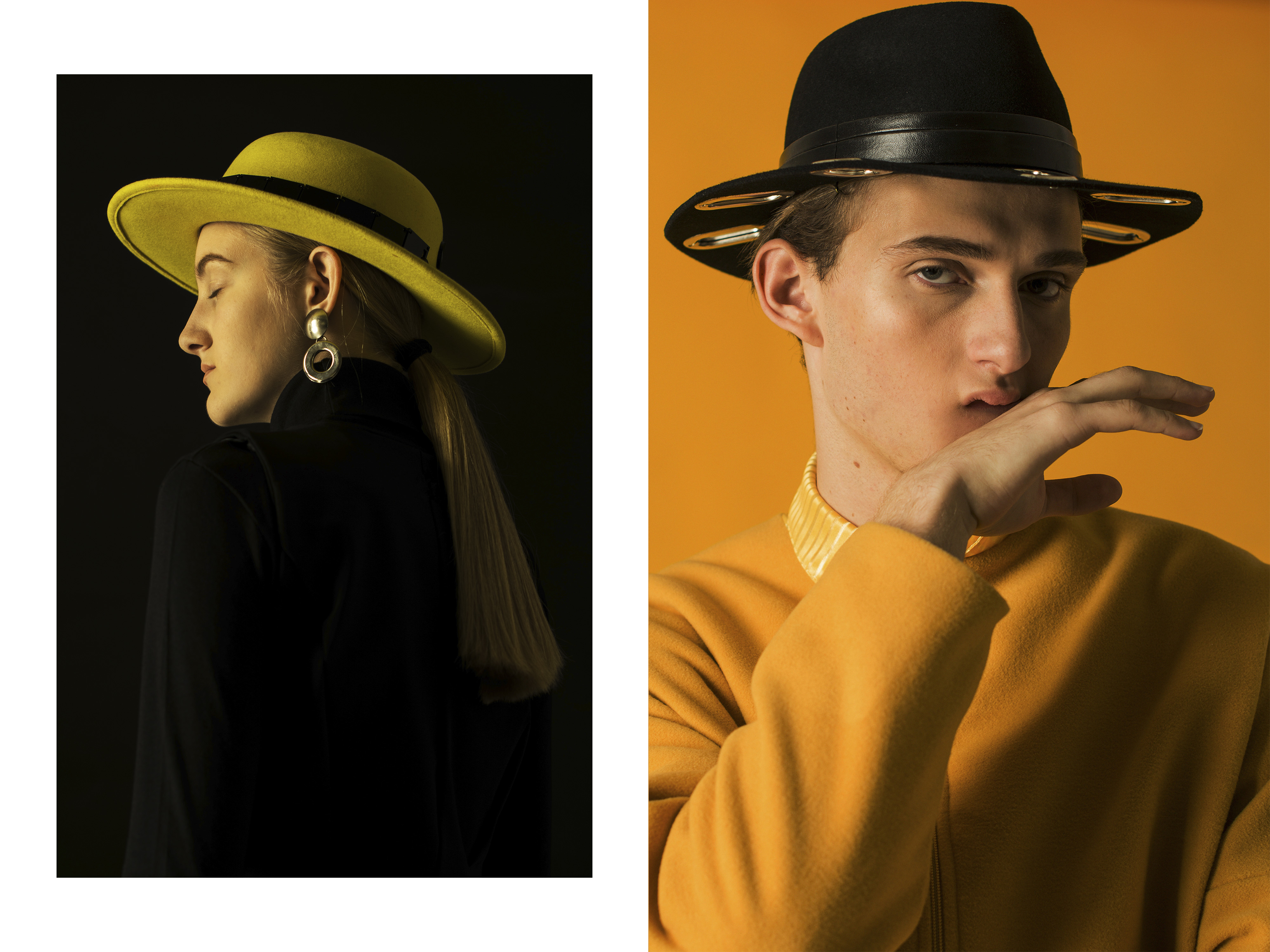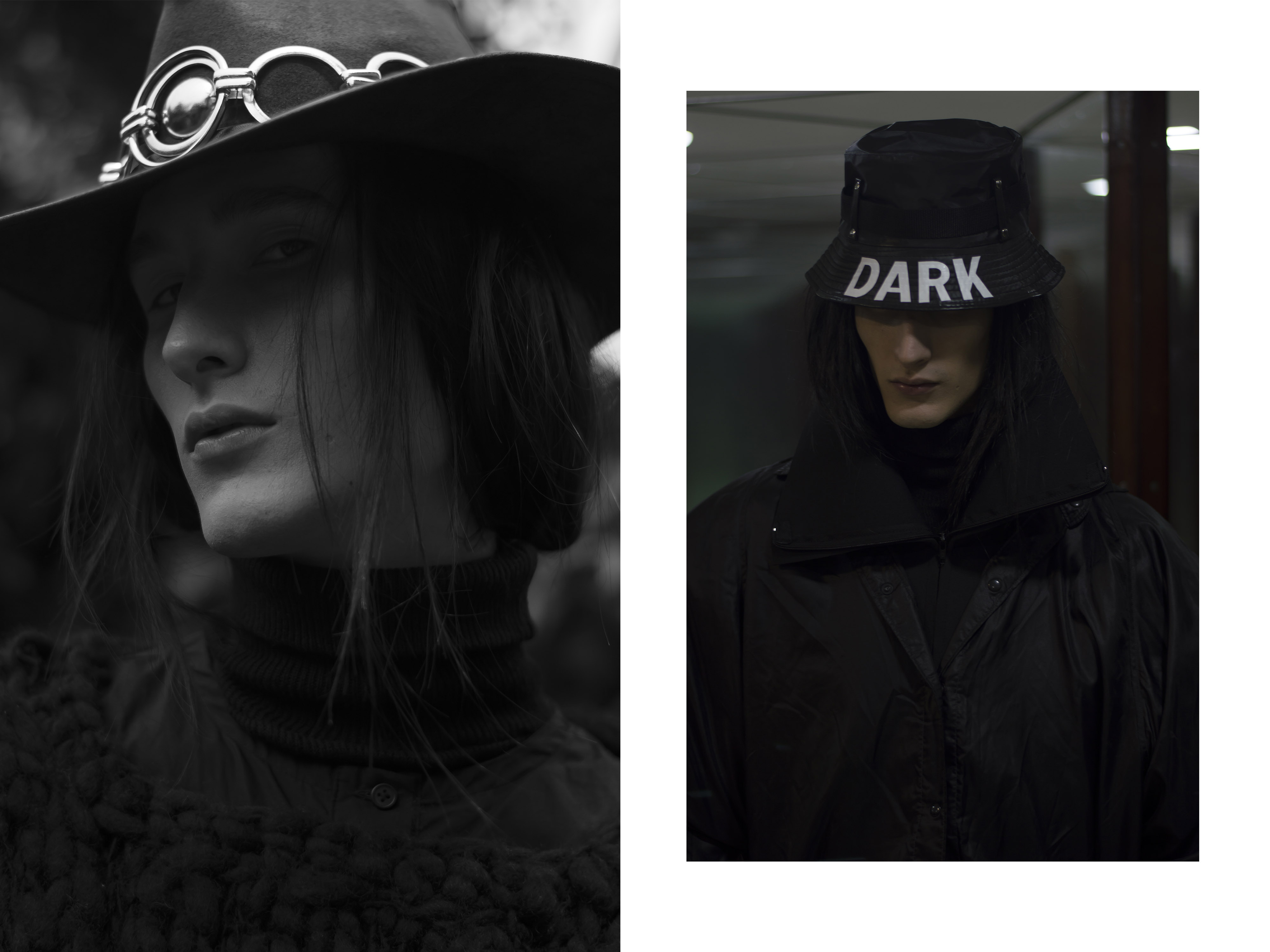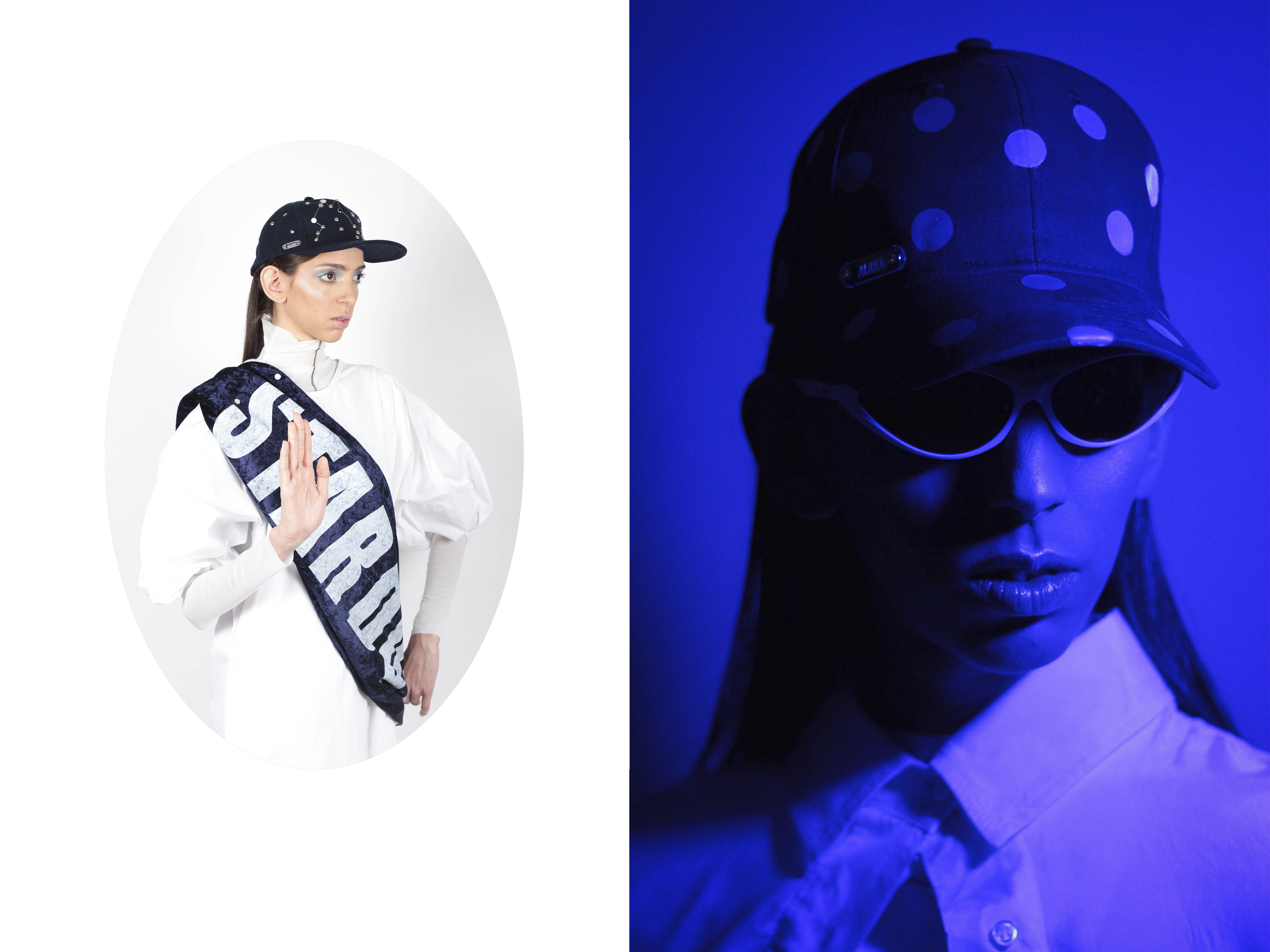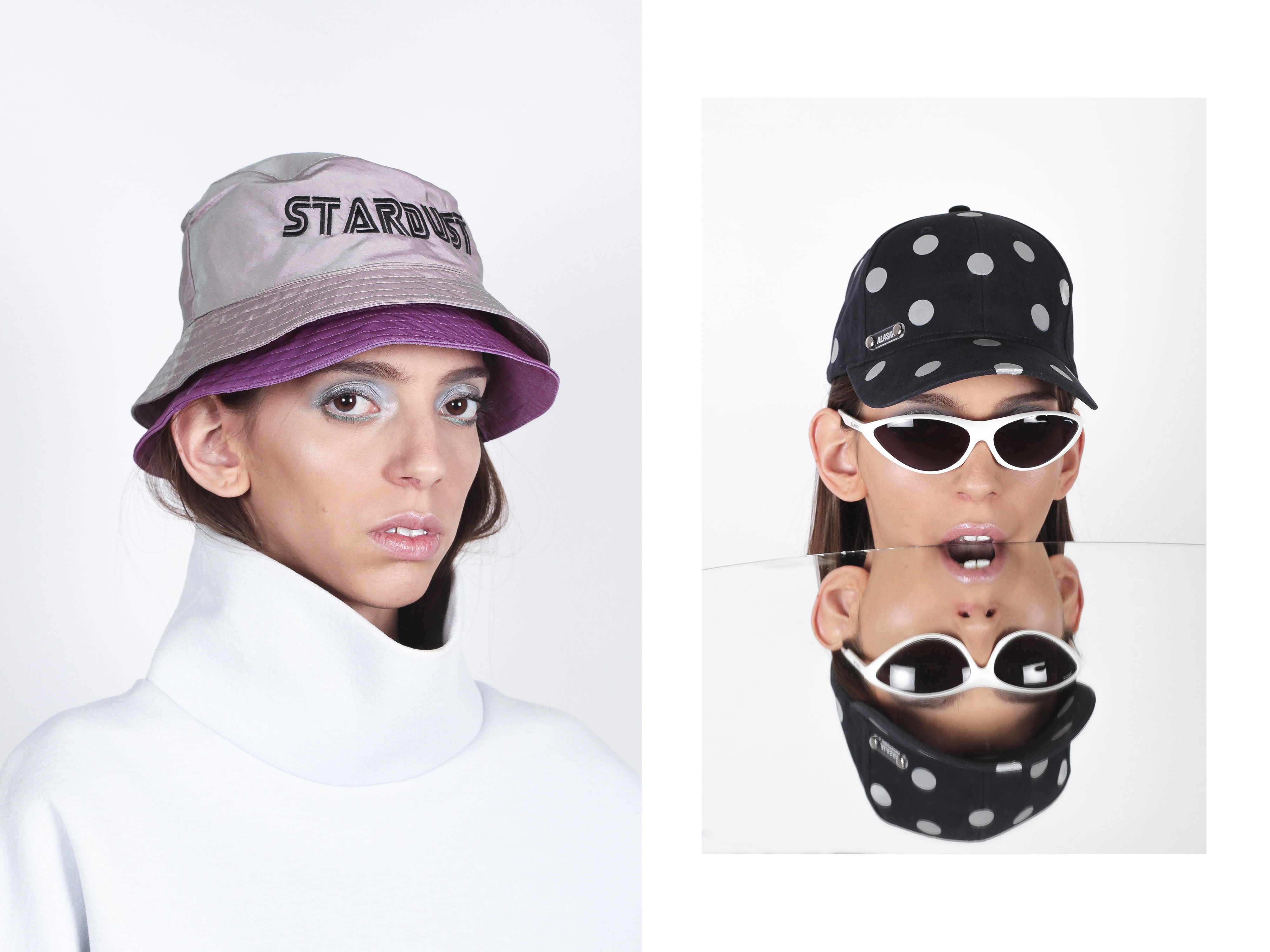 Links#
Video#
LA MODERNIDARK / episodio 1 from ALASKA Accesorios on Vimeo.
TIEMPO SIDERAL FW16 / #3 from ALASKA Accesorios on Vimeo.
ESTELART / episodio I from ALASKA Accesorios on Vimeo.
BACK TIEMPO SIDERAL from ALASKA Accesorios on Vimeo.