About me#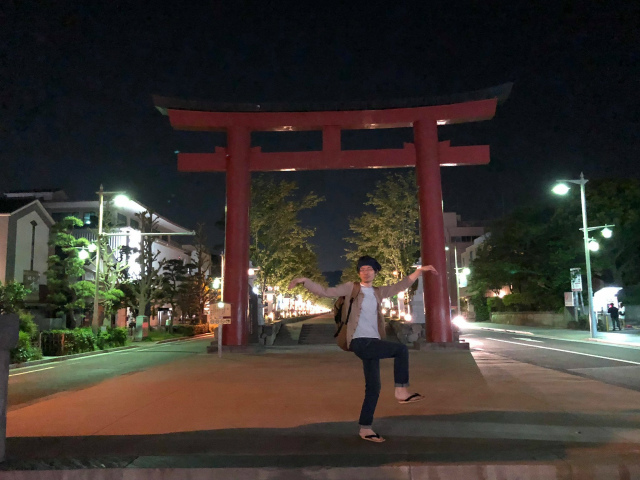 Hi, my name is Jun Kawahara from Kamakura, Japan.
My background#
I earned a bachelor's degree in electrical engineering in 1997 and a master's degree of science in 1999 from Keio University. After graduation, I have worked as a corporate researcher. My research themes are biomimetic stimuli-responsive polymer gels, electric-paper(e-paper) and ink formulations of UV-curable and waterborne inkjet inks.
The first time I heard about "FabLab" was last August. At FabLab Kamakura, I have learned how to use 2D/3D CAD, 3D printing, laser cutting and Arduino. The more I knew about those tools, the more I wanted to learn about digital fabrication. Then, I enrolled in Fab Academy 2018.
Why Fabricademy?#
I love clothes#
I guess I buy clothes more than I need… My favorite brands are 45rpm and Margaret Howell. They focus on quality and craft, which make me feel relaxed when I wear them.
digital embroidery#
During Fab Academy, I had a week called "wildcard week." In this week, I had to make something with a digital fabrication process which is not covered in other assignments, and tried a composite. In global review, I saw some people made beautiful embroideries. One example is an image below from Eidha Al Rashdi. They were beautiful! I have never imagined an embroidery is a digital fabrication tool, but since then, I wanted to do it by myself in the future.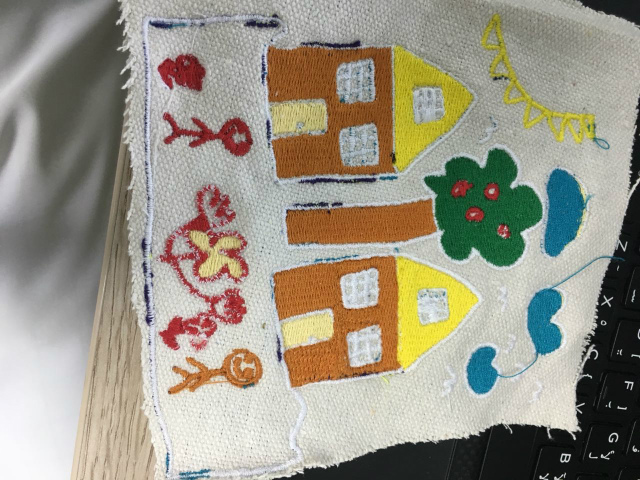 Fab14 distributed and workshop#
I had a chance to visit an event at Villette Makerz, where I first met Anastasia and Cecilia. Lot of works from Fabricademy, 3D-printed clothes, bioplastics, and a parametric origami hat captivated me.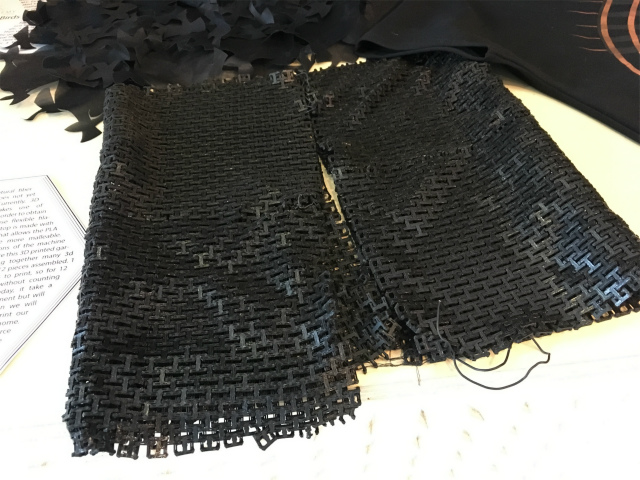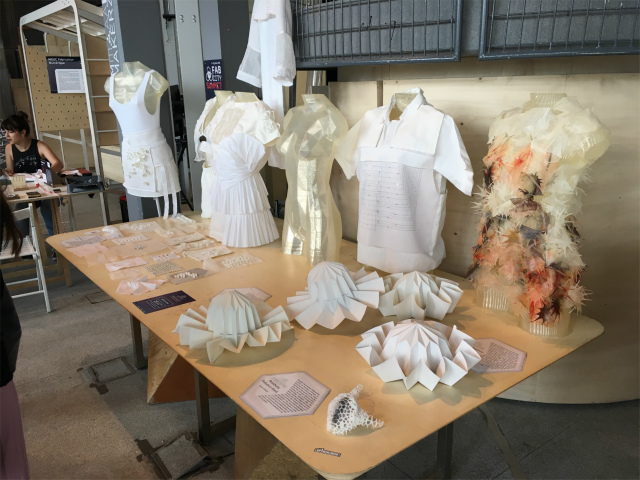 Finally, I joined a digital embroidery workshop at FAB14! This was fascinating experience.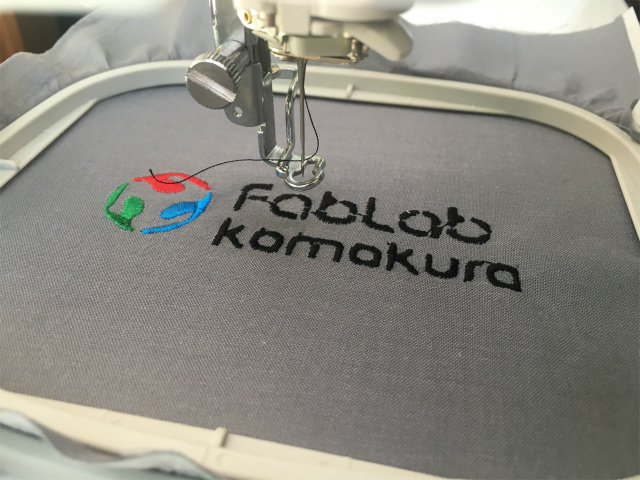 Through those events, I am interested in fascinating fusion of a textile and digital fabrication tools and decided to enroll in Fabricademy.