Welcome to my Documentation
Hola ! I am Nishtha Kaushik, Fablab Manager in Fablab Chandigarh, India.
Fab lab Chandigarh is offering India's first edition of Textile Academy.This website has been designed to share my work during Fabricademy. My experience with different skills in different fields led me to join Fabricademy so that I could hone my skills towards wearables and bringing whole pack of advance skills in textile industry. It sounds crazy to blend these fields together but it is actually an amazing course as it lets you research new concepts. I am really thankful to Dassault 3D systems in Boston towards supporting our endeavours. You can also checkout my Fab academy documentation here. Being responsible for running the first edition brings experience and helps learn new things for next batch. If you would like to know anything about it or would like to join us, you can contact me on any social sites mentioned below.
Edited under Creative Commons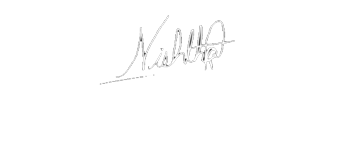 Mailing address
Zios Makerspace LLP
1480/1, Sector 43-B
Chandigarh (U.T)
Pin: 160043