Aishni Parab¶
About me¶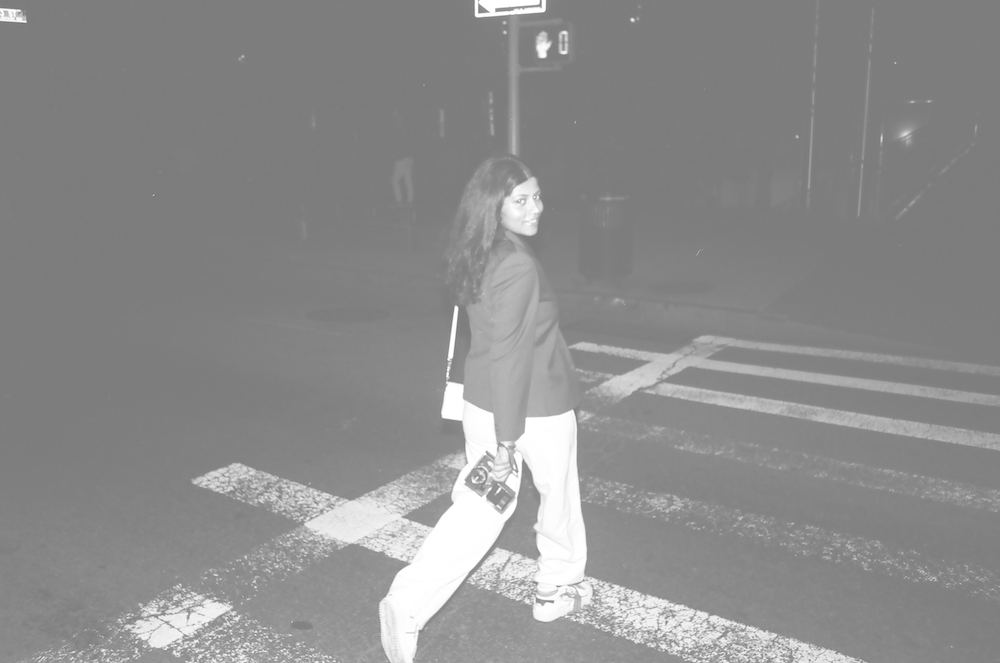 I am a Software Engineer at the MIT Media Lab working on automating the Shima Seiki knitting machine using Deep Learning techniques.
I am exploring ways to use textile as a medium to bring the human body closer to technology powered by Artificial Intelligence for a smarter, healthier and sustainable lifestyle.
My background¶
In 2014, I moved from Mumbai, my hometown, to Santa Cruz, to pursue a Bachelor of Science degree in Computer Science at the University of California Santa Cruz. During the course of my study, I pursued Human-Computer Interaction research under Roberto Manduchi and Dr. Leila Takayama.
In 2018, I joined Massachusetts Institute of Technology as a Software Engineer to work with Lex Fridman and team. My focus here was applying machine learning approaches to real-world naturalistic driving data. My goal was to understand how human drivers behave and interact in various driving scenarios, in particular, autonomous and semi autonomous modes.
Previous work¶
Some of my key projects include: * Robust pupil tracking and blink detection * Road type detector * Parking Simulator * Glance Region Classification
In my free time, I take photos from my 35mm film camera. You can find my photographs here and here are some photographs from NY Fashion Week.