Kathy Sinclair's Fabricademy Page¶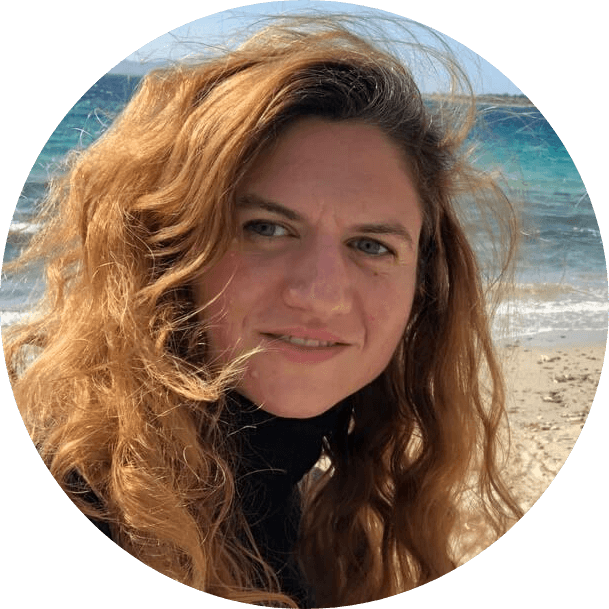 About me¶
I love ideas.
Have you ever had an idea that you wanted to happen?
Long ago I had the idea to attend art school, but I talked myself out of this idea repeatedly. I attended Smith College for Computer Science and took as many art and art history courses as possible, but I couldn't bring myself to major in art because I told myself that it wasn't practical. After graduating I applied to a tiny art school on the Greek Island of Paros, but I talked myself out of that dream and I went to grad school for Computer Science at the University of Michigan and then to Dartmouth College for Engineering Sciences. In my mind, Engineering and Computer Science were practical-- art was not.
After grad school I had an amazing job at MIT Lincoln Laboratory in Aviation and Aerospace. I always took art and science courses at night. In 2013 I read Neil Gershenfeld's book and I applied to take his How to Make (almost) Anything course at the MIT Media Lab. It was the first engineering course I truly loved. It blended my background in science and technology with my passion for art. Since then I have been dreaming of opening a fab lab to help other people realize their ideas. In 2016 friends and family died suddenly quite young and I realized life is short so in 2017 I quit my job to pursue dreams of going to art school and living abroad. I moved with my young family from the harsh Boston winters to the Greek Island of Paros. Some of my work from the year is here. During the year I also studied yoga and became a certified yoga instructor. After a year studying on Paros I founded a Fab Lab called the Aegean Idea Lab.
I am a mother of 2 young boys and my sons are by far the best things I've ever made and I love sharing my passion for art and technology with them.
In 2018 I met Anastasia and she has been an enormous source of inspiration. I've been dreaming of completing the Fabricademy course since meeting her, but life kept getting in the way. This year, due to the pandemic, I am fortunate to be in Michigan surrounded by the loving support of family and am able to attend Fabricademy.
Never give up on your dreams and ideas, given time and energy you can bring them to life.
My Background¶
I am originally from Michigan, U.S.A. I love ideas, the sea, art, design, science, technology, travel, fashion, swimming, flowers, beauty, architecture, dance, novelty, yoga, biking, reading, and writing.
Aegean Idea Lab¶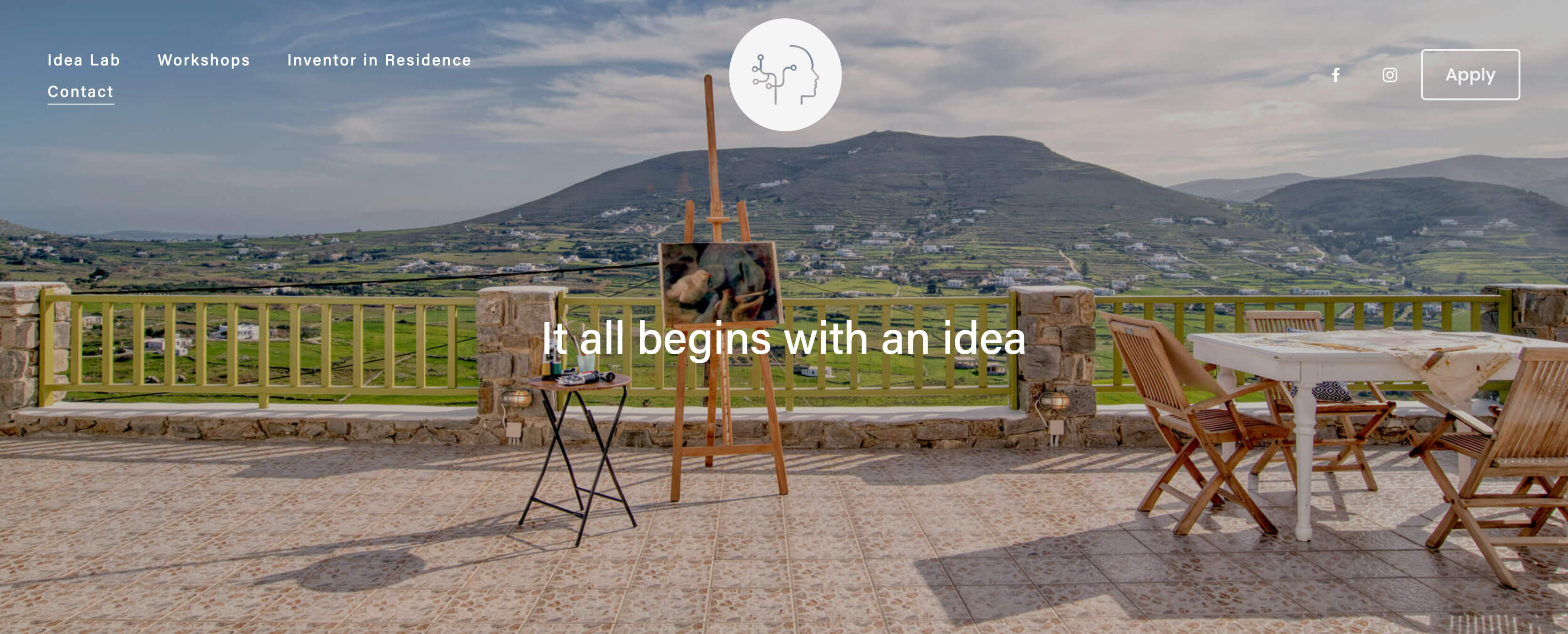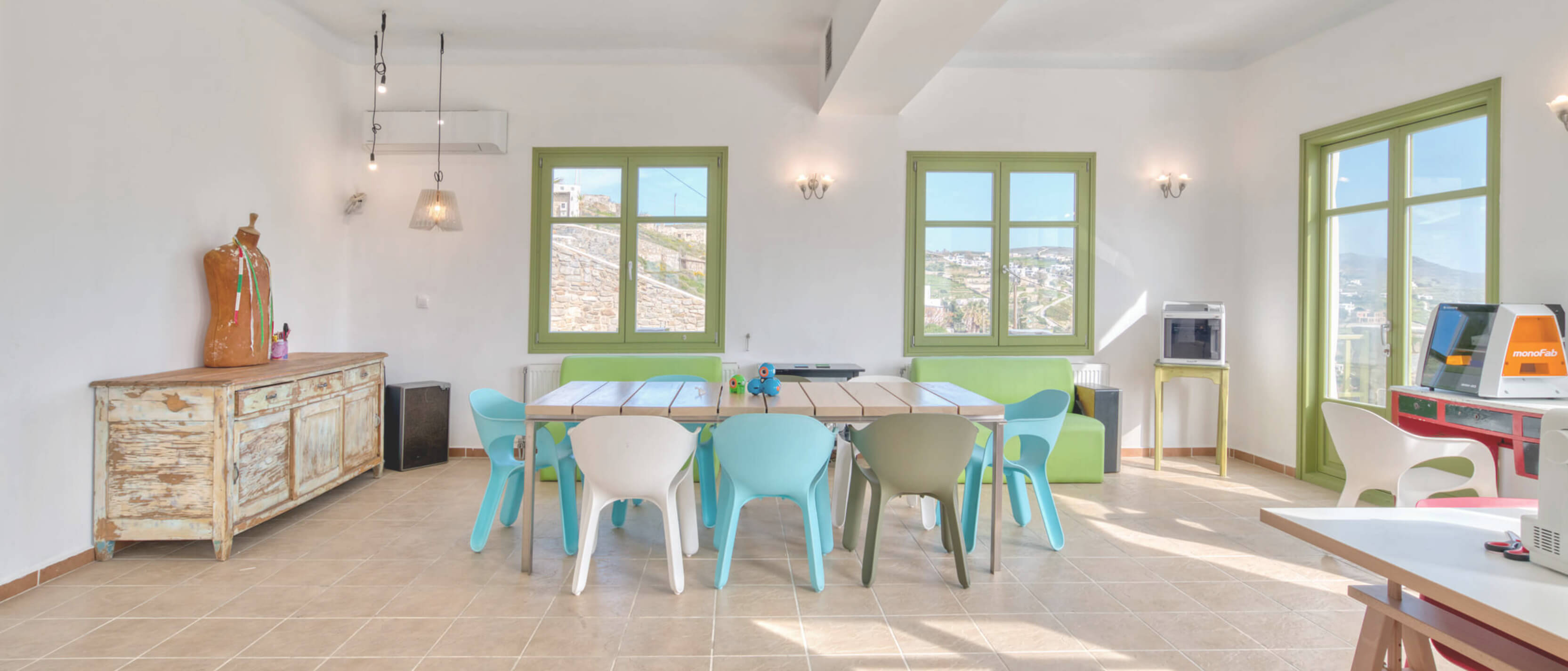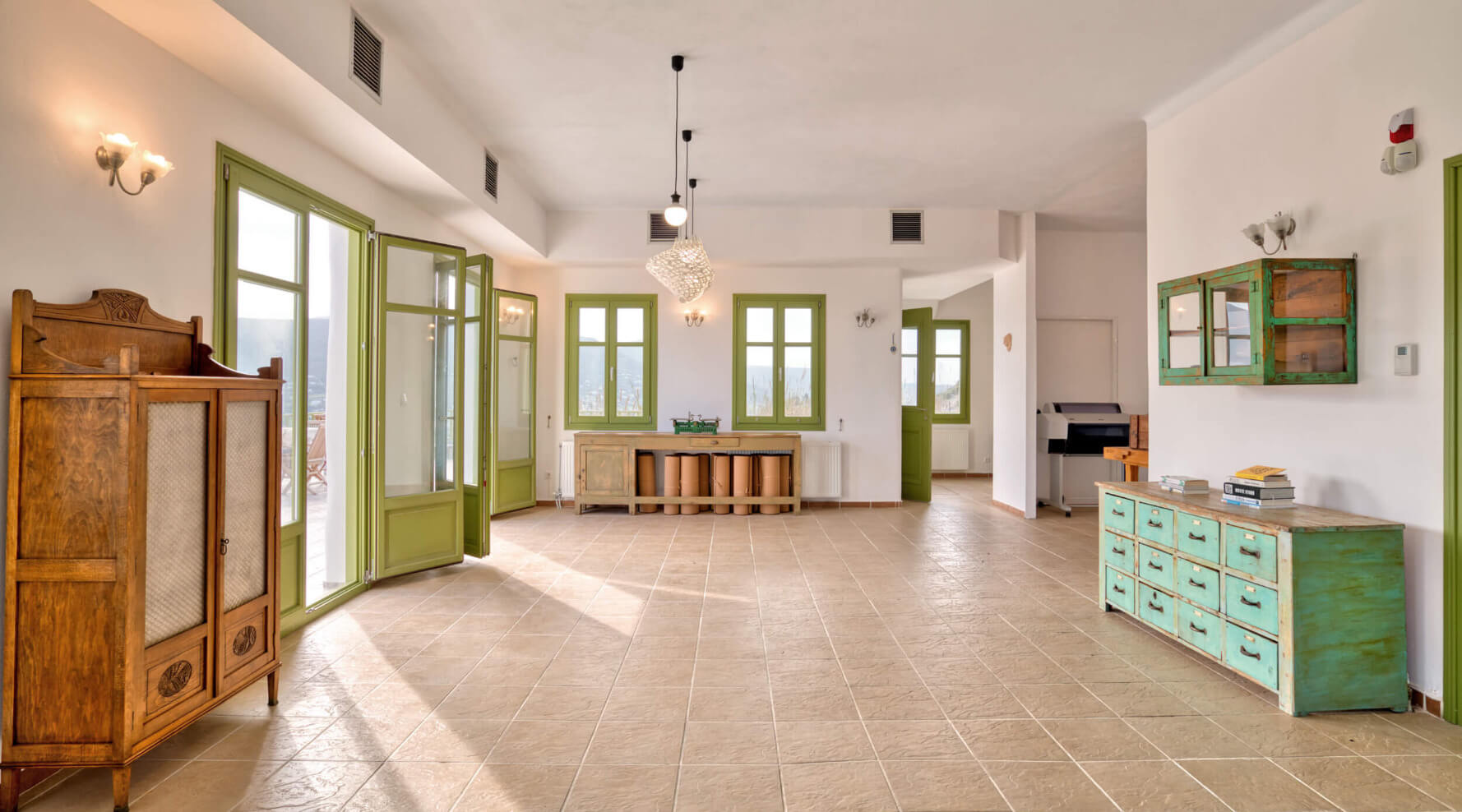 Aegean Idea Lab Images Copyright Sodium Burn Creative
Gallery¶
Painting¶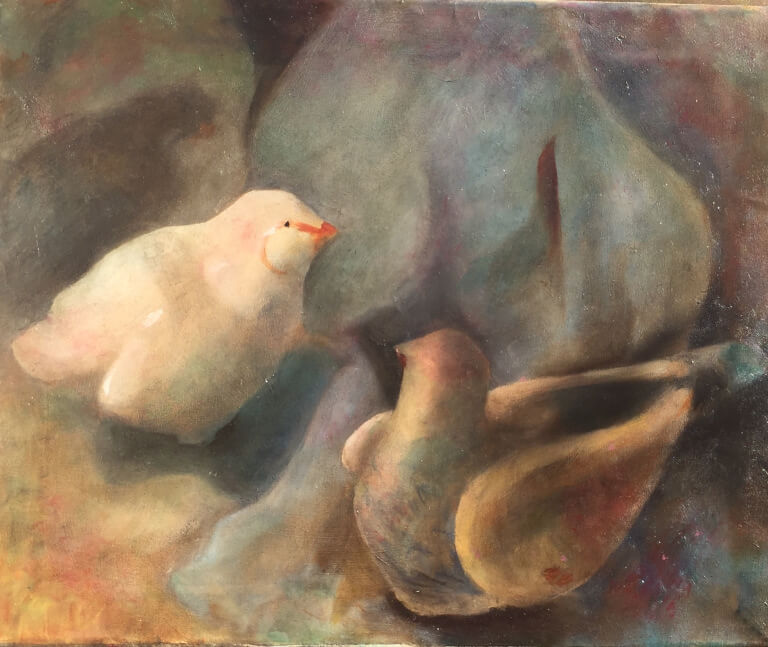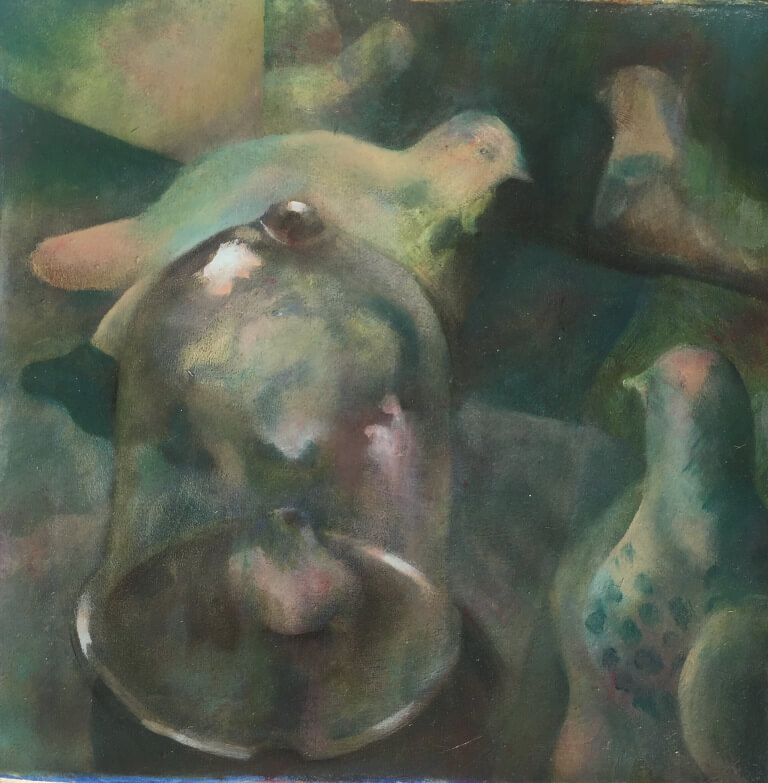 Drawing¶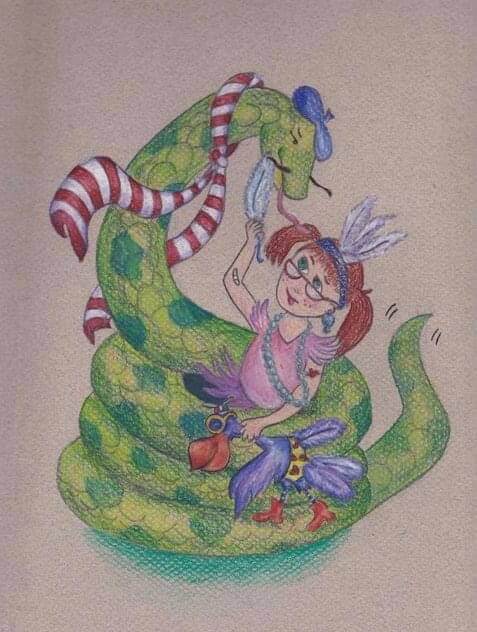 Glassblowing¶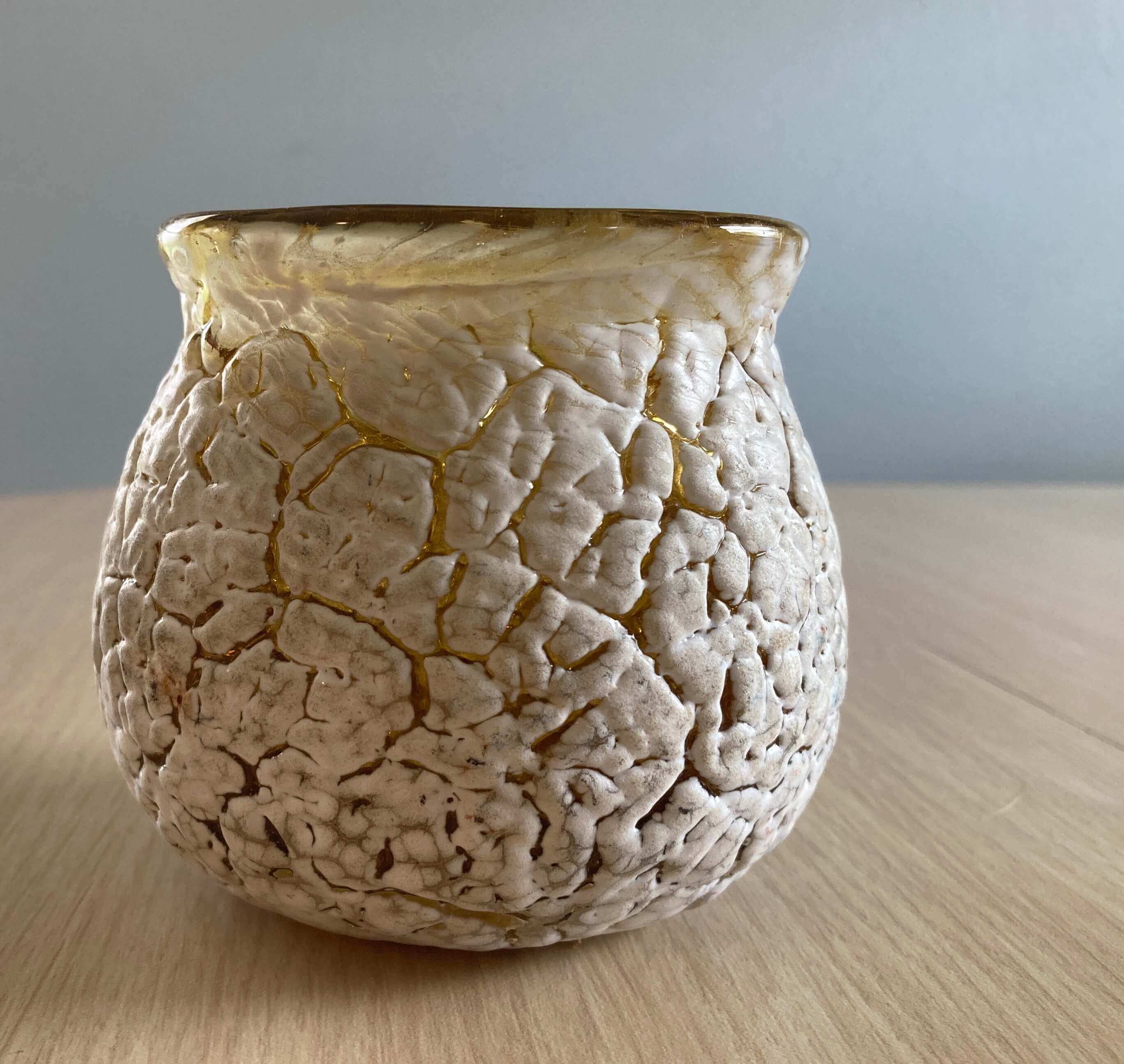 Stained Glass¶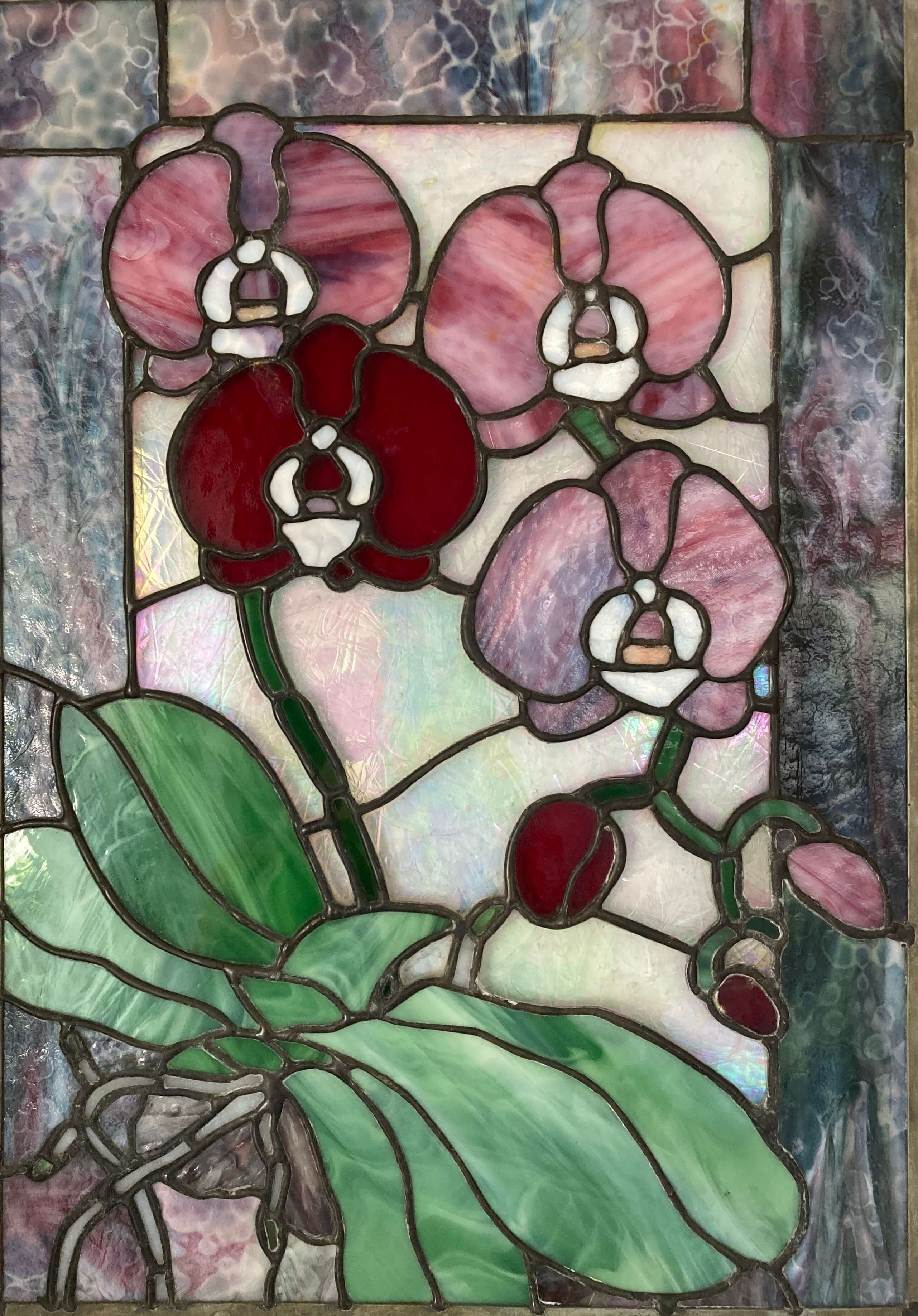 Ceramics¶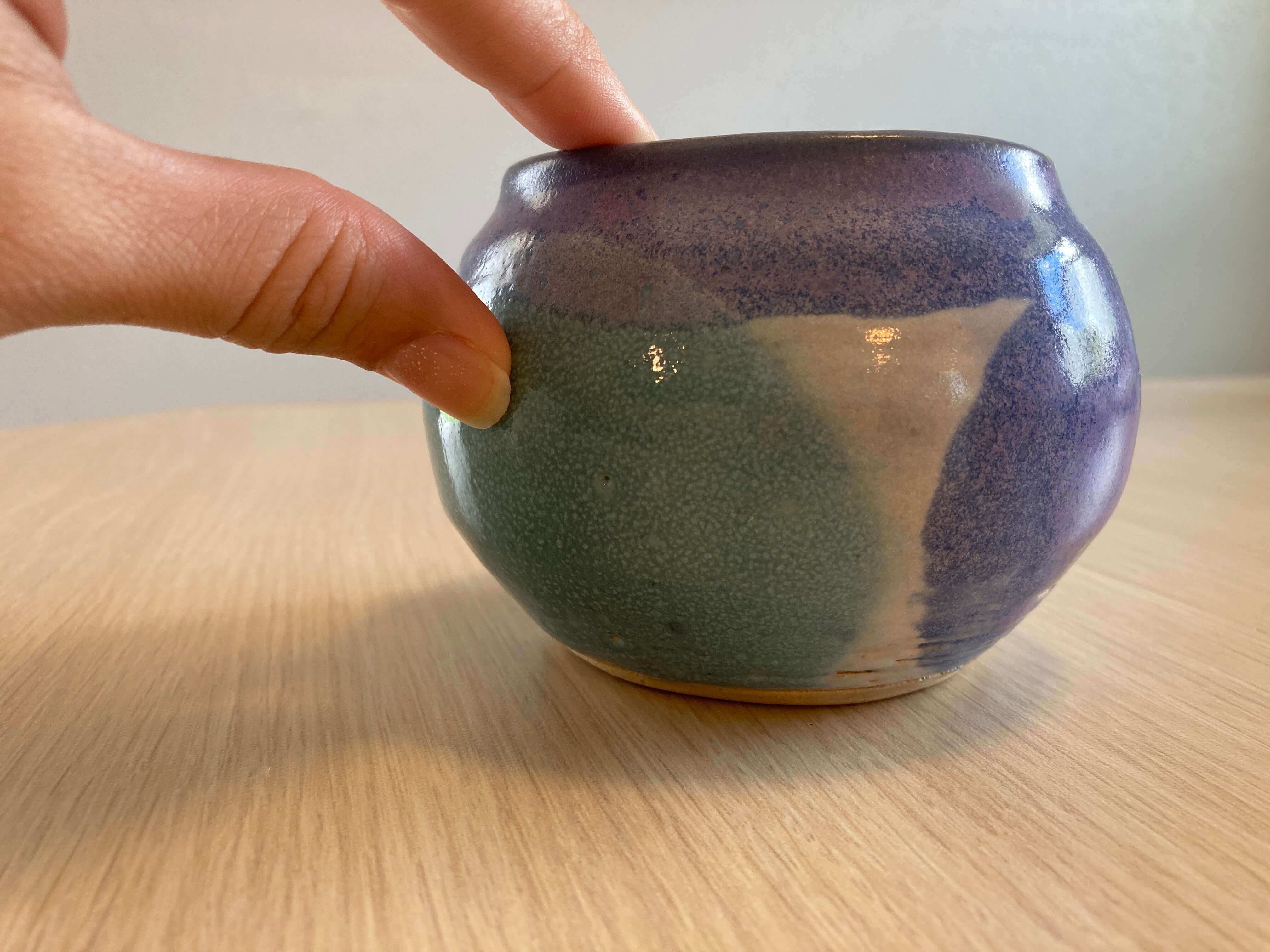 Writing¶
---
Last update:
October 9, 2020