Home
About me¶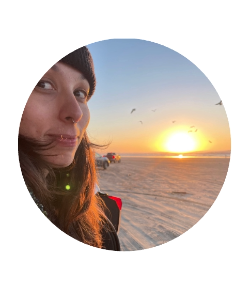 I'm Viviane Labelle, and I'm here to share my creative journey with you. Born and raised in Montreal, my passion for design led me to the Fashion Design program at Université du Québec à Montréal(UQÀM). After graduating, I began my career in soft goods design, gaining experience with brands like Rudsak and Kombi.
At Rudsak, I gained experience as a technical designer, working on beautiful high end leather goods such as handbags, wallets, packpacks.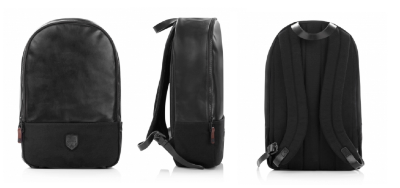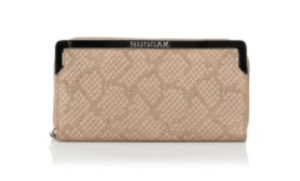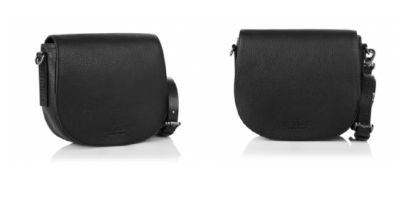 During my time at Kombi, I designed and lead research and development efforts for the entire line of adult gloves and mitts. One of my highlights was collaborating on a mitten design that won an ISPO innovation award.


In 2016, I made the leap to Portland, joining Friton Design, where I furthured my design skills in the world of athletic footwear, explored new ideas, and adopted a much more hands-on approach to my work.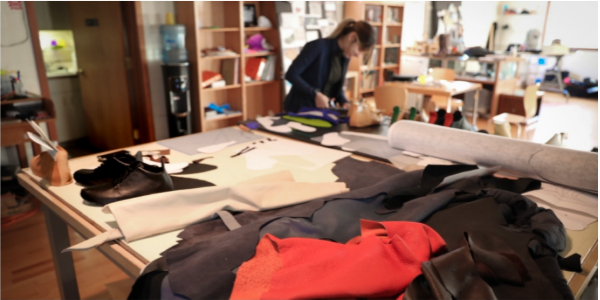 Eventually, I found my way to Nike's innovation Kitchen where I contributed to the early stages of the Nike RTFKT irl shoe.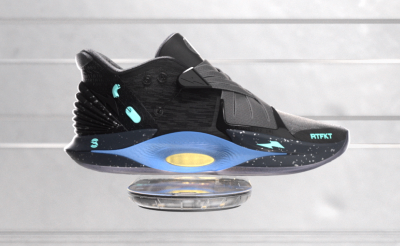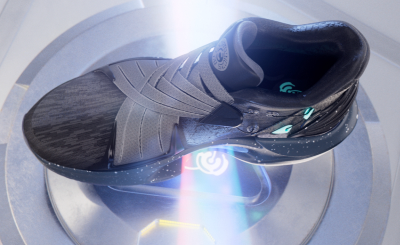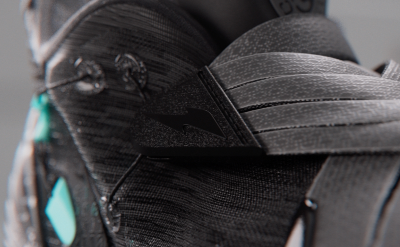 ! While my time at Nike was fulfilling, non-discolsure agreements limited what I could share about my work. Consequently, I decided to take a leave and enroll in the Fabricademy program, where I can focus on my personal creativity and share it with a global network of creatives. I'm eager to learn more about E-textiles, bio materials, computational design, wearables, soft robotics, and more. Choosing a thesis topic might be a challenge, but I'm excited to dive into these fields and learn as much as I can.
My journey has been a series of opportunities to explore my passions and grow as a designer. From Montreal to Nike's Innovation Kitchen and now Fabricademy, each step has fueled my creative drive. I'm eager to see where life takes me next.
---
Last update: 2023-09-23