Final Project: The Gardener#


For my final project I developed a concept brand to allow me to develop at he same time a deep research on natural dyes and the intersection between crafts and techniques.

The Gardener: Cabinet of under sea memorabilia#

At the very The first step has been researching and collecting elements for inspiration.
Like many of my previously projects I've been inspired my nature, for this final project the inspiration has been expecially natural elements such as plants or marine creatures and plants that inhabit the sea.
Inspirations#
Have a look on my Pinterest board.
The process#

During my research I've collected different images. So I started dividing them in different sections:
Pins (pictures of marine creatures).
Illustrations
Close-up texture.
Things I'd love to try (embellishments techniques).
Fashion.
Techniques.

There were lots of images and I was feeling a little lost so Cecilia suggest me to start from digitalizing some of the illustration and then think about what they could have become.

From illustration to digitalization#
This has been the research conducted on how translate natural elements in digital and simplified illustration.
The outfit consists of a velvet dress naturaly dyed, a tulle top with a computational texture on, a tulle skirt, a belt, a bag and earrings
The outfit pattern#
All the dress is digitally designed thanks to the use of a made-to-measure pattern generator called Tailor Nova.
Natural dyed fabric#
Computational Texure#

On the left: Computational Texture for Tulle top | On the right: Computational Texture for Velvet purse
Start as a conclusion#

I'd like to conclude this documentation by showing some old notes (28-11-2018) about the final project. During Implication and application week Jessica and I went to a cafè to to brainstorm about the final project (and have a nice hot choccolate with cream!) and this is a picture of some of my notes. We were making a list of the things we really enjoy ,not only about Fabricademy, and that first list could rappresent my final project.


I would say that immage rappresent my way of working (…unfortunately).
Usfull links#
Fun and food in TextileLab Amsterdam#
This is the sentimental section of the documentation.
During this six months I really had fun and I learned may may new things. I wanted to share some of our fun and crazy moments here in the lab.
I really going to miss everyone and everything
(except the Amsterdam weather)!!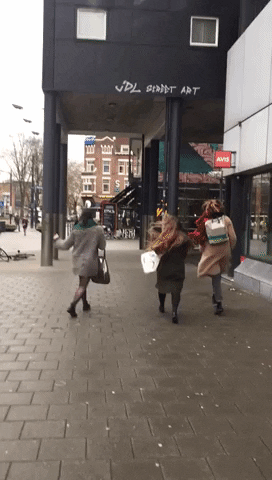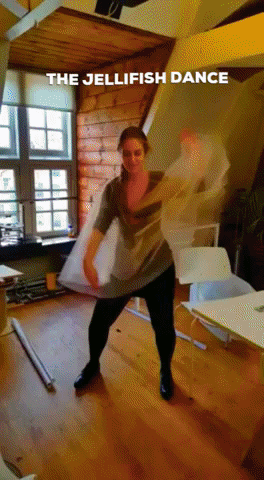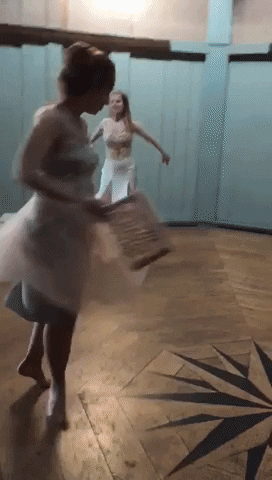 We shared many moments and also many many cakes, I would like to thank everyone in the Waag for helping me during this months and for making me laugh so much!
Love, share, download the files here!#
Click here to download all the files!