Home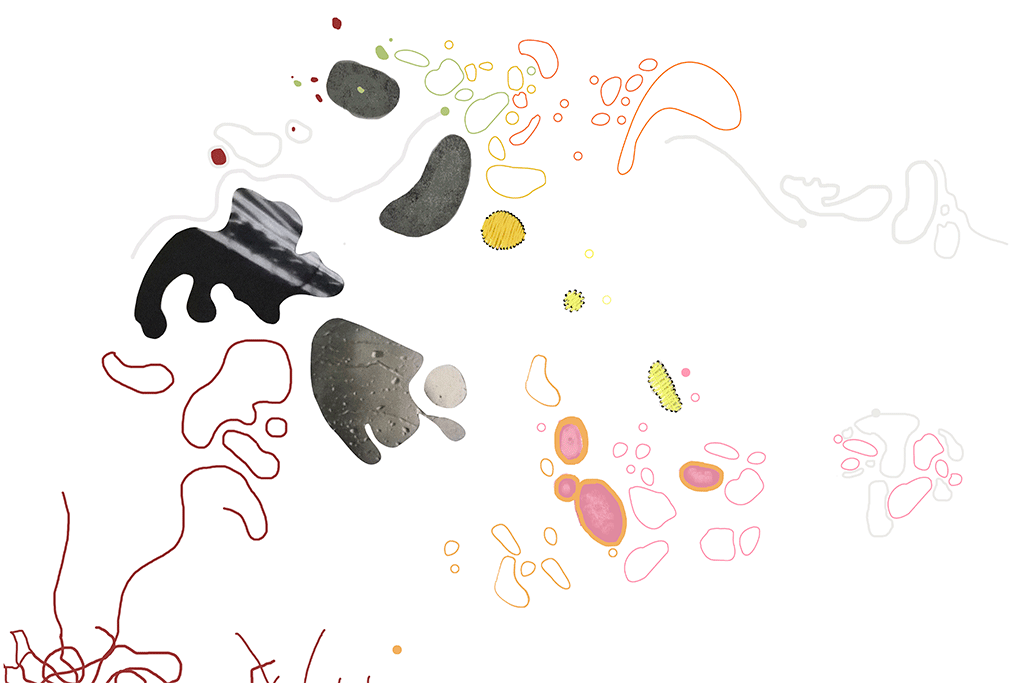 About me¶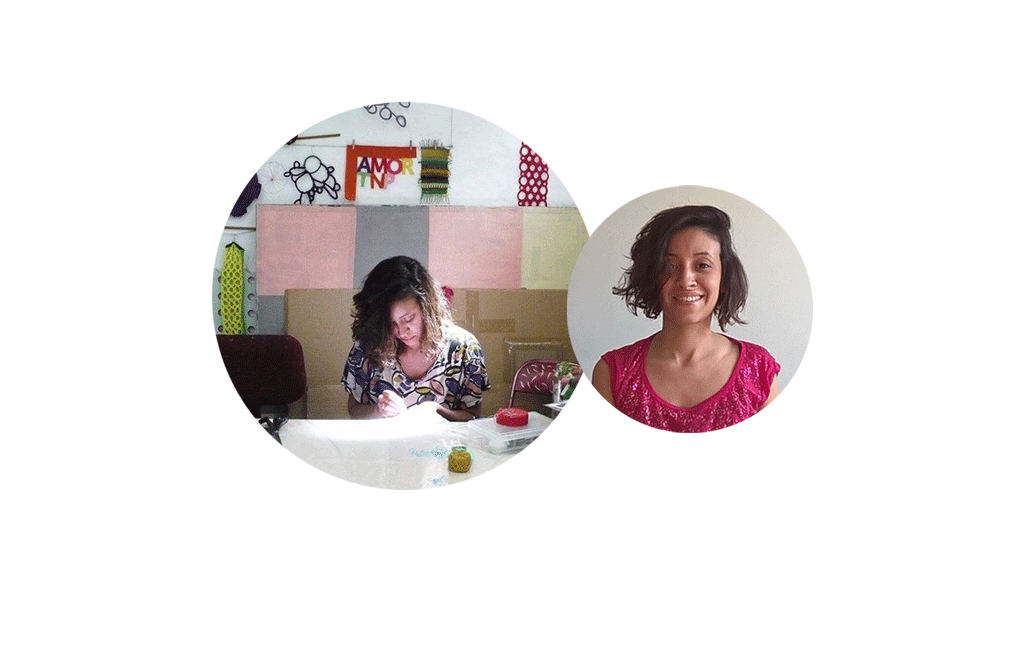 Hola! I am Loana Flores. I am a fashion designer based in Buenos Aires. My carrer happend first in fashion business working as product developer ,then in a goods leather small proyect, also like assistant for a jeweller glass and very glad to learning be a teacher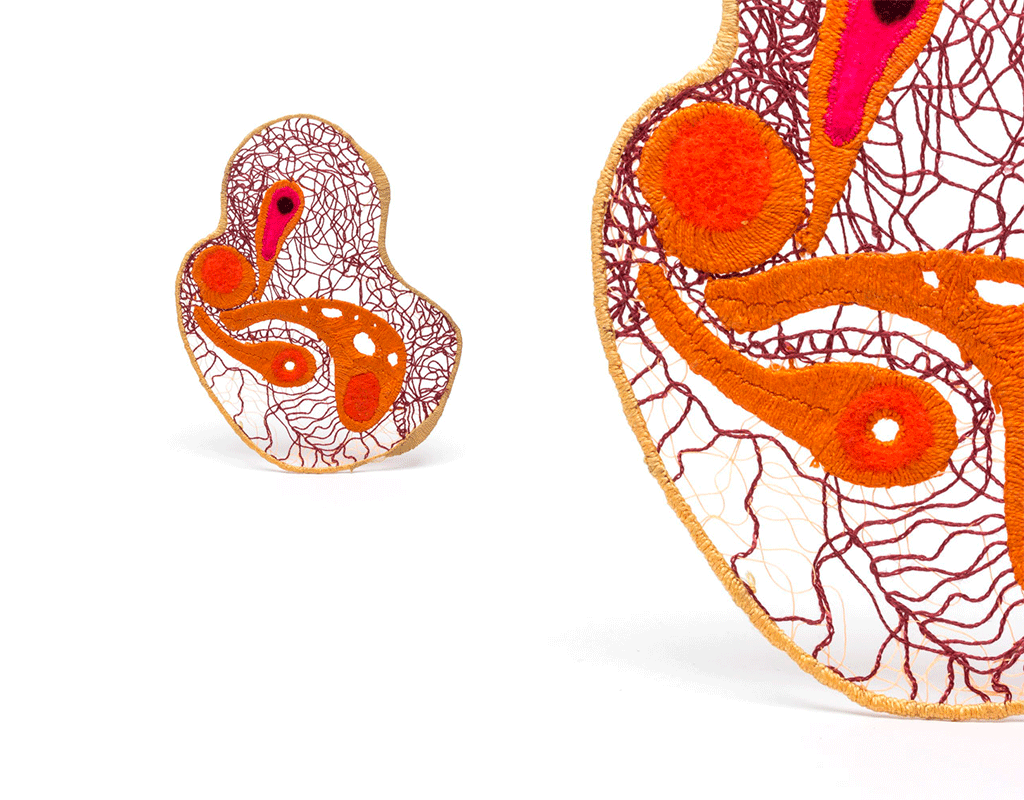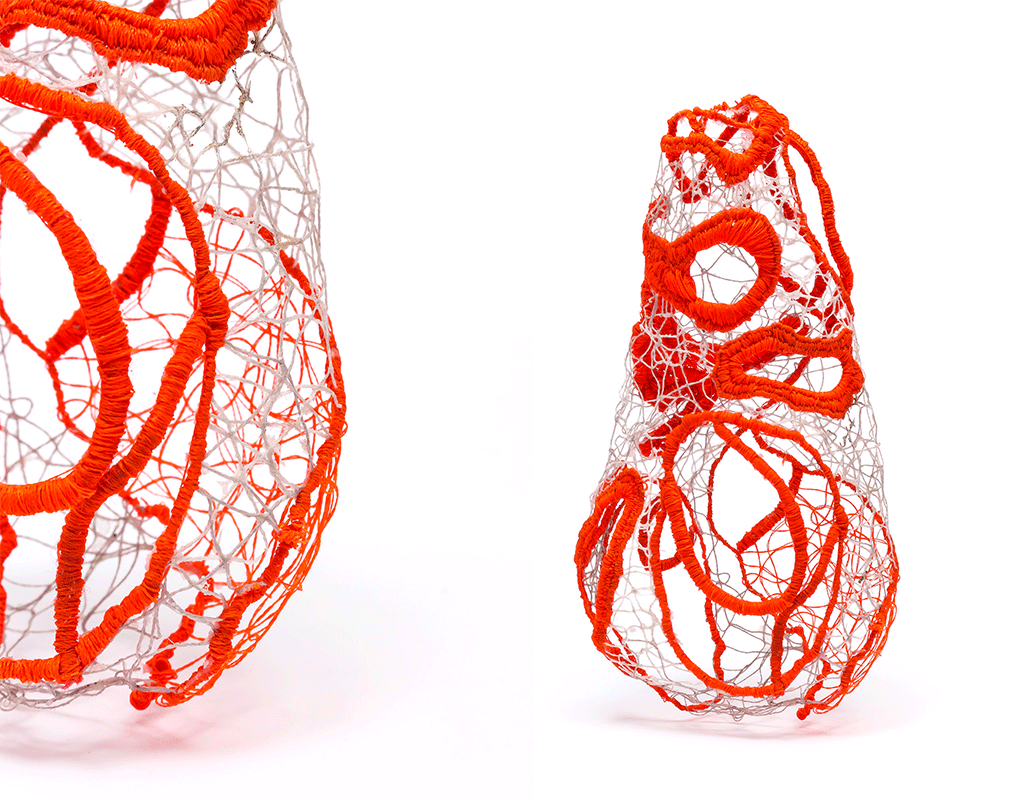 I really like doing with my hands, my first approach was textile, learning techniques, such as embroidery, wrapping, weaving,knitting. I think that I not only learn a technique but also connect with the materials, learn about a culture and I am amazed at the unique handprint that can be seen at each centimeter of the piece .You can see more of my things visiting this link
My background¶
I was born in La Plata a university city,¨the city of diagonals¨ , but it was not until I started the university that I fell in love with Buenos Aires and spent my last 8 years there, enjoying its libraries, its incredible cultural offer studying and working. I was lucky to travel to the province of Jujuy since I exist, since half of my family is from there, therefore I also feel part. Jujuy is a province that is located northeast of Argentina bordering Bolivia and Chile. in which before the fifteenth century inhabited indigenous communities.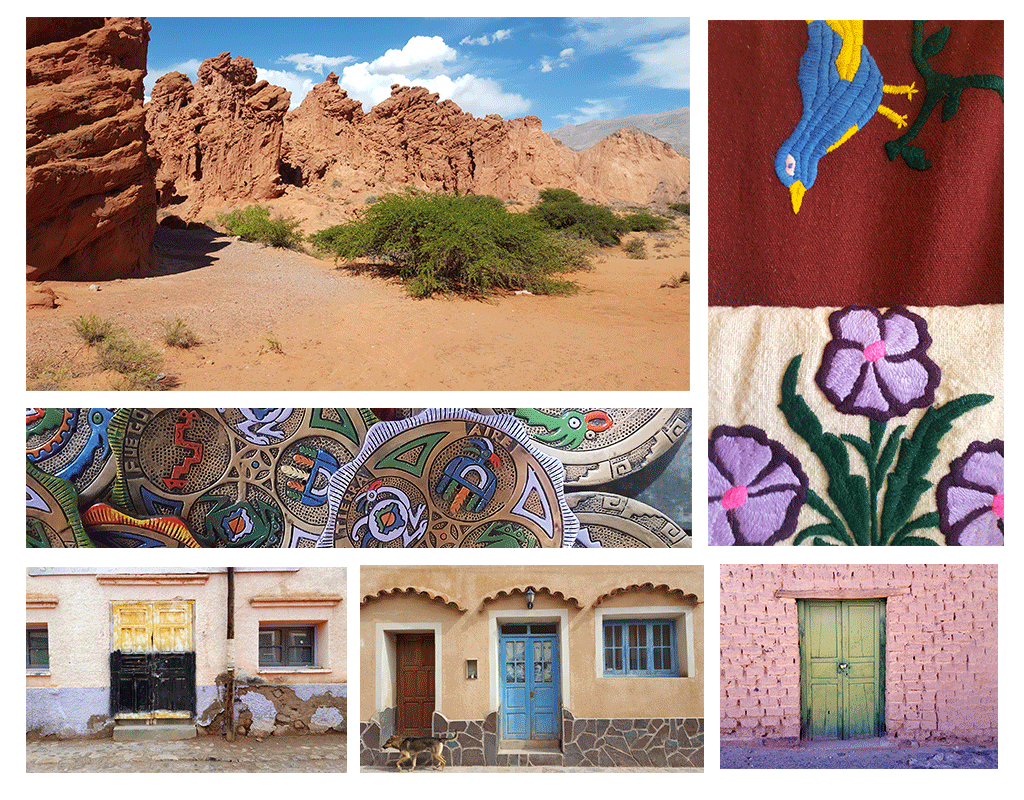 Previous work¶
Here a little of the search that has brought me here
Matriz¶

Learn to learn¶
I had the possibility to be part of the teaching team of Saltzman Professor. and understand learning as a construction and a completely transformative tool of realities

In the classroom 201 ¨Transformable shelter¨ parade, the work of Sofia Rotella||Part of the team before starting the school year|| The walls of Faculty of Architecture design and urban planning of University of Buenos Aires

Practical work 2: ¨Transformation of the tailoring¨ Work of Melina Stieb|Caro Sagastume|Lourdes Marron y Valentinna Alvarado.
Proa - Desfile Malevich - Cátedra Saltzman from Camalote Audiovisual on Vimeo.
Other projects and interests¶
La historia abriga¶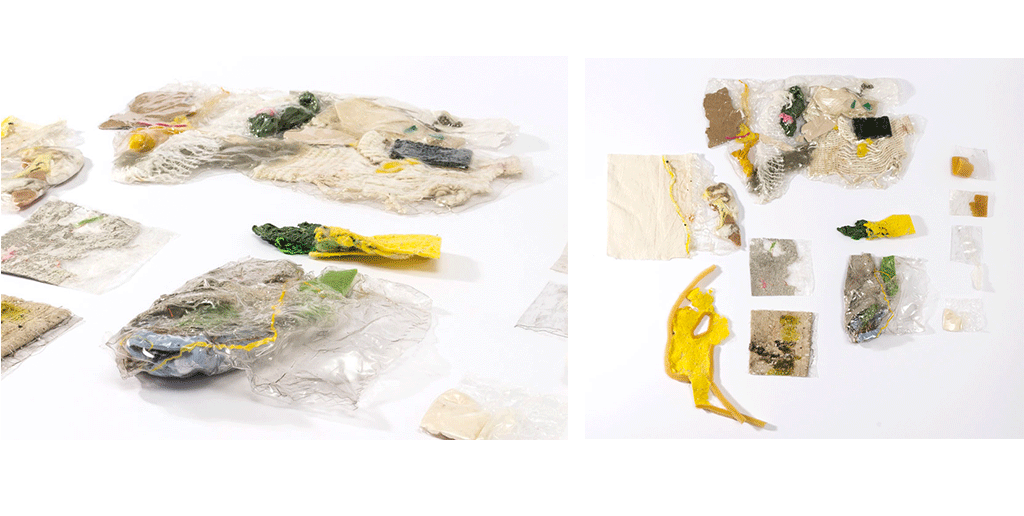 Viva estampa¶
Viva Estampa is a community cultural group that proposes - from its vision of art as a tool for social transformation - to develop citizenship and cultural and social inclusion skills, health promotion and prevention, demystification of prejudices in general and regarding psychiatric stigmas in particular. In that sense, his work is aimed at people in the community with and without mental disorders.Thus arises the Social Workshop of experimental art, a space to experiment and discover through art. There we work from different artistic disciplines in the development of work projects, taking as an axis stimulation and experimentation, play, technical training, reflection and subjective development. Also the Experimental Embroidery Workshop, a collective artistic intervention project on the memory of objects.
Viva Estampa - Deshabitar prejuicios from Viva Estampa on Vimeo.