1.First research
Hi! a pleasure that you are starting to read this. Here you will find the three-month development process of What iff ?? divided into the main edges of the job search. If you have any questions, you want to know how the project continues,or collaborate in some way, please contact me!
loana.flores.b@gmail.com
References¶
I was at te exhibition Victor Papanek The politic of design what left me eager to focus my project on what has to do with democratic design.Thanks Nia Cavalie to recommend me the exhibition VICTOR PAPANEK

QUIET BOOK

A quiet book is a soft book designed to help young children learn and practice new skills. are typically made from felt or fabric pages and feature interactive activities and games for the child to engage in.
PLAYTRONICA

Playtronica is a studio dedicated to the creation of interactive audio experiences for brands, museums, galleries and artistic pieces. It seeks to immerse the public in a reality that fuses touch, sound and technology through interactivity. their website
JOHN PAUL GEORGE & ME

Is a collection of wearable musical instruments for kids. Each T-shirt represents a specific instrument and all together form a rock ensemble.
CICUIT STICKER

Jie Qi
À TOUTE ÉPREUVE (Proof Against All)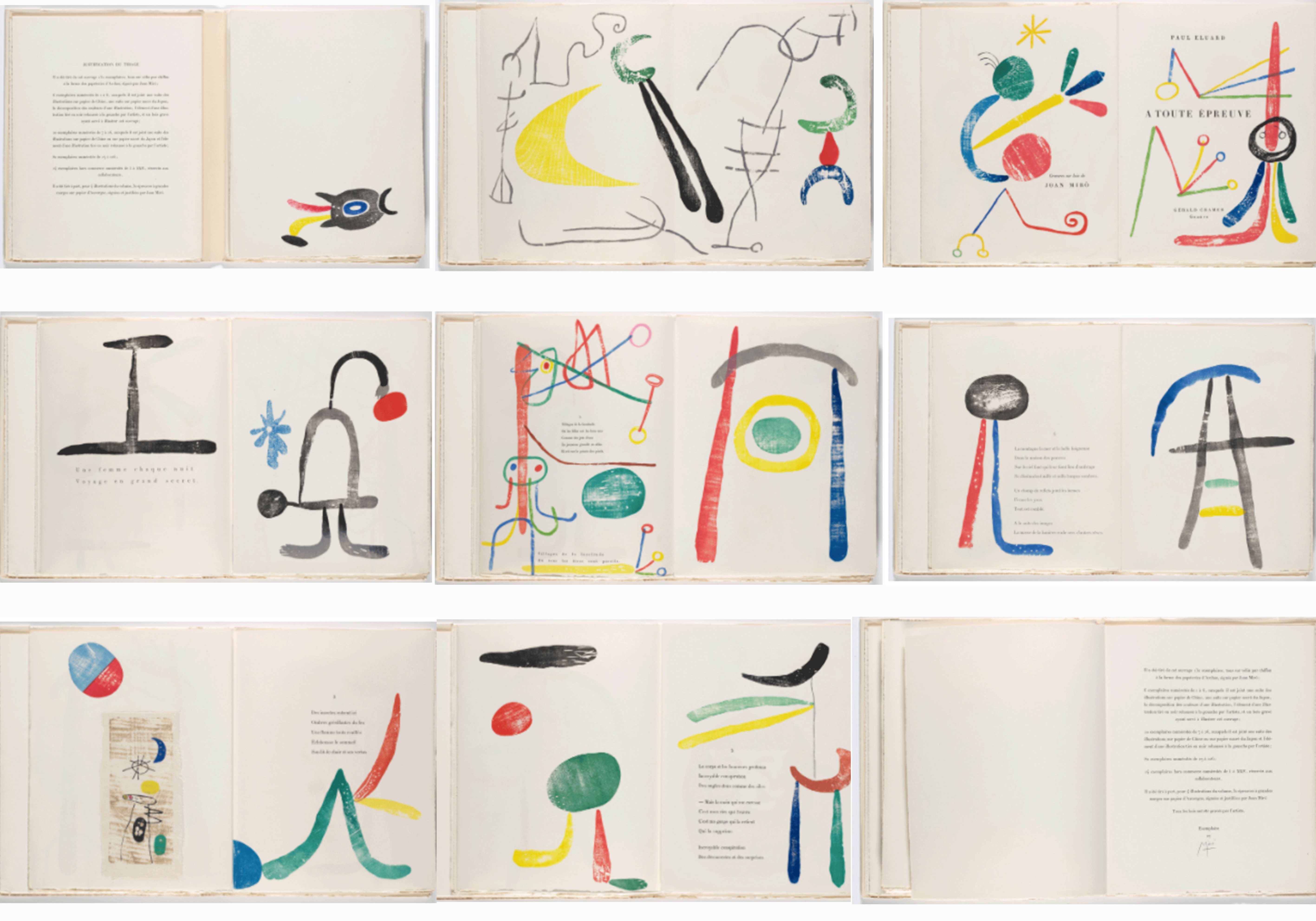 LOUISE BOURGEOIS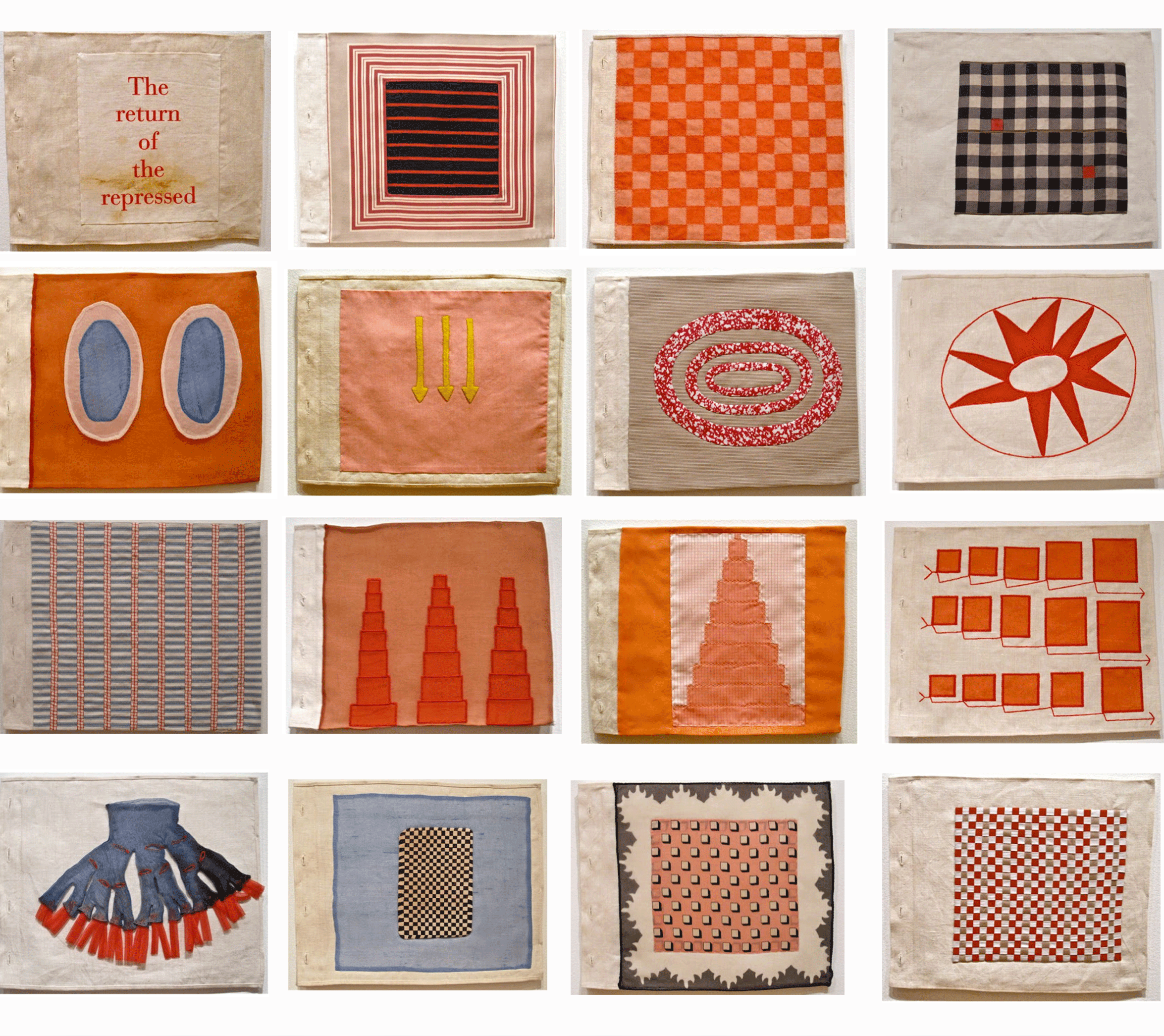 FLEXIBLE MIDI CONTROLER by EJTech
CHROMOSONIC b EJTech
Chromosonic from ejtech on Vimeo.
Special needs Highlowtech Litte bits Proteanart
Health prevention¶
Fundadeps Red de bibliotecas para pacientes Educación Navarra
Cognition in children¶
¿Como aprendemos? from Stanislas_Dehaene
BLOCK STAGES EVOLUTIONARY DEVELOPMENT 3-6_YEARS
BLOCK STAGES EVOLUTIONARY DEVELOPMENT 7-10_YEARS
BLOCK STAGES EVOLUTIONARY DEVELOPMENT 10-14_YEARS
DIY kits.. to continue investigating¶
I find these brands that propose a DIY toy very interesting for children to understand art, science and technology on their own.
KIWIKO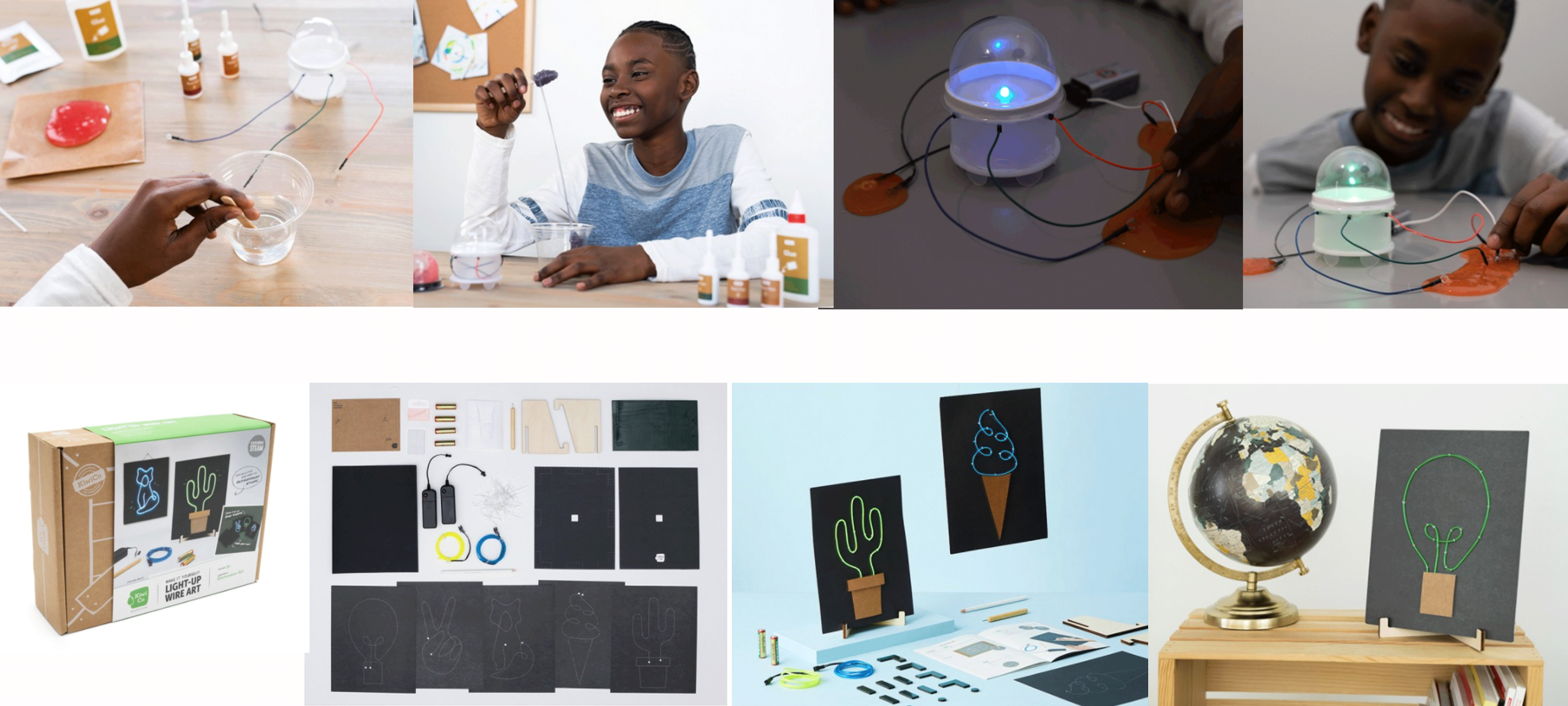 KOAKOA techwillsaveus Lets start coding
Educationalprojects¶
SEWELECTRIC
LITTLE SUN