Fabricademy 2020 by Jorge Correa¶
About me¶
Deep understanding in all things manufacturing attracts and perplexes me. I have a passion for observing and appreciating my surroundings, as such surrounding myself with cool things. Things to use, seat and interact with.
Visit my Website to see my work!
My background¶
I'm curious laid back designer, and life long student. Graduated from Carleton University as a bachelor of Industrial design, did a specialization in Footwear design in IED Madrid and constantly strive to learn more and grow.
Developed in Quito's manufacturing industry regarding Construction Furniture and Footwear design, always in-house, always next to the factory so I understand what and how things get done.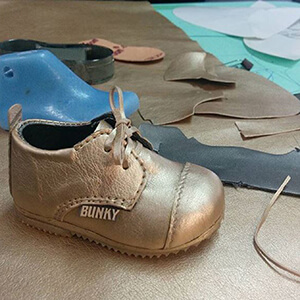 Previous work¶
I created a chair that makes you coffee after you sit on it while I was participant in the Fabacademy 15 class.
This is me¶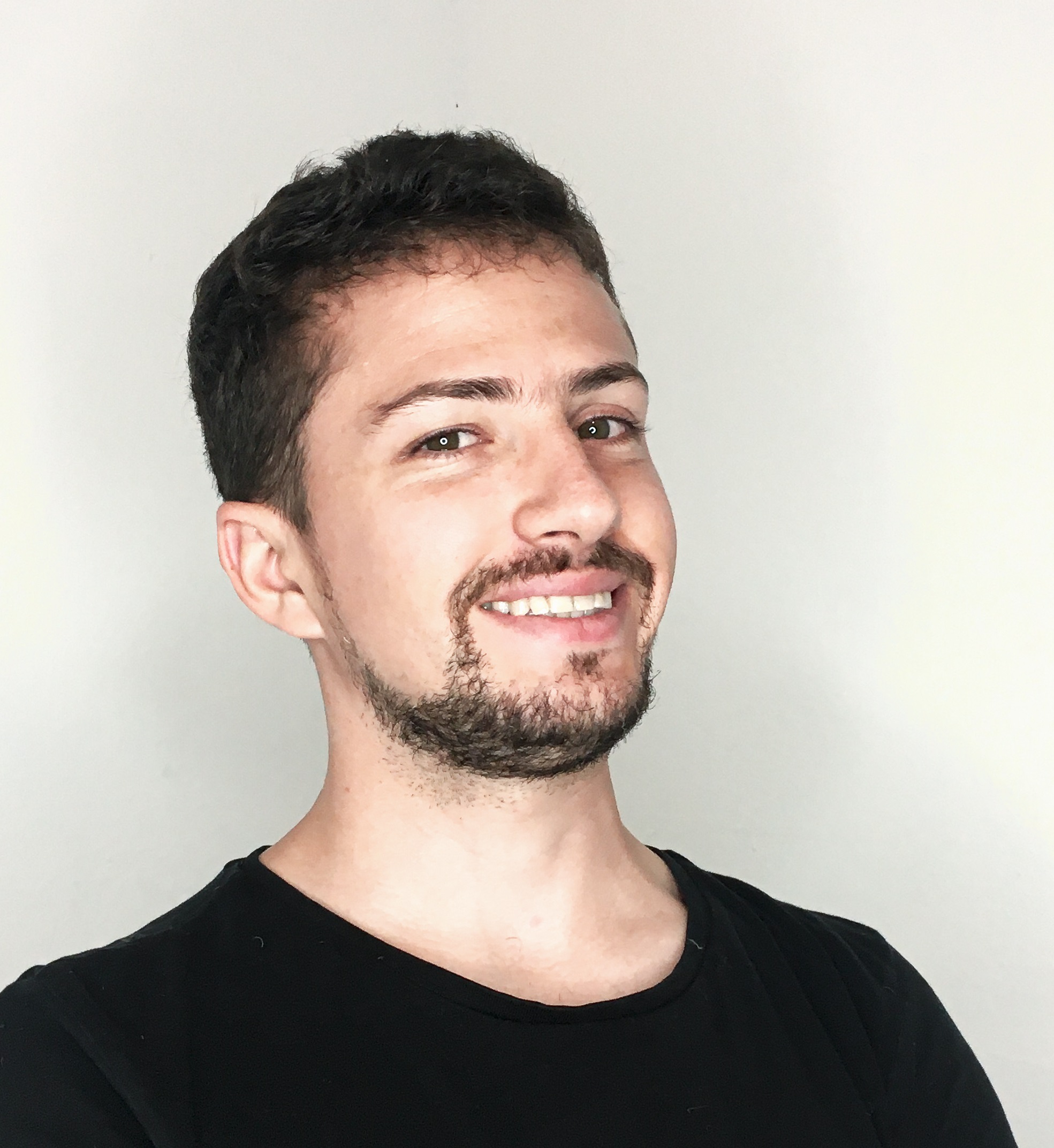 I am located in the Andes, beautiful mountains surround me and I´m fond of getting out of the city on the spare time.
This surrounds my city: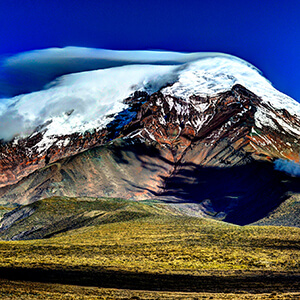 You should come visit!
---
Last update:
April 5, 2021