My documentation¶
This is an example of participant's documentation for the Fabricademy program.
You can edit it on Gitlab. The software used turns simple text files written in Markdown format, into the site you are navigating.
Each time you change a page using the Gitlab interface, the site is rebuilt and all the changes published in few minutes.
If this is your site, go on and edit this page clicking the Gitlab link on the upper right, changing the text below and deleting this.
No worries, you can't break anything, all the changes you make are saved under Version Control using GIT. This means that you have all the different versions of your page saved and available all the time in the Gitlab interface.
This is an example of how you can structure your documentation, including ways of adding images, videos, tables e.t.c. Once you start editing make sure that you delete the examples and you make this page yours.
Assignments¶
you can showcase the progress on your assignments on this page with a grid below an example from the documentation of Loes Bogers TextileLab Amsterdam 2019-20
And in week 11 I proposed my final project.
Adding images¶
there are many way to add an image, most important is that the images are optimised - check out the tip for more info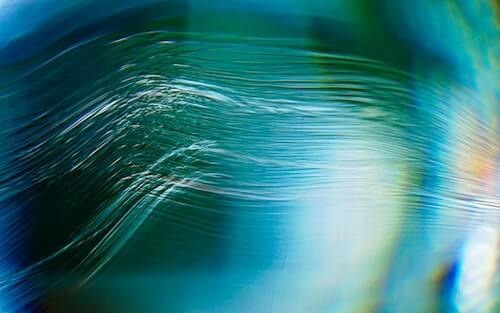 Photo by Michael Dziedzic on Unsplash
Tip

remember to resize and optimize all your images. You will run out of space and the more data, the more servers, the more cooling systems and energy wasted :) make a choice at every image :) This image is optimised in size with resolution 72 and passed through tinypng for final optimisation. Remove tips when you don't need them anymore!
About me¶

you can introduce yourself in many ways! audio, images, video..
Hi! I am Emma Brewer. I am an art director & graphic designer based in New York City working on branding, visual identities, editorial design and web design.
the image above has a prefixed width and is aligned on the right side
below an example from the documentation of both Sara Alvarez TextileLab Amsterdam 2020-21 and Diane Wakim Le TextileLab Lyon
Visit my website to see other works or listen to my audio introduction here:
My background¶
I was born in a nice city called..
Previous work¶
I'm a paragraph. Edit the page on Gitlab to add your own text and edit me. I'm a great place for you to tell a story and let your users know a little more about you.​
Project A¶
below how to add an image from an external site:
below an image from the assets/images folder. Never use absolute paths (starting with /) when linking local images, always relative.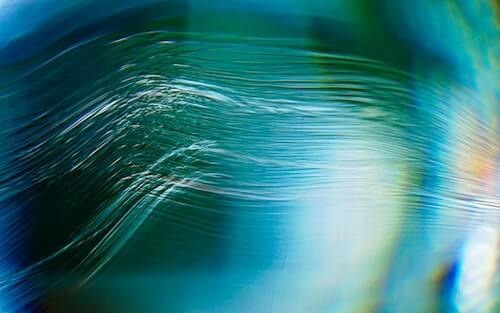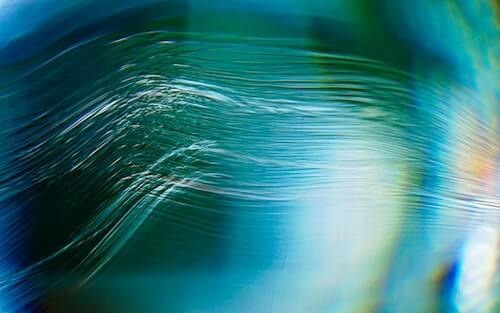 ---
Last update: 2022-10-19