Hello,
I'm Chiara Ganzerla, 35, Fashion Designer and Maker based in Milan.
Last year I created my brand Safia Malvarosa with two different collections, one classic and one experimental (Miss Boulette). I'll show you some of my second project because that's why I'm here.
Within the experimental collection there is a page dedicated to collaborations where prototypes created during the courses are inserted.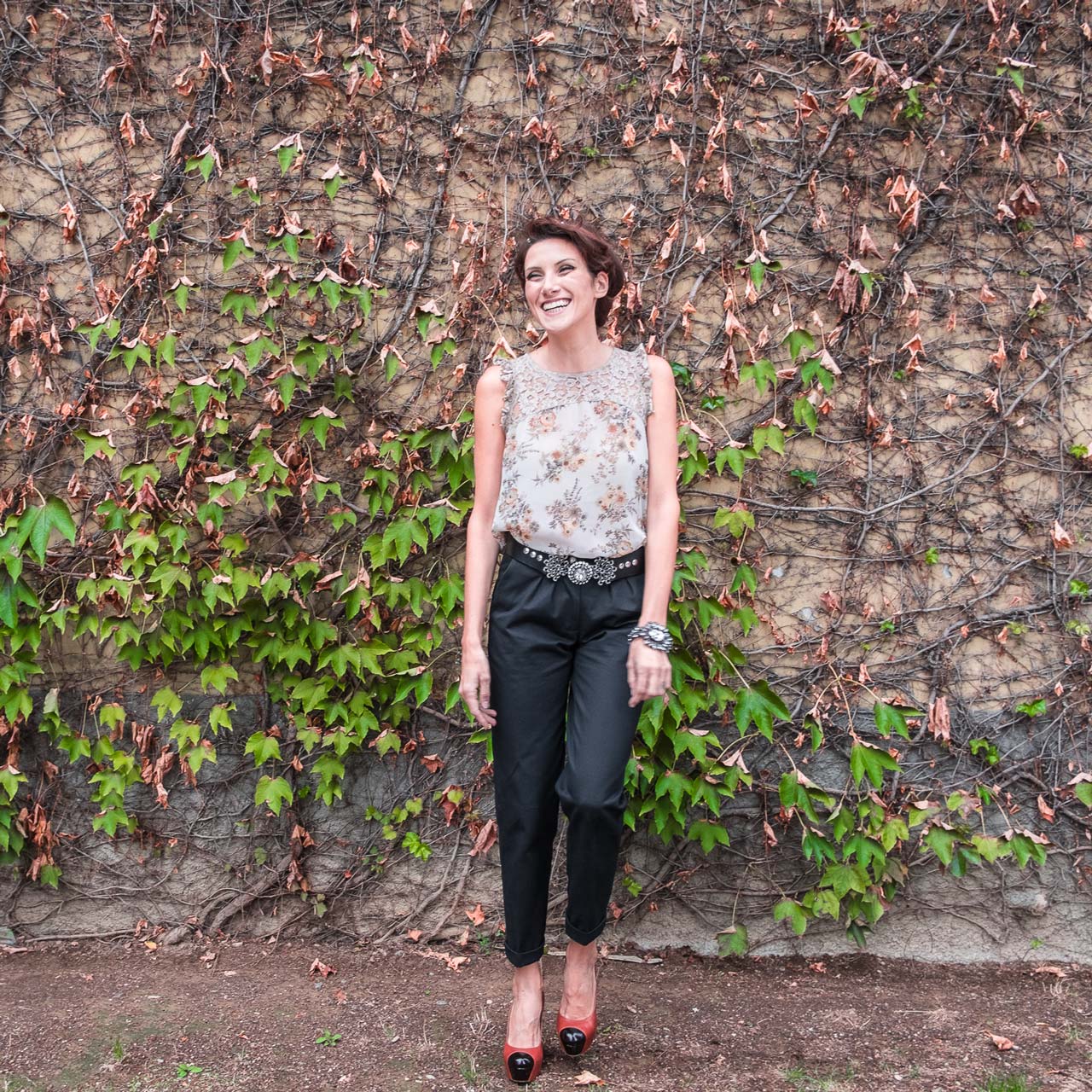 Men's trousers with pinces and pockets in black cotton.
MY PROJECTS#
Abito Costanta#
I created a three-in-one dress to attend a wedding in Constanţa in Romania.
The dress is composed of a close-fitting playsuit with shorts, a flared wheel skirt and another eco-leather lasercut flared wheeled skirt.
The "second" skirt, the lasercut one, was designed with Inkscape, an open source 2D CAD program.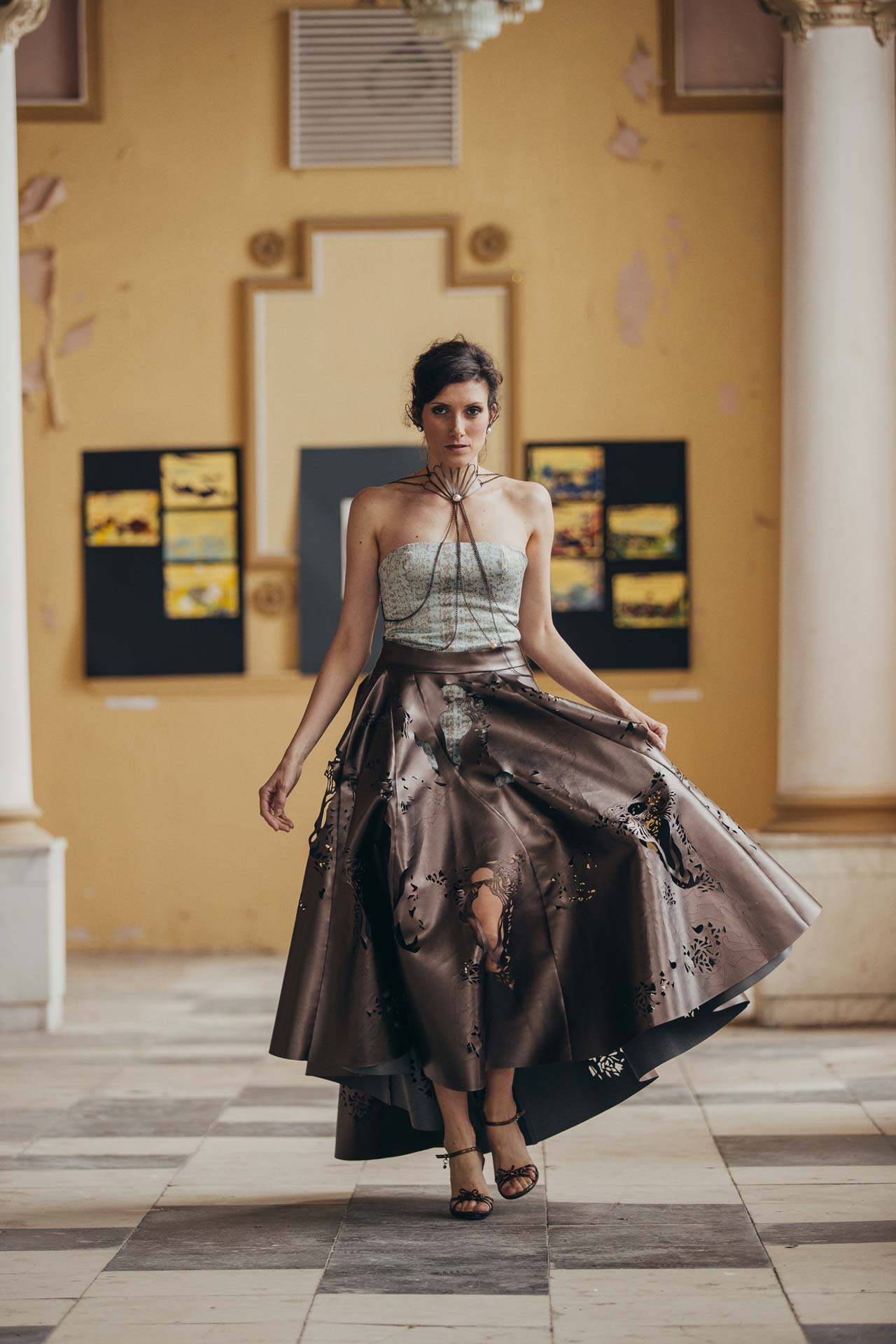 My First Wearable#
My first wearable is a dress composed of leds and optical fibers that I built in collaboration with Paolo Bonelli who helped me to program the sensors and the dress.
Unfortunately, it is not possible for me to show the result because after practically finishing the work, the dress worked only attached to the pc. there was a problem with the power sysitema that we adopted.
In trying to understand the source of the probelma the LEDs are burnt out and now the dress is still to be finished.
However, I would like to present, even if in part, the work done.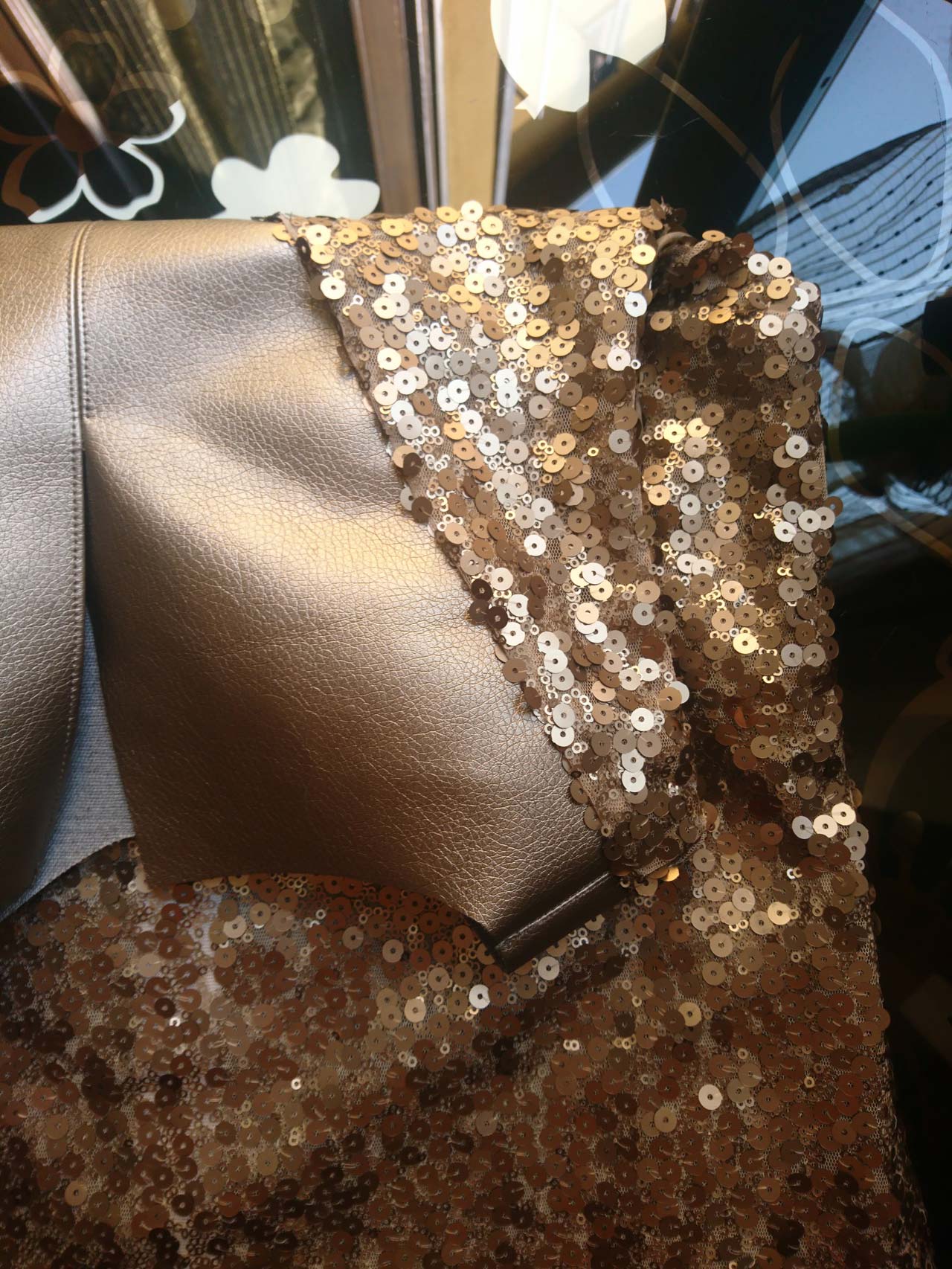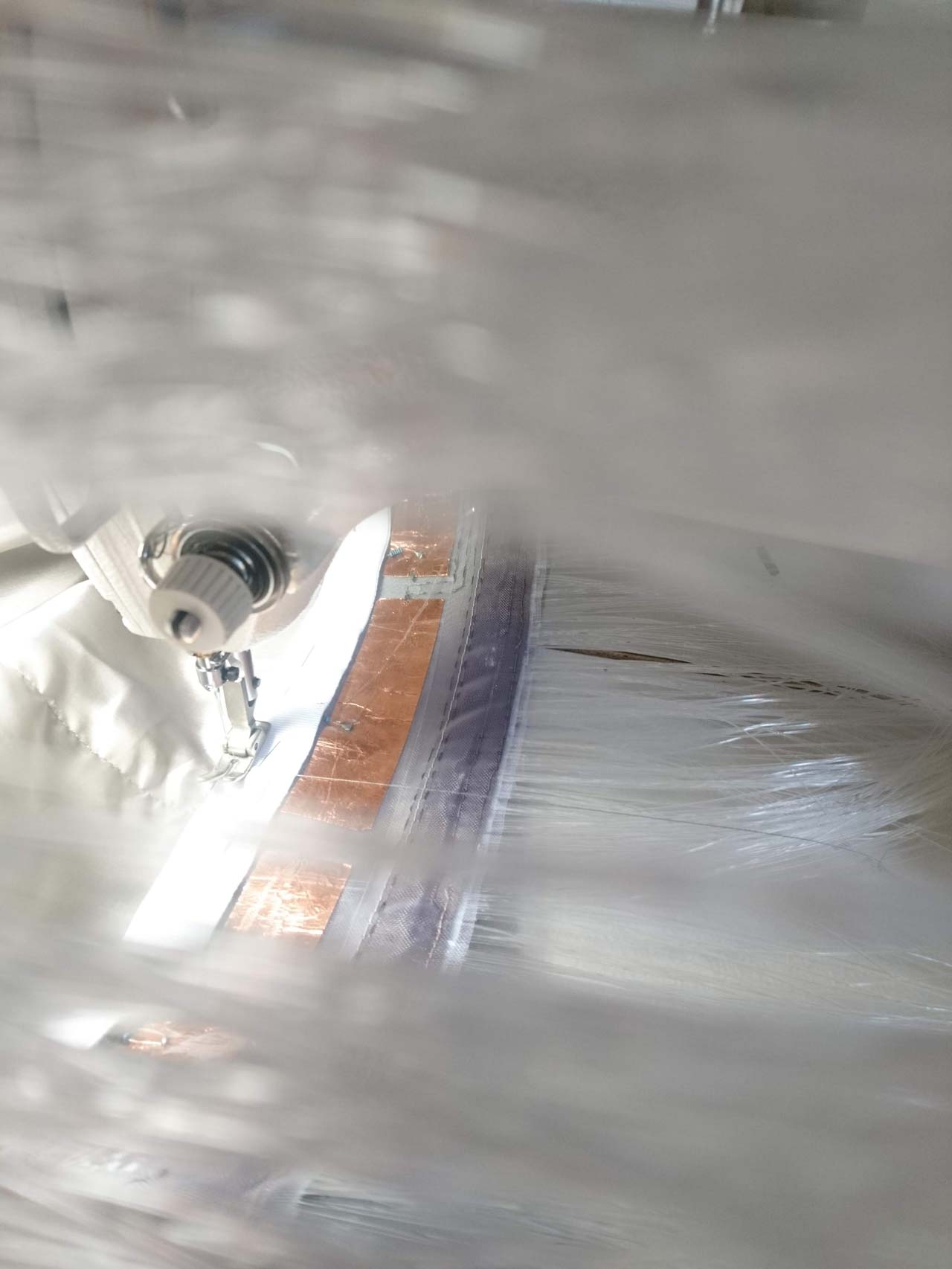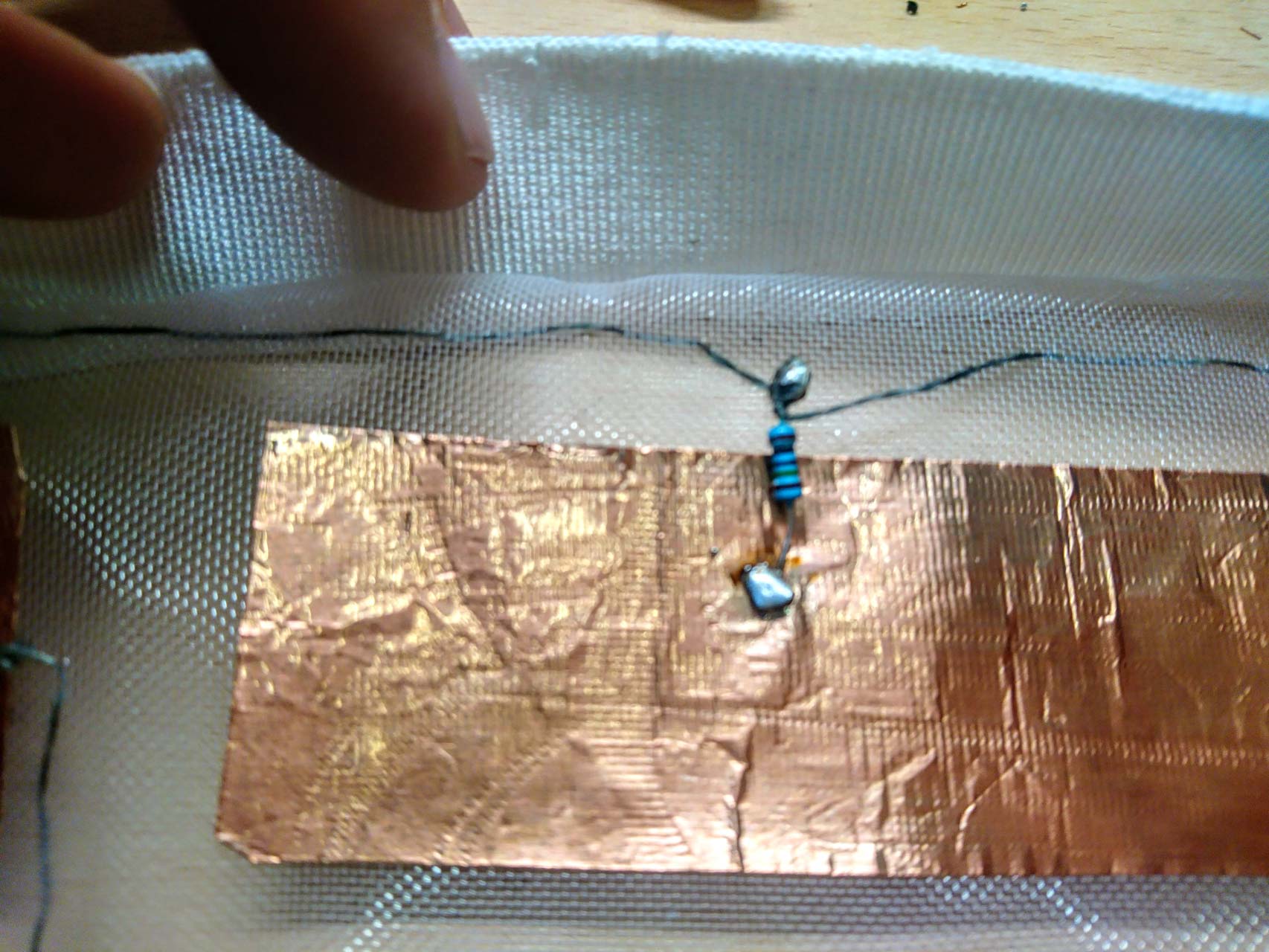 BACKGROUND#
Fashion Designer at the Istituto di Moda Burgo in Milan in 2008.
About five years ago I started making dress tailored to me and on behalf of private clients, I made repairs and worked at tailors.
Skills:#
Hand and machine stitching,
Patterns
Making Clothes
Take off fault
Cut
Ironing
In the last two years I attended at the WeMake fablab in Milan courses of:
Skills:#
Lasercutter
Arduino
Inkscape CAD
Valentina CAD
Malrveluos Design
In the meantime I worked as a baby sitter. The knowledge acquired in these years are many and in different fields, each of which individually would require more in-depth studies and for a long time. I will use in any case what I could learn to get the best I can.
AIMS#
My desire is to develop more and more refined and complex clothes and I decided to participate in this course to learn the basics of the technologies used today in the field of fashion.
I aspire to create a dense network of contacts and start new projects and collaborations.
At the moment the theme that is dearest to me is bio-textiles and virtual fitting programs.
I try to follow both collections that seem to go in opposite directions not only in style but also in the choices to be taken for development and communication.
I hope with this experience to always start other new and exciting. And for this I thank Anastasia and Cecilia that I will reach soon!
Chiara