About me¶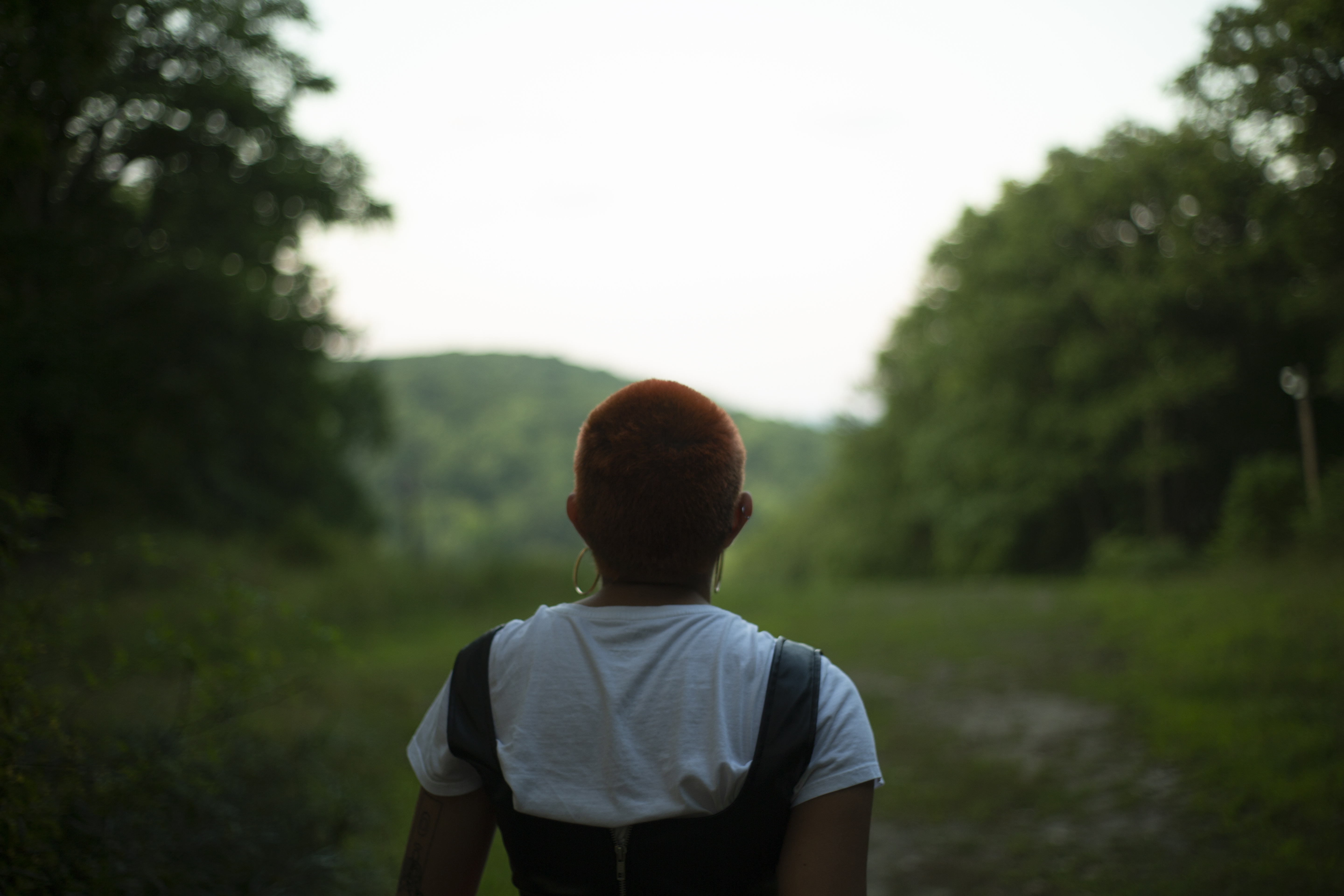 My name is Isa Biramontes¶
and I was born and raised in a New York City. I've always had a love for fashion and creating. When I was 10, I started sewing and from there on, my dream was to pursue fashion design. It wasn't until Sophomore year of High School, when I learned how to code, that I could only see myself pursuing wearable technology and intersectional design.

My First Wearable¶
In 2019, I developed my first wearable tech garment (as well as my school first and only wearable tech garment to be present during their annual fashion show), which was responsive to touch.
As displayed in the image above, when the chest area was touch, the circuit in the center of the garment would light up red. The garment was meant for femme presenting / identifying folks prone to sexual assault in environments such as parties, clubs, etc.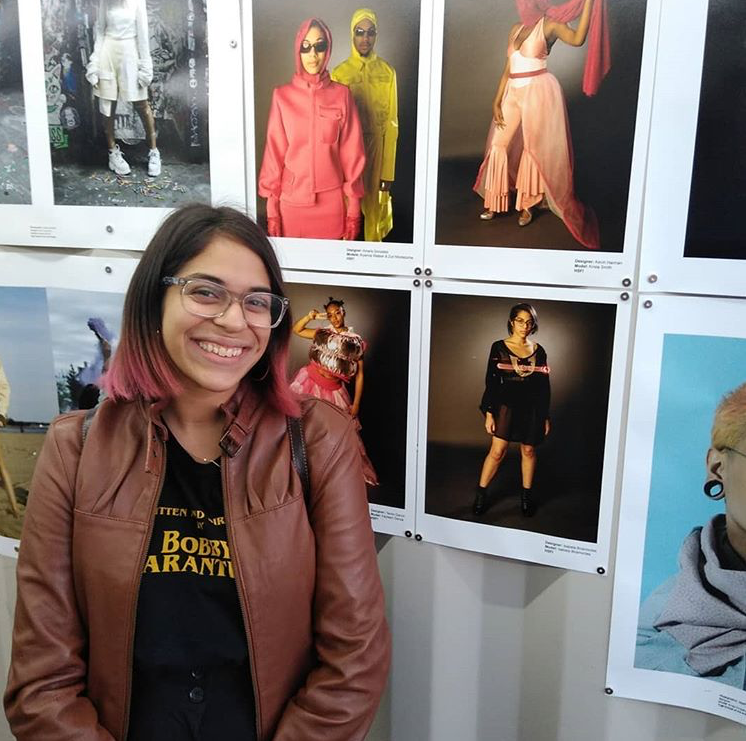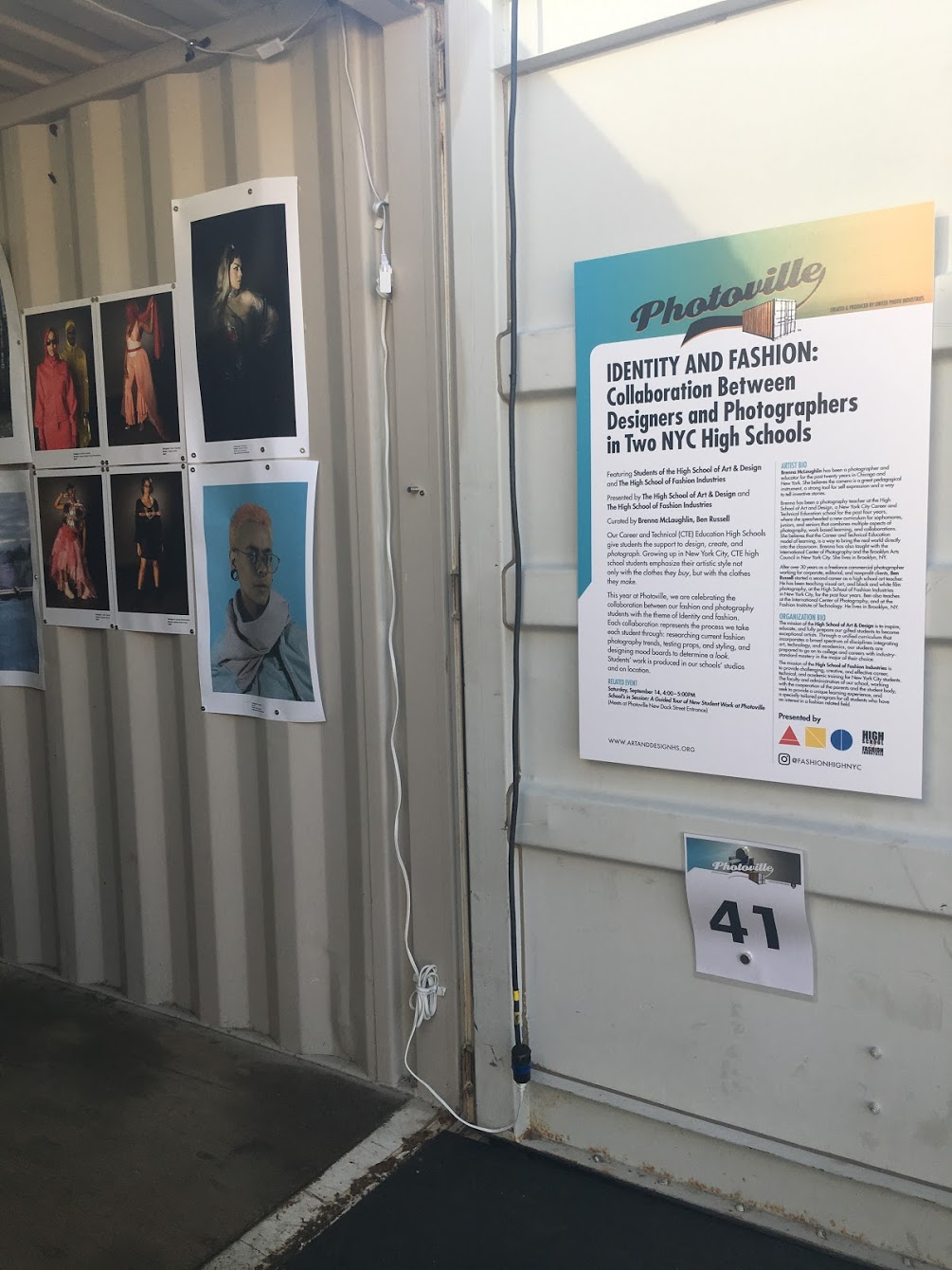 My garment was photographed in action and on display at the 2019 Photoville Series in Dumbo, Brooklyn.
After graduating from the High School of Fashion Industries in 2019, I spent a year at the Fashion Institute of Technology. Currently, I'm taking a gap year to participate in Fabricademy 2020/2021.
---
Last update:
November 3, 2020