2. Digital bodies¶
3D modeling is becoming a prominent tool in the world of textiles, garment production, and the general future of the fashion industry. This technology is responsible for developments such as exact clothing sizing, creating more physically dynamic textiles, and so much more.
This week, we began learning how to create 3D model using programs; I worked on 3D Modeling using MakeHuman and Rhinoceros and Slicer for Fusion 360 to make these models into SVG/Laser-cutting files to be assembled in real life.
Note: This assignment was completed while I was still in New York, so materials and components may be at-home substitutes.
Research¶
There was no equipment I had avaliable to create a 3D model/scan so instead, as suggested during instruction, I found a file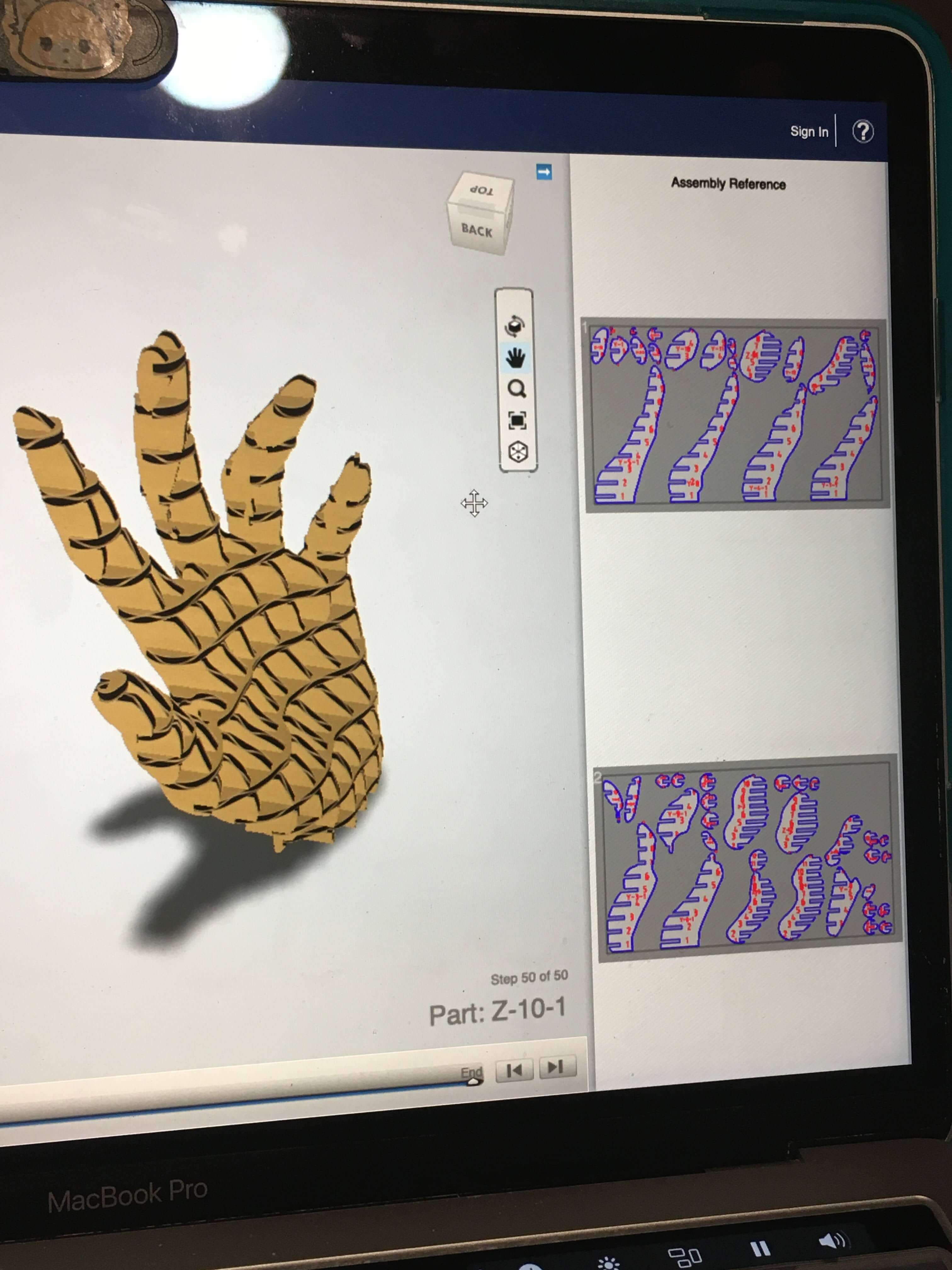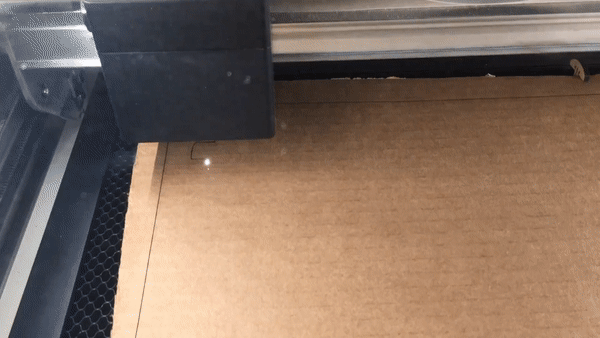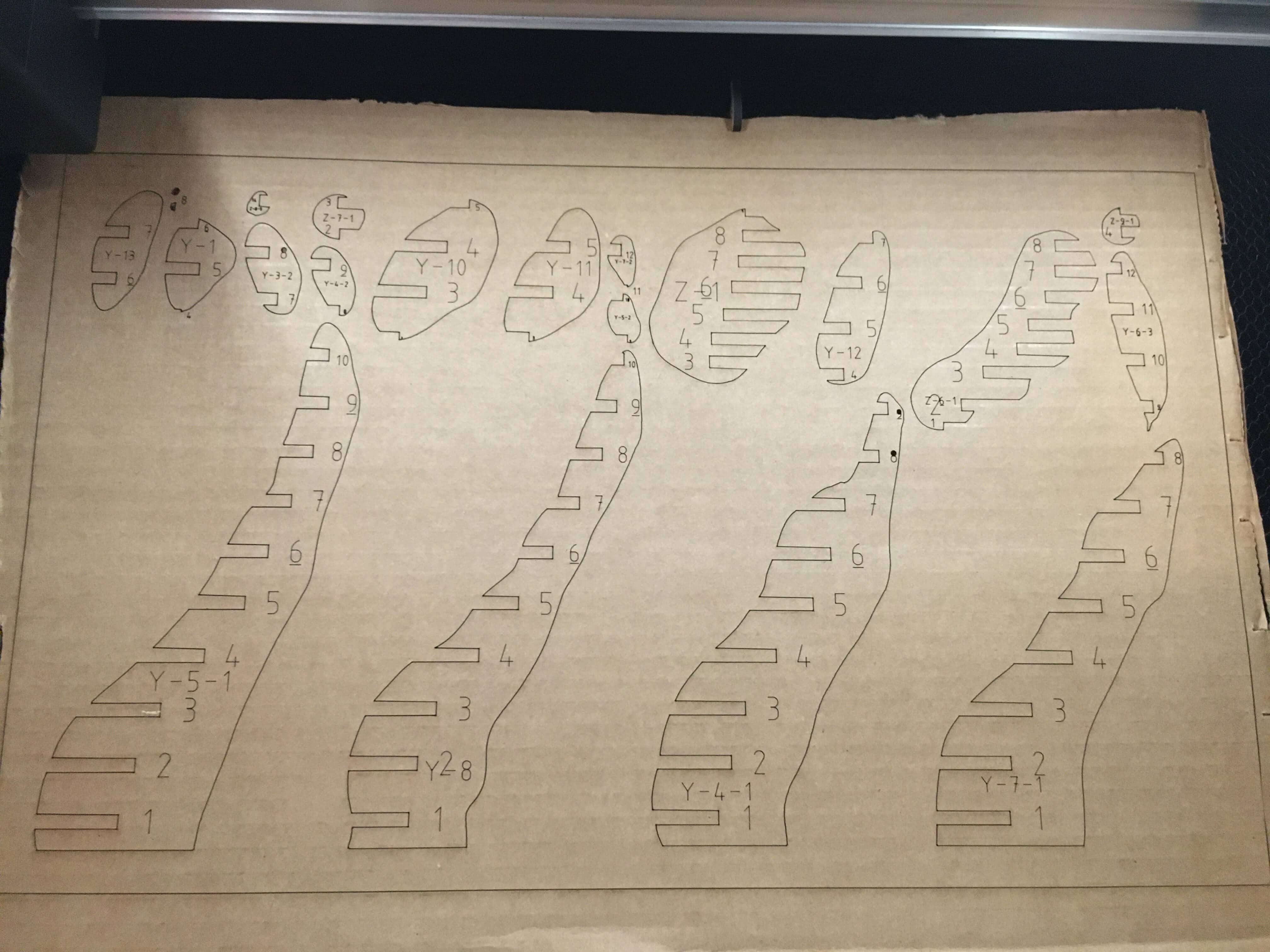 3D Model¶
Can also be found at - WEBSITELINK HERE
Final Results¶
Side¶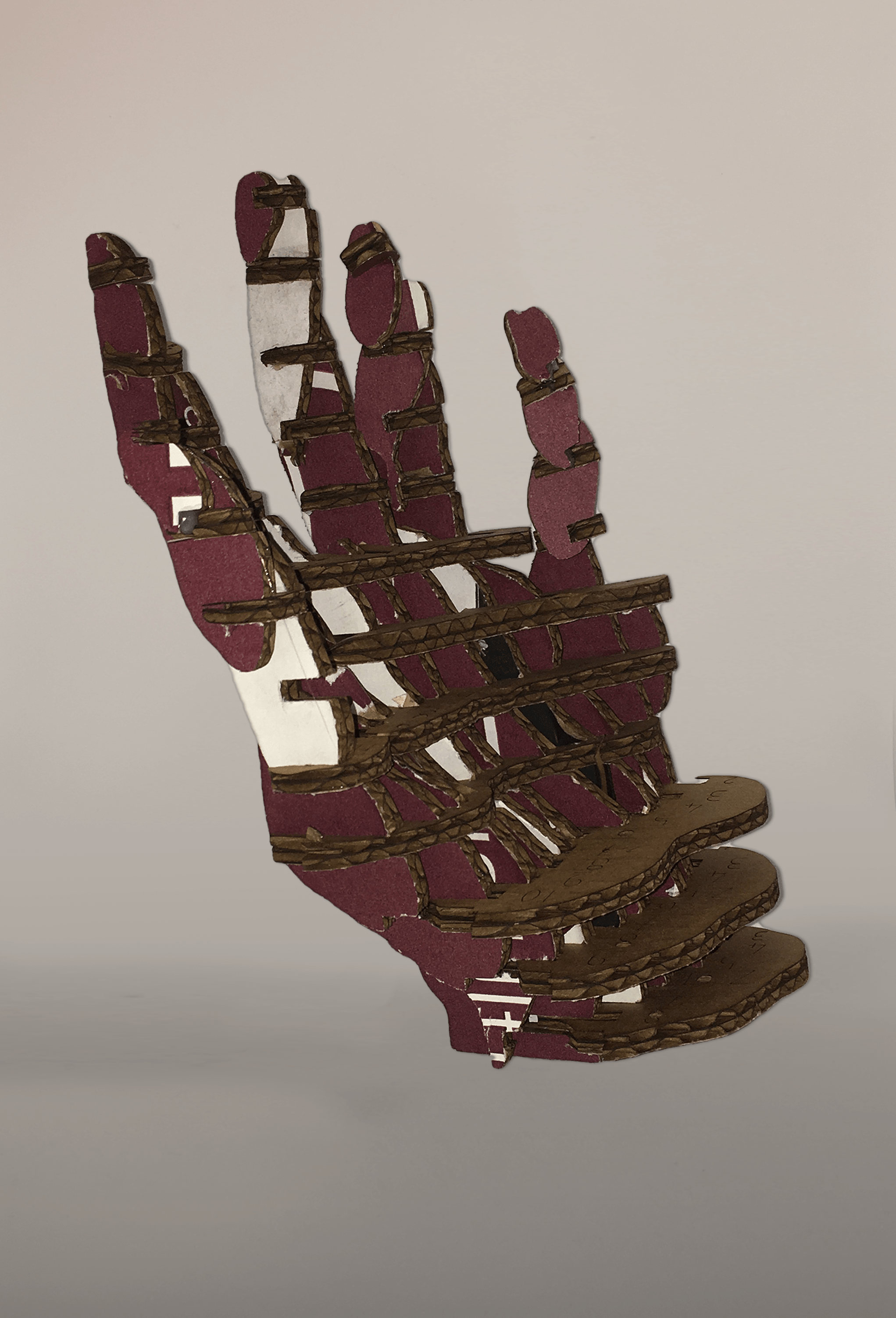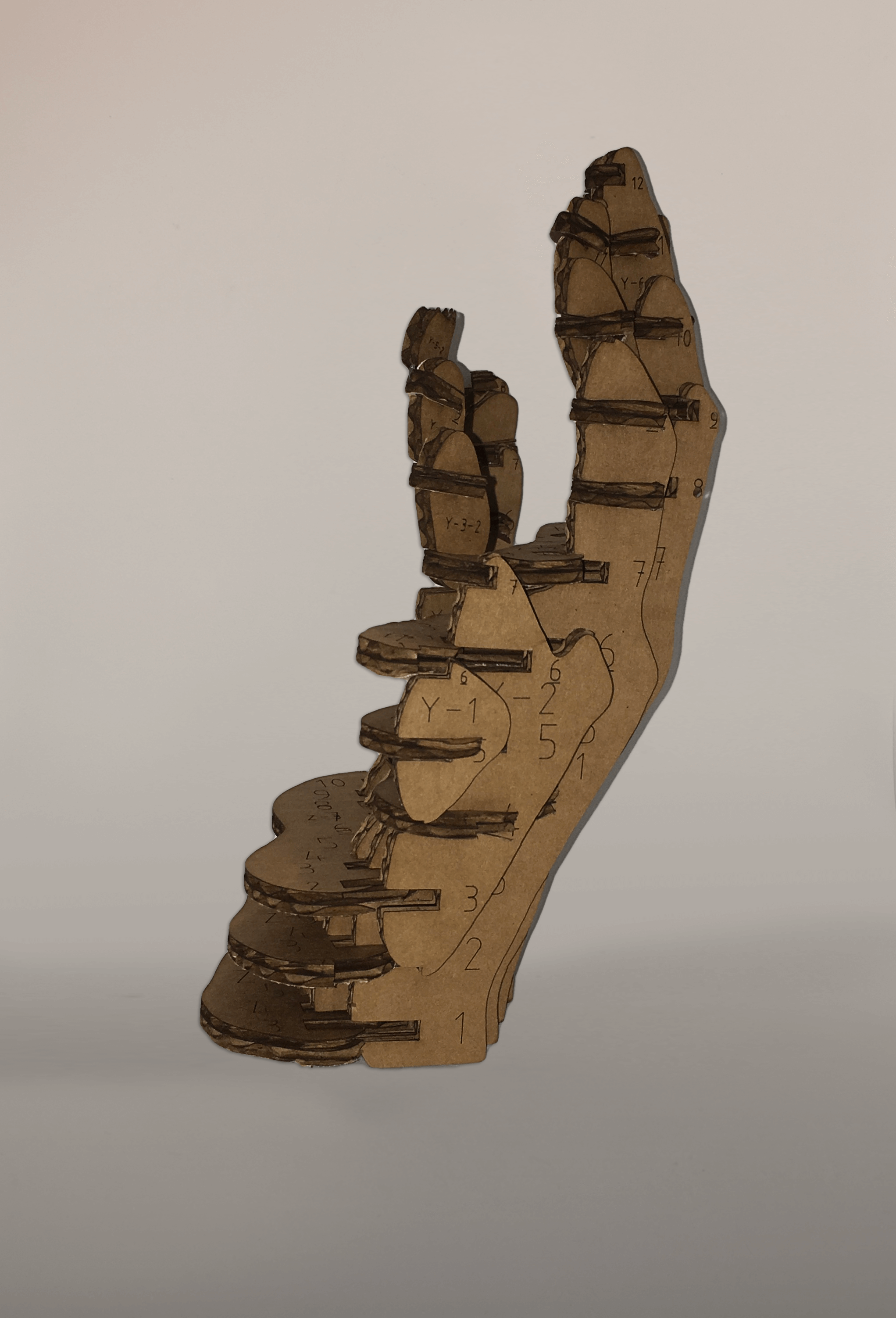 Back¶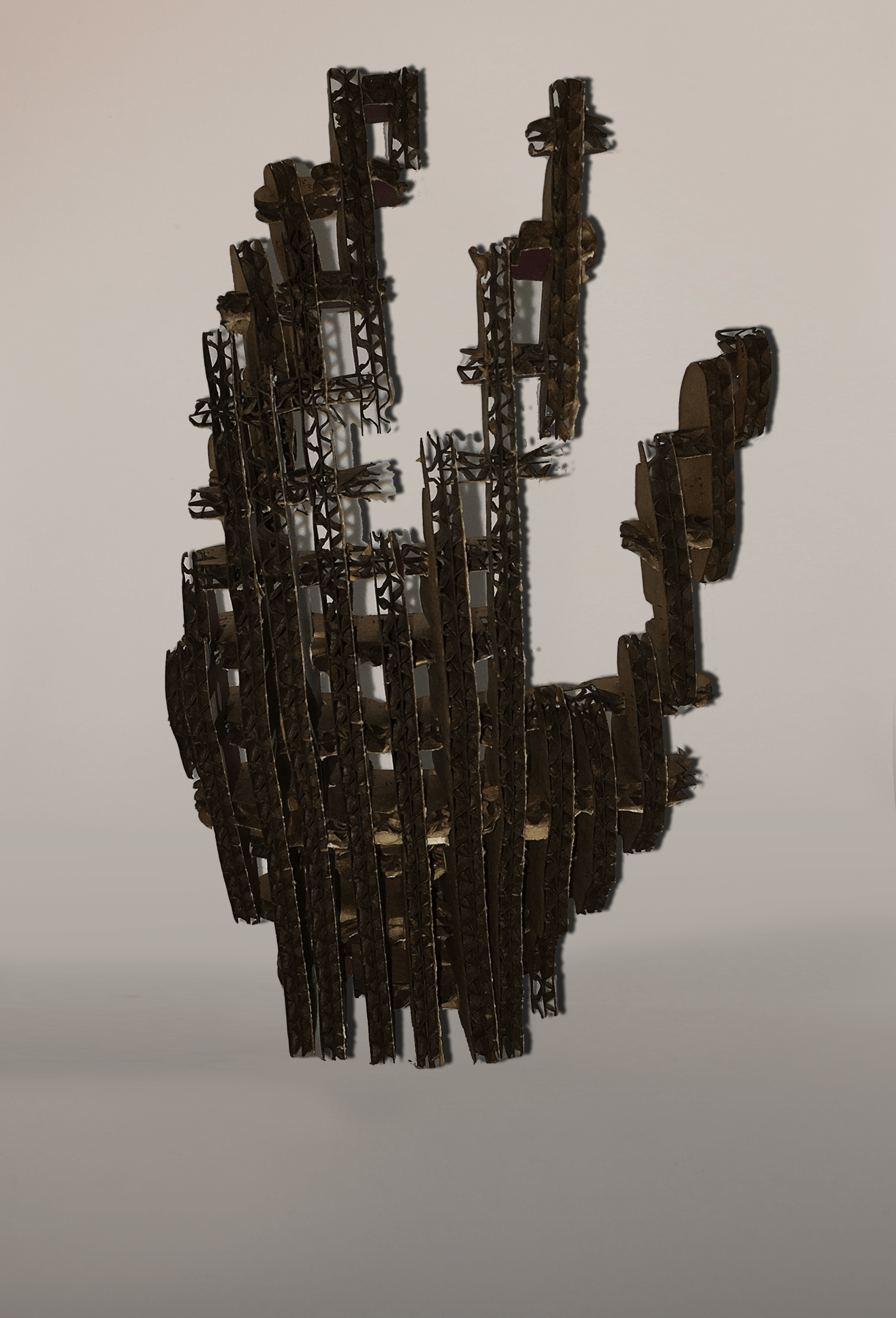 Front¶
Top¶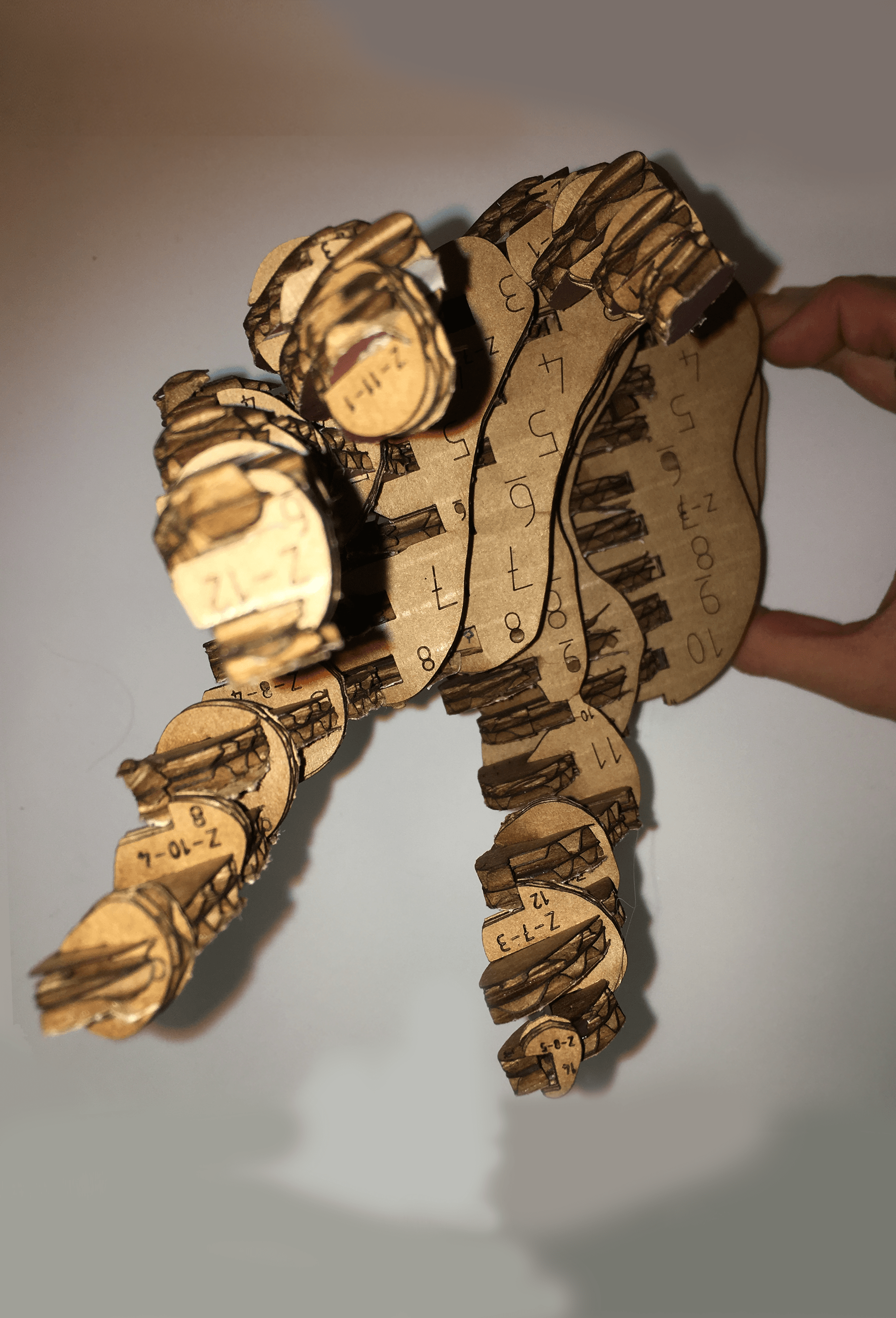 Bottom¶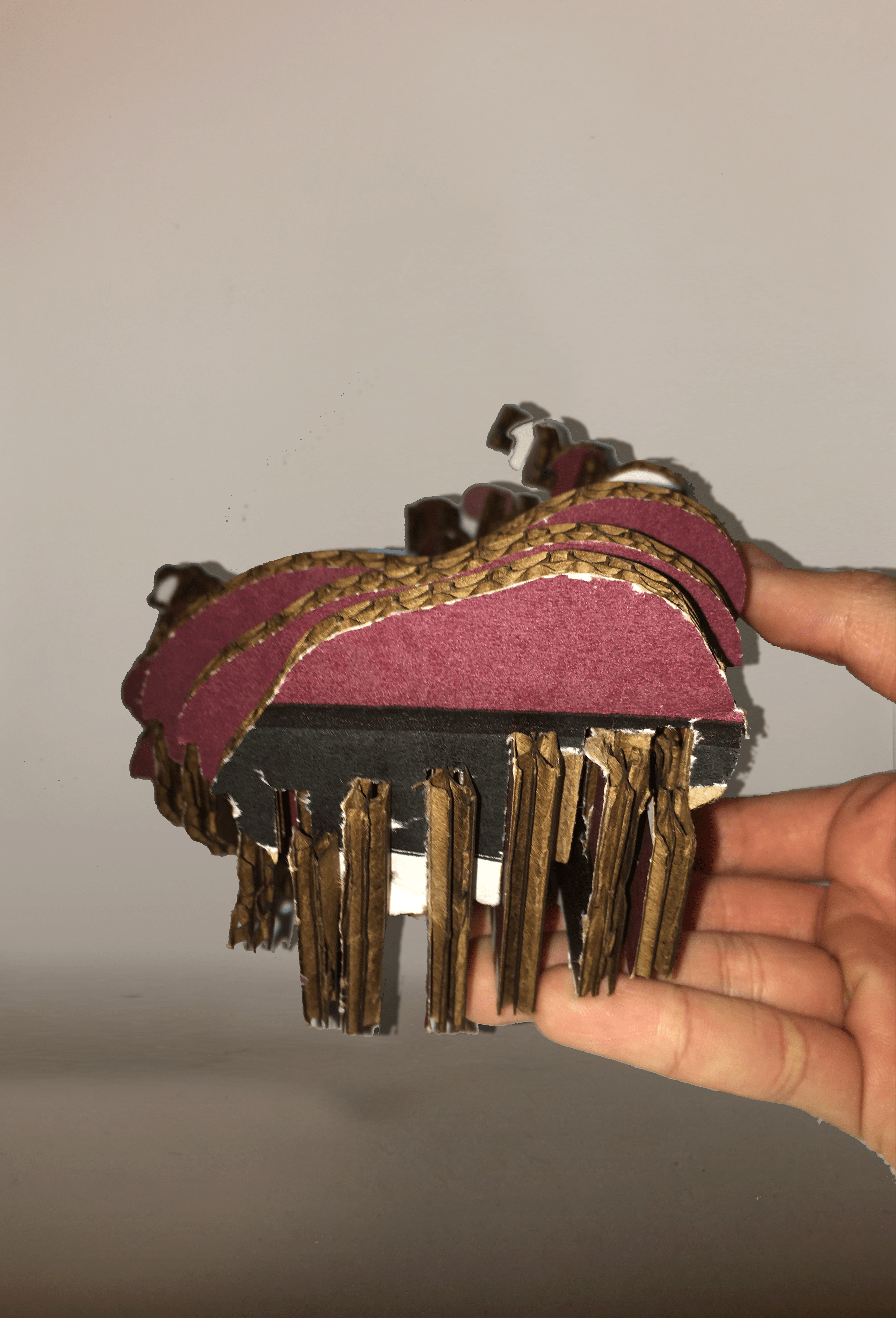 ---
Last update:
December 3, 2020