CRISTINA DEZI¶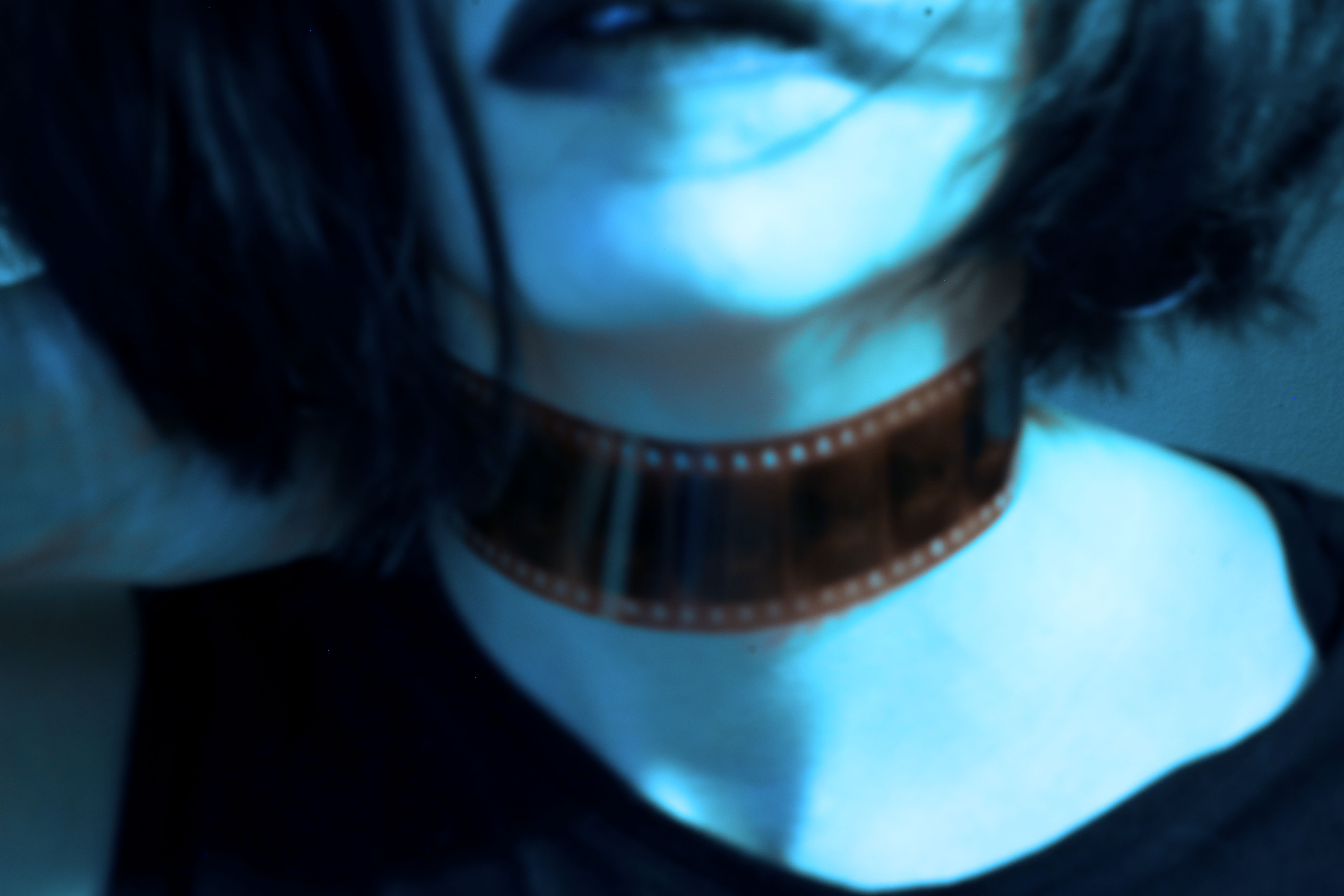 Hello I'm Cristie, I'm an Italian multidisciplinary artist based in Barcelona.
After graduated in fashion design in Milan in 2010 with an hybrid collection I moved to London where i worked in fashion studios like Alexander McQueen and Hussein Chalayan, where i had my first connection with tech textile .
Between Berlin and London i worked as freelance costume designer for operas and circus shows, seamstress for Prangsta Costumier where i learn the art of corsetry, and puppet maker for several independent projects.
In 2019 i moved to Barcelona and pursuing my passion for film making i graduated from Bau University Barcelona with a master's degree in stop motion animation and I started working on several experimental music videos.
After attending some courses at the Fabricademy Barcelona I got more into the research of biomateriality intersecting fashion, sound, biology and technology, expanding the applications of the knowledge also in the field of sextech and experimental cinema.
I now work as costume designer and head of wardrobe for dance companies and audivisual projects.
My Inspiration comes from human anatomy, biomimicry and erotic cinema, never stop investigating around cyberfeminist, postporno and genderfluidity.
5000Hz_Tt¶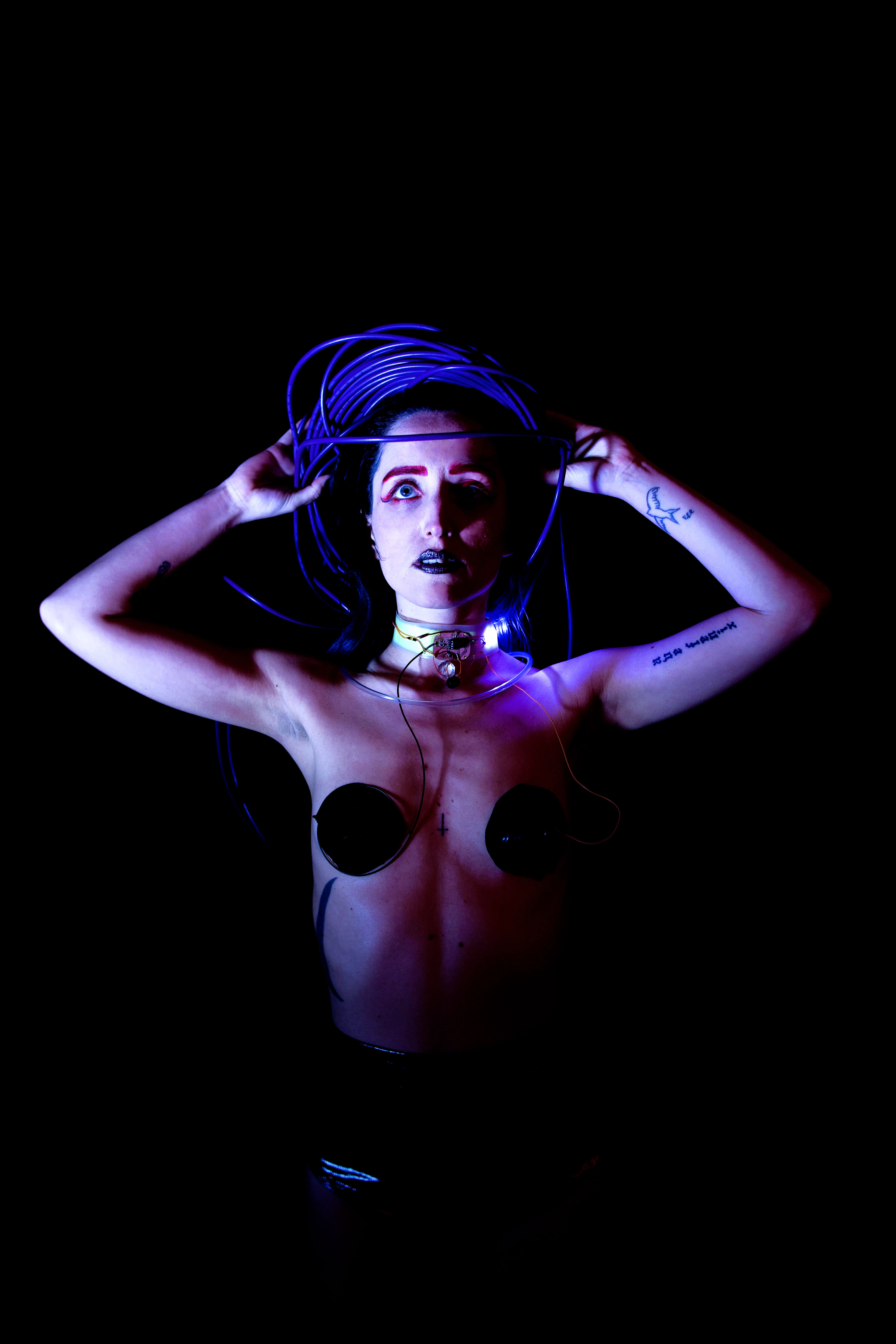 Wearable design. necklace connected to a neopixel stripe and capacitive sensor nipples producing sound frequencies.
Dolorosa de los Llanos¶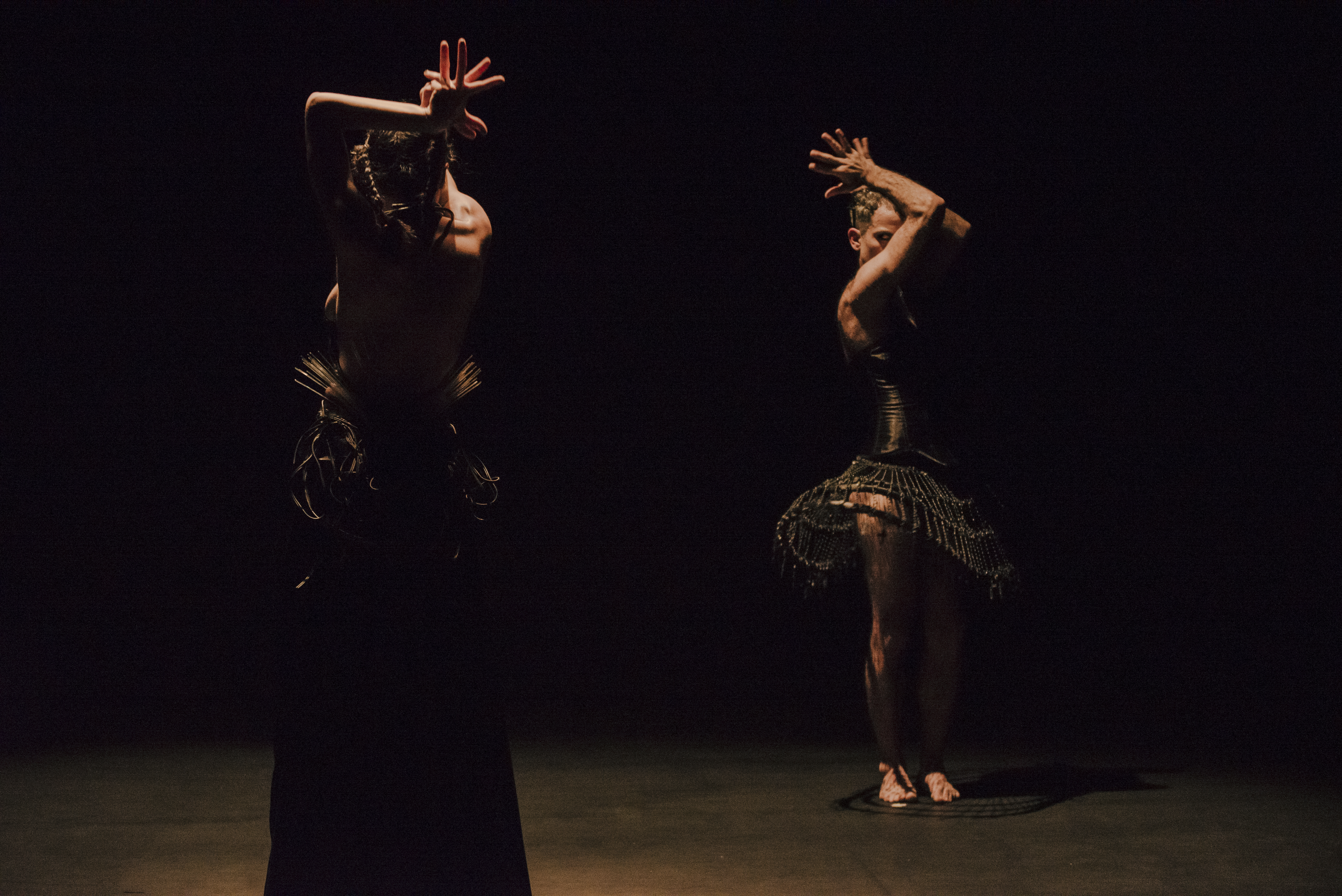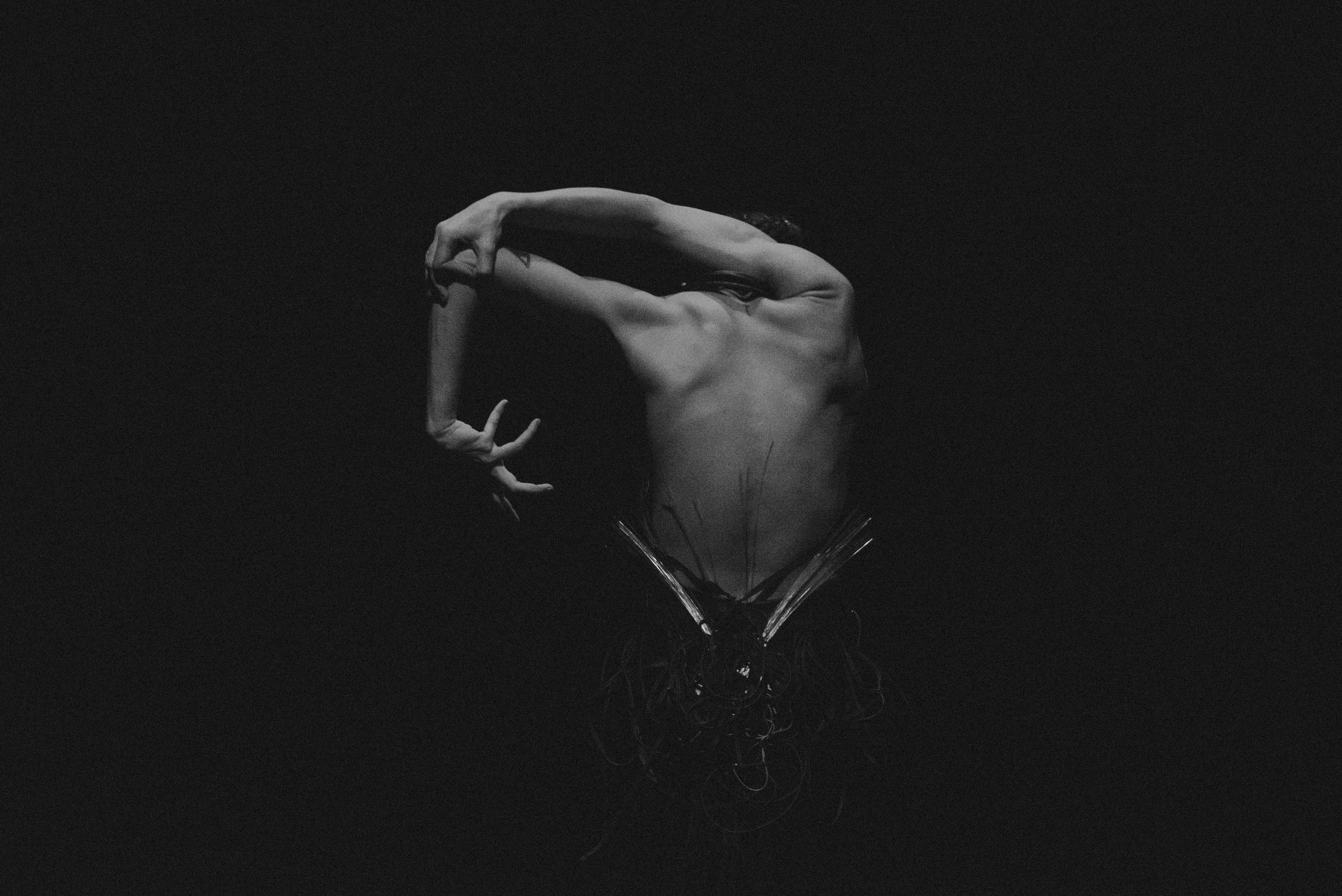 La cerda dance company. Costum design and wearables.
TEASER of 'Beauty of the Origin'¶
The project is an experimental short film about acceptance, appreciation and self-reflexion, about encouraging discussion on the topic of female genitalia, and about immersing into the universe of vulvas.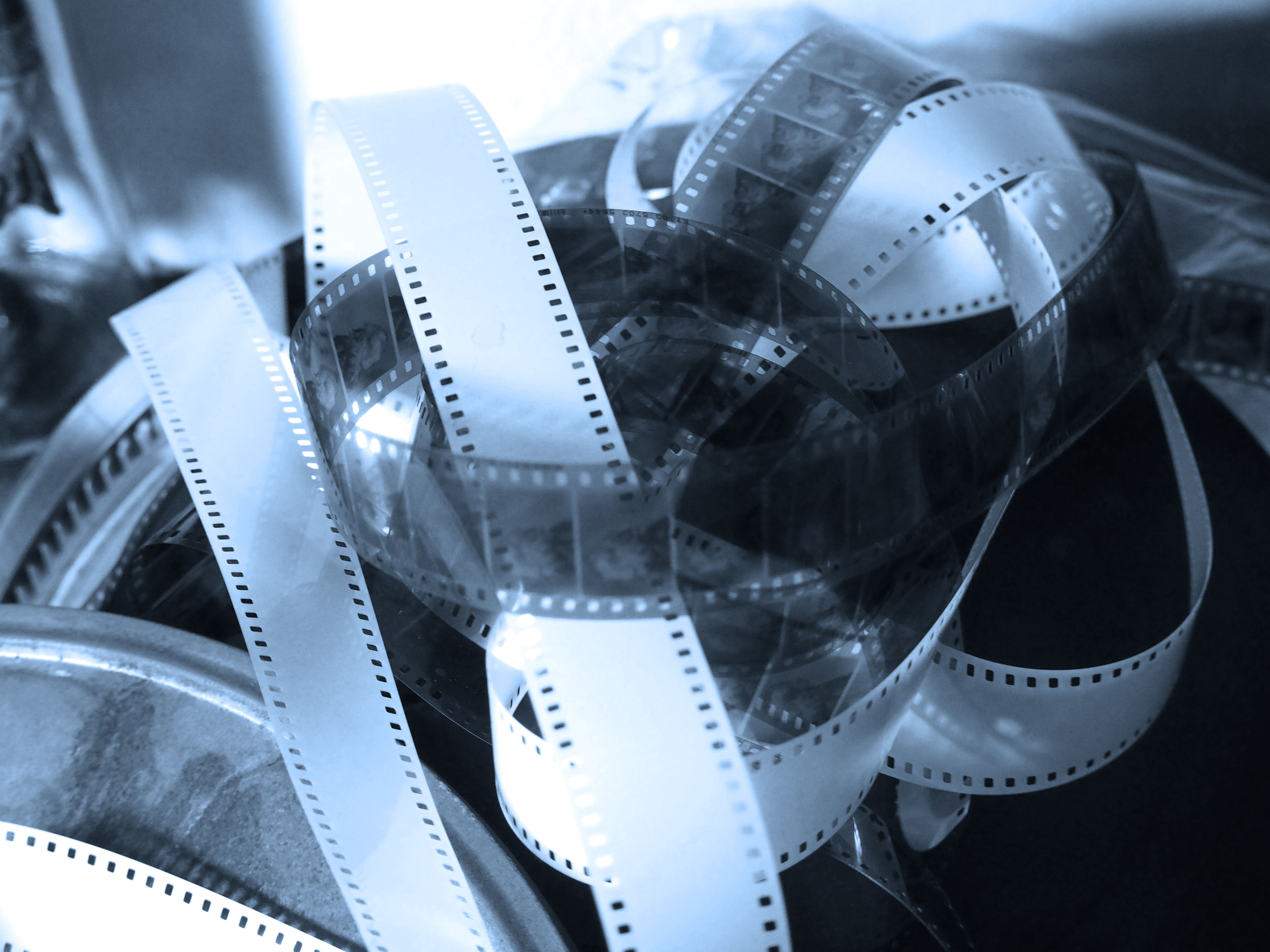 STOP MOTION ANIMATION PUPPETS¶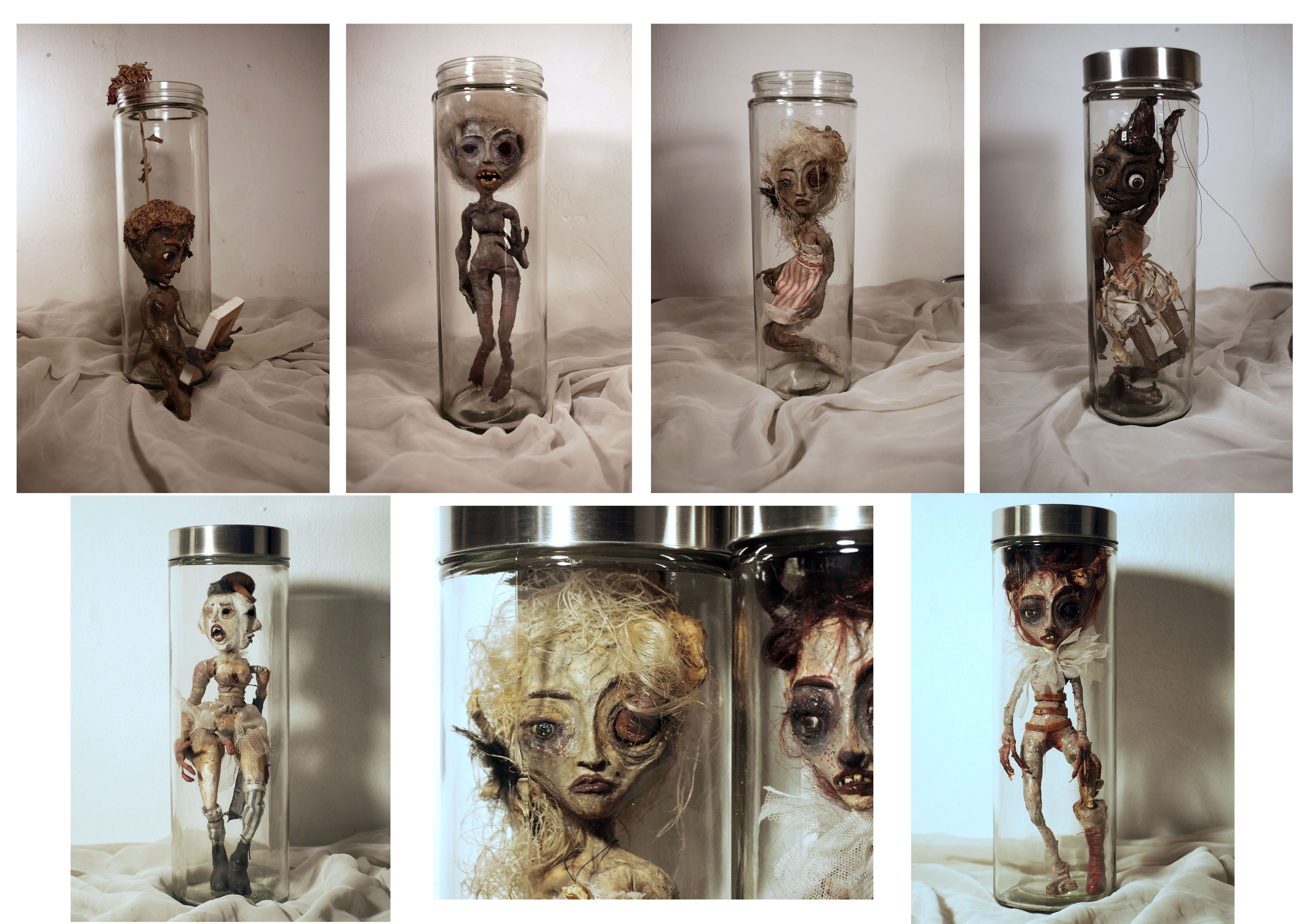 ---
Last update:
November 11, 2021