7. Computational Couture¶
This week i focused on learning more about rhino and grasshopper. I tried grasshopper years ago, I first create the simple lines with sin and cos graph and printed two samples. I want to creat some rippling effect.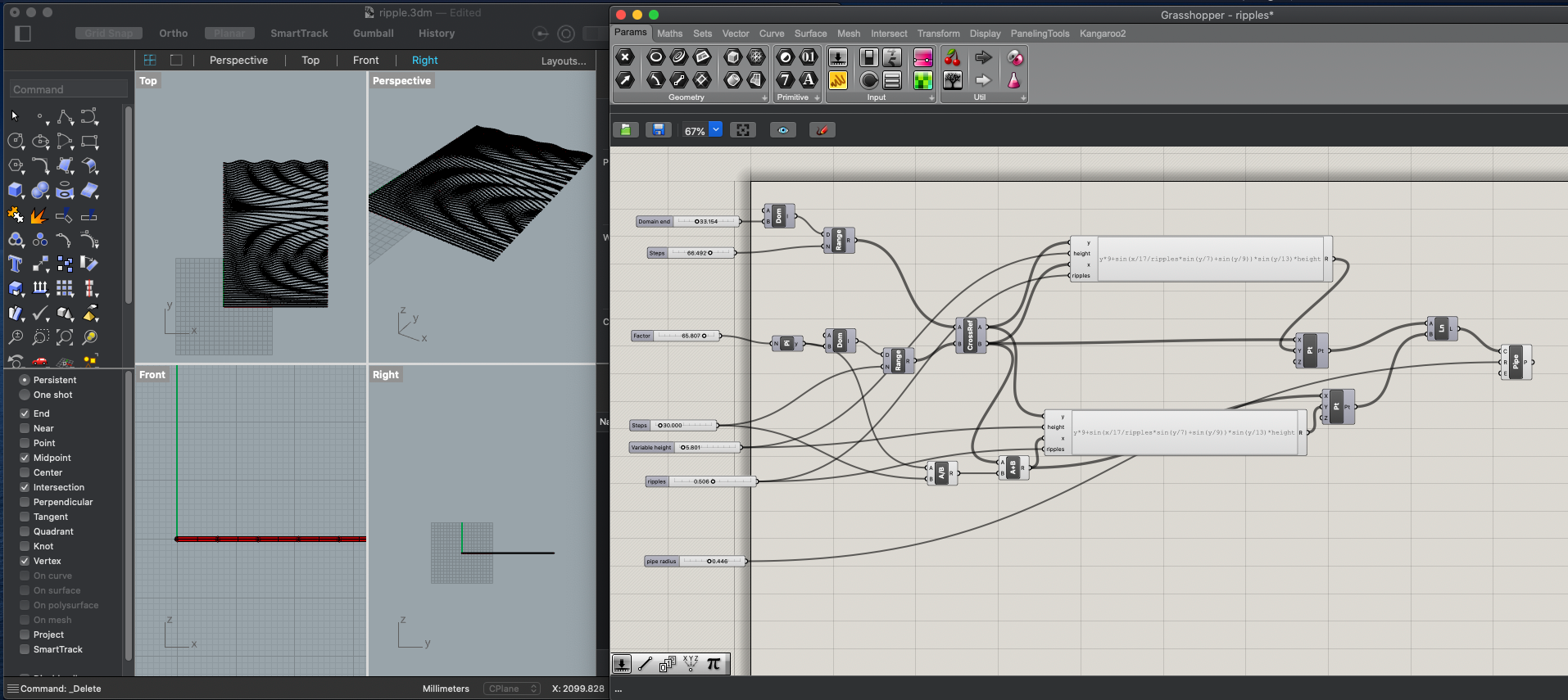 I first printed on strechy fabric, it does have rippling effect. i tested first few lines in case the settings are not good and printing the entire fabric will take a lot of time.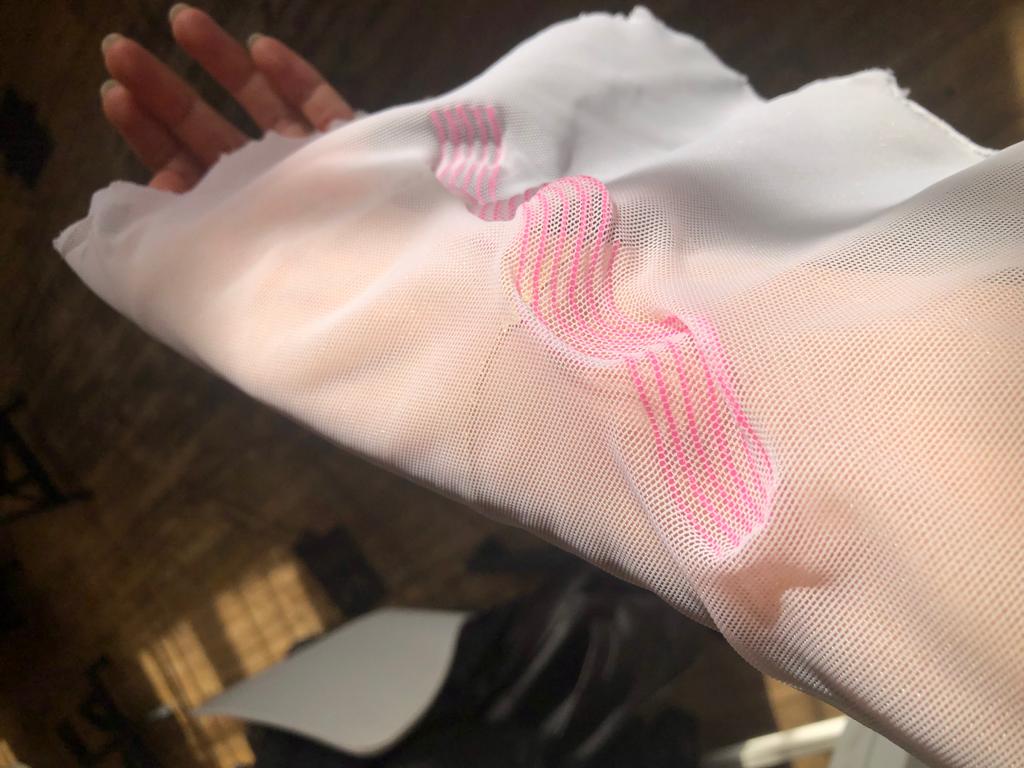 I think it will look better on strechy fabrics if the gaps between lines are bigger, so I can see the effect better.later I printed on a solid fabric. It is a harder and thinner fabric, i needed to calibrate again to print correctly.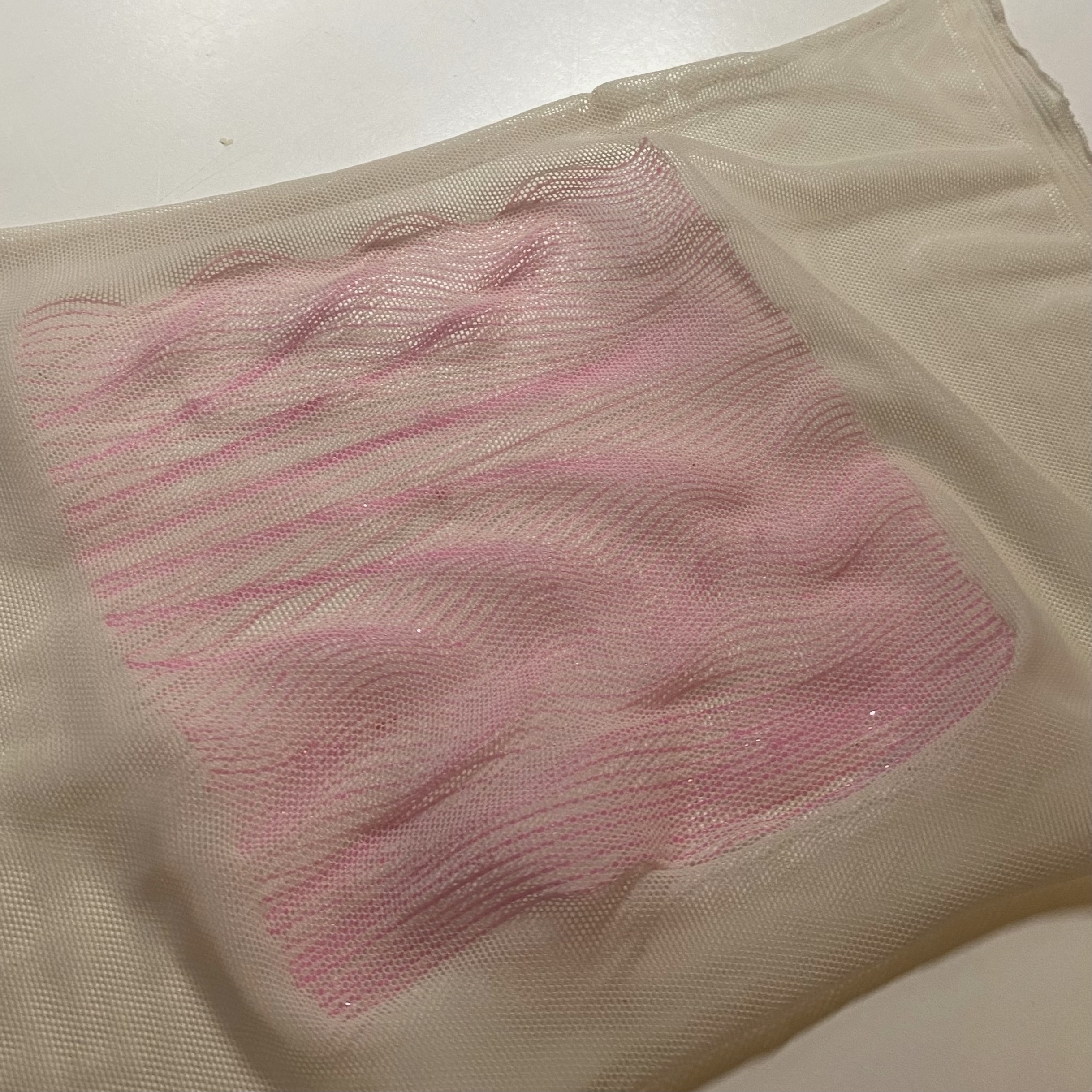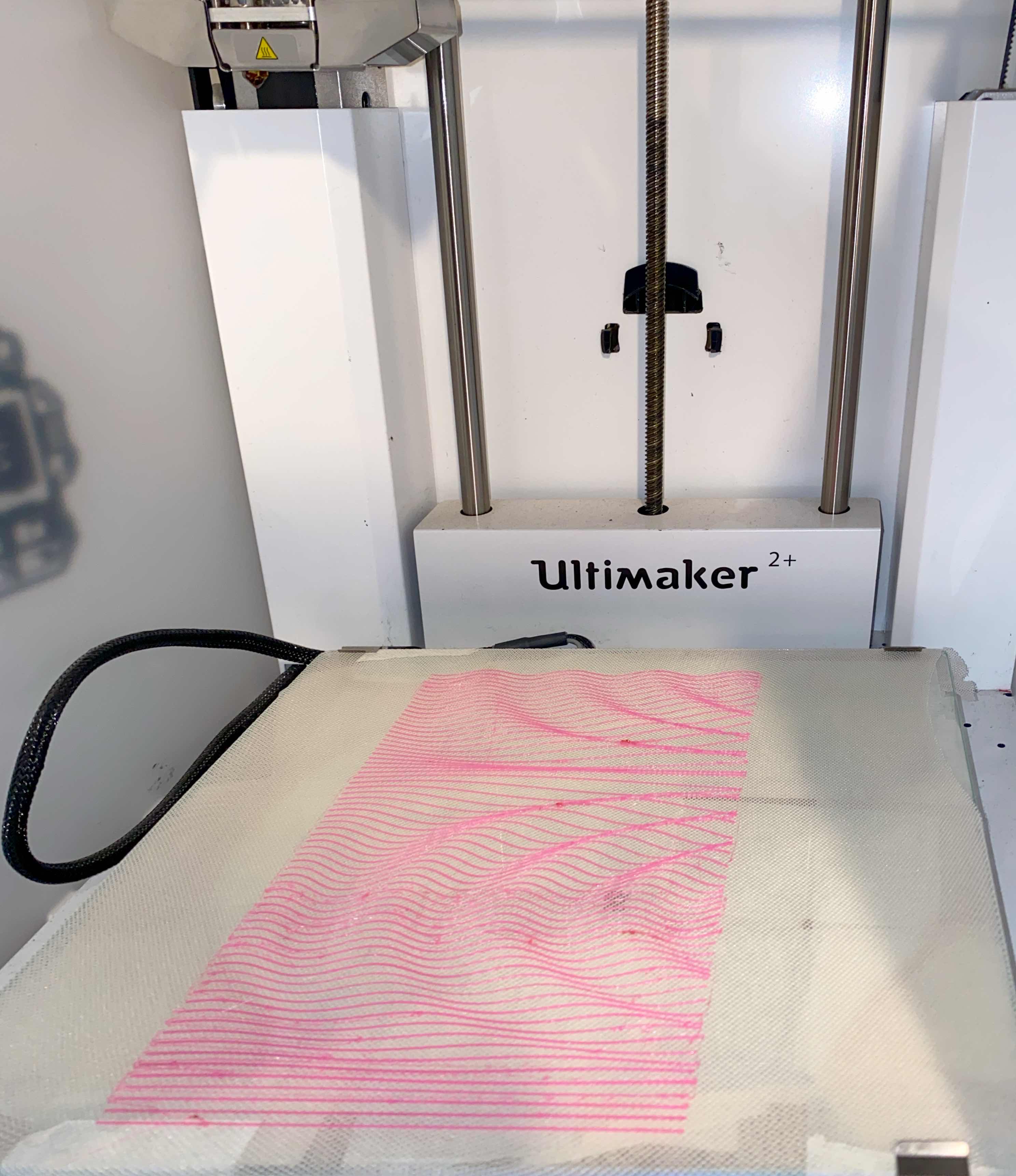 Here i did some design with the sample I made.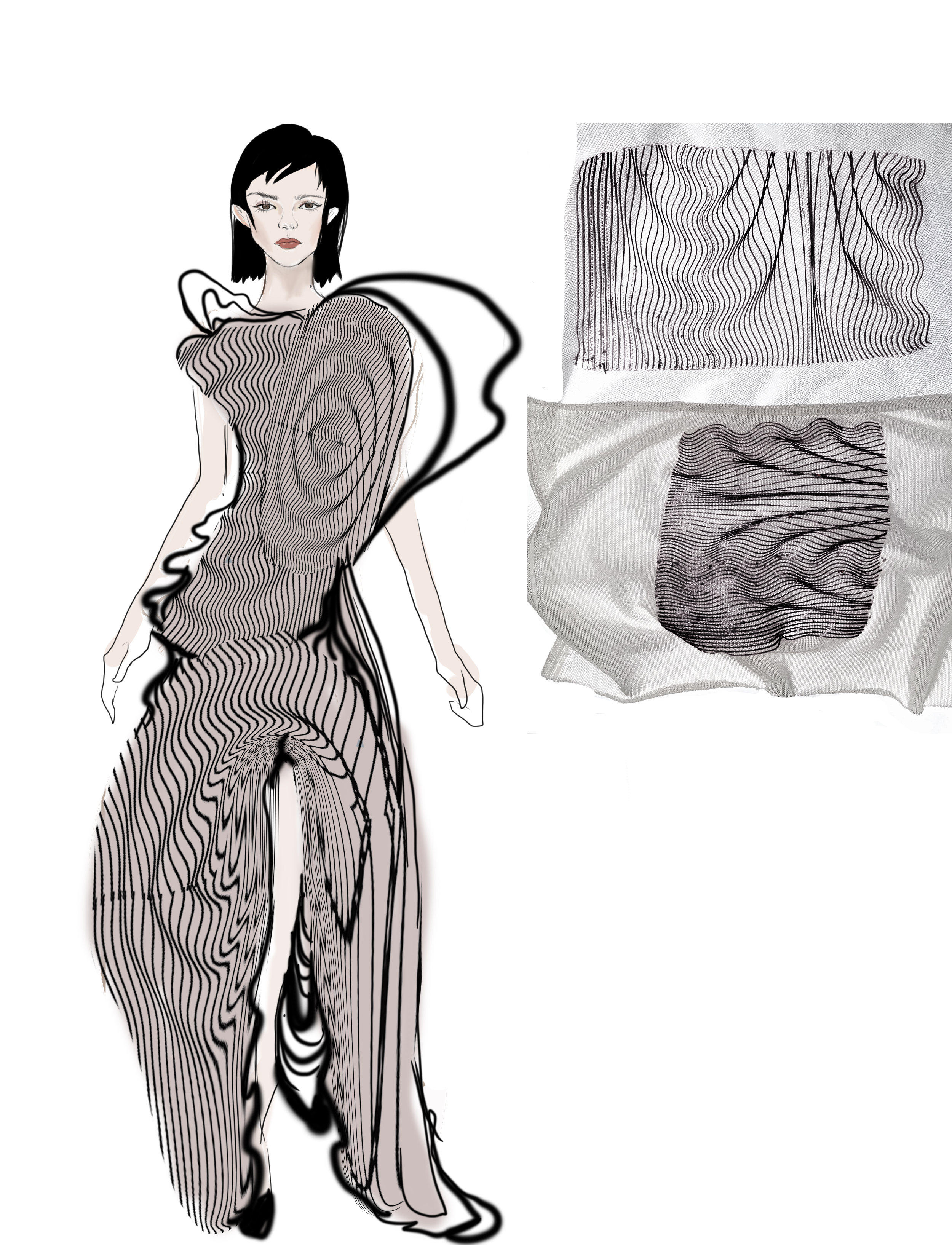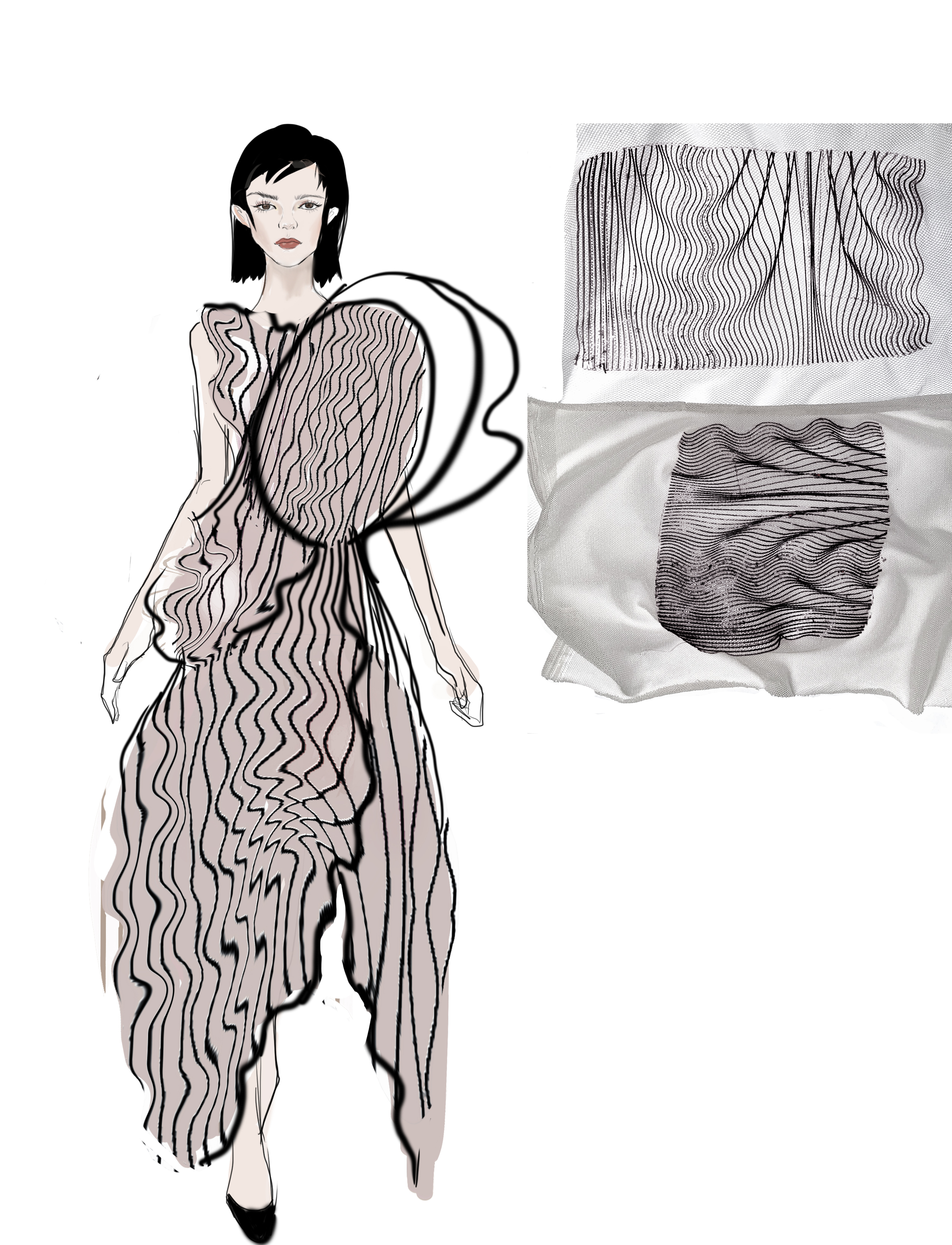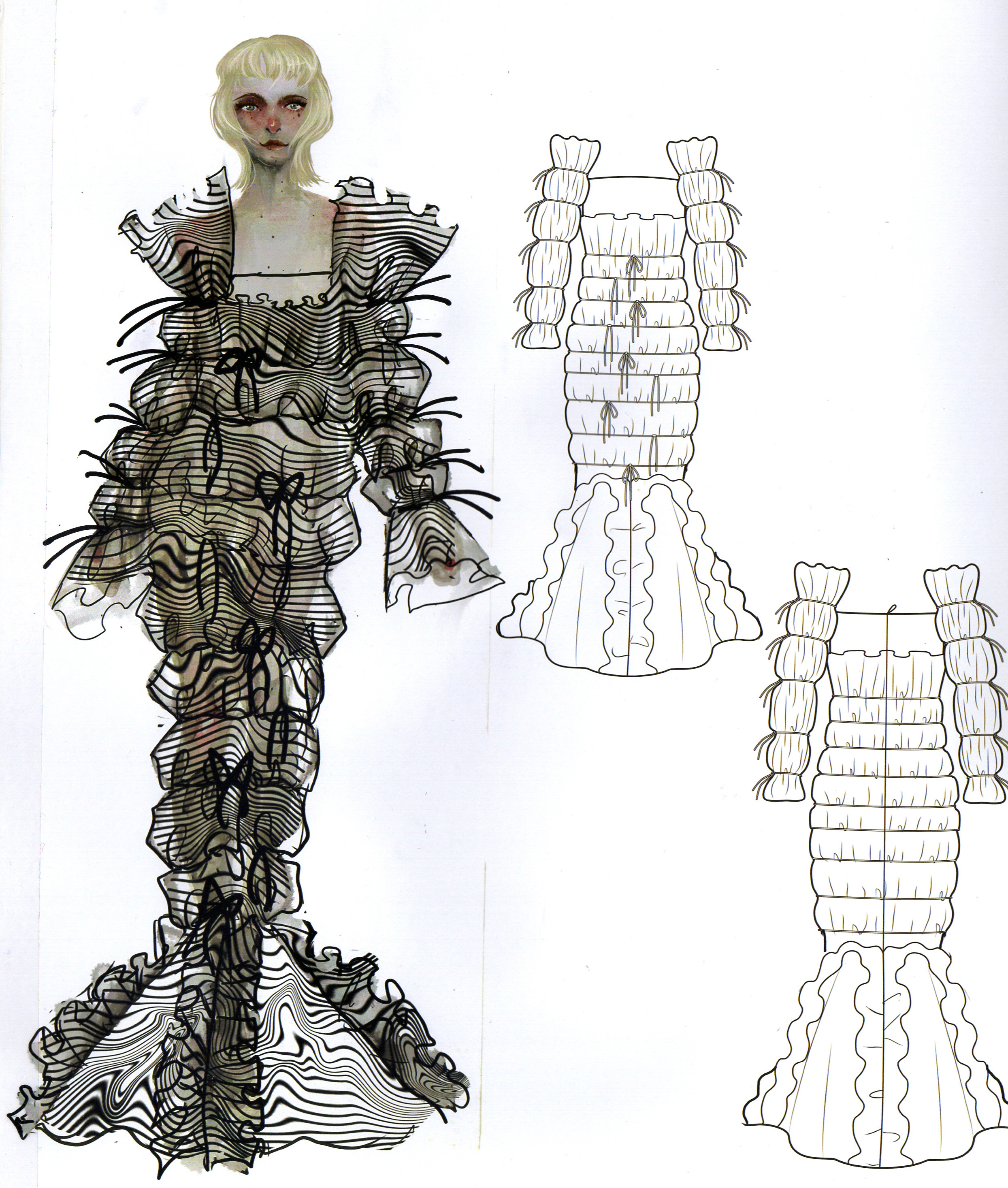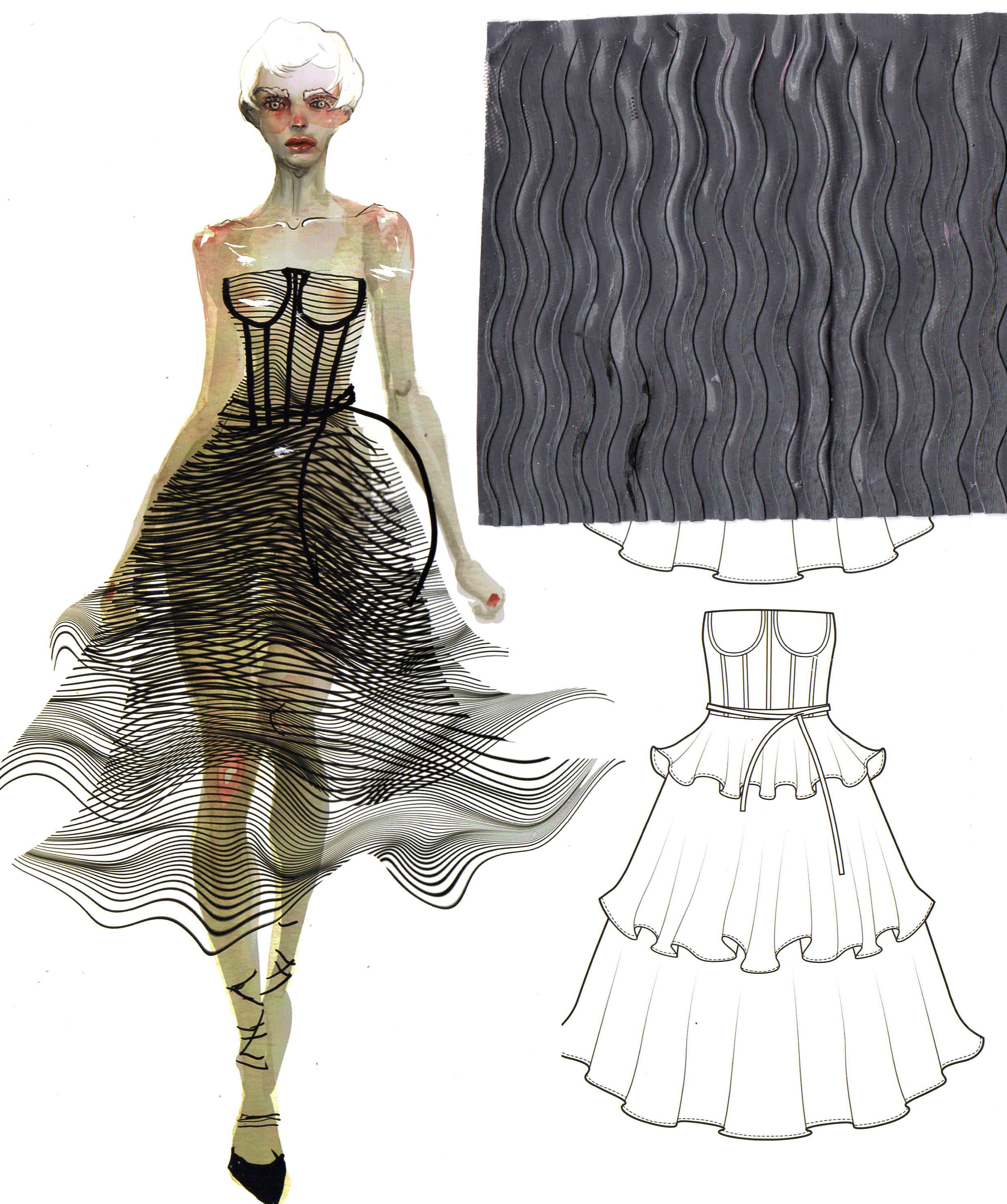 I like the back of the fabric becuase it has some sparkling effect
Grasshopper Study Notes¶
Because there are so many logics and plug-ins in grasshopper, also i finished college level Maths in middle school in high school, I got exemption from university math class, and i never took any maths since then. I think it is difficult for me to learn from theories. I downloaded a lot of tutorials and follow thems to learn. Here is an example of the study notes. I picked several different types of structures, at beginner level I can create some different variations from the these basic structures.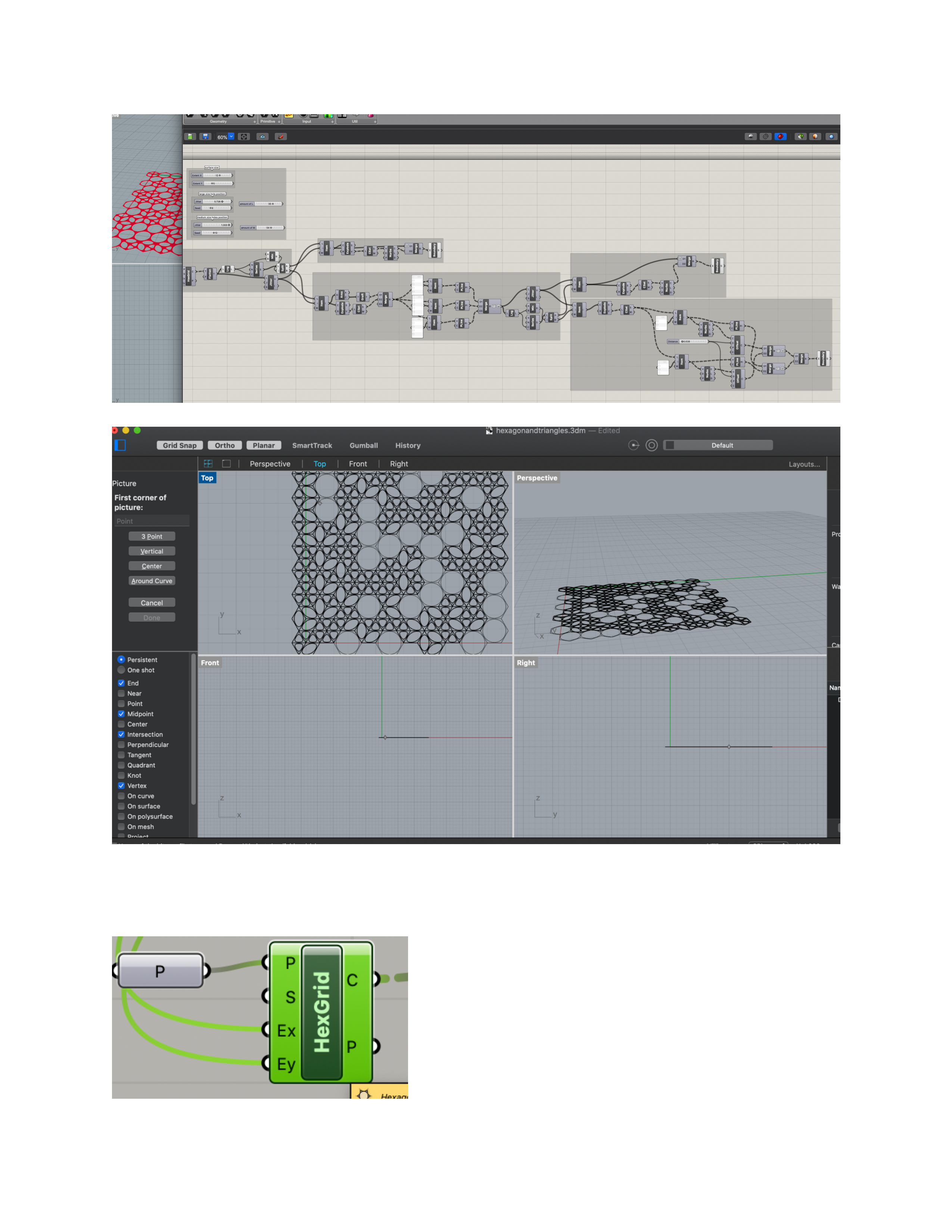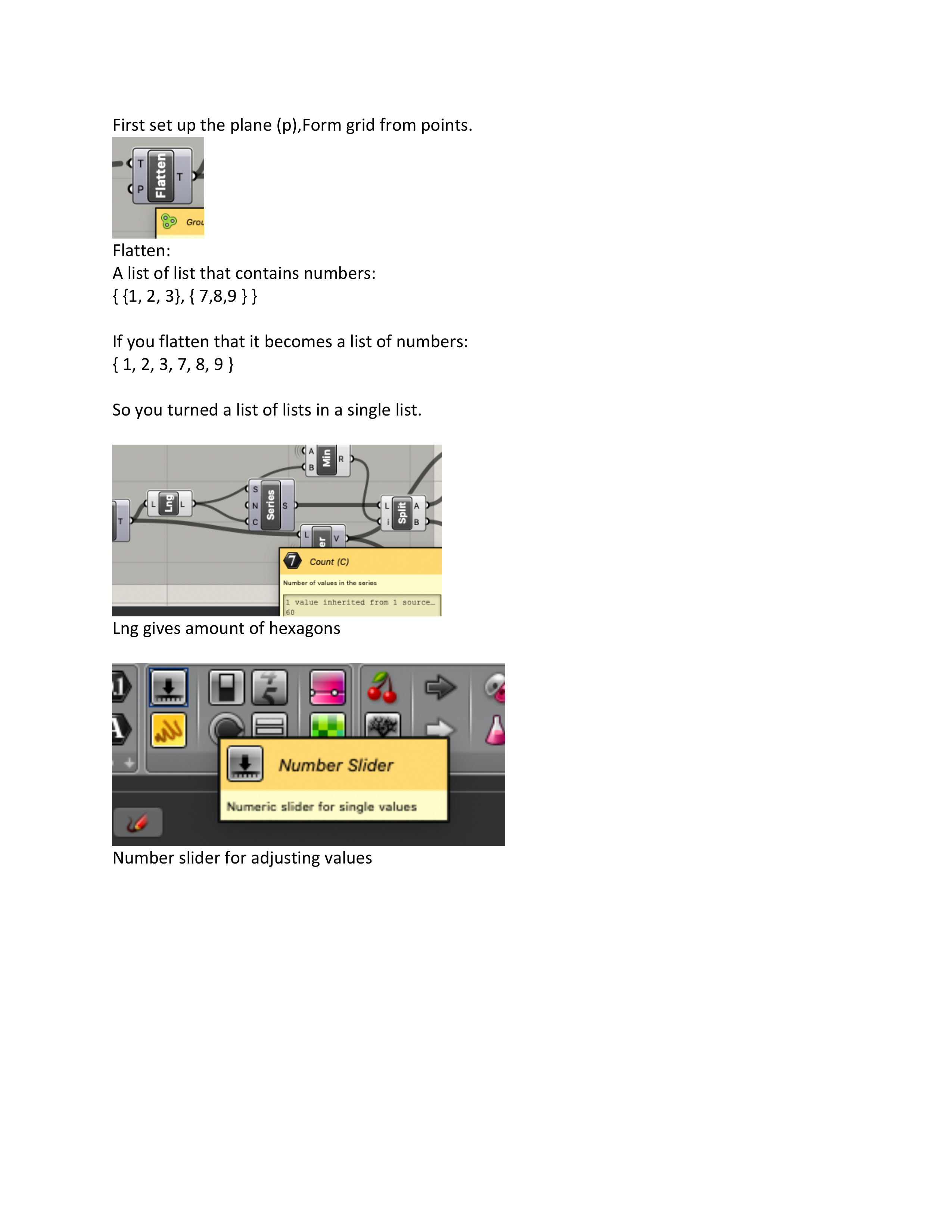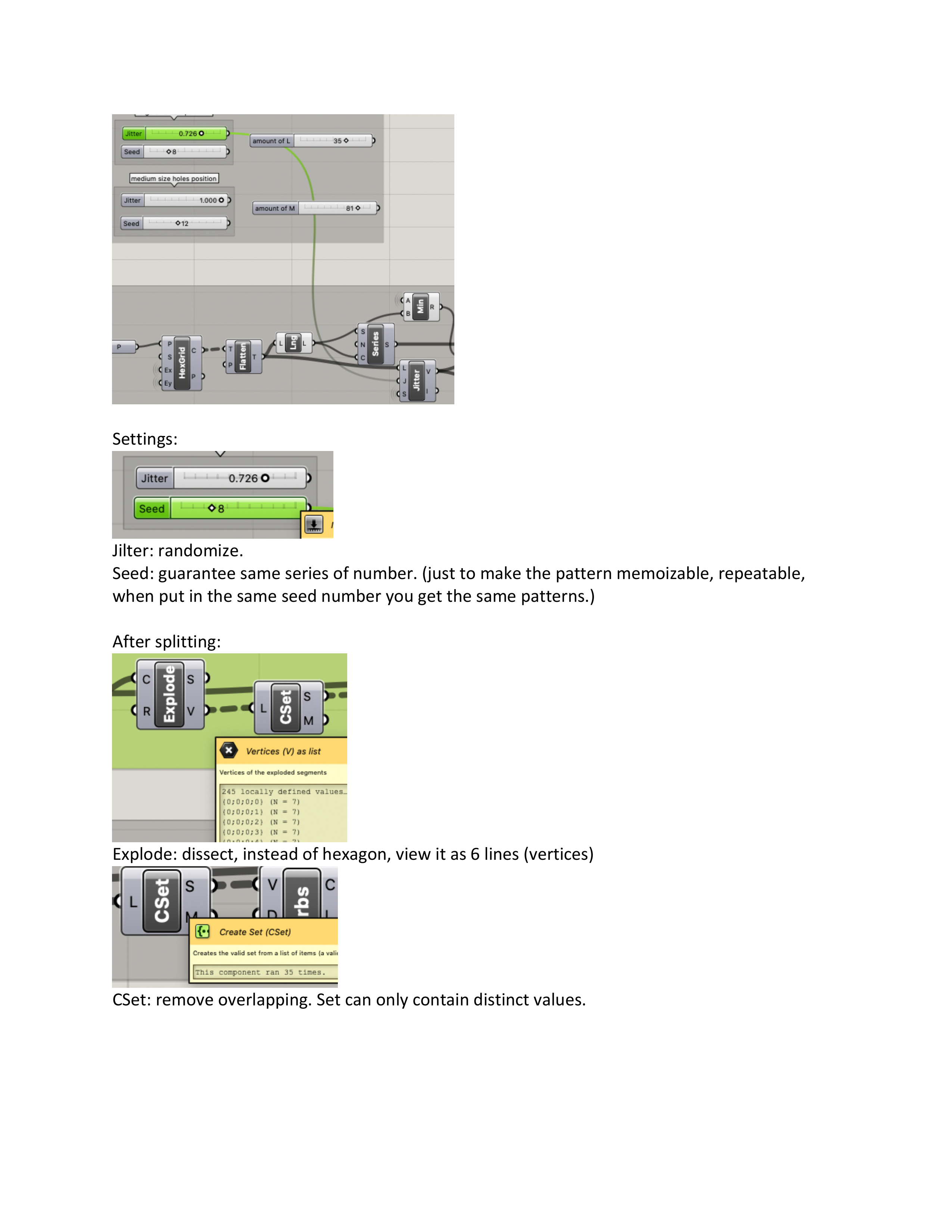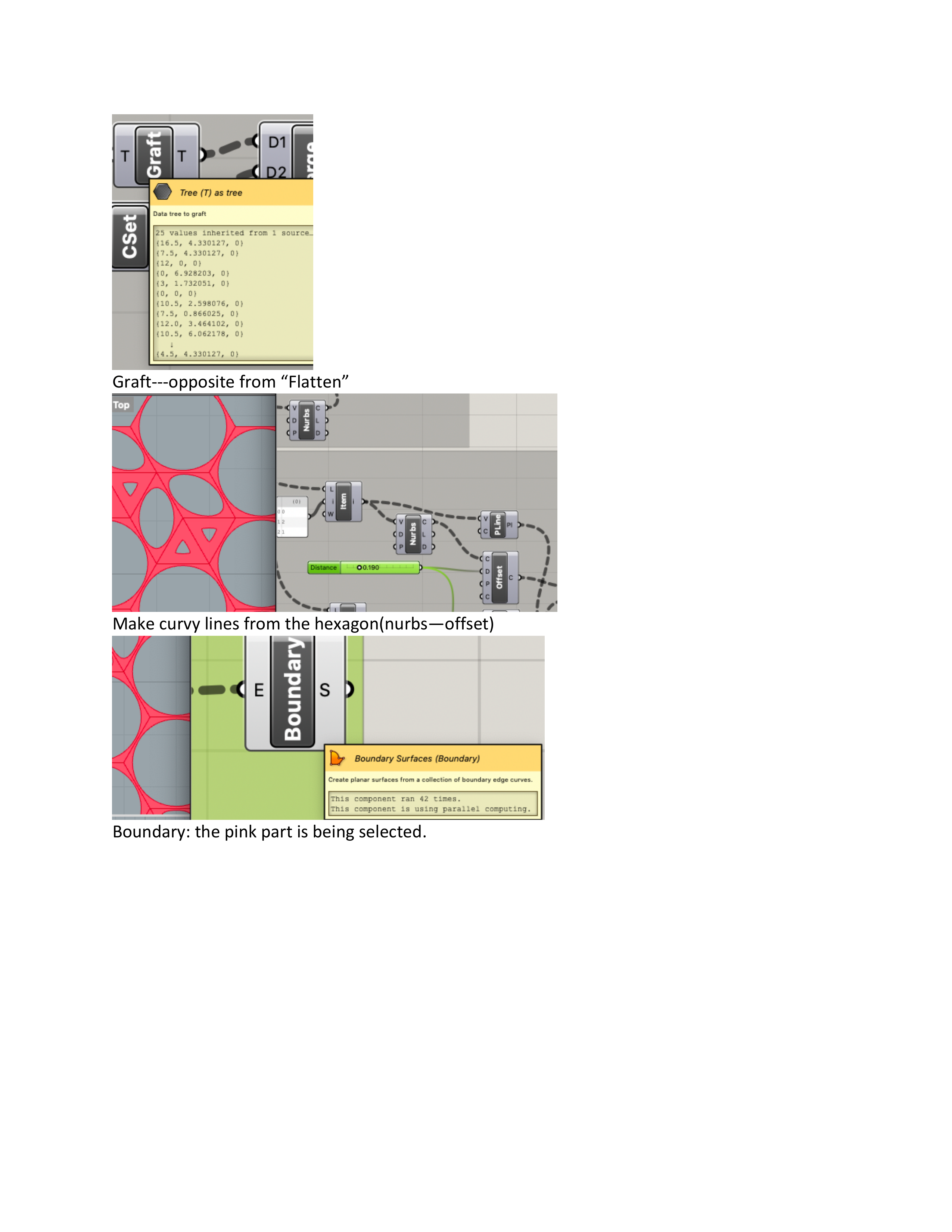 work&study in progress¶
I am currently trying to make woven fabric with wearbird plug in, i found this website for download weavedbird for Mac. I made plain woven fabric very quickly (less than 10 minutes) with Mesh+ plug in, although it says it is only available for windows, but it can be run normally with Mac book as well. It is very easy to make with mesh+ but i planned to make different types of woven fabrics such as satin weave, twill, even crochet, so it is better to make woven fabrics from scrach, then i can figure out how to do variations later. http://www.giuliopiacentino.com/get-wb-no-admin/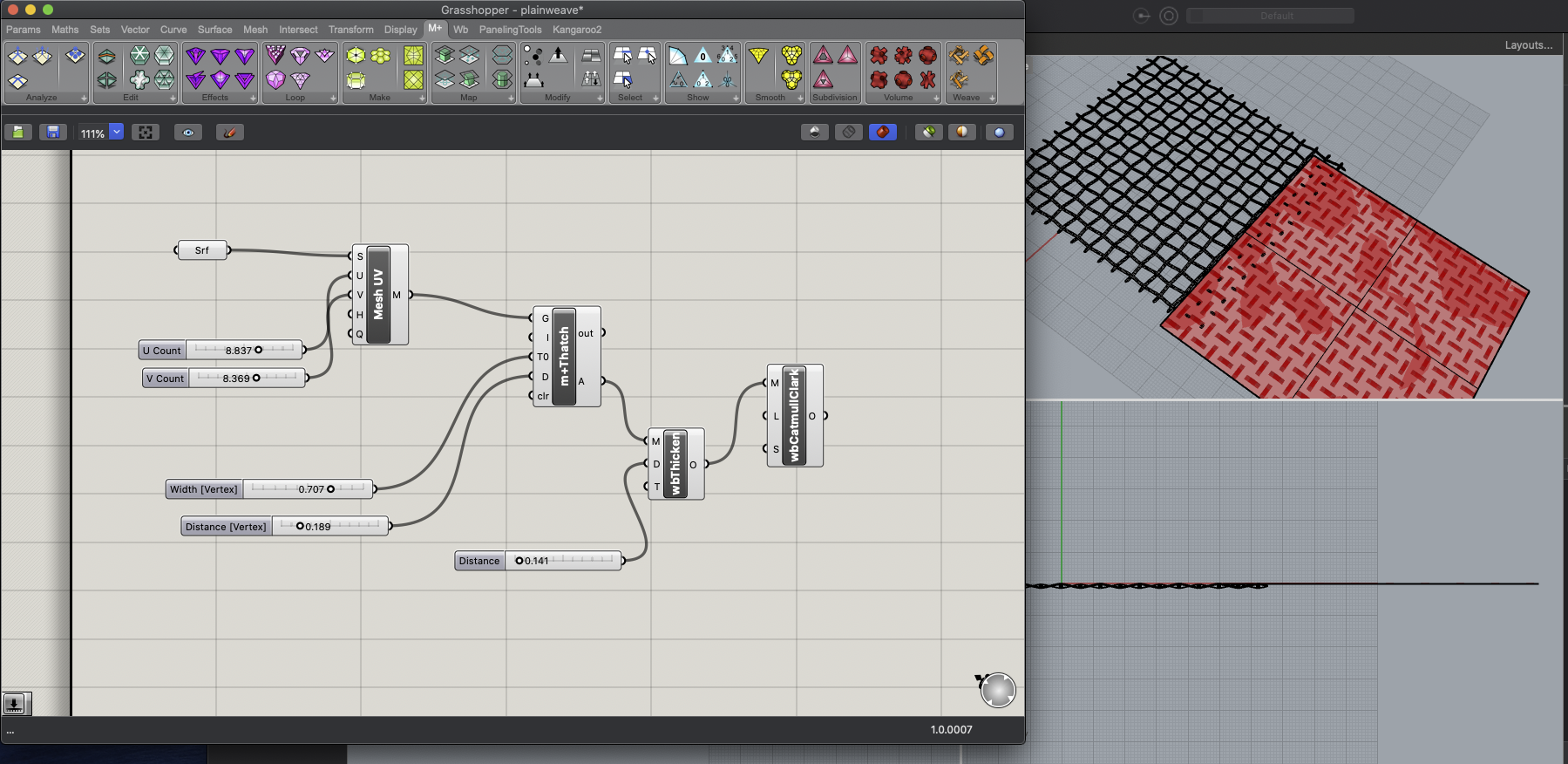 In the print settings, i add brim for the border, so it does not fall apart, because the fabric is made of wavy lines, they need support to be printed.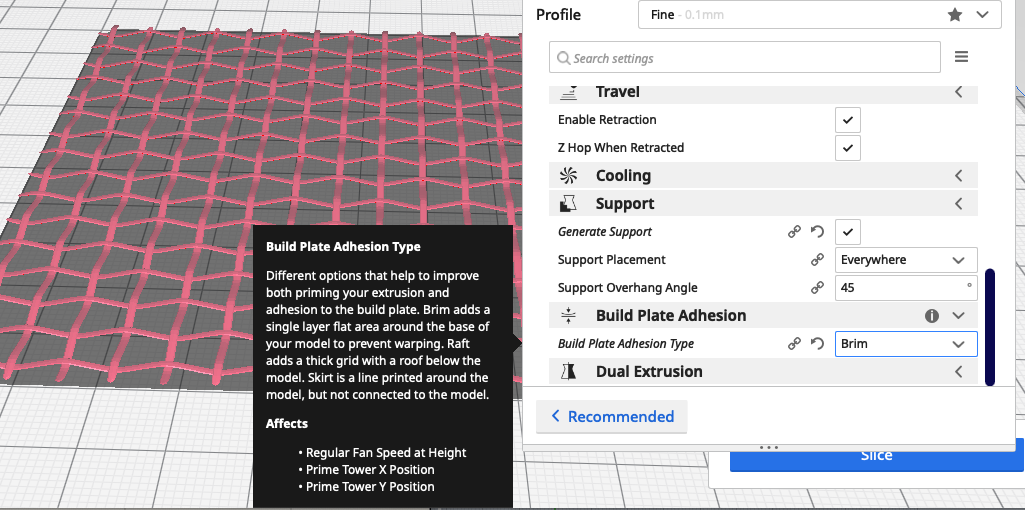 I haven't fully make it printable yet, my next plan is to experiment how to make diffferent types of weave fabric.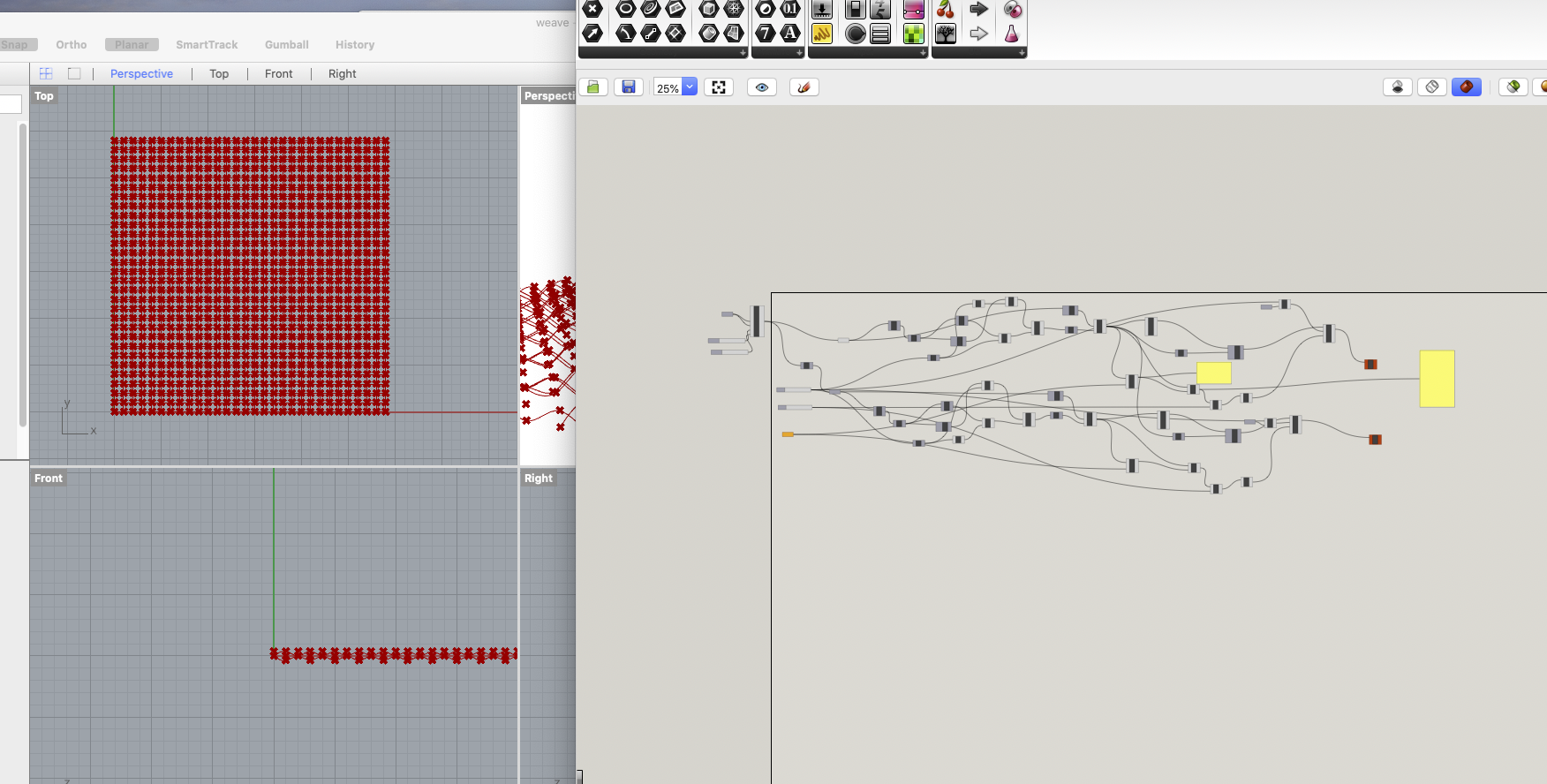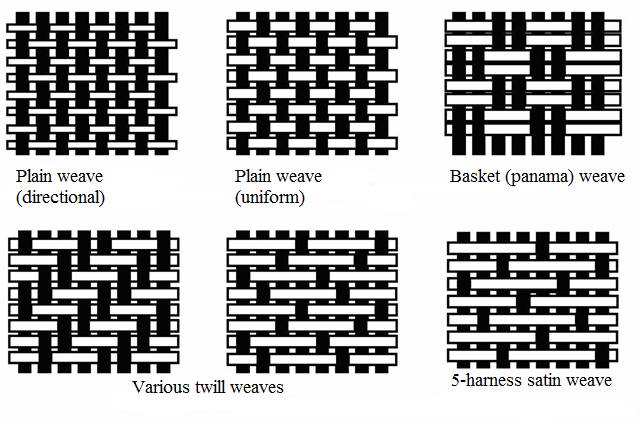 I found this plug-in just made my life so much easier. on the website also says download for windows but macbook runs it just fine.

module structures¶
I found the digital booklet called Fabricflation on issuu.com is very informative.