Home
About me¶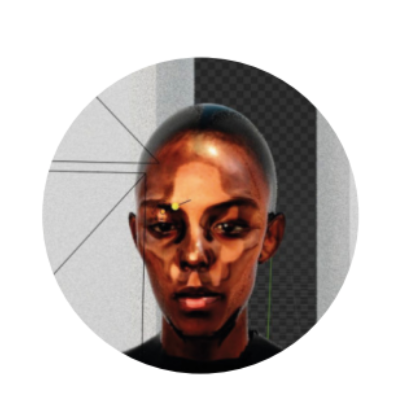 Hi! I am Hanna . I am a fashion designer based in Spain working on 3d Fashion, digital fabrication and virtual reality.
Visit this website to see my work! link:
My background¶
My work is mainly focused on applying new technologies to fashion design, from laser cutting, 3d modeling to the use of unconventional materials such as filaflex. I believe that the most important thing in the fashion industry today is to look for innovation and focus on new ways of production. I am also interested in the digitalization of fashion, as this is a new way of generating and commercializing design.
Previous work¶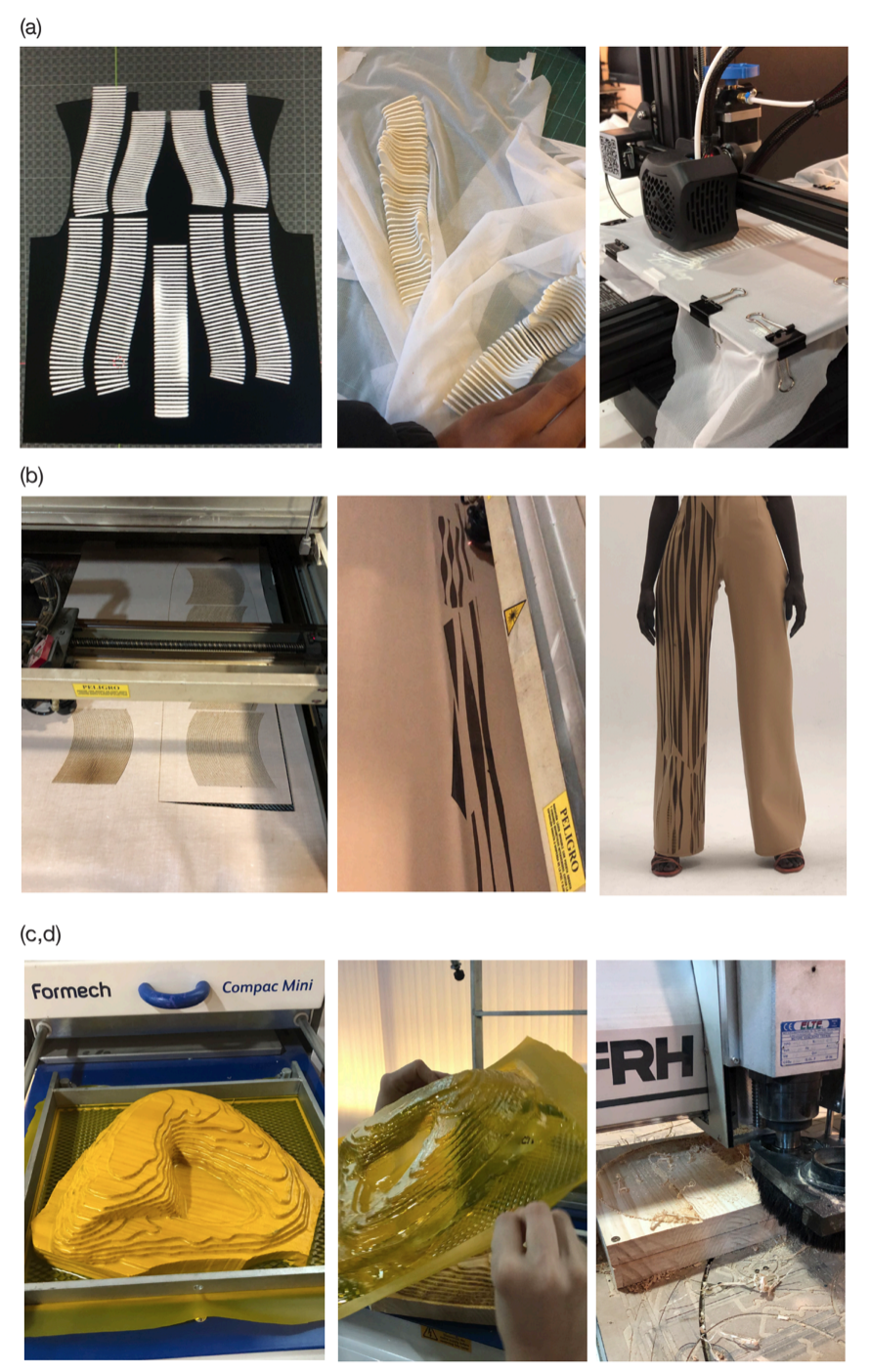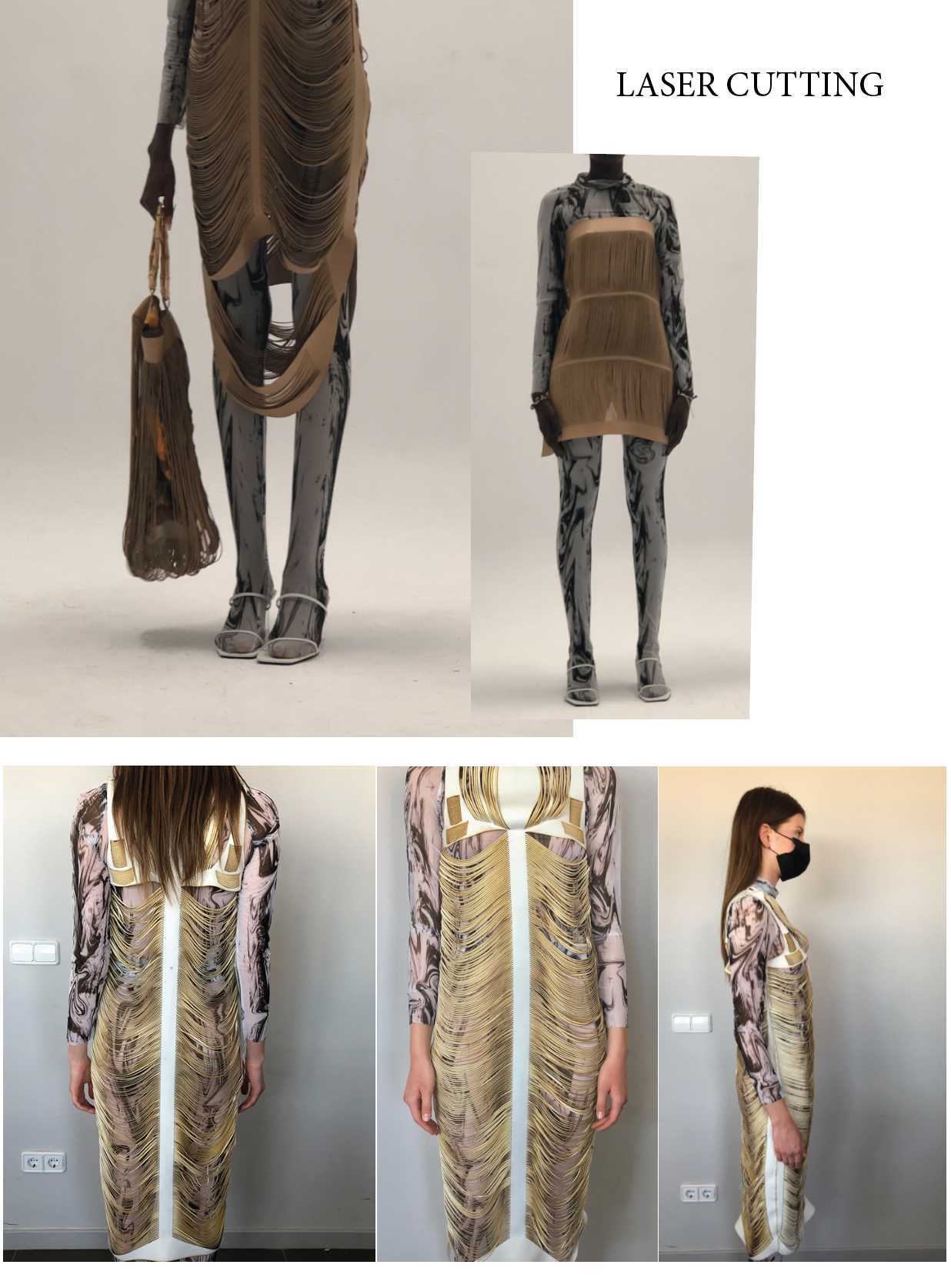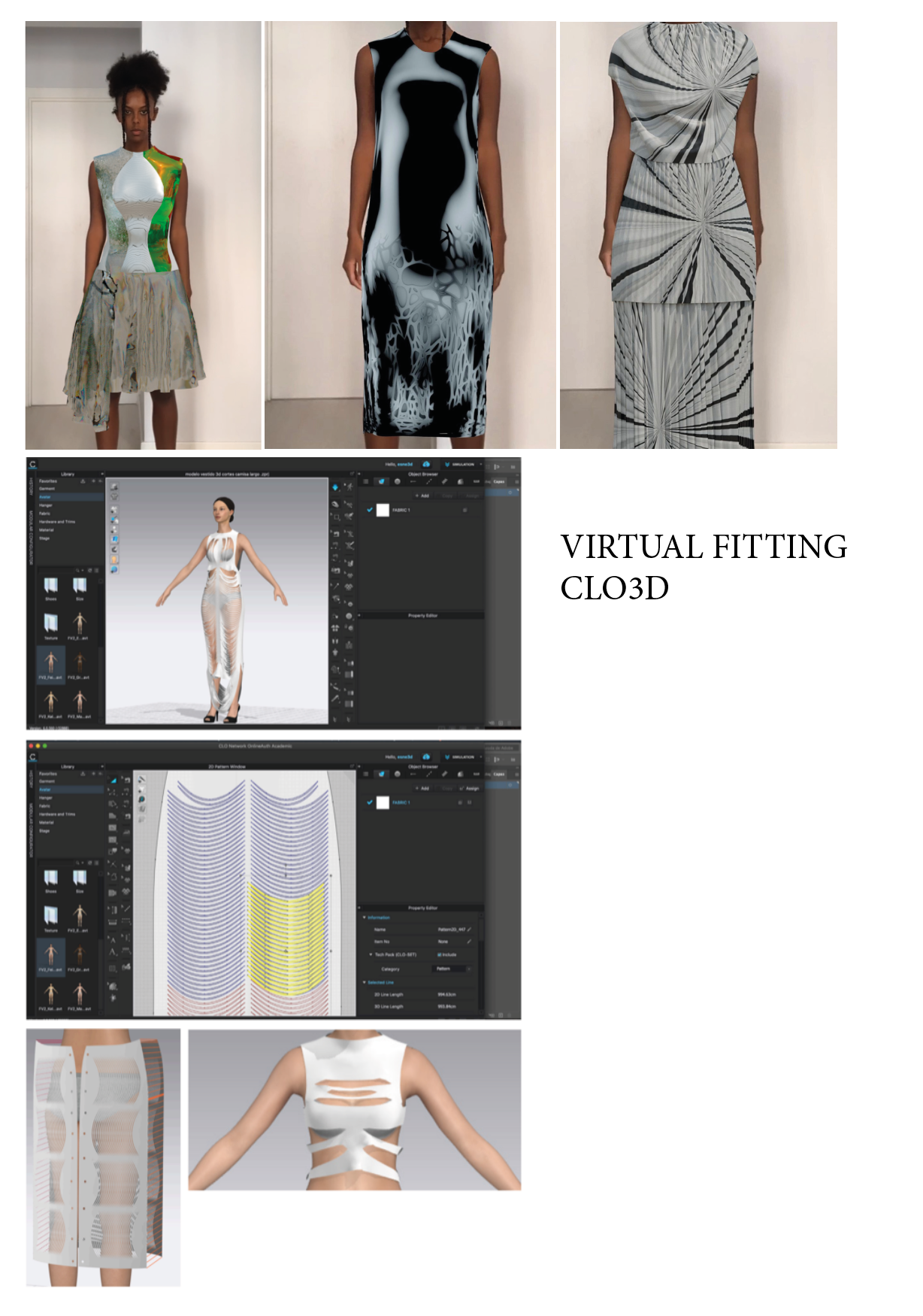 RESEARCH/SKETCHING¶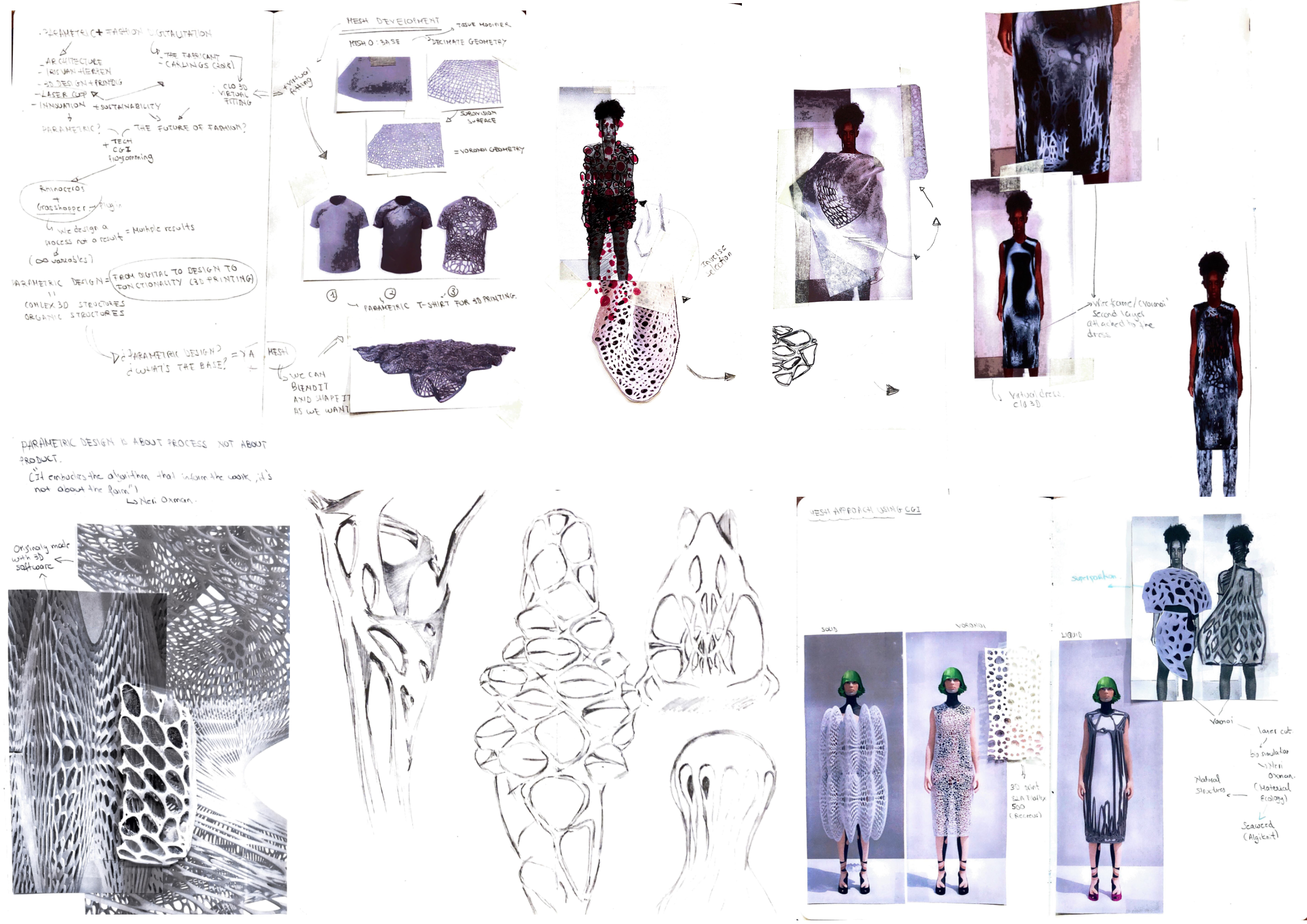 INTERESTS/INSPO¶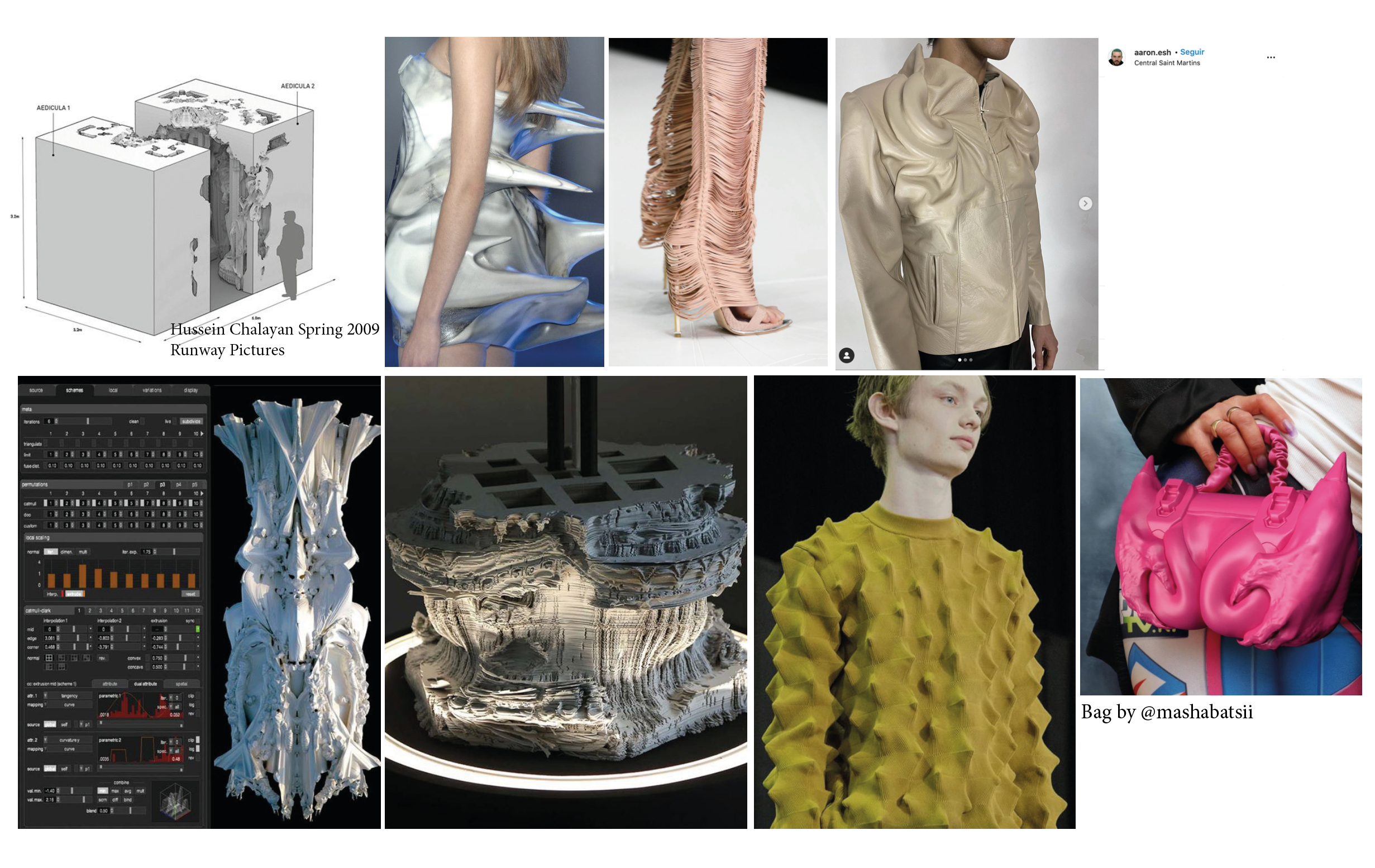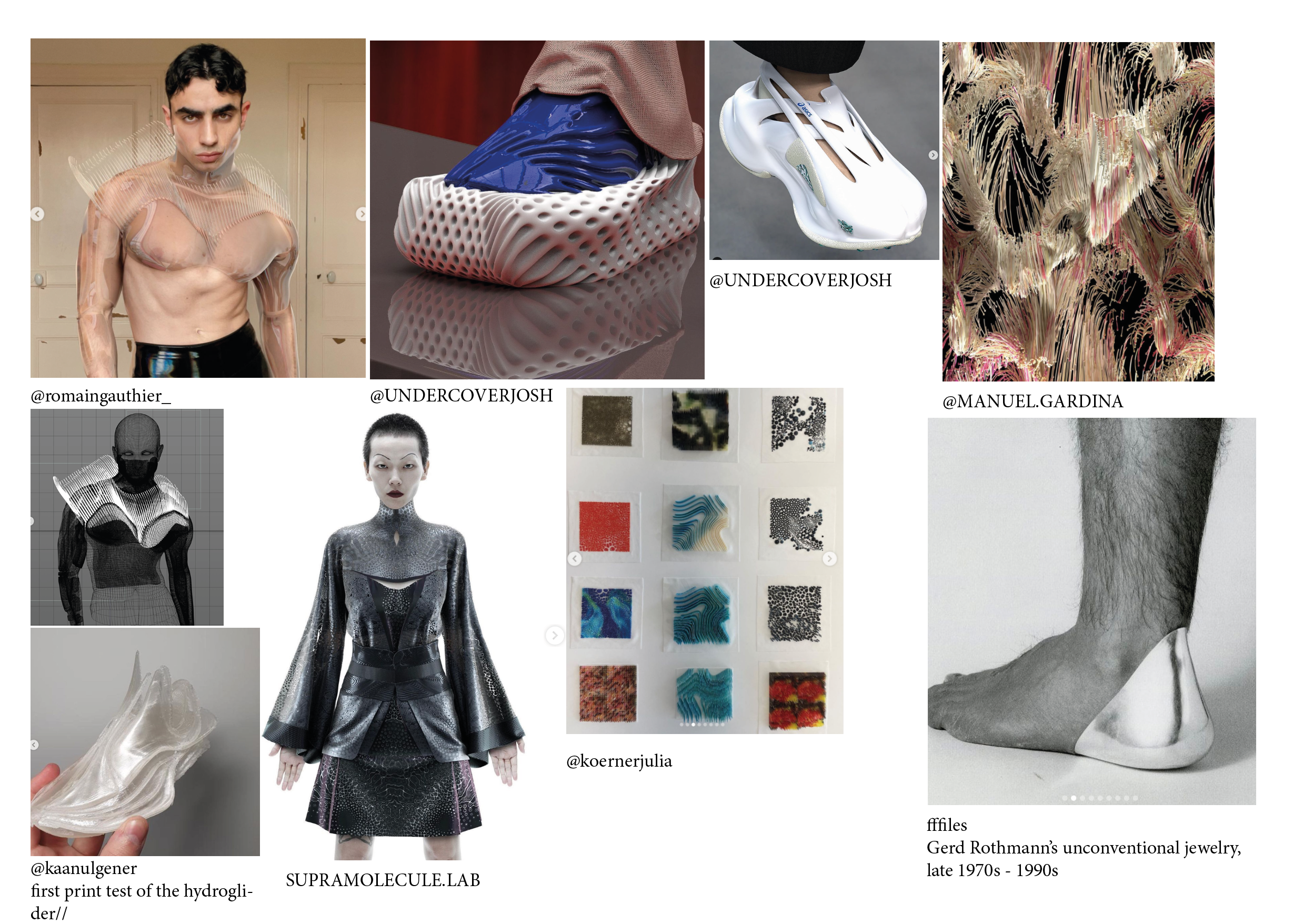 ---
Last update: 2021-09-27