6. Textile as Scaffold#
Weekly task#
Create a textile medium for the crystal growth

Fabric mold to shape concreate form
What i have done ?#
Crystal growth on fabric

Mold from fabric
What is crystallization ?#
Crystallization is a state of change from liquid to solid form. the crystallization process is used to obtain a pure solid substance from liquid form. It is the way that atoms gather to make highly connected groups.
Procedure#
Solvent and solute selection
First, I study on the how crystal grow..? or what happens during crystallization ? I took a cotton fabric and made a shape like necklace. From, Here and here i studied about crystallization.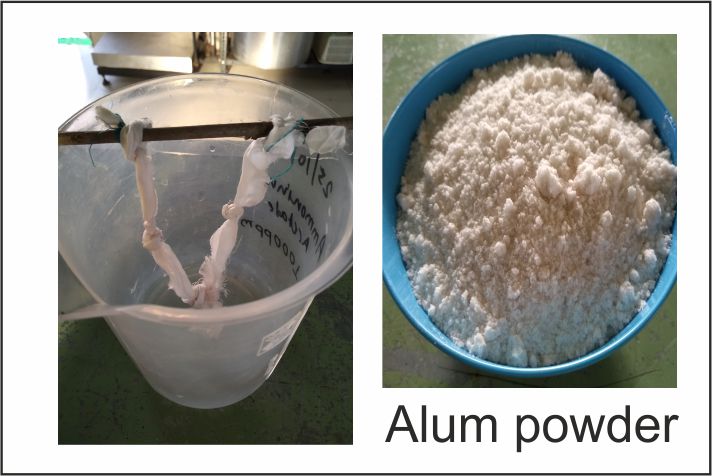 Dissolving the solute in solvent
I took 250gm alum and 550ml hot water and mix (stir) it .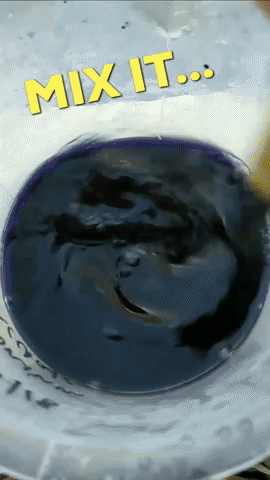 Filtration of hot solution
Put the soultion 12 hours to grow crystal on fabric.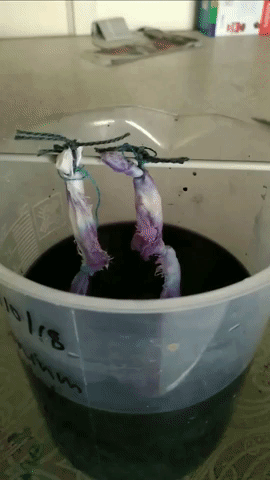 The crystallization process started on fabric.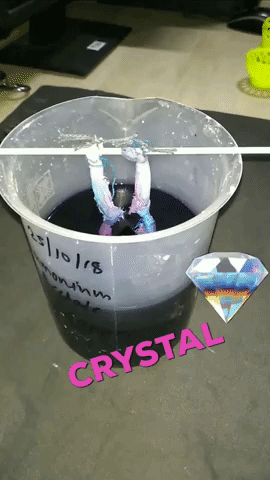 Crystallization of alum (done😊)
Yee....💃 Finally my crystal on fabric done..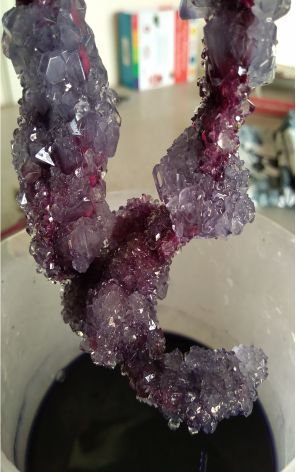 Fabric formwork#
Fabric formwork give the freedom to do complicated work in very different way. I took simple shape to create a concrete mold. I saw 2 simple shape leaving holes on the upper side of mold to pour the concrete mixture on it. After filling the concrete on mold i stitch upper side and fix it on the wooden frame with nail. And kept it aside for 24 hour.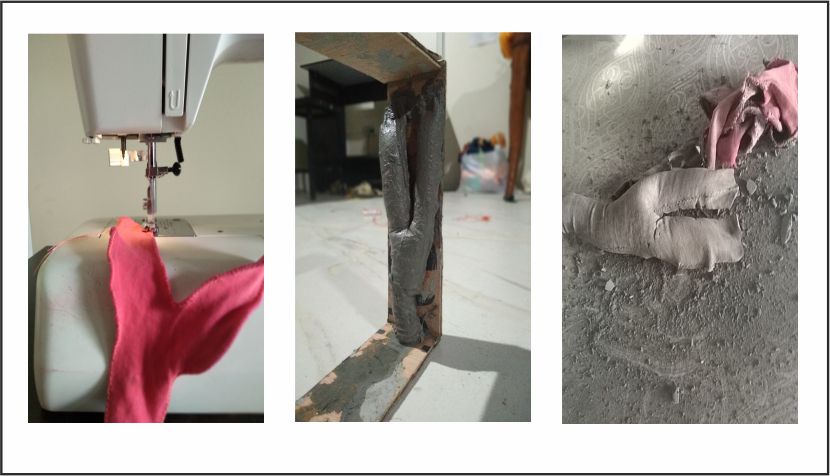 After 24 hour, i removed the fabric from mold. And finally my fabric formwork is ready. Actually i wanted to do something different from this beautiful formwork.
Other Experiment…😎🤭#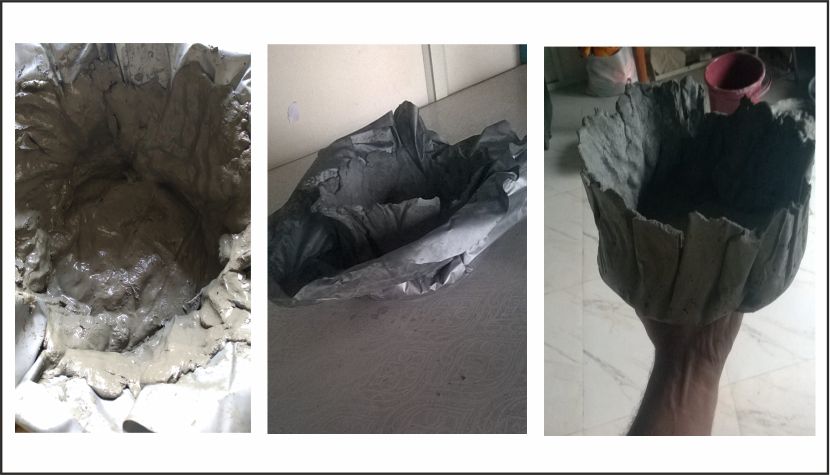 Gallery#