7. Computational Couture#
Weekly task#
Develop parametric model in order to design

3D Print your parametric design
What i have done ?#
Develop parametric model in order to design

Learn 3D printer and Took trials on 3d printer
About Grasshopper and Rhinoceros#
Grasshopper is a combine with Rhinoceros 3D software. Grasshopper installs with Rhino 6 for windows. Basically, Grasshopper is complicated but it is really playful when you understand input and output process. Go here to Download the grasshopper for rhino.
Steps for use Rhino for Grasshopper#
I installed Rhino for grasshopper from link gave by Fabricademy on my email.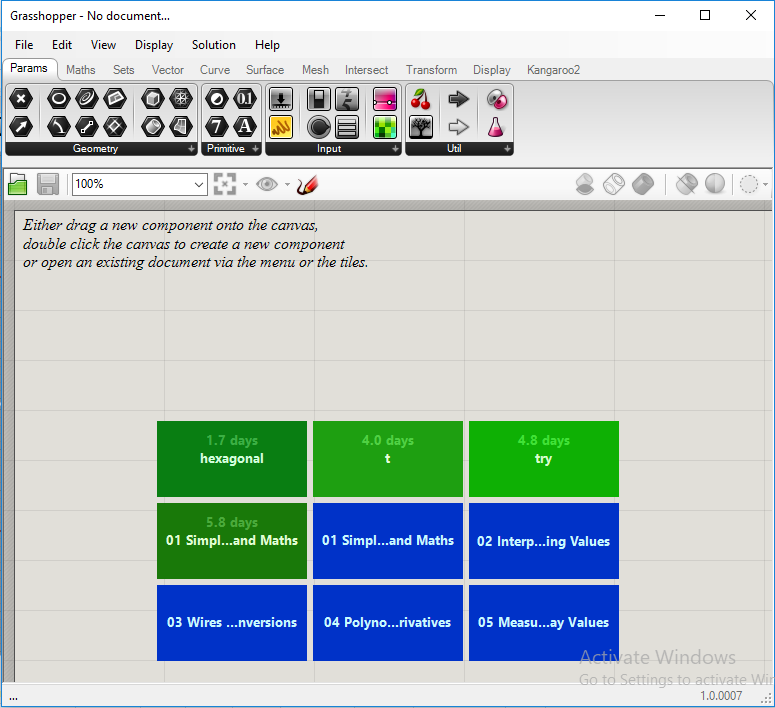 I started my practice with simple paramatric design which will draw a line between two point in Rhino.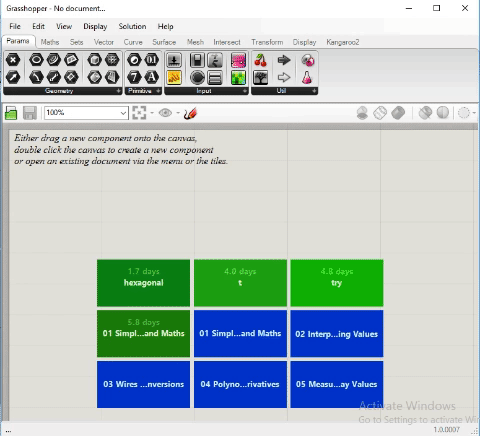 Once, Grasshopper is installed I typed a command 'Grasshopper' to run it.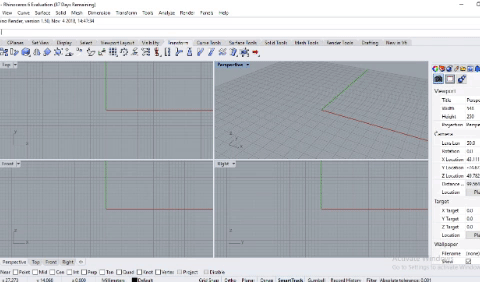 Some basics which i understand from this link here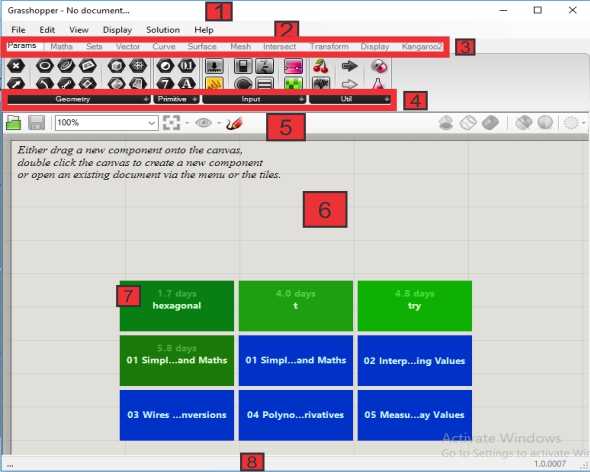 The title bar- shows the name of opened file.
The menu bar
The component liabrary. It involes different kinds of functions.
It involves different sub-categories of components liabrary.
Canvas toolbar. It cutains several quick tools to save the file.
The main canvas....where the magic happens..😍😁
The recent file or past files.
The status bar…it gives useful information.
To read, Follow the number which i gave in image…
In the step.2 I drew points in Rhino. Now, i turned to Grasshopper I took couple of point parameter component which I found in 'Params' tab in the geometry group on the component liabrary. Left click on the icon and then left click somewhere on the canvas.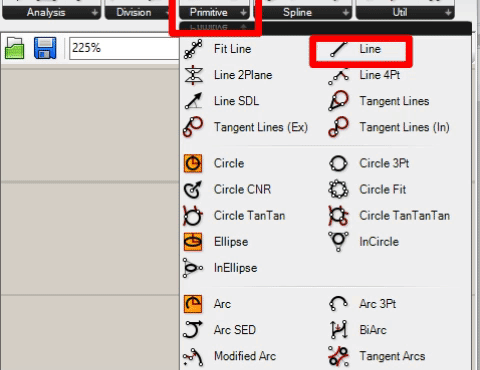 After this, I found the some another way to took a component on canvas and type 'whichever component you want'
Those point component are orange-(indicates a warning). Right click on the first components and select the option 'Set one point'and then go to Rhino and pick the first point. Repeat the second component and second point.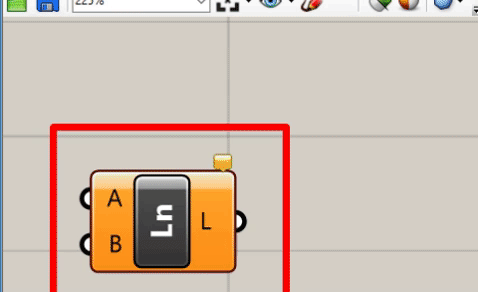 I had input point in grasshopper to gererate the line go to component liabrary bar. click on 'curve' and then go to 'primitive' tool bar click two point 'line' component. Here, A and B are the staet and end point of line . Click and hold the left mouse button and drag the mouse away to see a arrow flows my mouse. I moved my mouse over fisrt input line component and release it.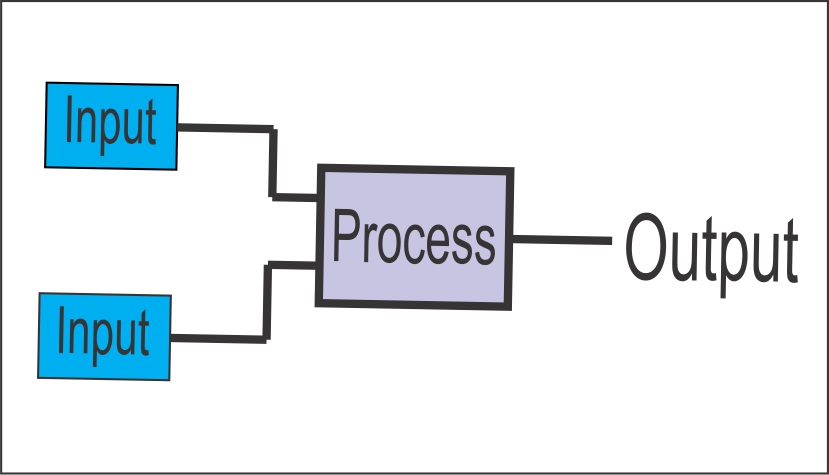 I seen the colour change as line component grey and a line red colour
Understand input and output process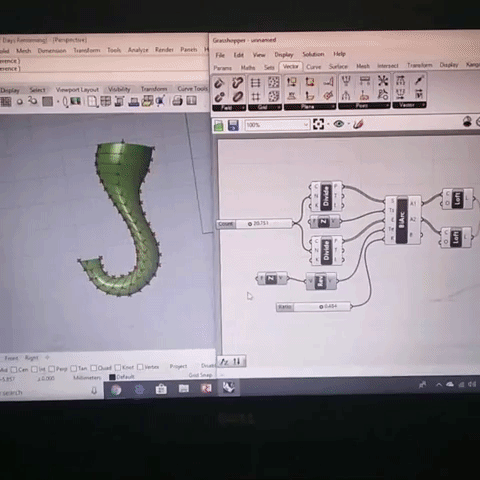 Practice on kisslicer and Repetier host#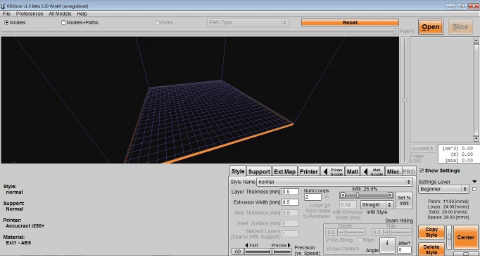 My practices#
#fabricademy grasshopper3d-basic1 from HARSHADA RAUT on Vimeo.
Useful links to learn Grasshopper#