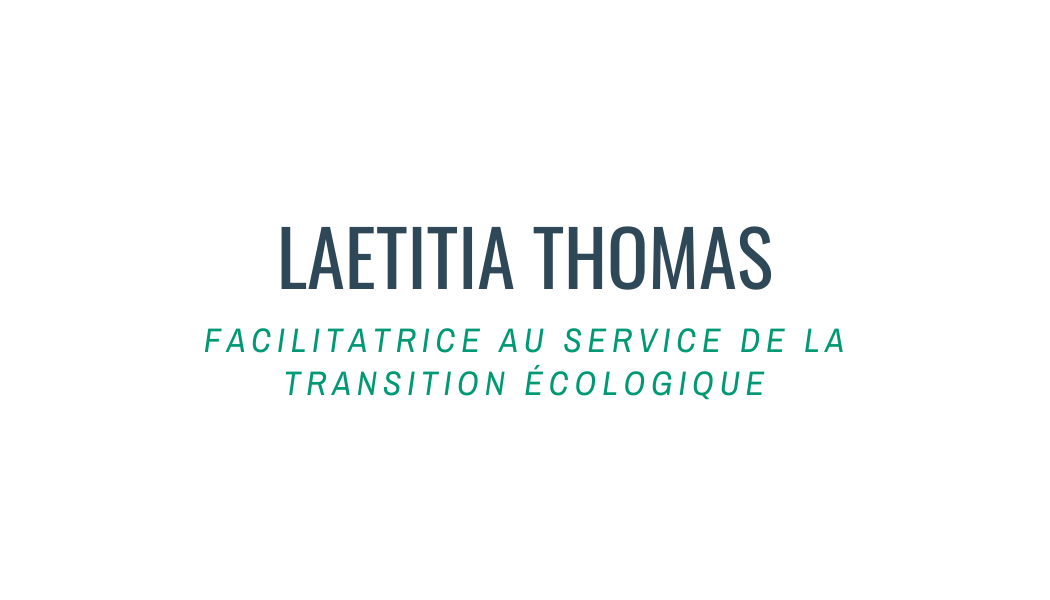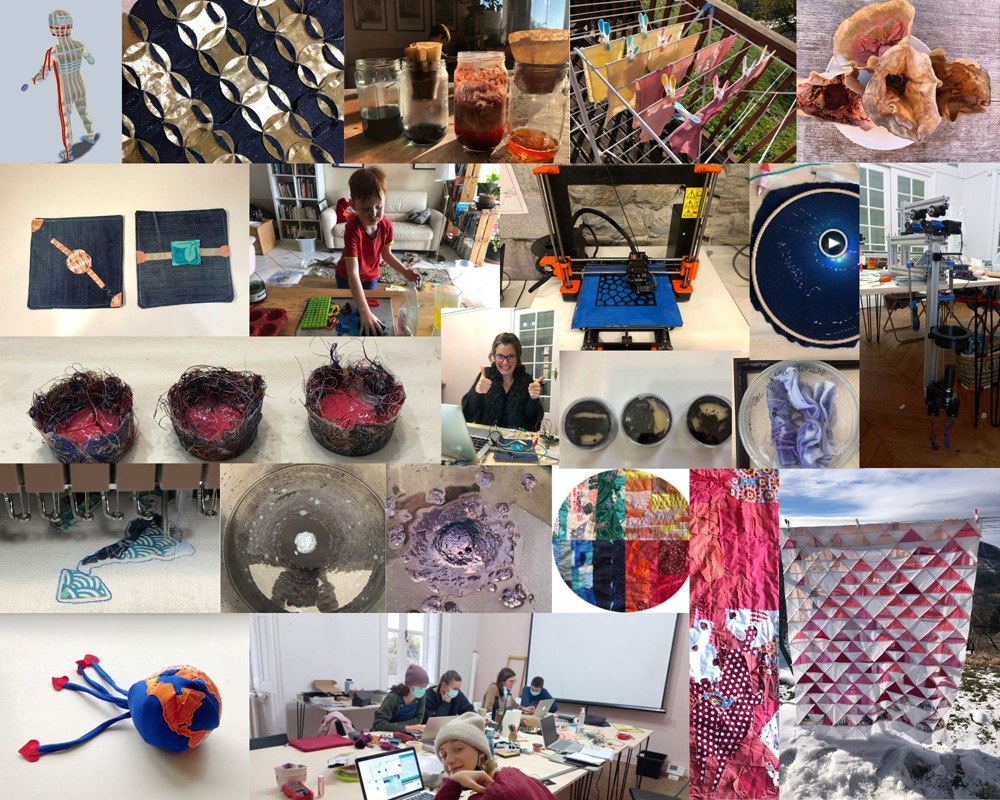 Home¶
Hello! My name is Laetitia Thomas. On this site I'll be documenting my 2021-2022 Fabricademy journey. My local lab is Le Textile Lab Lyon, but I'll also be popping over at the Casemate in Grenoble. Below you'll find the links to all our different assignments. Visit this website to see my work!
About me/ Background¶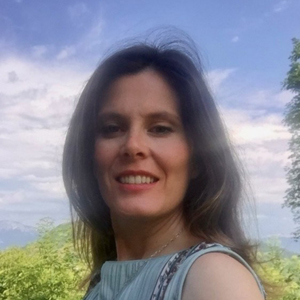 I hold a Ph.D. in innovation management from Université Grenoble Alpes and an MBA in marketing from Grenoble École de Management. Specialized in business model innovation and circular economy, I enjoy crafting tangible design and business solutions for positive social and environmental outcomes. My multicultural background includes cross-divisional experience teaching, researching, and practicing sustainable design.
Why Fabricademy¶
This past year, the words of Charles Einsenstein struck deep in my soul:
by listening to what calls for our care we will find our rightful place in the healing of the world.
I've felt a call to balance out my artistic and academic sides to carry out my life's mission of being a teacher, researcher, and entrepreneur.
I'm a long-time enthusiast of sustainable innovations in textiles and am excited about the exciting Fabricademy program taught by people I interviewed and met during my Ph.D. work on Business Models for Open Source Hardware. This time, however, instead of being an observer, I am an active participant.
Previous work¶
My path started by being a textile artist, in the mid-2000's in San Francisco, exposing quilts in local art venues and participating in Lady Fest Shows. The passion grew as I launched my firm Chacha Chérie in 2006 making custom-made baby shower packages using upcycled fabrics.
Then, I moved to Peru to learn how to work with women cooperatives and organic Pima cotton. I pursued this passion, completing an MBA thesis on the "Future of the textile industry: mainstreaming sustainable supply chains in France".

Since my Ph.D., I've been working as a pedagogical engineer building serious games to bring awareness to the sustainable challenges of consumer goods. I believe creativity and art are necessary to the ecological transition and see the Fabriacademy program as instrumental to crafting my impact-driven venture.
Here you can see the portfolio of my previous work:
Useful links¶
---
Last update: 2022-04-12