About¶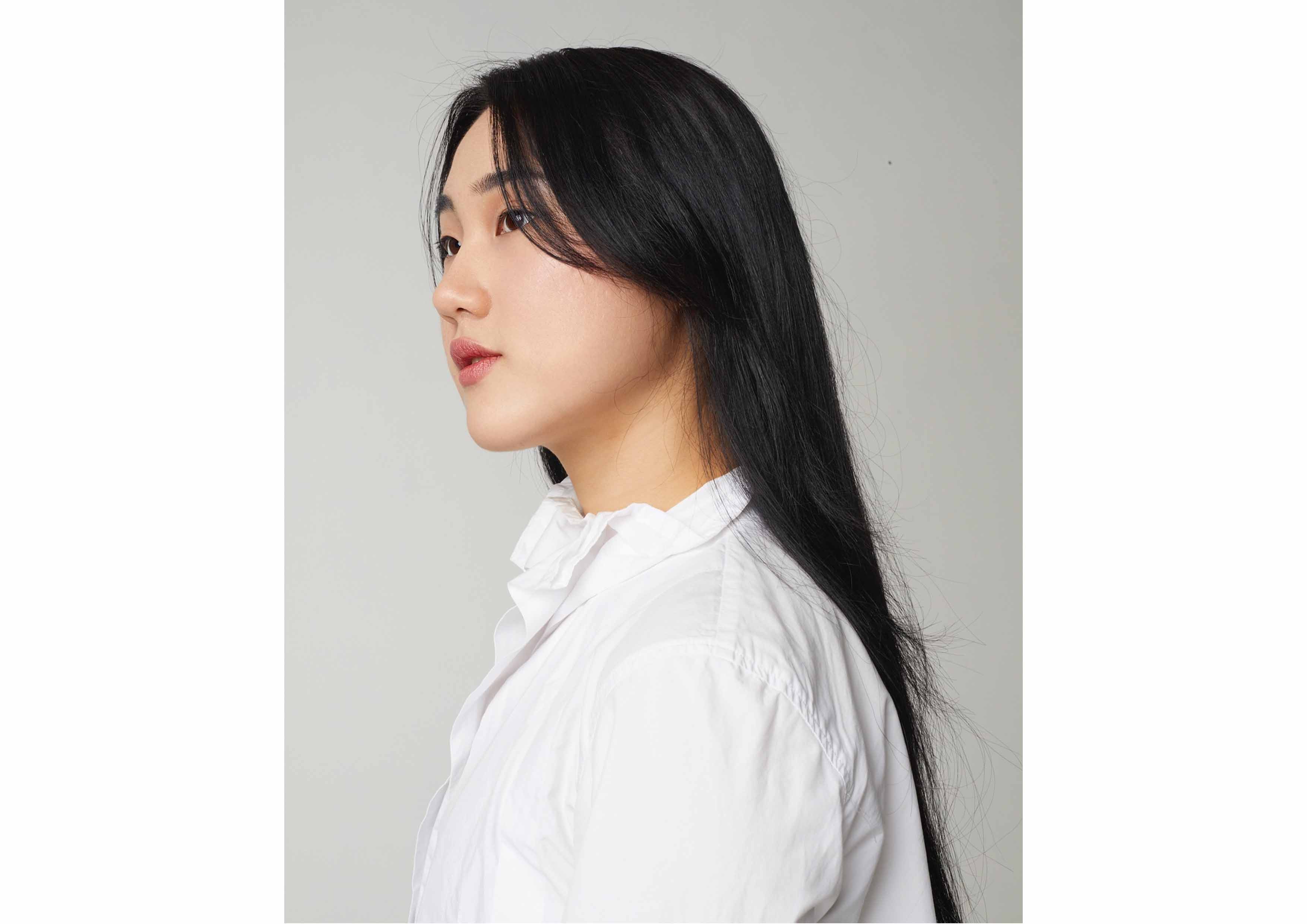 Jiawen Gong is a Chinese-born, Canadian-raised fashion designer based in Antwerp.
Interested in bio materials, she is looking for a more sustainable approach towards fashion.
EDUCATION¶
Royal Academy of Fine Arts in Antwerp, Master in Fashion
Royal Academy of Fine Arts in Antwerp, Bachelor in Fashion
Central Saint Martins, Foundations in Fashion & Textiles
PREVIOUS WORK¶
BE ALL THINGS is a collection inspired by Georgia O'keeffe's floral paintings. It embraces women's strenghth and softness.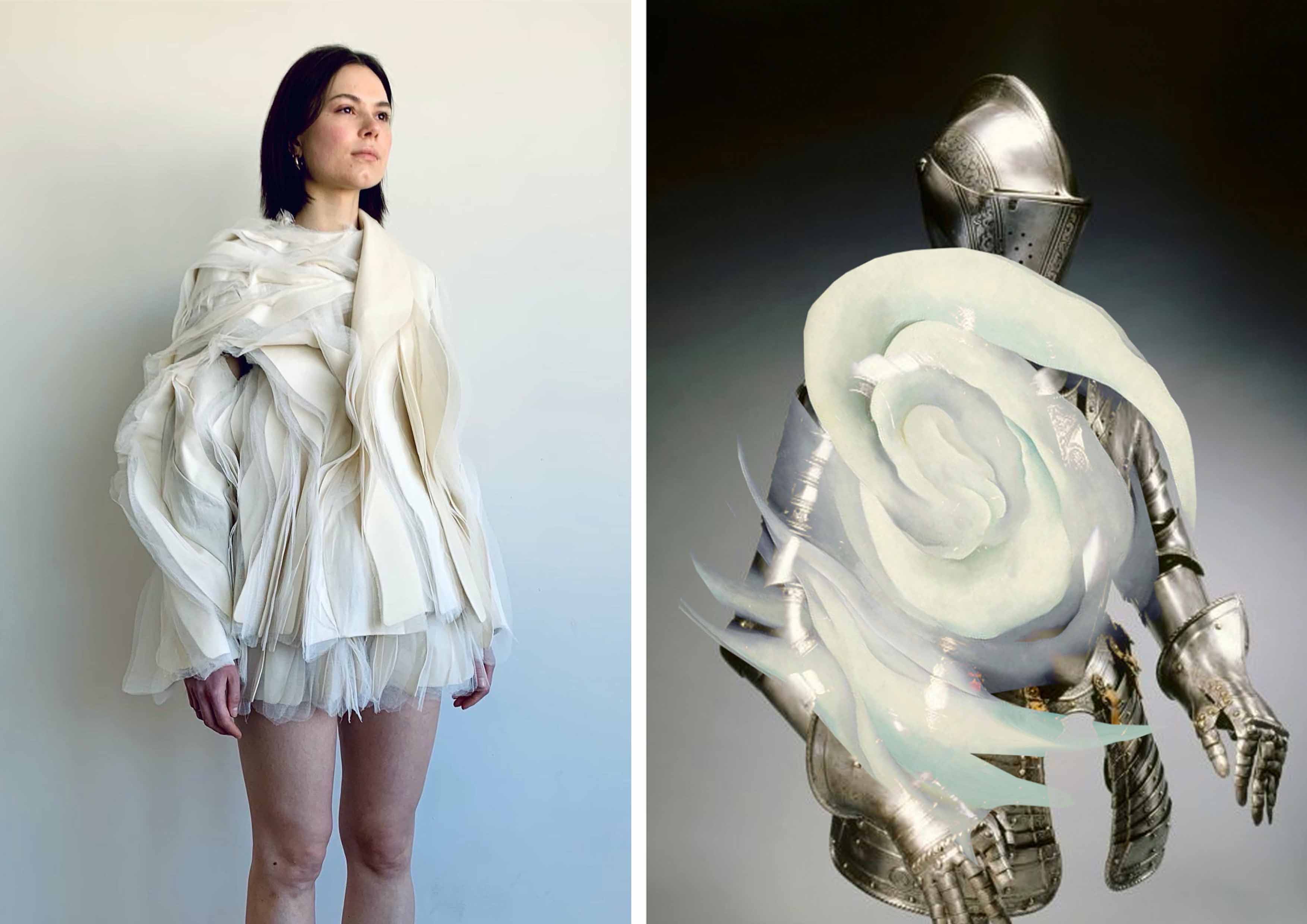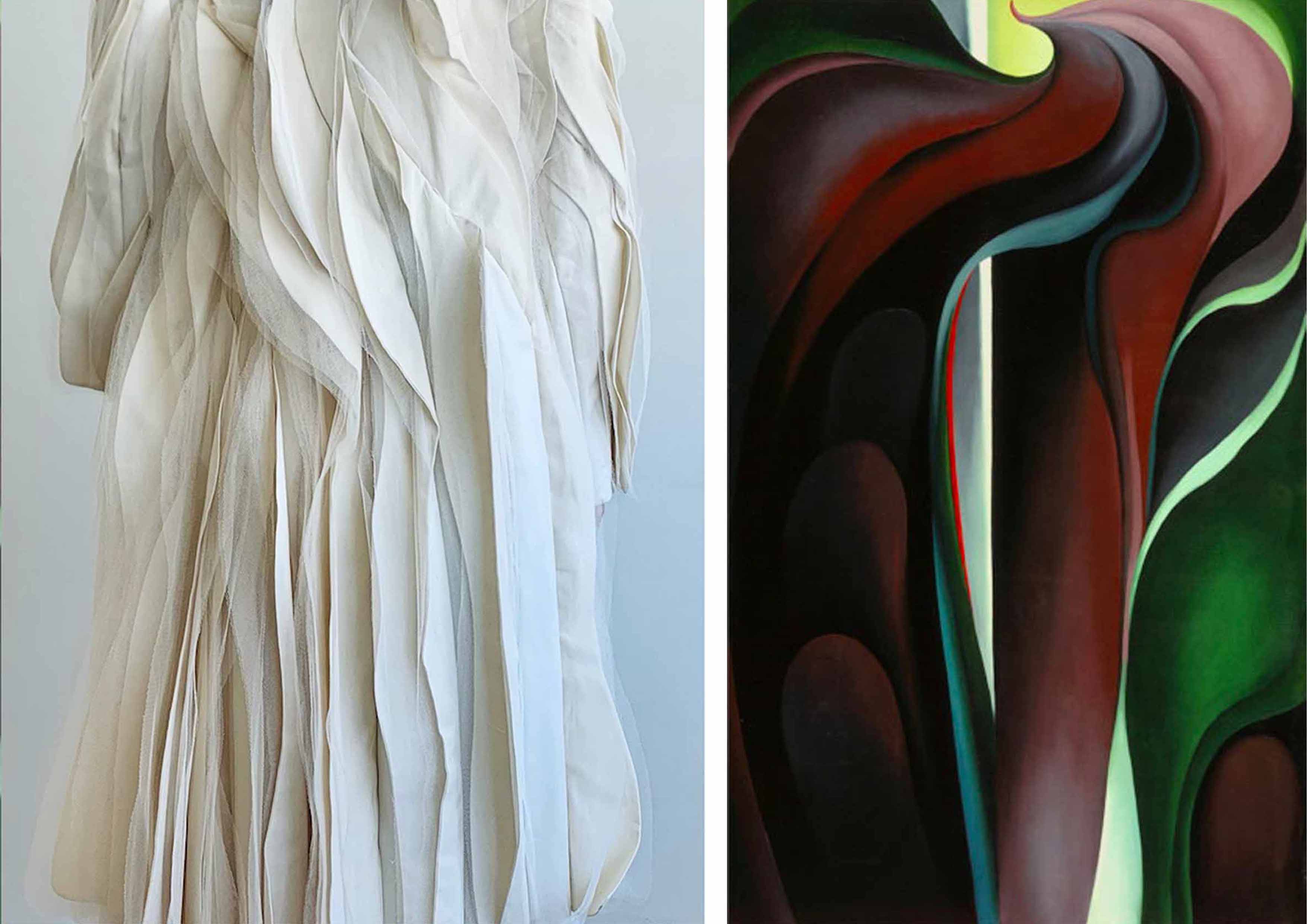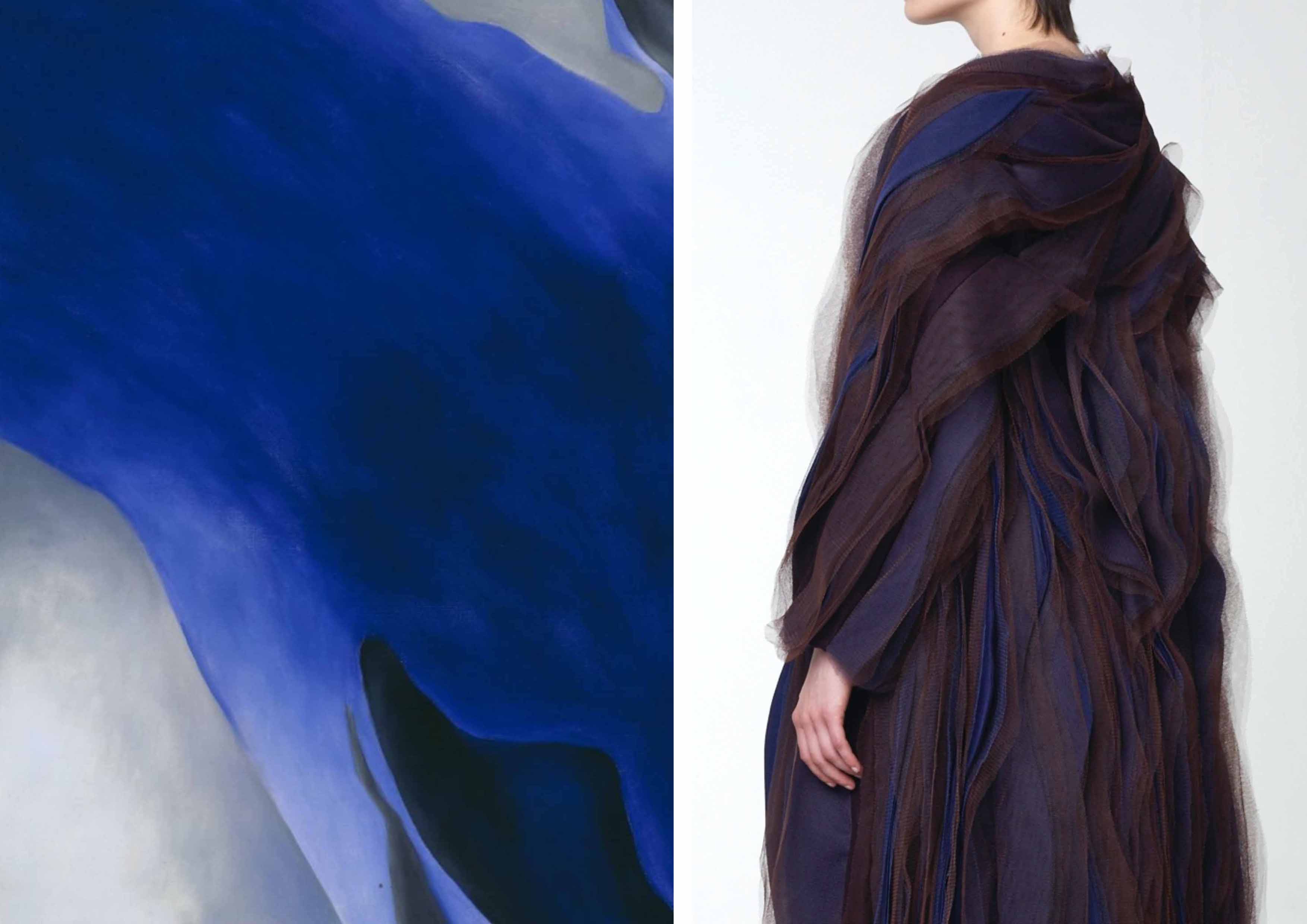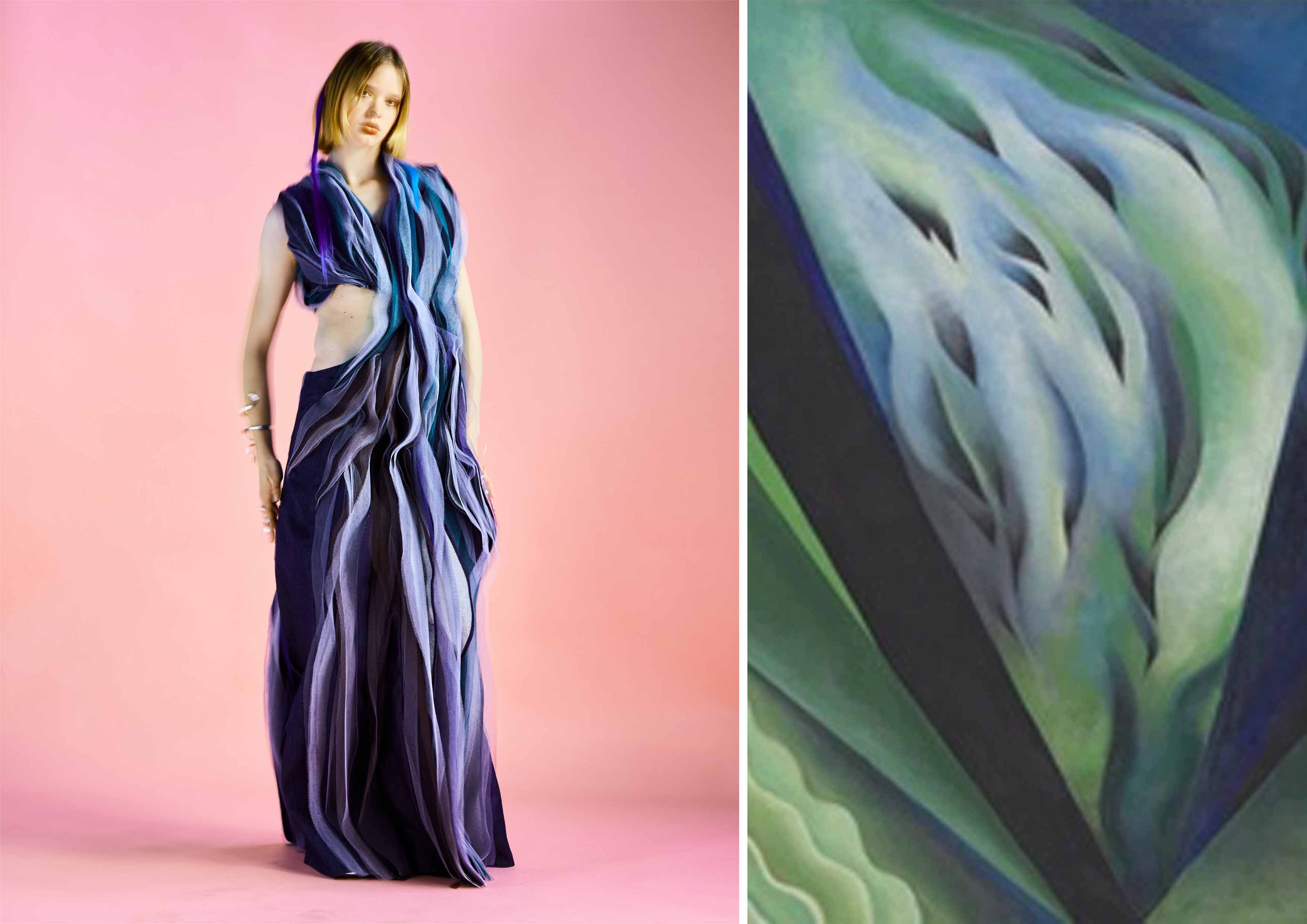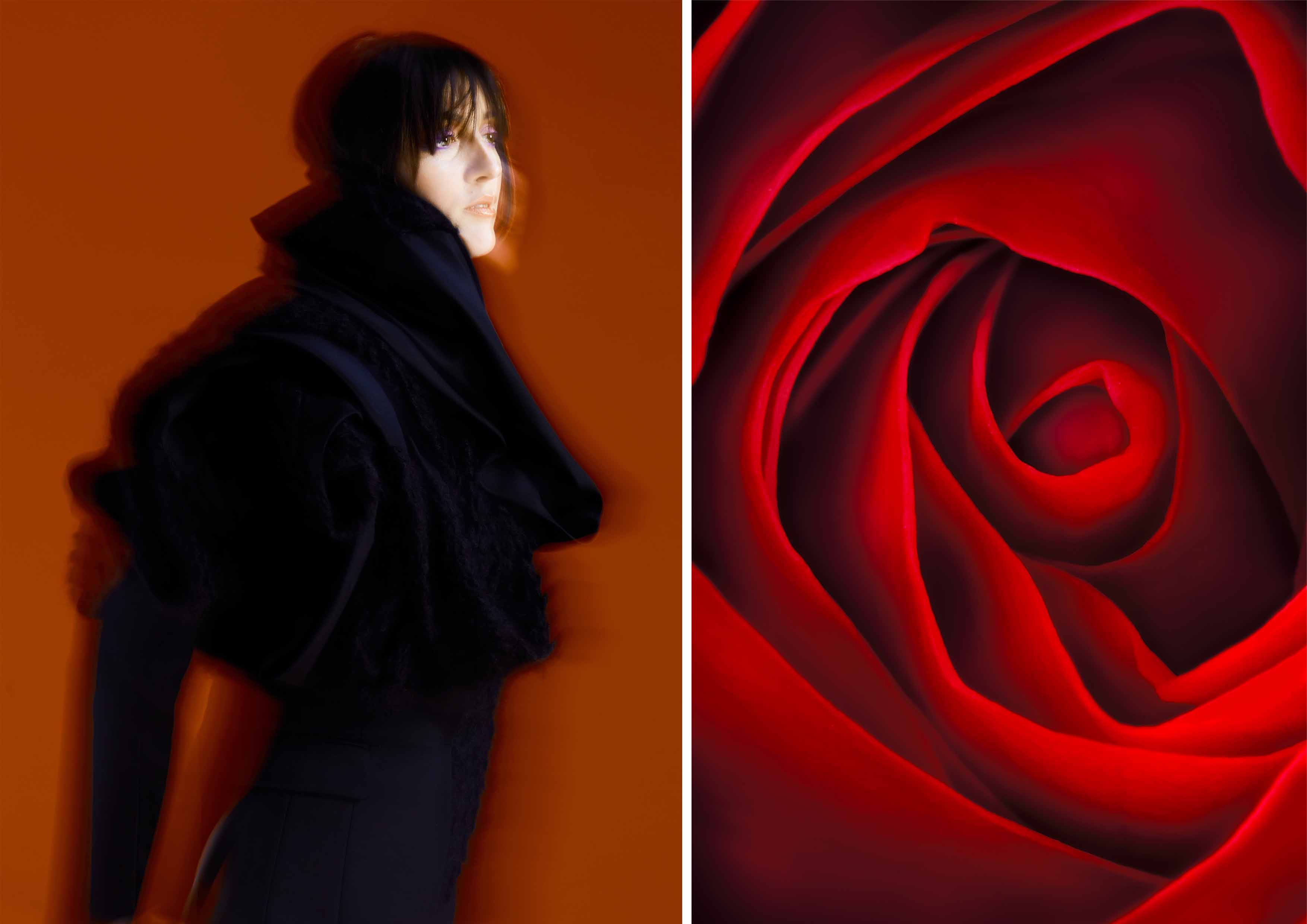 Look Book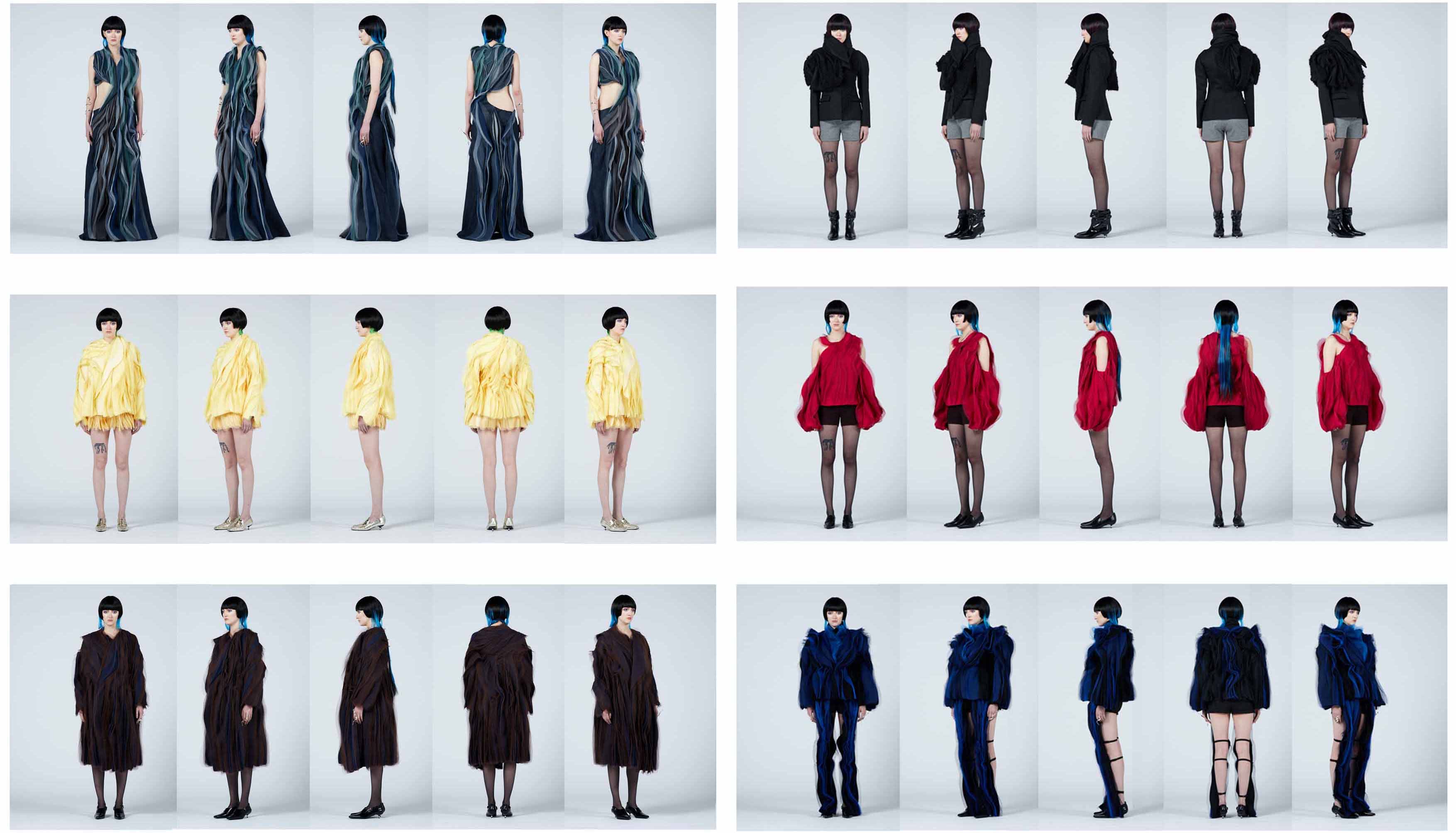 MOTIVATION¶
I love architecture. Good architectural buildings are pleasant to look at. As a fashion designer I always look for inspirations from architecture. My brain is naturally drawn to shapes and structures. And I think architecture leads me to this program :)
It's interesting that, when you enter a book store, there are usually 10 books about famous architects/architecture firms and 20 books about building for change and green architecture/how houses can save the world. On the other hand, there are usually 10 books about fashion history and 10 other books about the greatest designers in the past.
Everyone in the fashion industry is talking about change. I am one of them. But I would like to start by looking towards the future.
Through architecture, I learned what the designers and scientists are working on to help the environment, and the term Bio Design came to me. I woudld like to try out bio materials at Fabricacademy as I believe they can be a great solution towards overconsuption of fashion apparel. And I also see the program as a great opportunity to work with people from other disciplines. After doing everything mannually during my entire school years with the focus only on fashion, I would like to open up my mind, gain some knowledge about how to make designs using digital softwares and get familiar with the machines in the fablab.
---
Last update: 2023-09-26