HOME¶
About Me¶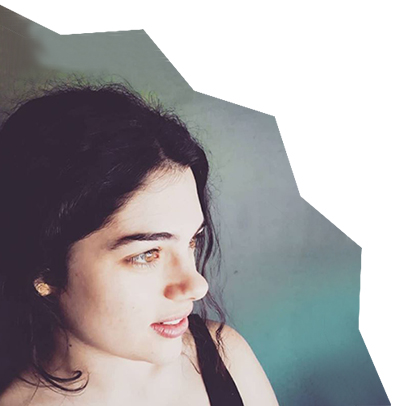 Hi!
My name is Olatz and I'm super happy to see you here! Some years ago, my best friend gave me the nickname of Olipuf, and is how some of my friends call me too.
My Background¶
I studied Creation & Design at the UPV/EHU University of the Basque Country, where I also studied the Ceramics: Art & Function Master's Degree.
During my third year on the degree, I realized that I didn't fit in any of the disciplines I was studying for, so I felt so confused. It was just by coincidence that I chose the ceramic course, so I couldn't believe it when working the first time with ceramics I felt that comfortable and completely in love with the material. It was of course porcelain, my true love. I love porcelain for all of its amazing qualities, especially its translucency, which allows me to create what I call "light objects".
My path with porcelain was only starting then. When I finished my degree, I specialize on working with porcelain at the Master's Degree, where I also learnt about screen-printing for ceramics, so now, super inspired by Japanese culture and my love for origami, I create designs for all my porcelain babies. So here you have, some pictures of my path which involves ceramic, screen-printing, a lot of symmetry and light, which in my personal opinion, it's what brings them to life.
Previous Work¶
Lampyridae , 2016¶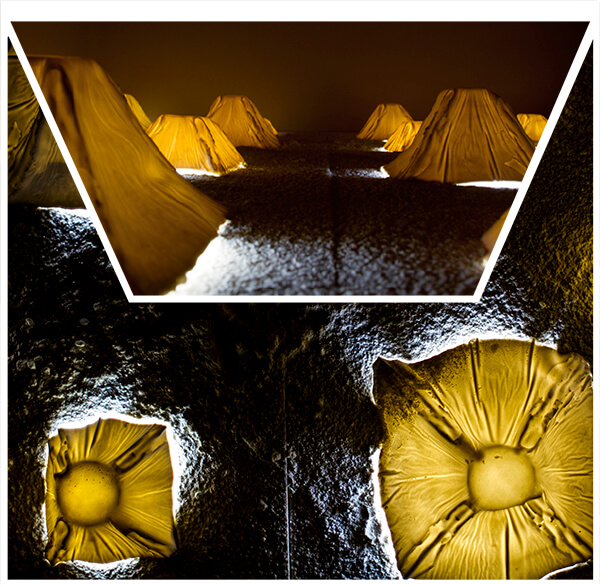 Bendita Dulzura & Bendita Dulzura II , 2017¶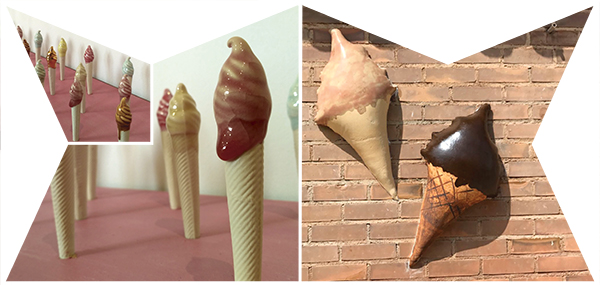 Senbazuru, Perfectamente Imperfectas , 2018¶
Shōsho , Risshū , Daikan , Risshun , Shunbun & Seimei ¶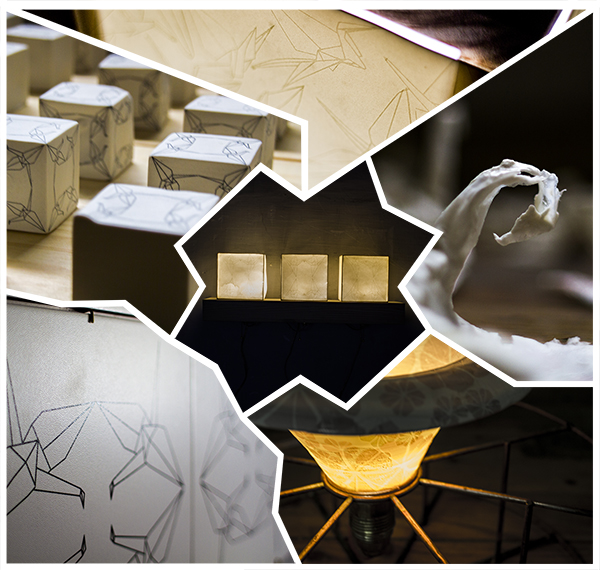 El despertar de los insectos & El jardín de los insectos , 2021¶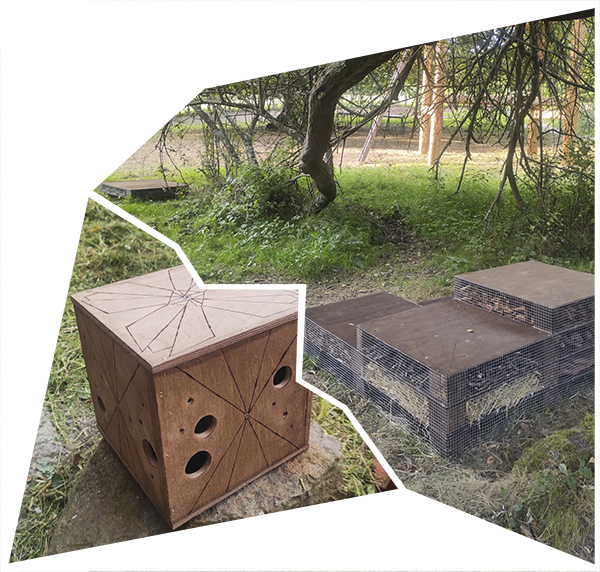 ---
Last update: 2021-11-07