Final Project¶
Presentation¶
Here my final presentation. The quarantine took away our creativity for make possible finishing our final prototypes and present some weeks ago our final presentations. Adversity sometimes can be a source of inspiration.
Final Project : Anamai Sustainable Studio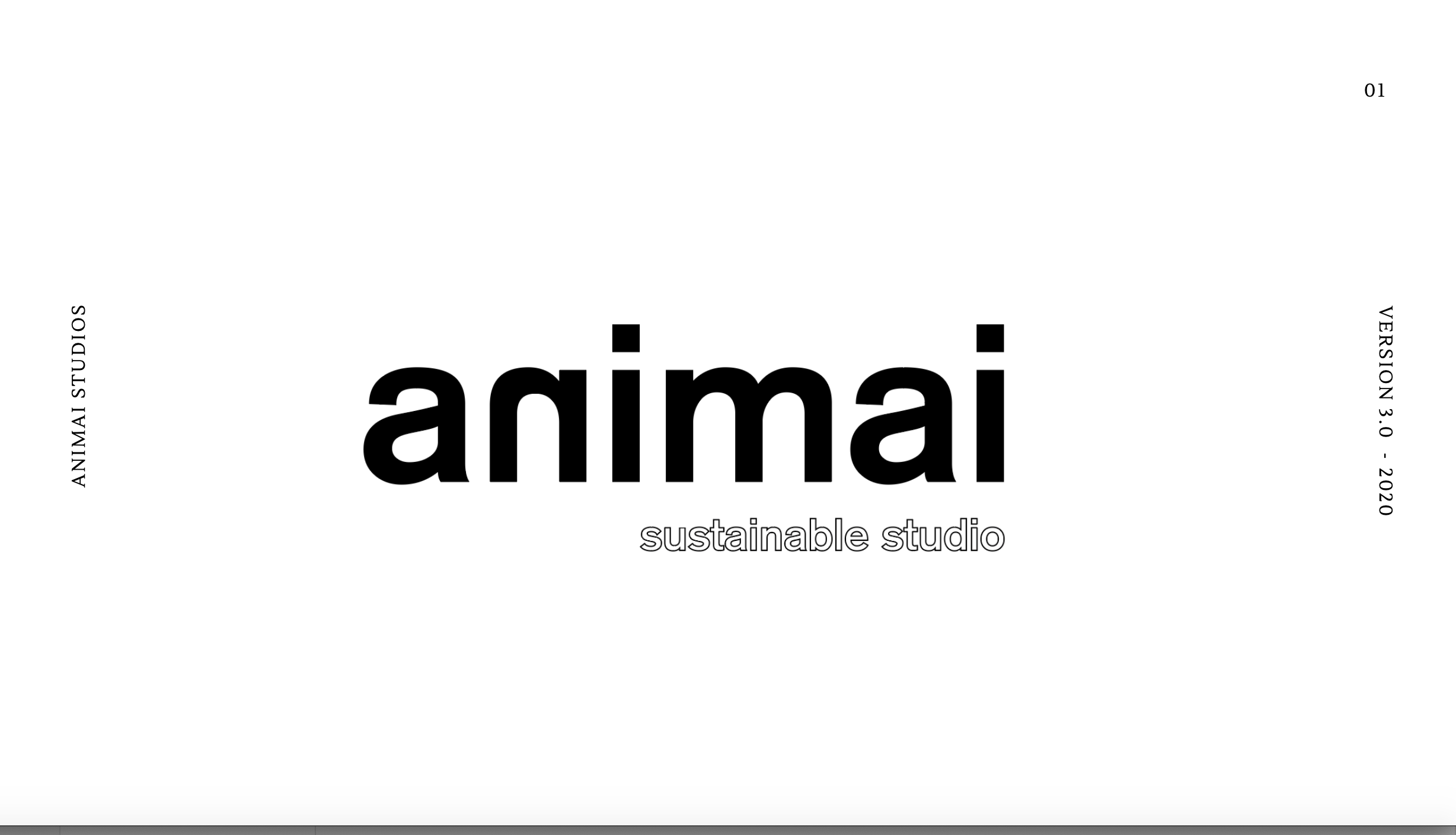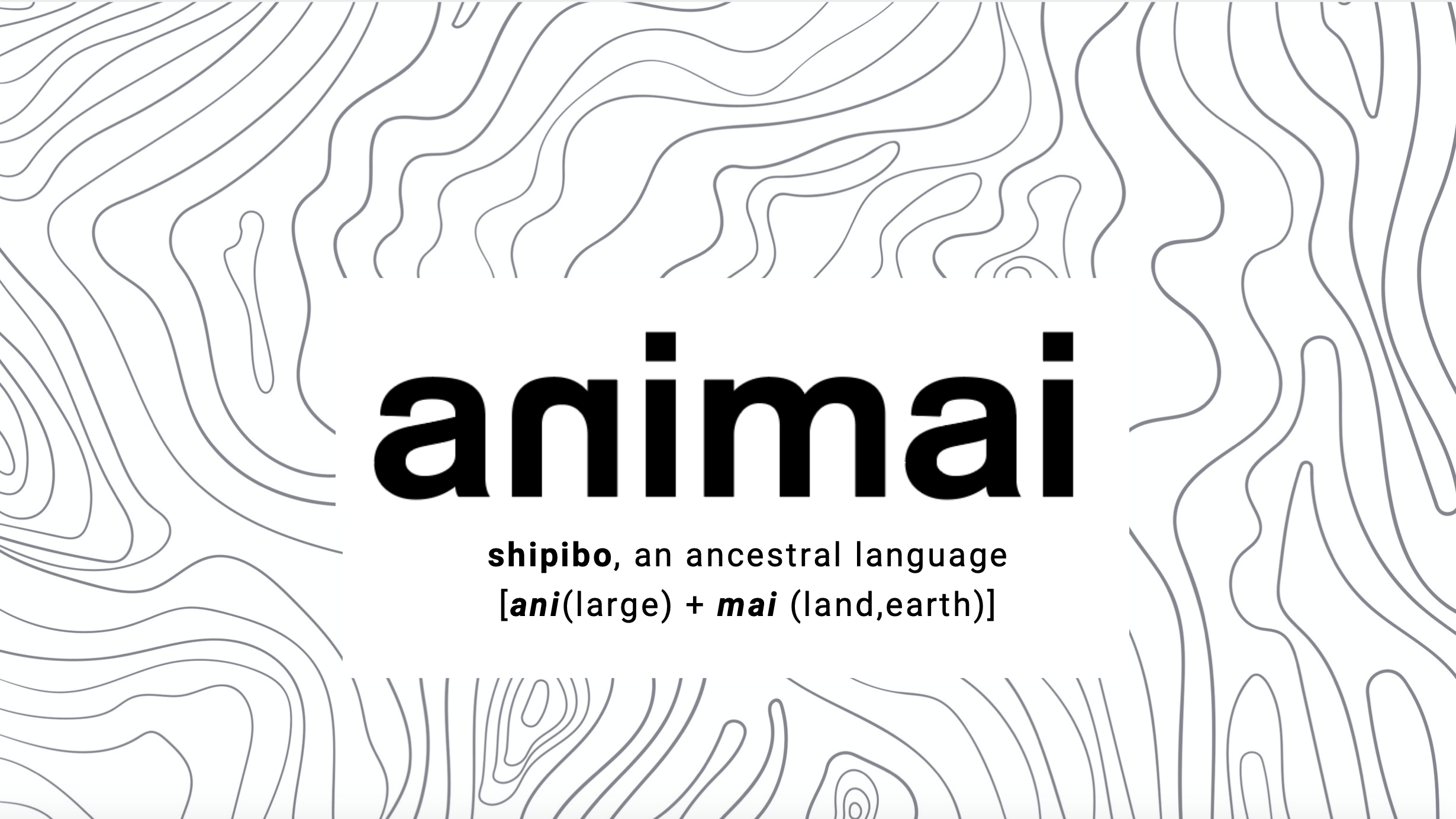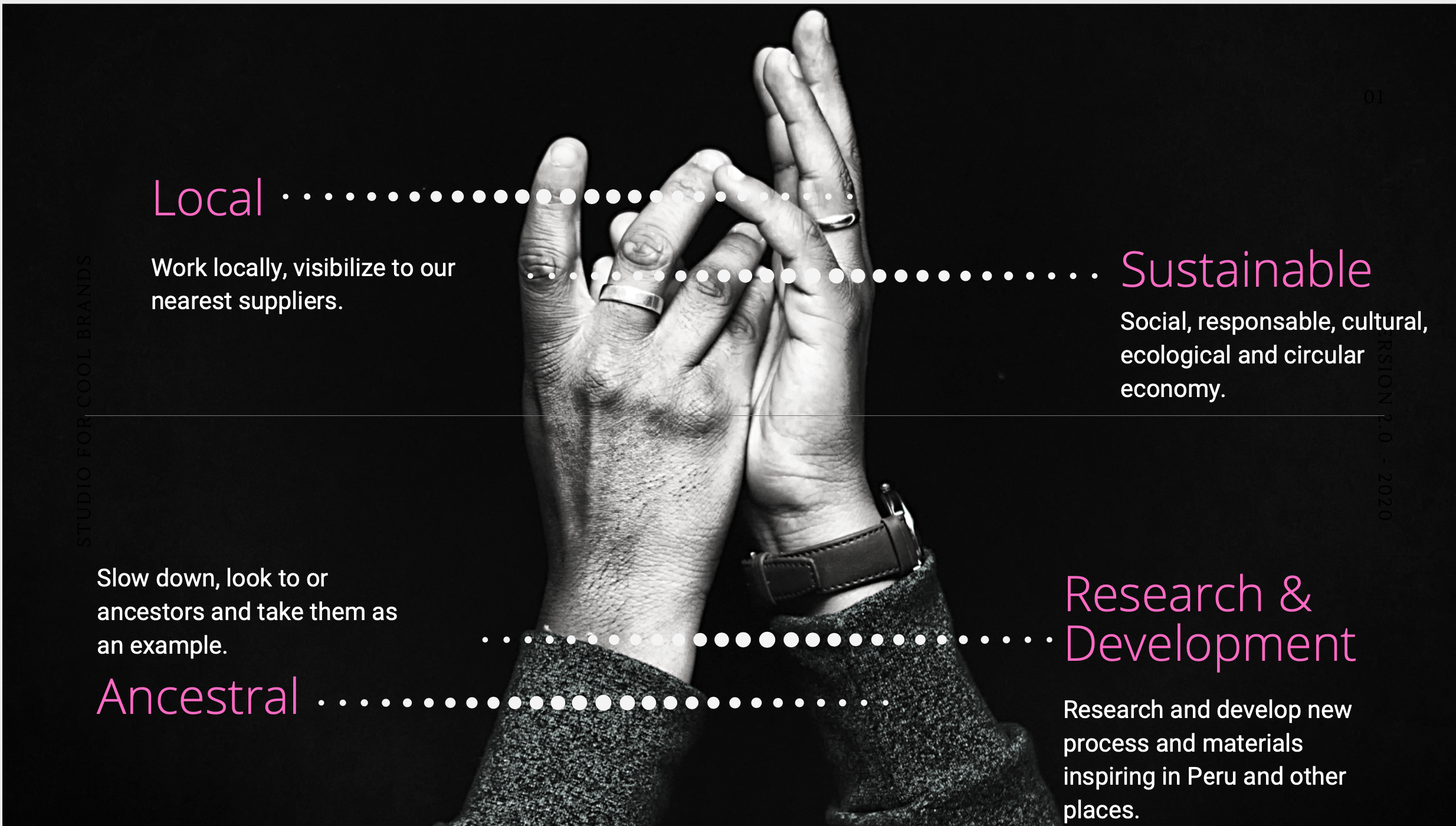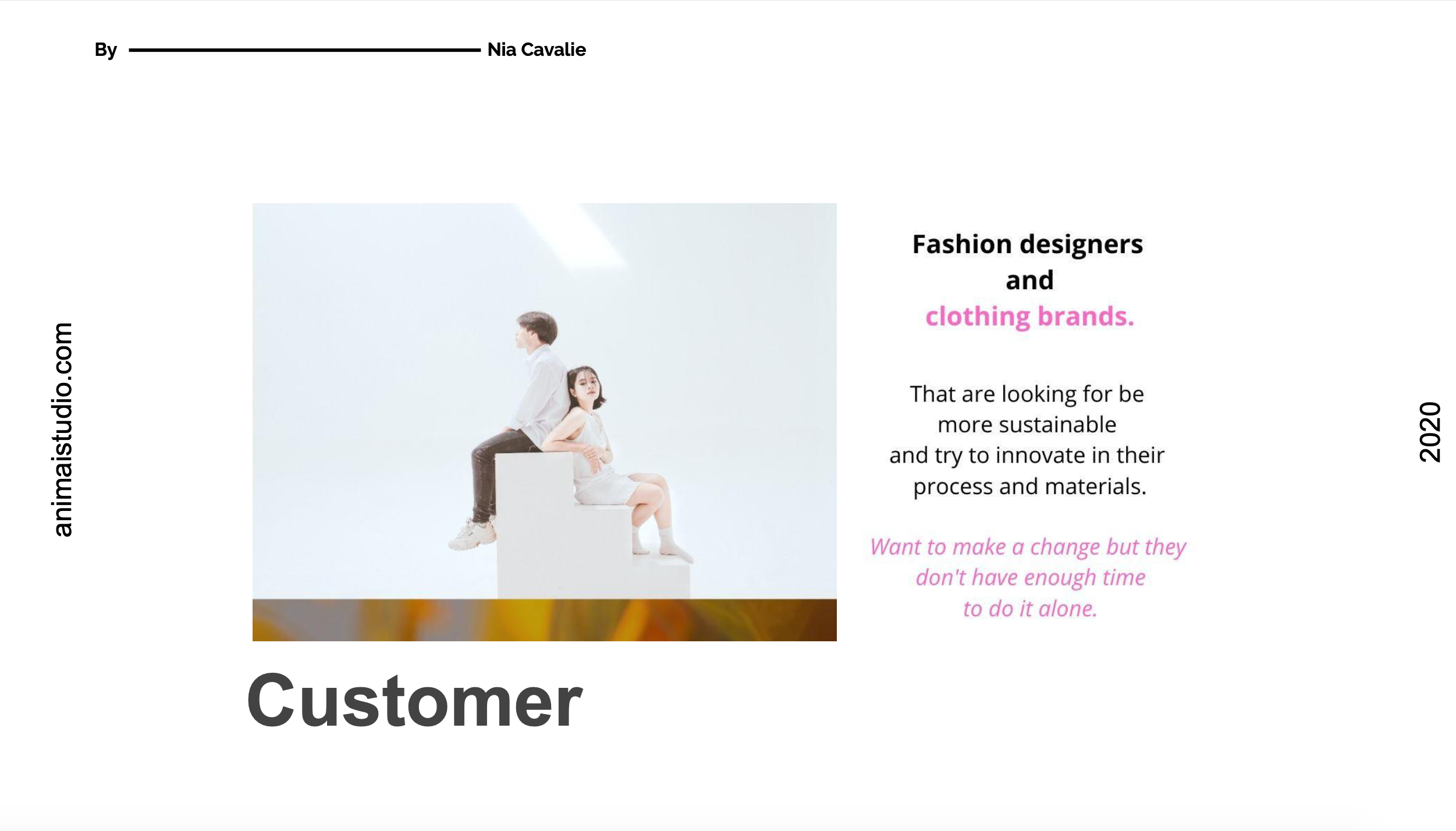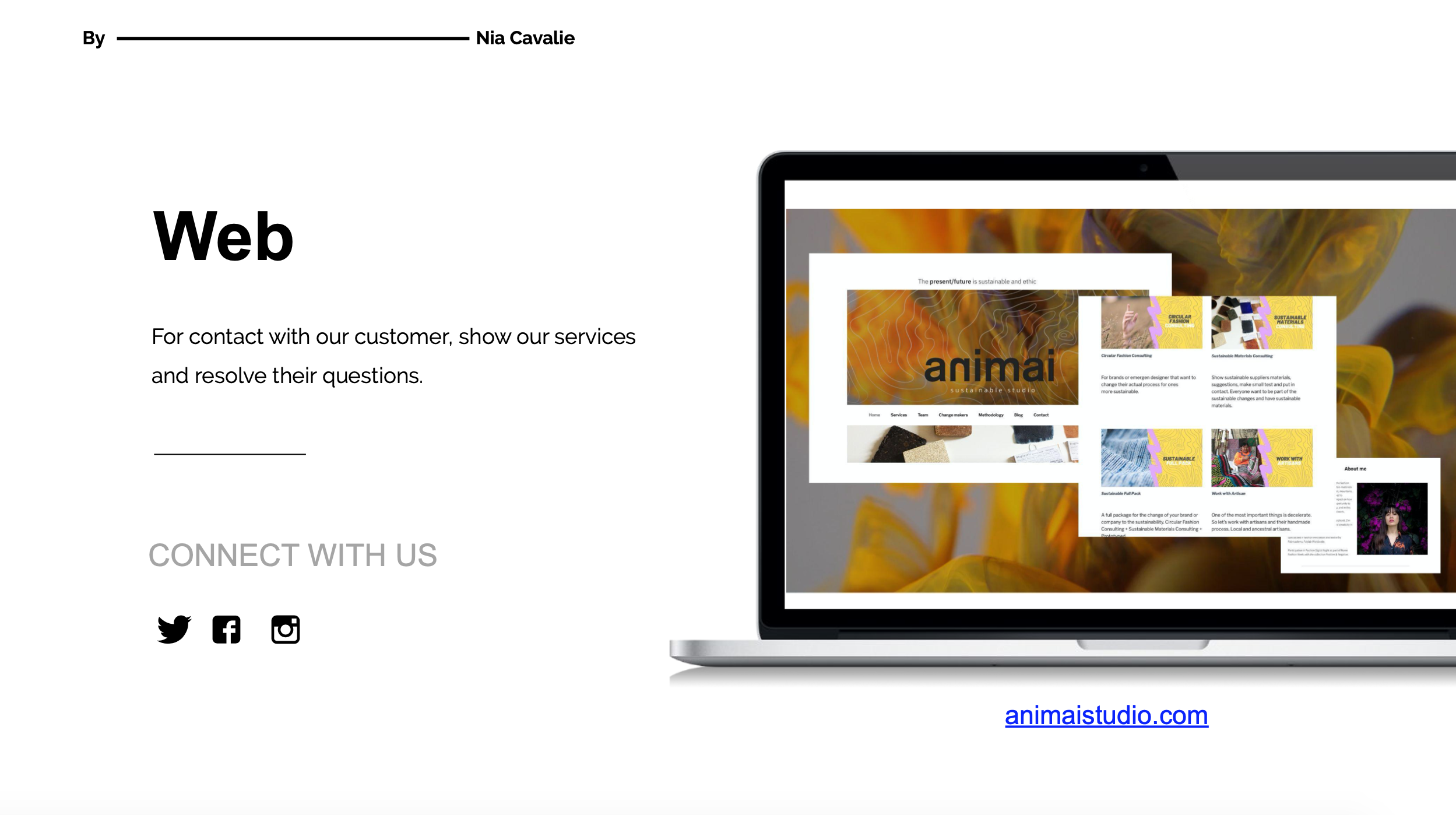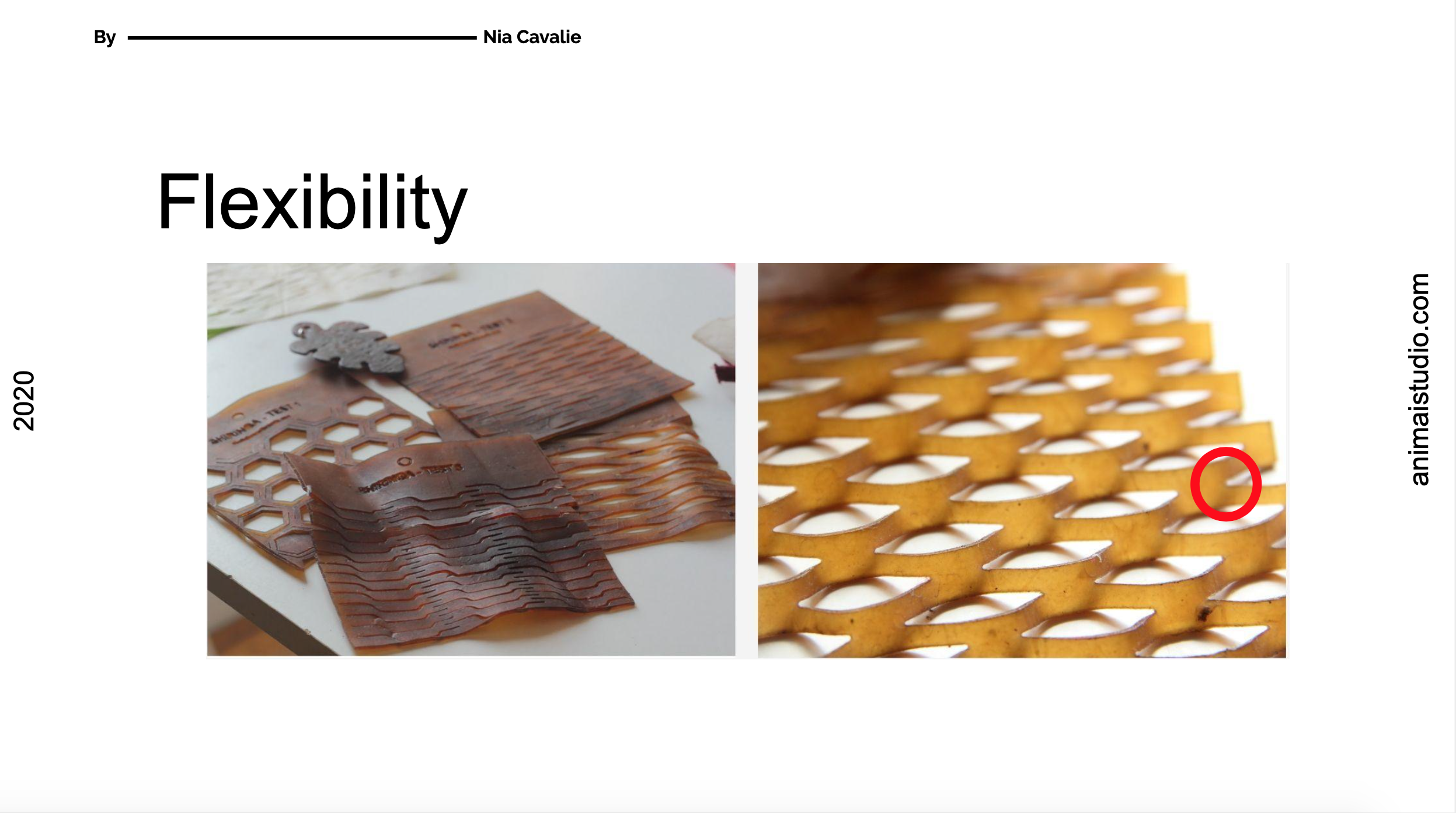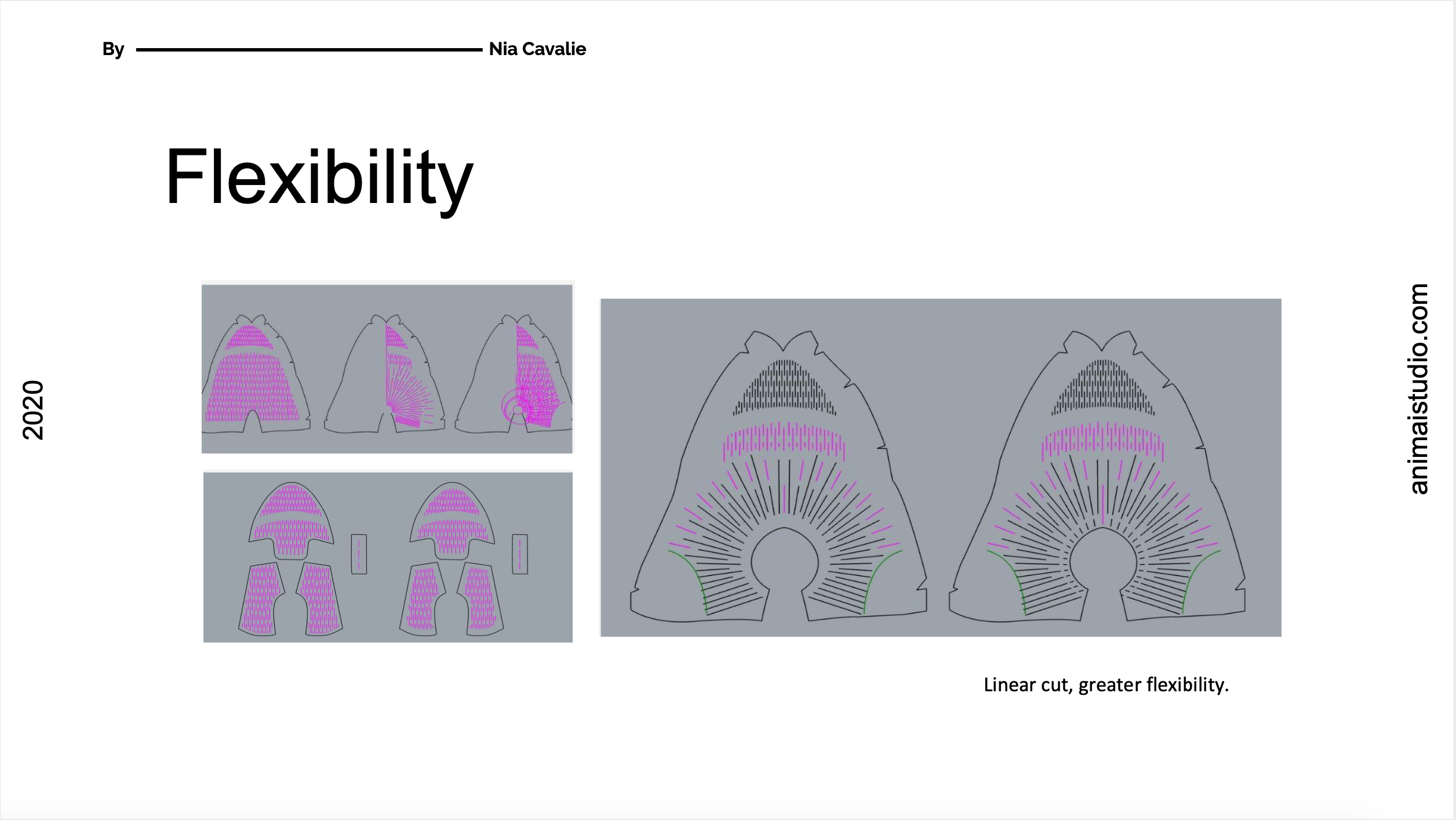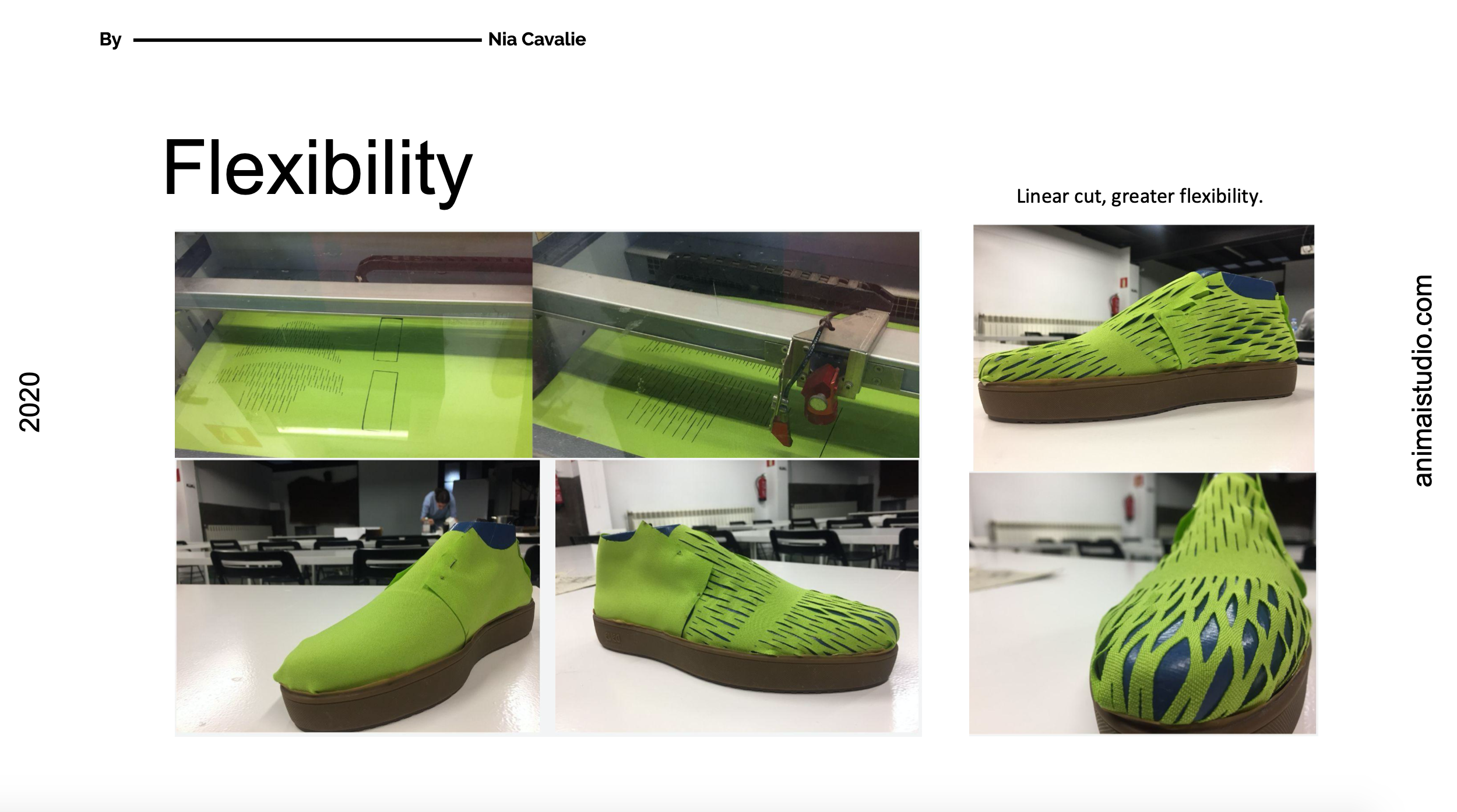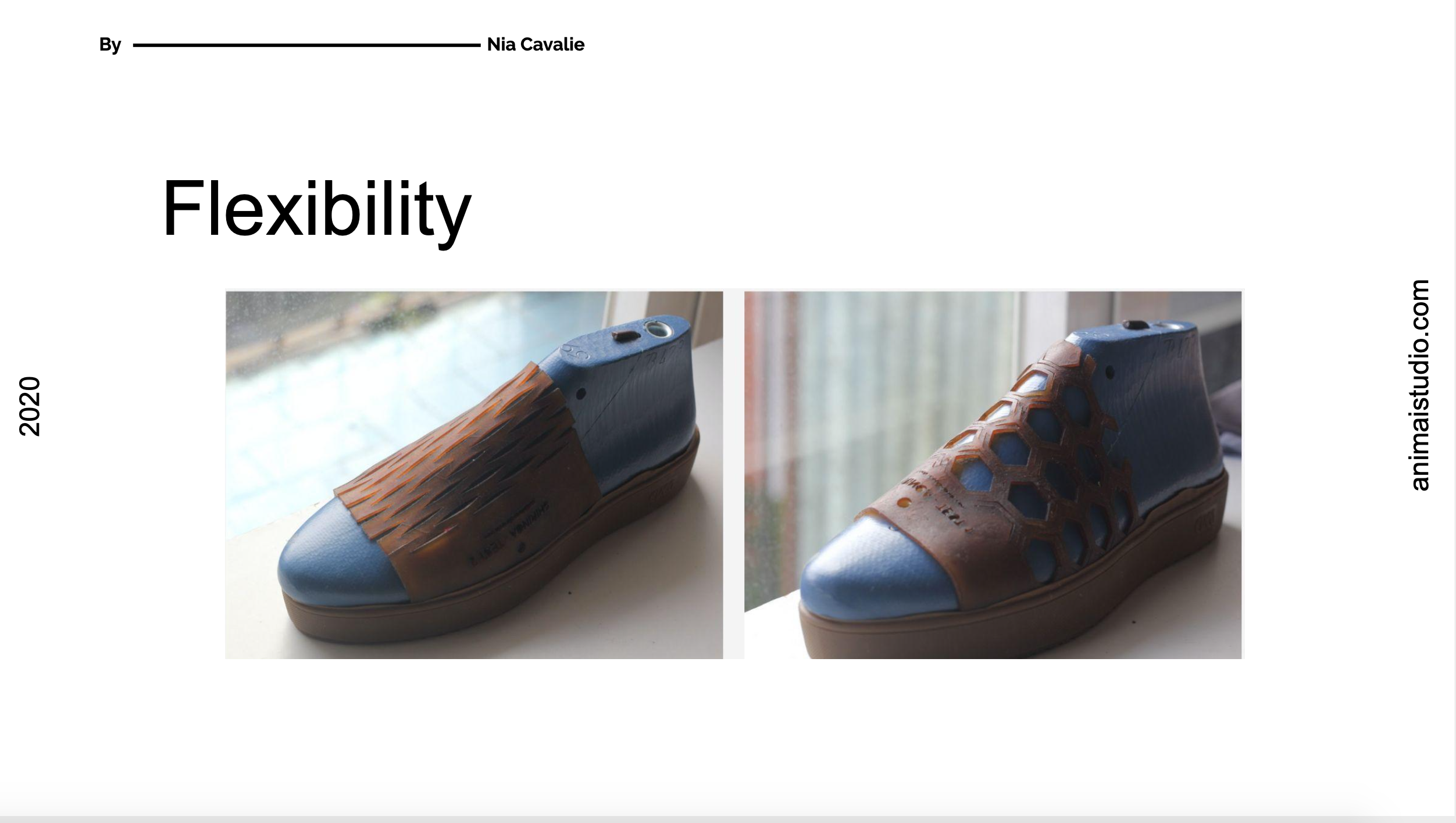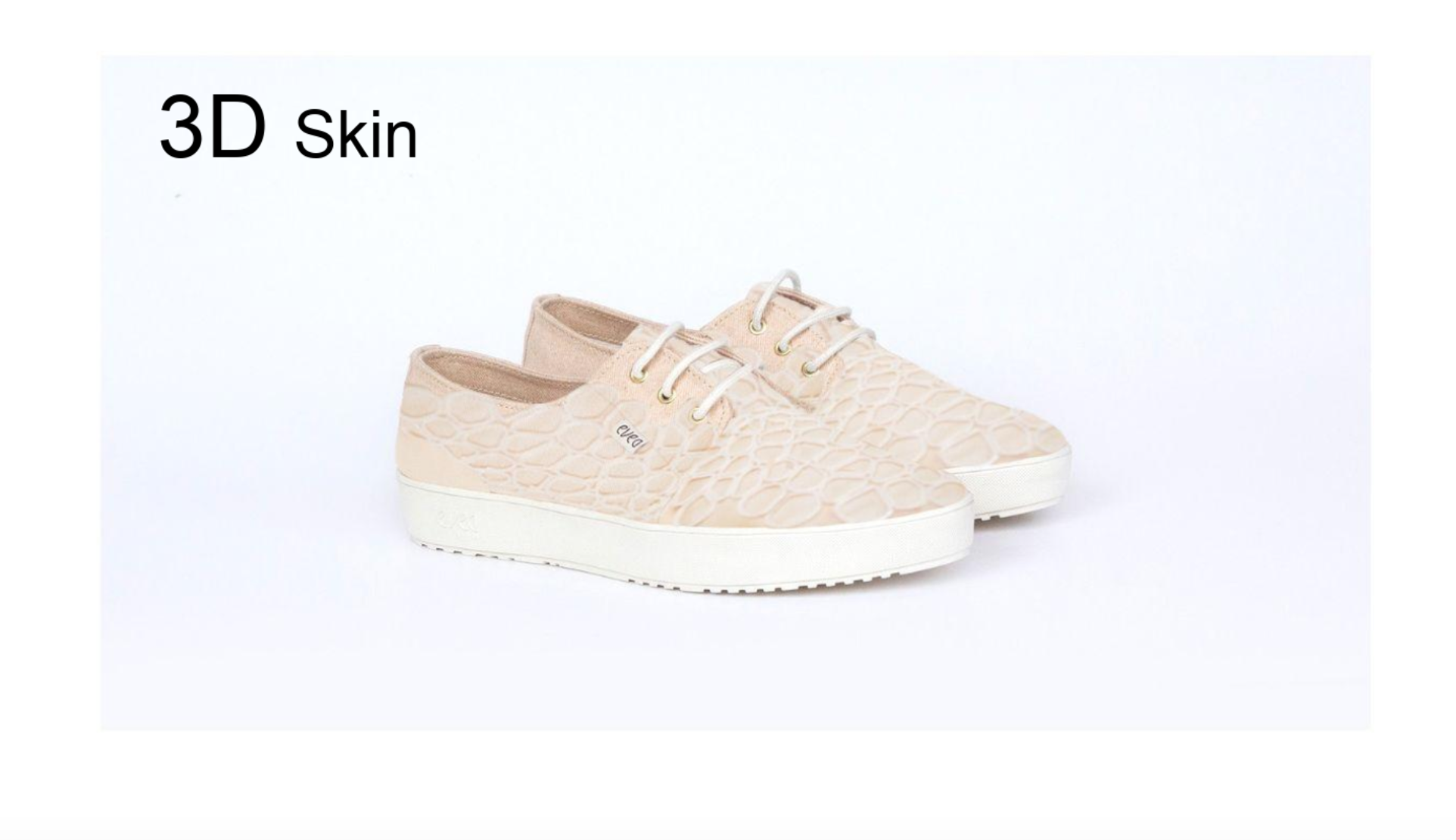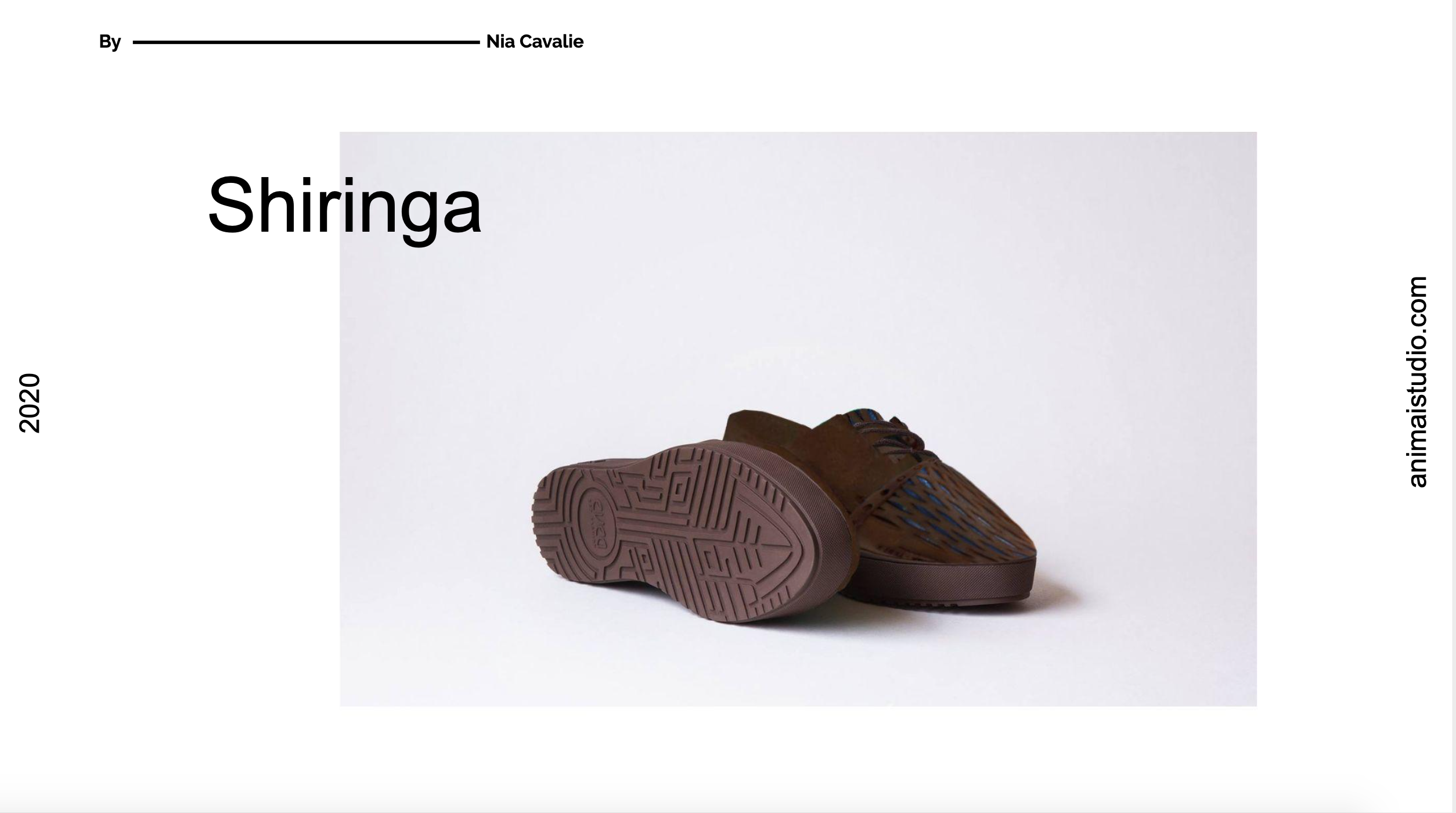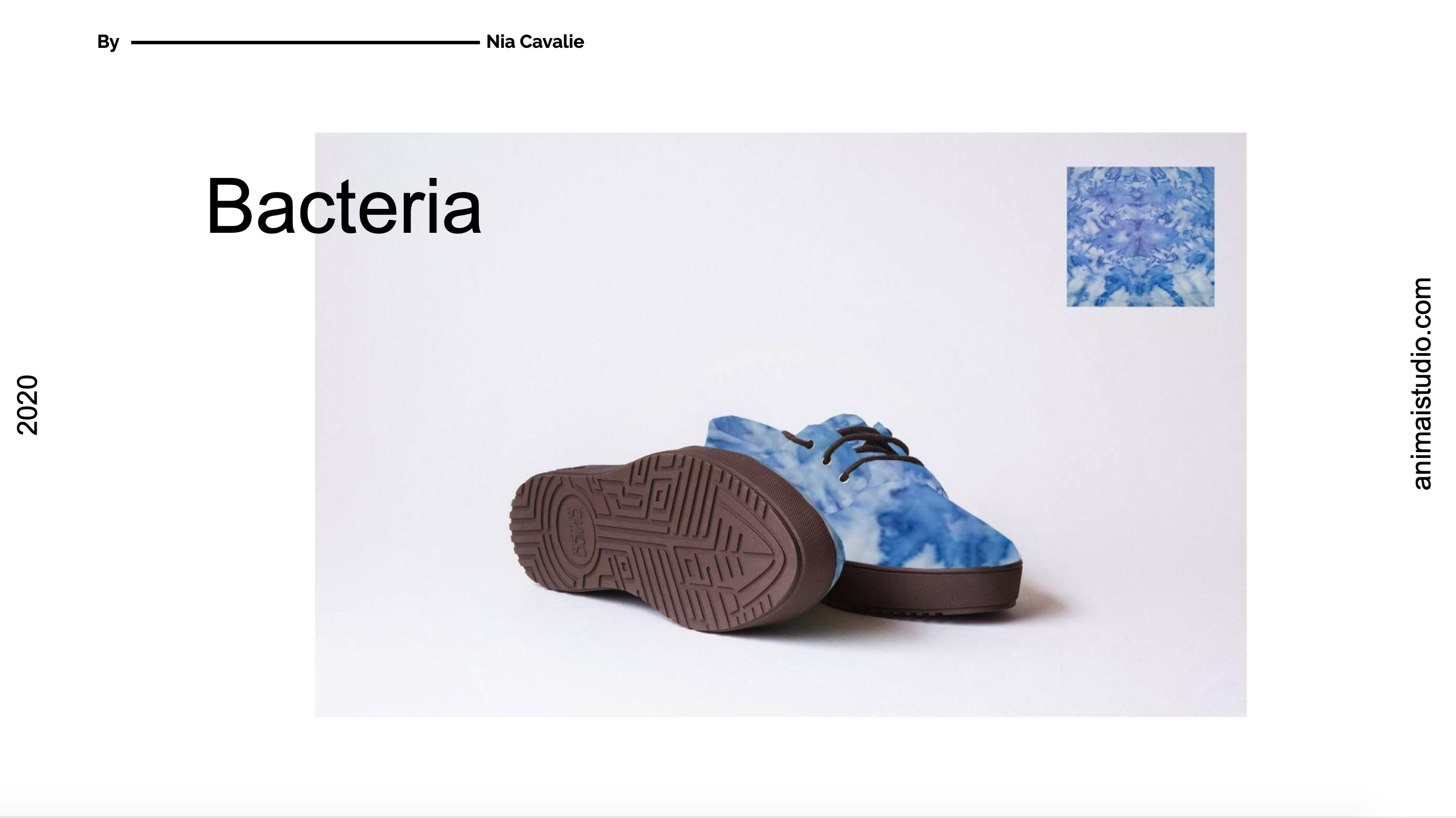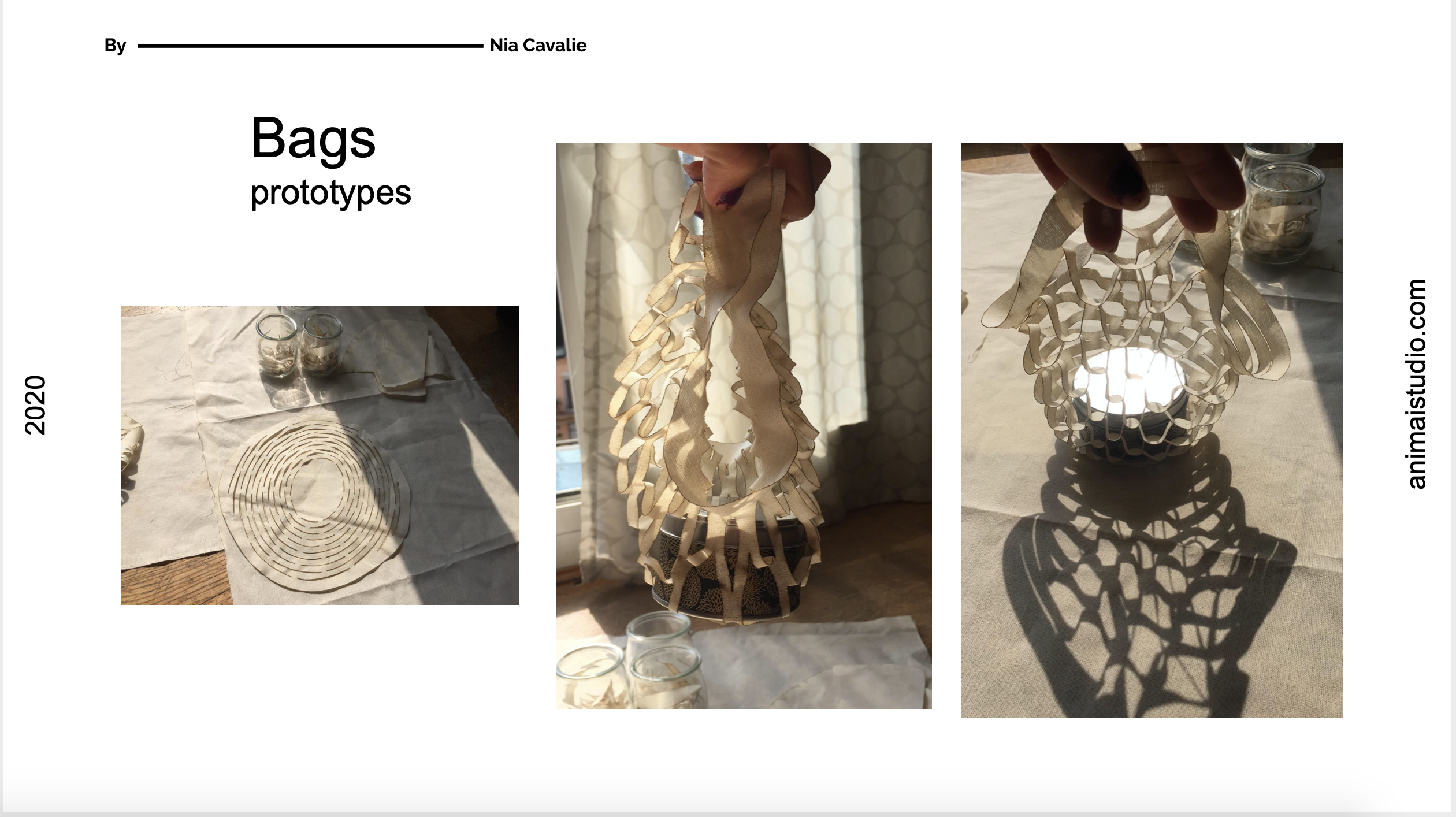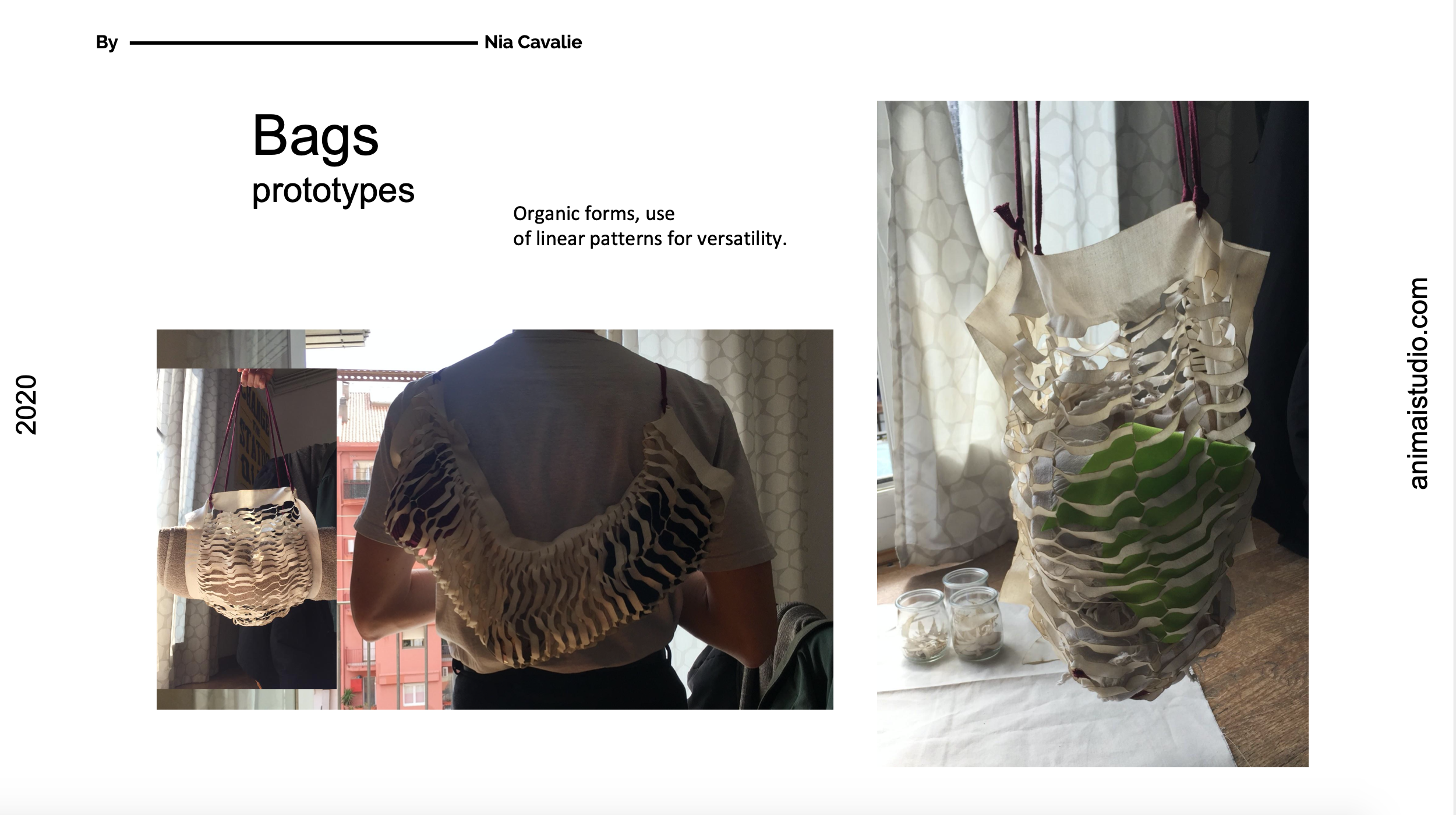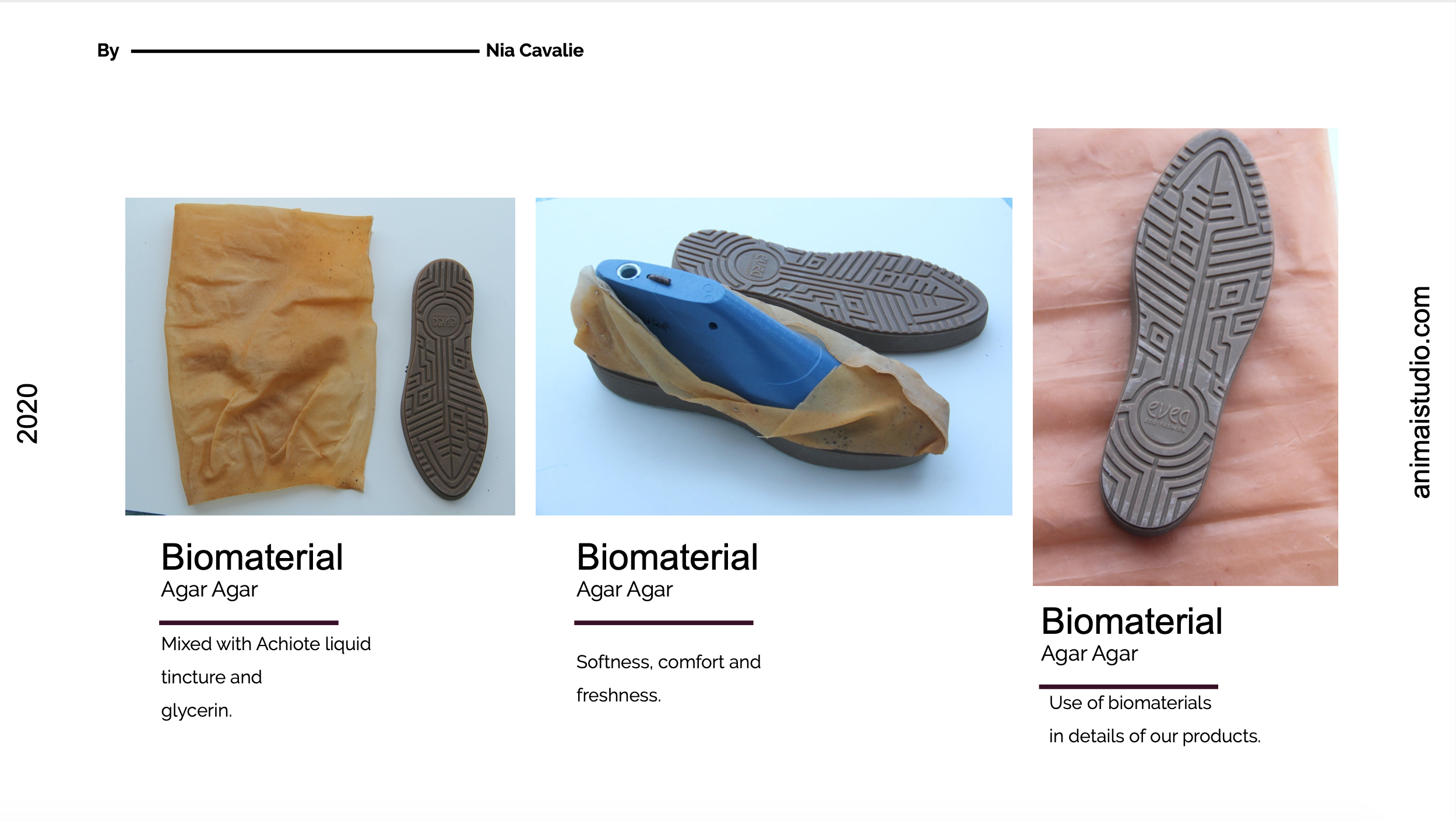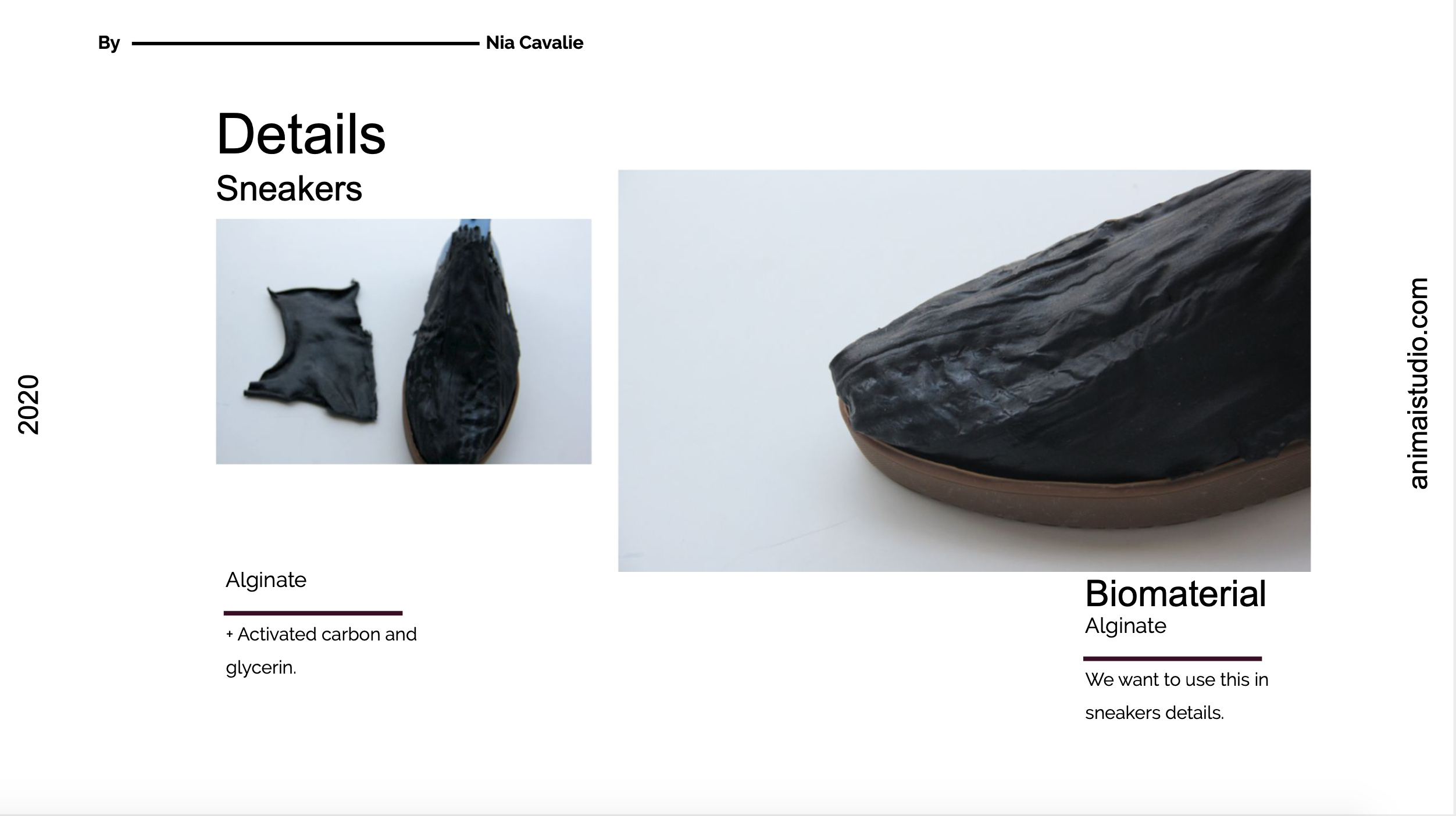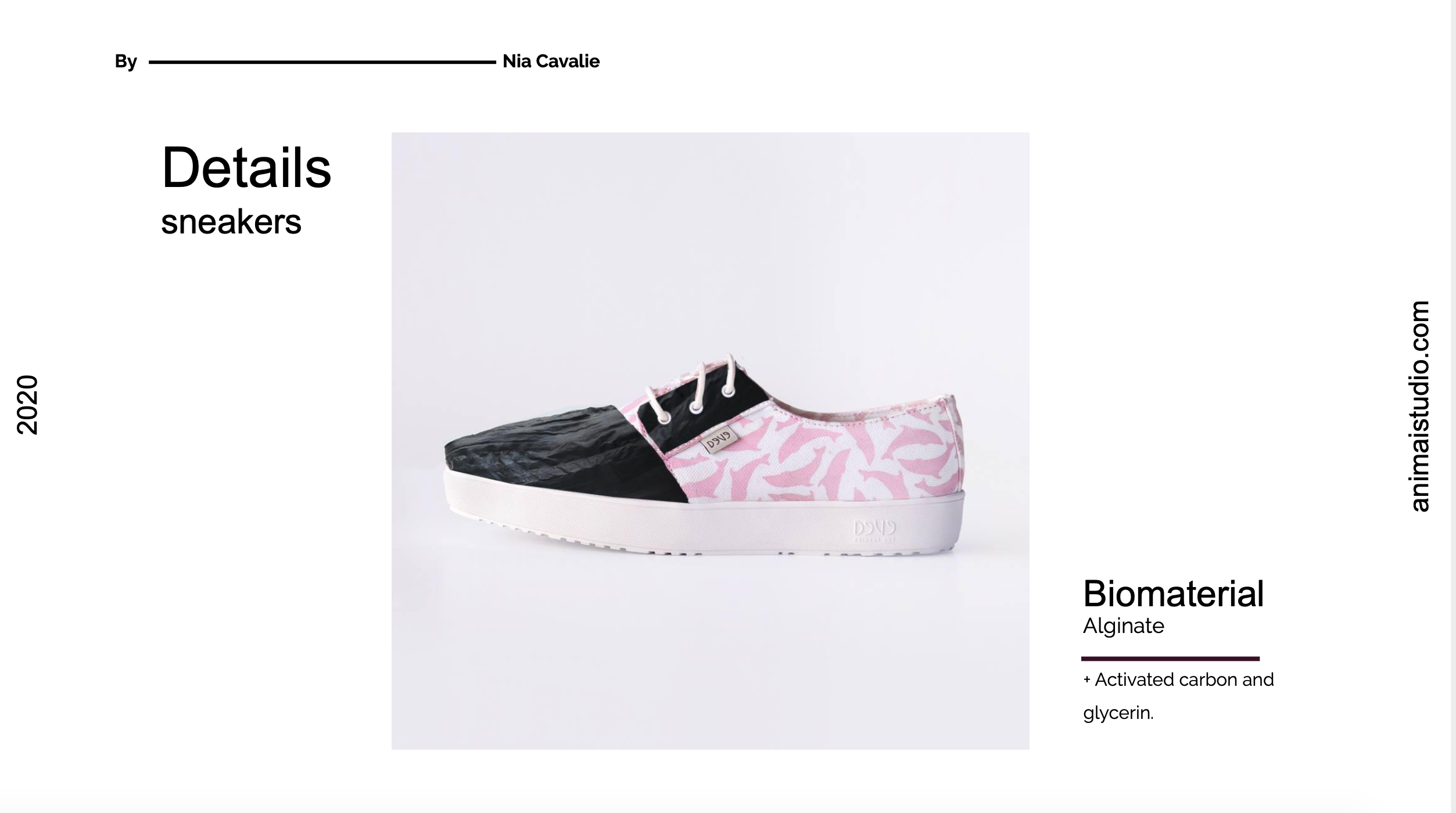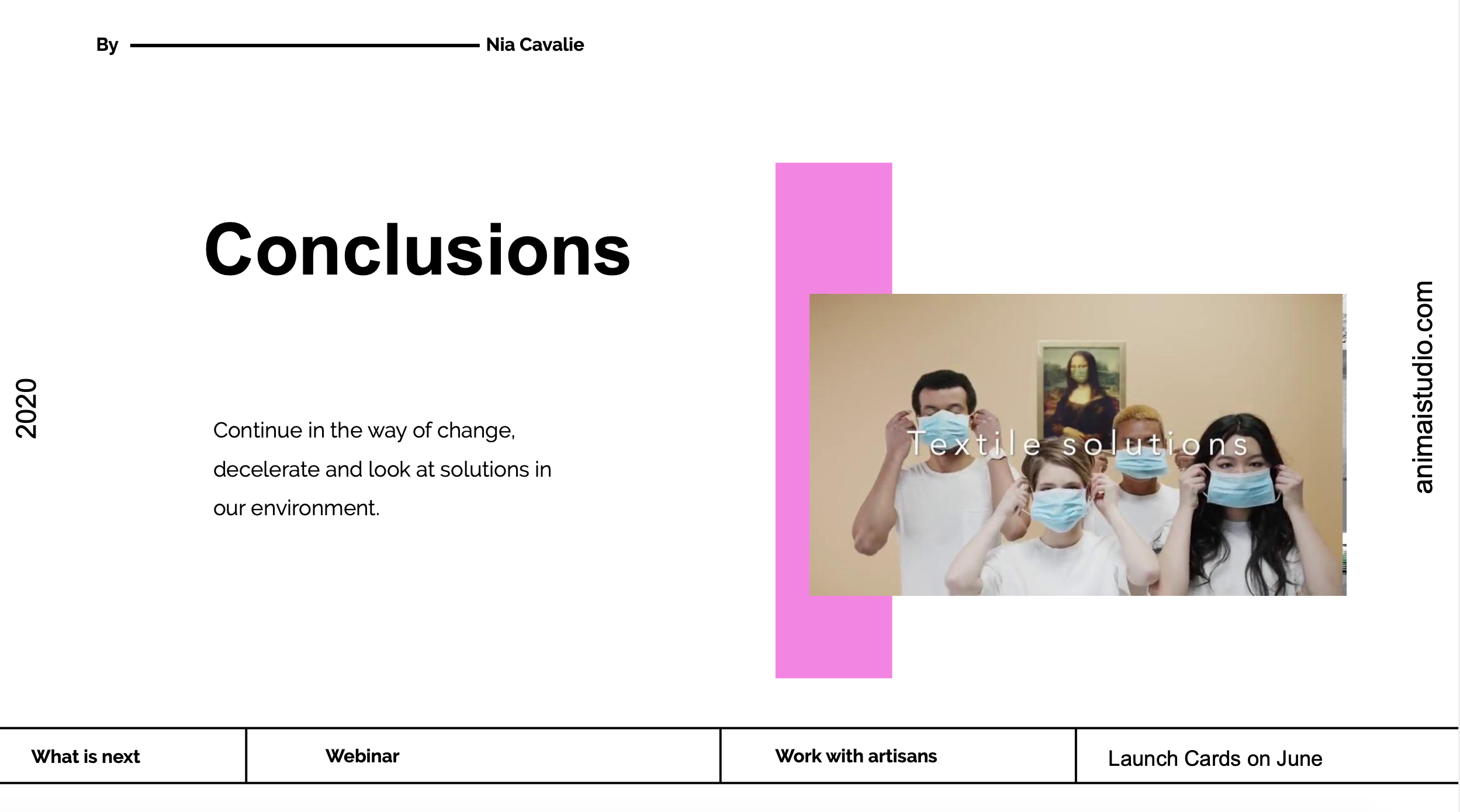 Animai video - In quarantine¶
Animai Studio by Nia Cavalie from Estefania Cavalie on Vimeo.