Home¶
About me¶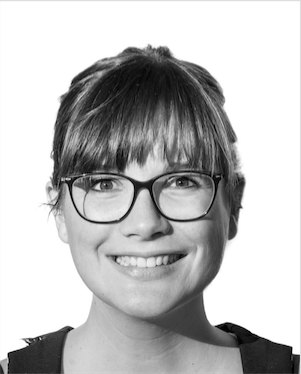 Hello ! I'm Pauline Gamore, form Lyon in France and I'm 33 year's old.
Freelance graphic designer for 10 years, I design for my clients graphic universes that stand out, while coherence, precision and a bit of curiosity. Since a couple of years, I mostly work on designing user interface for elearning project and i have done a lot of illustrations to explain almost everything.
Maker, geek, craftman, I like to explore, test and re-invents constantly, and I learn all the time. One day I saw a exhibition with giant knitting. It's blow me away ! So I did a lots of research, and find out the existence of kniting machine - first woaouh!, and then i discover than we can hack them to transform this vintages machines in digital ones and plug them on your computer via USB - second waouh! No need to say more, i bought two of this beauty form second hand, and order my AYAB kit.
I wanted to push the experience further, to experiment, to test, to tweak, to invent new ways of design, to cross this passion for traditional textile know-how with new technologies. But not alone, I need human interactions and inspirations... so I founded, in october 2018, Le Textile Lab, a collaborative workspace dedicated to textile creation in Lyon.
My inspiration¶
Generative design¶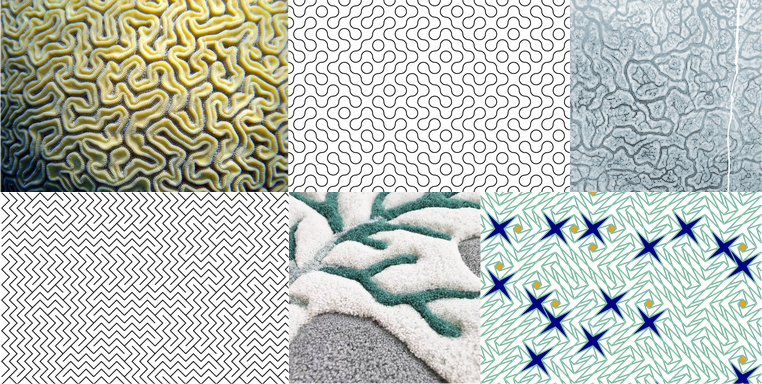 I love to create generative patterns, with a few lines of code (Processing), a bit of geometry and a lot of randomness, I try to reproduce the magic of a coral, the propagation of a bacterium, the fractal of a succulent...
My mantra¶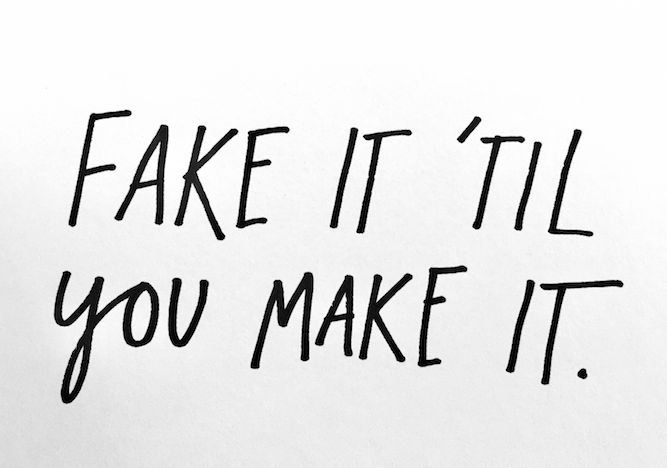 "Fake it 'til you make it. I love this phrase. There are two ways to read it:
Pretend to be something you're not until you are, fake it until you're successful, until everybody sees you the way you want them to ;
Pretend to be making something until you actually make something
I love both reading : you have to dress for the job you want, not the job you have to start doing the work you want to be doing" from Austin Kleon in "Steal like an artist"
I apply this sentence almost every day to keep away from the famous "impostor syndrome" I warmly recommande you to read this book !

List of ideas for my final project, or maybe just individual Fabricademy class¶
Replicate "Precious Plastic" into "Precious Textile"¶
Precious Plastic is a global community of hundreds of people working towards a solution to plastic pollution. Knowledge, tools and techniques are shared online, for free. So everyone can start their own workplace, build machines and turn waste into things.
Watch the presentation :
What about aplying this model on textile waste ? I think it would be a good subject which covers many of the Fabricademy classes.
Do a super cool pajama for my 2 years old daughter¶
and if it's possible to think of something wich prevent her to wake up in the middle of the night, it would improve so much my sleeps and my entire life !!! Plus, she is the cutest and smarter little people I know, ok maybe not objective...
Build a polargraph to draw on to fabrics with vegetable inks, a DIY digital loom, a massage felting machine...¶
I can't wait to be week 7 !!!