Beyond Biomimicry¶
The challenge of the 21st century is to merge man with machine in a healthy way to ensure that the future constitutes the will of humanity, and prevents a premature end to our civilization.
Today, our wearables imitate Sci-Fi.
Tomorrow, wearables must imitate Nature.
But we must look beyond tomorrow and into the future. The Future is Beyond Biomimicry.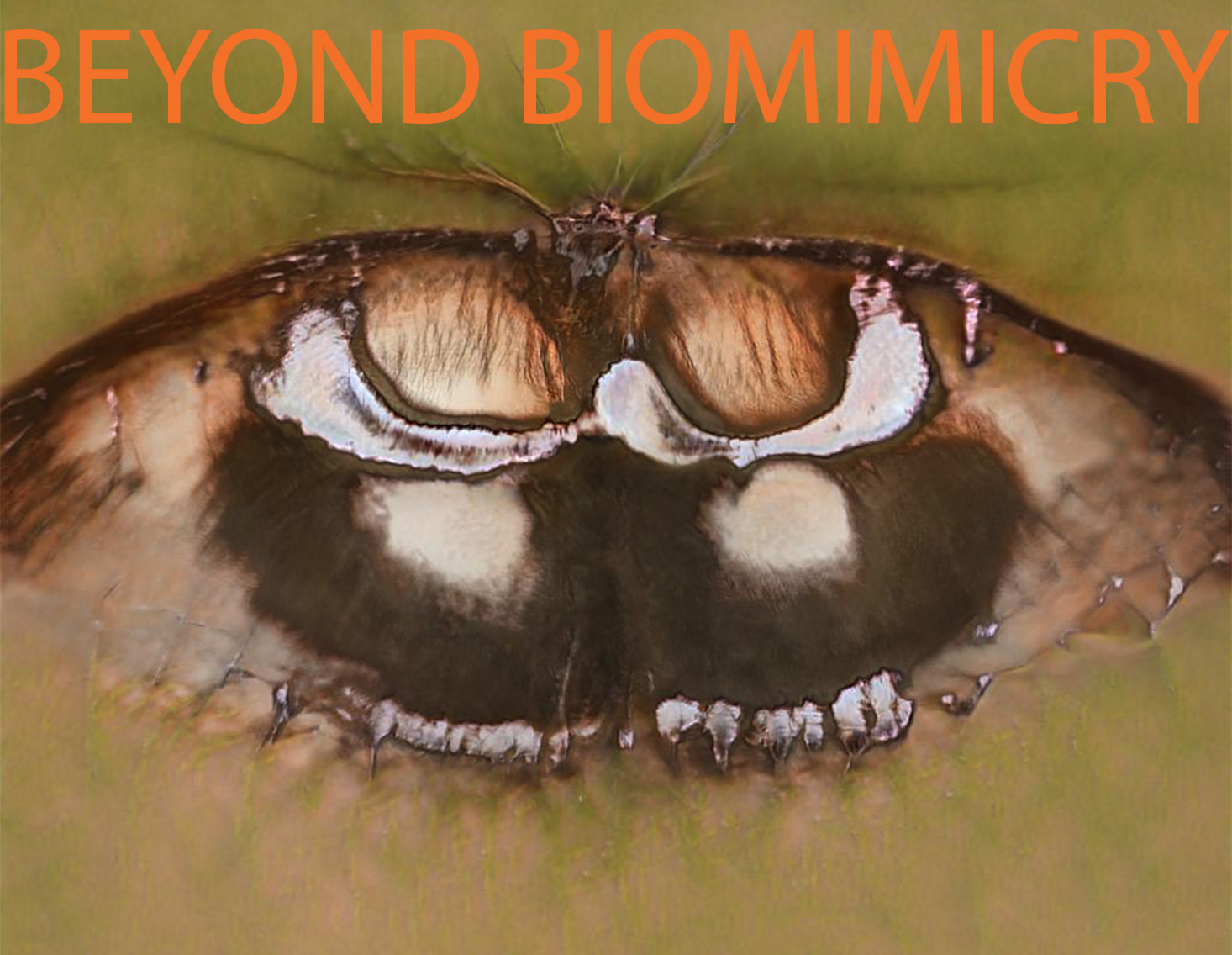 In order to create designs that feel natural to our bodies we must create designs that are grown, not made. If we don't give nature a voice, we will die out.
Through parametric design, we can simulate the parameters of nature and growth and see how nature would act as a designer. We can create uncanny pairings that could not exist in our current time on this planet, like a collaboration between plants of the sea and land, for instance.
Interspecies collaborations ensure nature has a space in the future we are creating.
---
Last update:
May 21, 2021