Ginnungagap
Nothing - no room, no time, no grass
Empty, fuel of emptiness, no colour
The beginning of an end.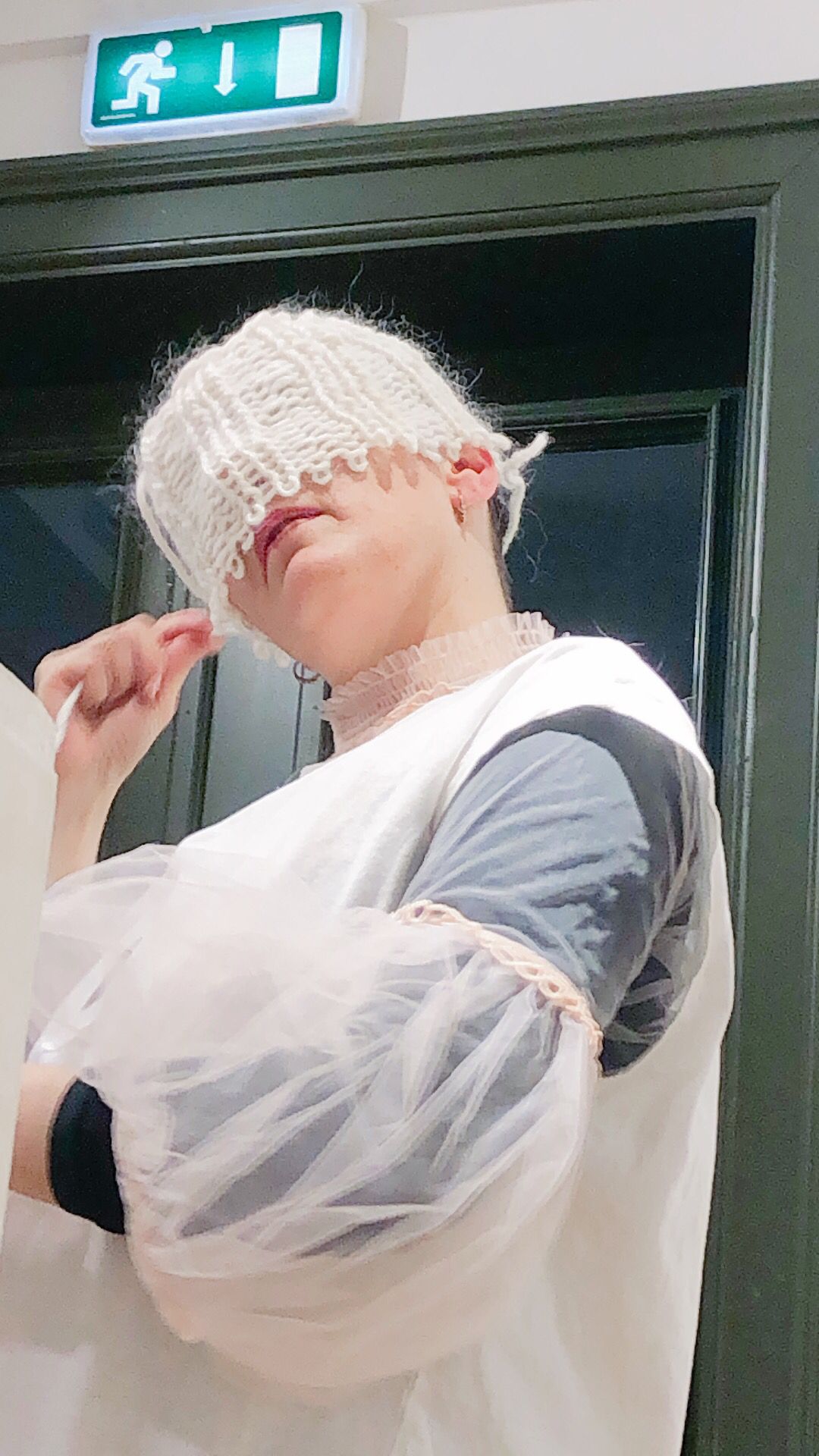 PLS PEACE VOL1, deknitting Performance, SIM Gallery Reykjavik 2.22
Ginnungagap from Hsieh_wen_ on Vimeo.
about me¶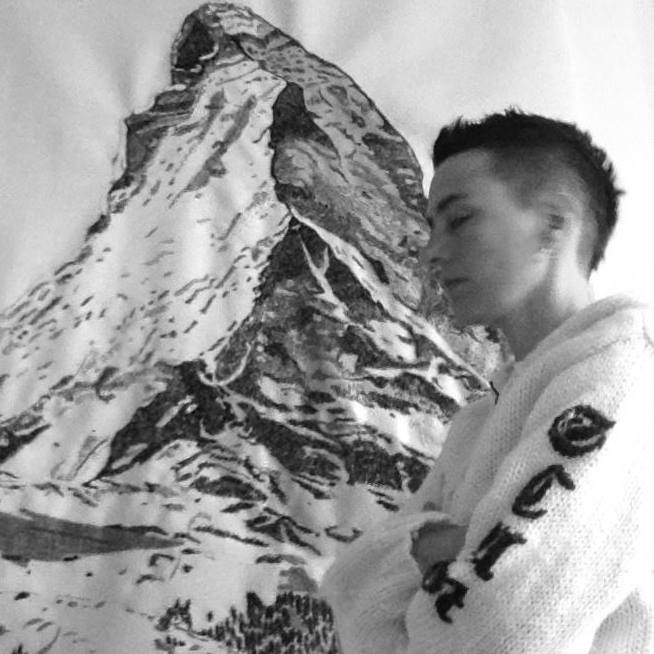 Ariane is a textile and performance artist from the planet Earth with a Swiss passport. She likes to bring traditional hand craft together with contemporary themes, for example, by combining knitting with provocative statements. With her art, Ariane manages to materialise emotional states with textile fibres and, therefore, let them interact with the environment so that the observer recognises it, invoking the feeling of looking into a mirror. Ariane weaves together the art of textile and performance.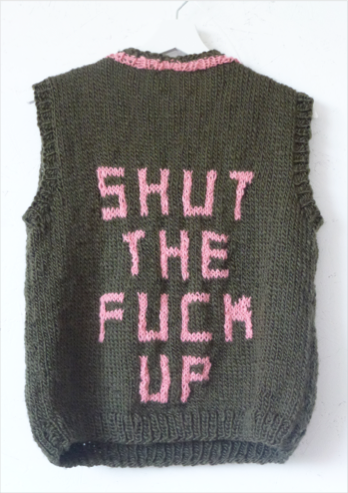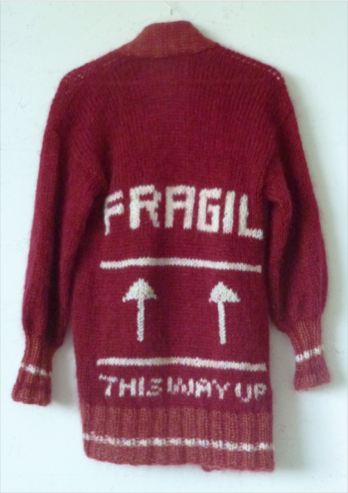 Visit my website to see some more works
my background¶
I am since 20 years a autodidact Artist - focus on Textilework & Performance
WHY study in the Textile Academy¶
​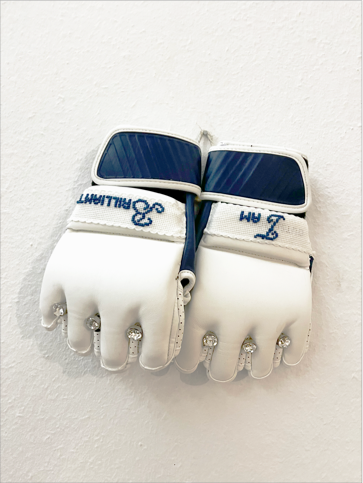 Textile is a material we know from daily life. It's a thankful material for exploring new forms, statements and confusing with the softness to difficult themes. I am also intrested in the feminism and textilwork.
I am looking forward to explore new dimensions patterns and magic with my creativity & the great team in Iceland.
I also want to study because I am curious and want to update my handcraft skills I already have with new technology.
questions and ideas for develop¶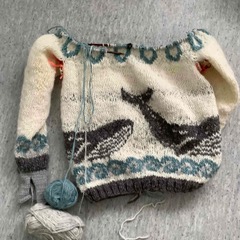 Questions :
is it possible to knit /embroider with wearable thread
Is it possible to create a (knitting) pattern which can hack public cameras
---
Last update: 2022-09-26