About Laura¶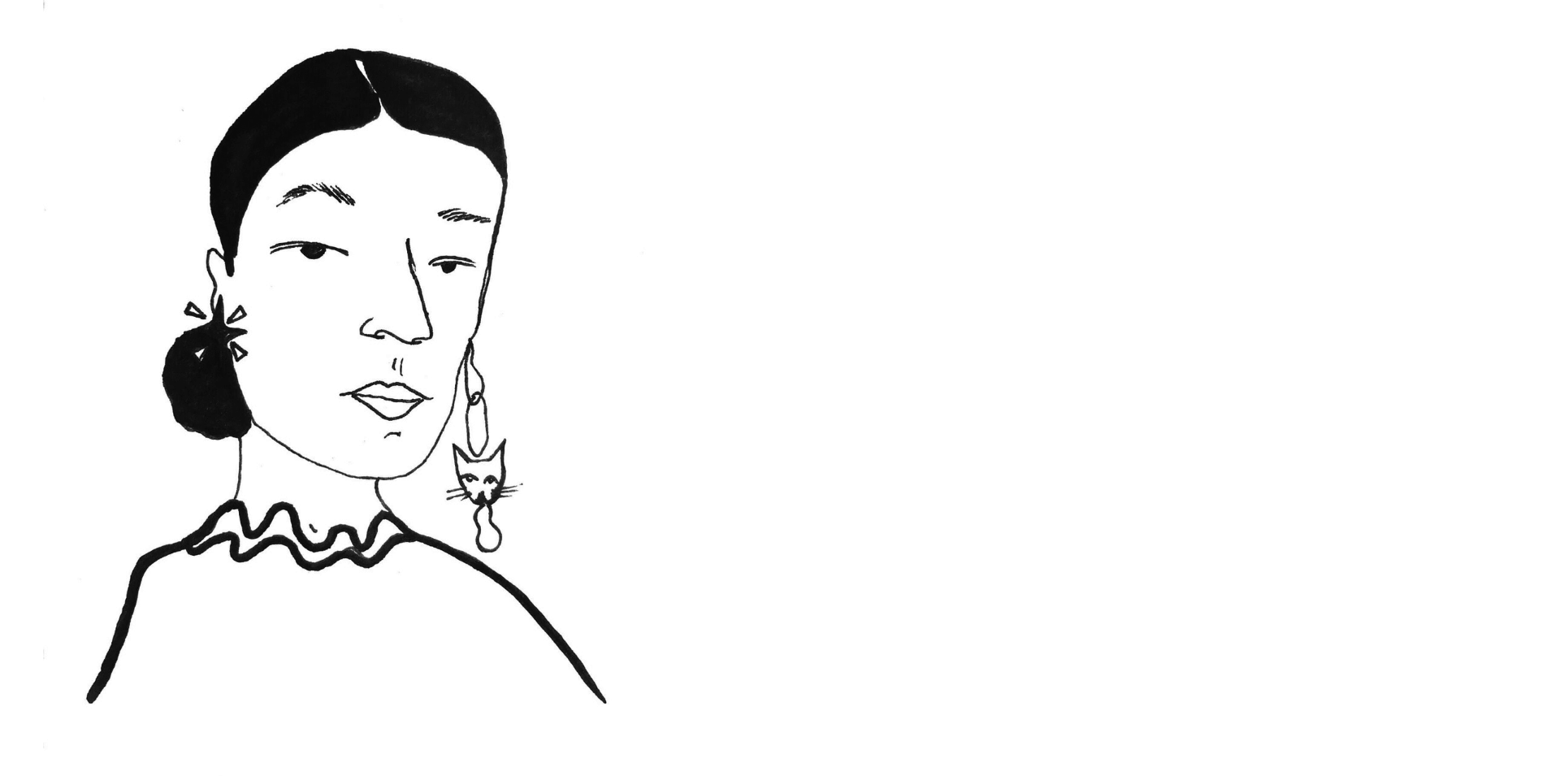 Hi there! I´m a fashion designer, textile artist, educator and soul surfer from the Caribbean. I was born in a warm and sunny city called Santo Domingo at the heart of the Dominican Republic (I´m also proudly half Colombian). I´ve been playing around art and fashion since I was a little girl, cutting up my moms curtains, sewing buttons to kitchen clothes and drawing on top of her art collection...this definitely built the case for her to sign me up for art classes from a very young age. I learned to swim before I turned two, so I can say my second playground is the sea.
Education and Professional Background¶
During high school, I took a series of short courses at Escuela de Diseño Altos de Chavón ranging from graphic to fashion design, drawing, illustration and fundamentals of marketing. Once I finished high school, I left for Milan to do my Fashion Design BA at Istituto Marangoni.​ I then moved onto Haute Couture embroidery at Ecole Lesage in Paris and finally to Central Saint Martins London to continue my Textile Design education. I´ve worked in Films, Pattern Making for other brands and my most recent job was as head of the Fashion department at Chavón for the past three years where I directed the academic program, taught design, textiles and portfolio. On and off I have worked in my personal brand called Monsán Studyō where I play with fashion and furniture design.
MONSĀN STUDYŌ¶
Fall/Winter Fashion Collection 2017 ¨FIRE WALK WITH ME¨.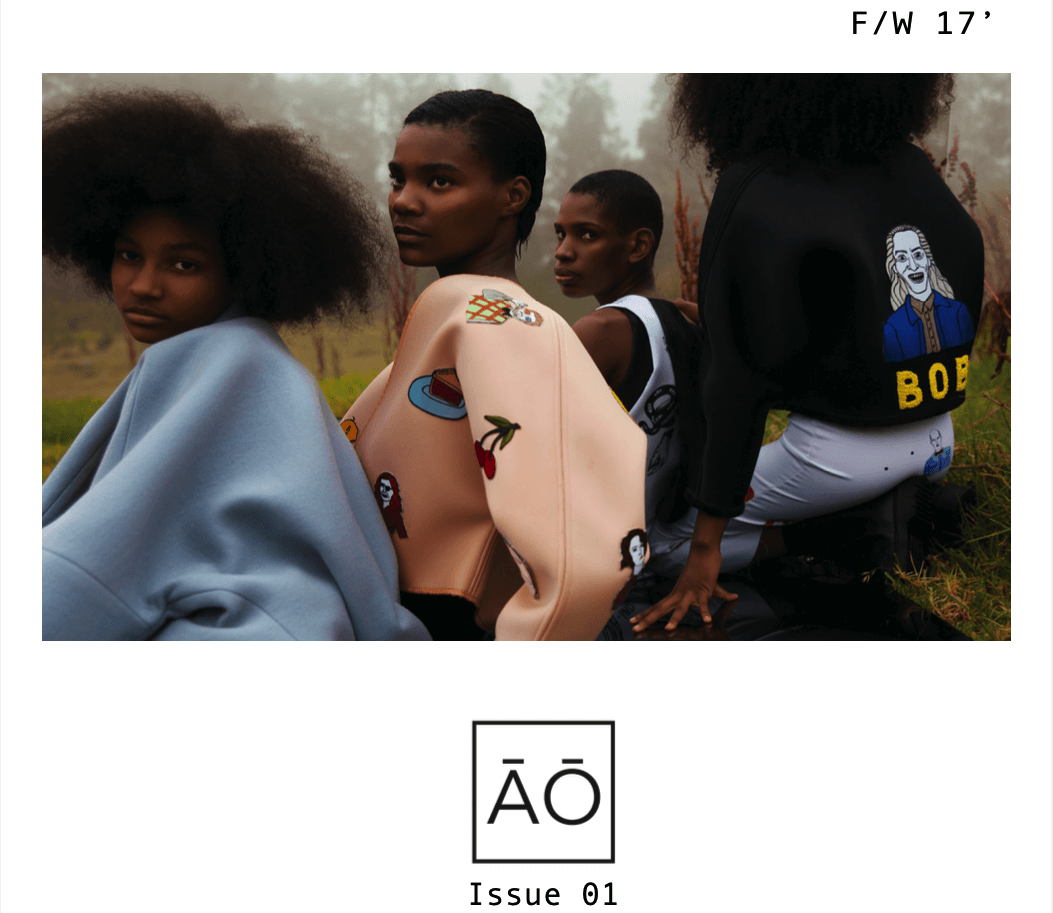 Fashion collection inspired in the intrepid 90´s TV series ¨Twin Peaks¨ by famous filmmaker David Lynch.

Other Projects or Interests¶
I also enjoy painting...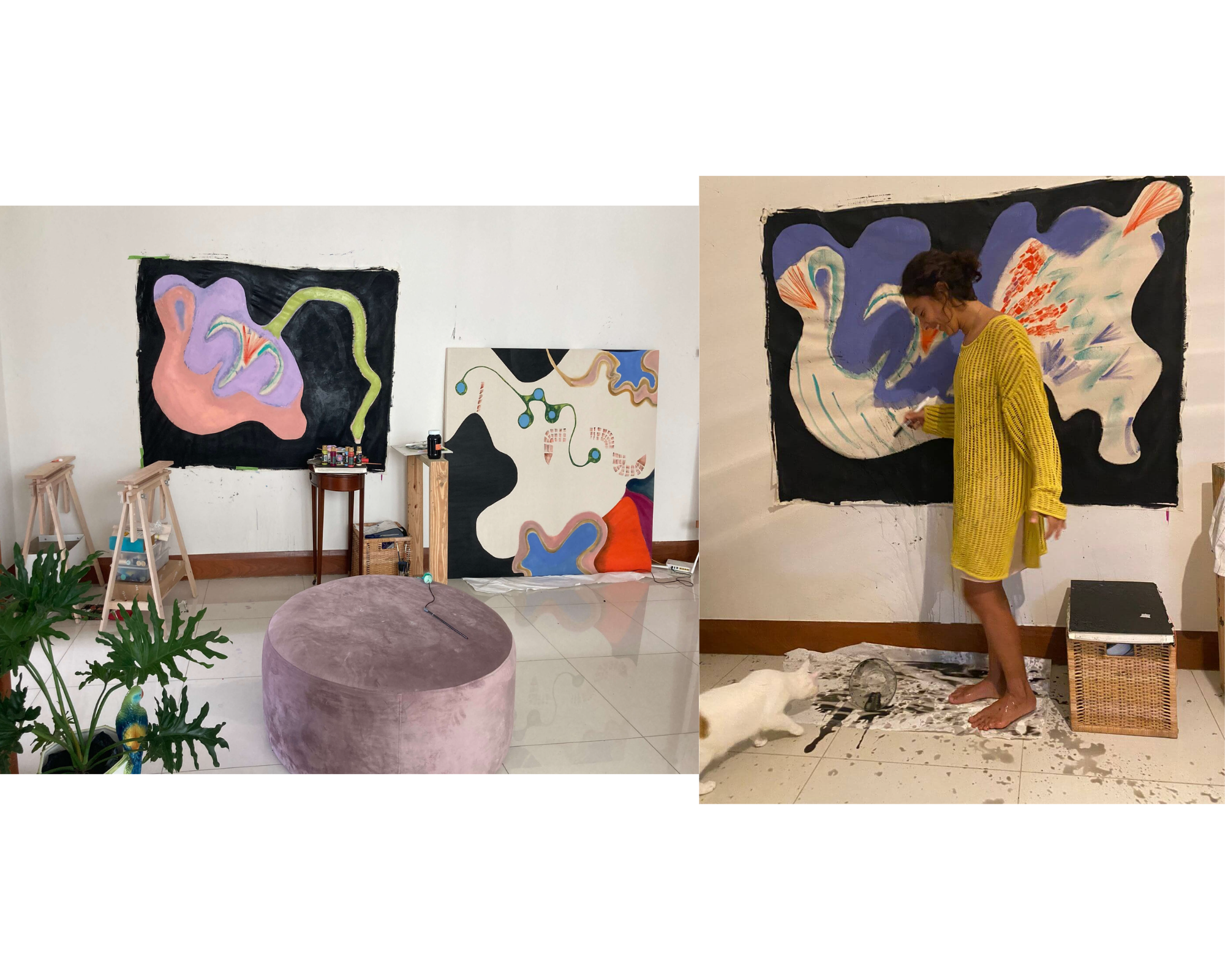 and tambour beading.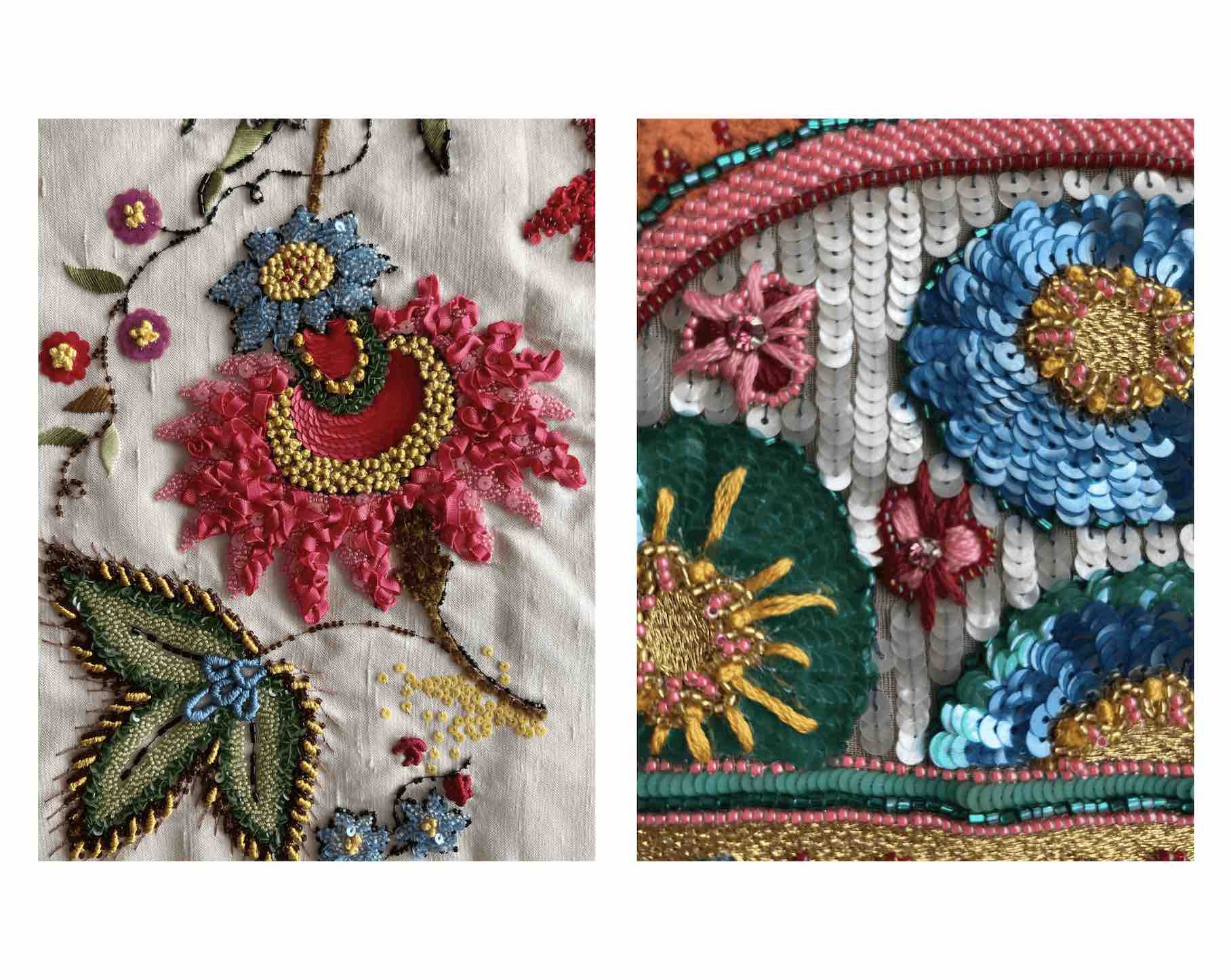 You can check out my Textile Portfolio here
Assignments¶
you can showcase the progress on your assignments on this page with a grid below an example from the documentation of Loes Bogers TextileLab Amsterdam 2019-20
And in week 11 I proposed my final project.
Adding images¶
there are many way to add an image, most important is that the images are optimised - check out the tip for more info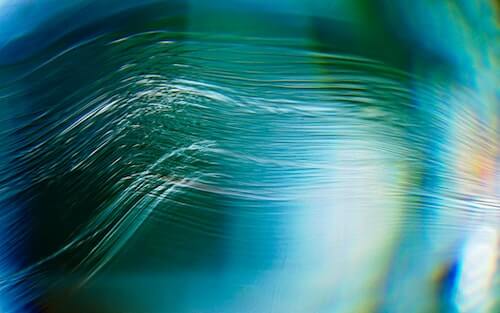 Photo by Michael Dziedzic on Unsplash
---
Last update: 2022-10-15