10 Open source hardware
To do
--> Research and document existing fabrication methods, machines and industries , add references and sketches of the machine and the chosen process
--> Design and document the files of the machine, machine hack or tool and fabrication - assembly process
--> Document the schematic and the programming code (if any)
--> List the materials: electronics, materials amount other (references of the components)
--> Design, create and document a final outcome, a sample project of your process
--> Make a small video of the machine
--> Create an interface for controling your machine

OS Textile shredder
During week 9 textile scaffold, I had an idea for my final project, and for it I would need to shred textile, so I started looking for some solutions, and making a textile shredder came to mind. So I looked for some documentation on making an at-home textile shredder machine:
https://www.youtube.com/watch?v=ohLYdtIULEU
https://www.instructables.com/Plastic-Shredder/
https://www.youtube.com/watch?v=YeIT6GBLBmg
https://www.instructables.com/Preparation-of-a-Shredder-for-Various-Tests/

Precious plastic community
Fell in love with the Precious plastic machine and it works for textile as well
Montreal has a precious plastic community at ESPACEMAKER, but unfortunately the shredder is broken
Precious Plastic has a market where you can buy the machine or kits to build it, called bazar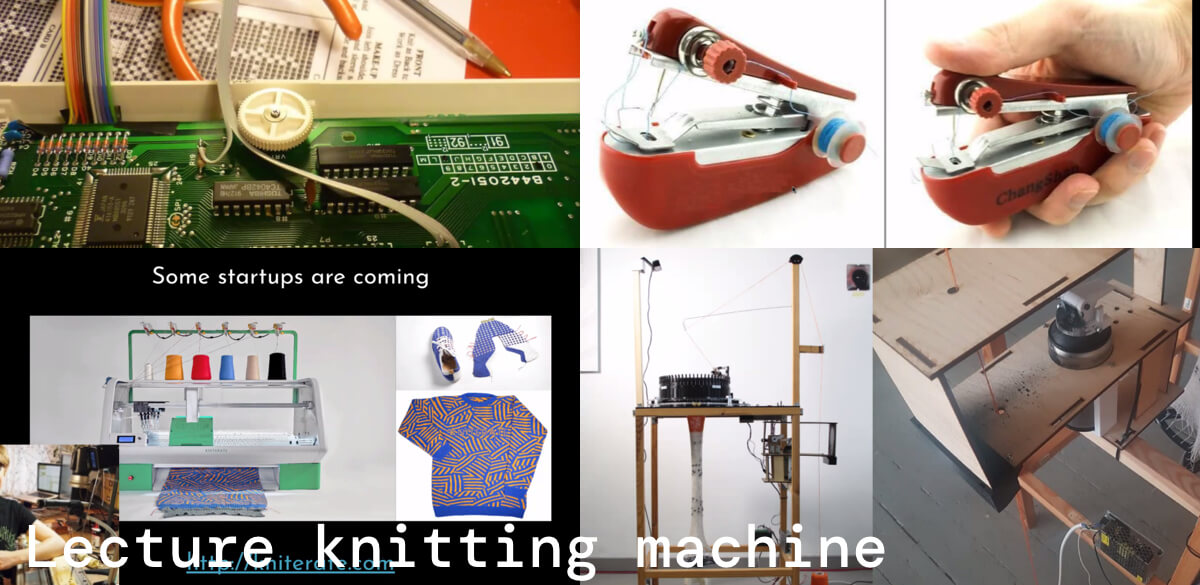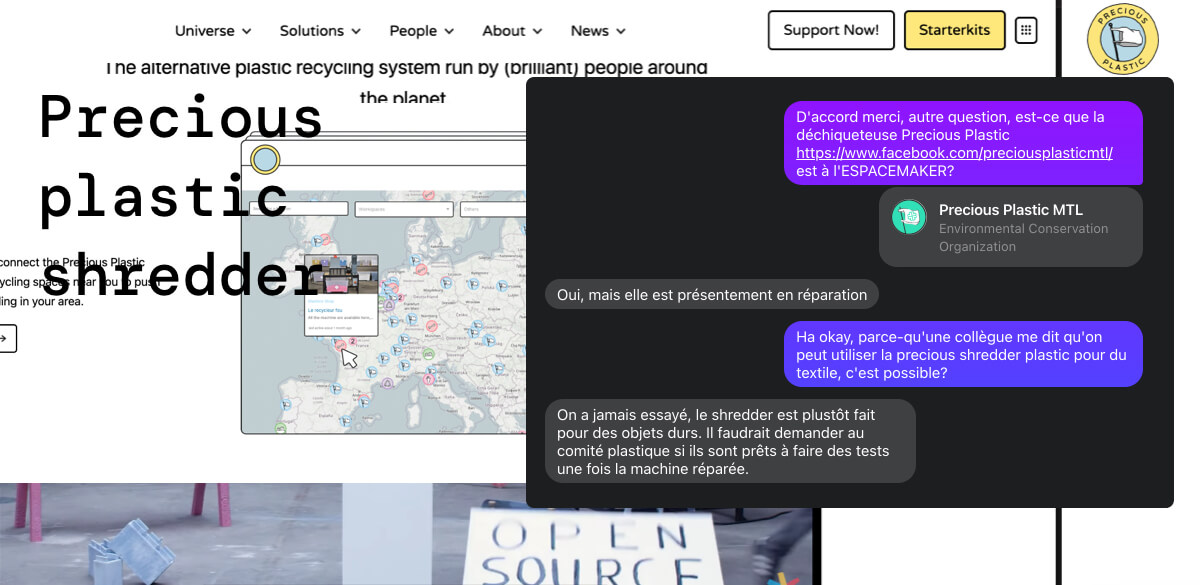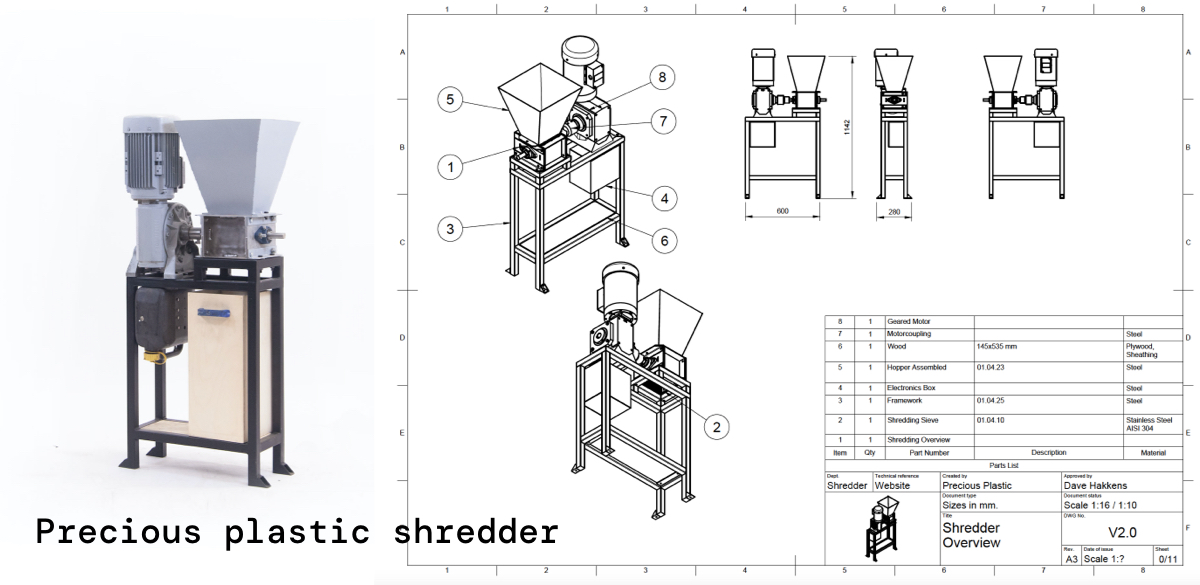 HILO Spinning machine
Followed the gitlab documentationto build the HILO spinning machine. We took a whole day to work on it, it was really a team's work effort, we first sorted all the pieces for the differents groups, and then built from there.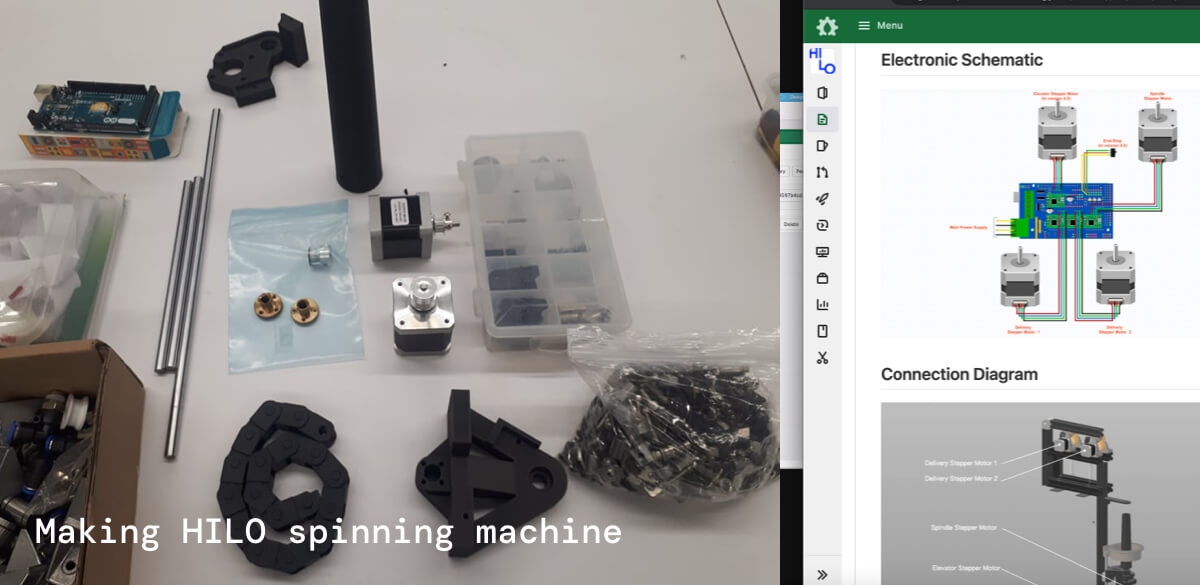 --> We we're able to build all the hardware parts, group 1 to 5 in 1 day (6 hours).
--> Fançois was able to assemble all the hardware electronics (arduino, power supply, motors, .etc).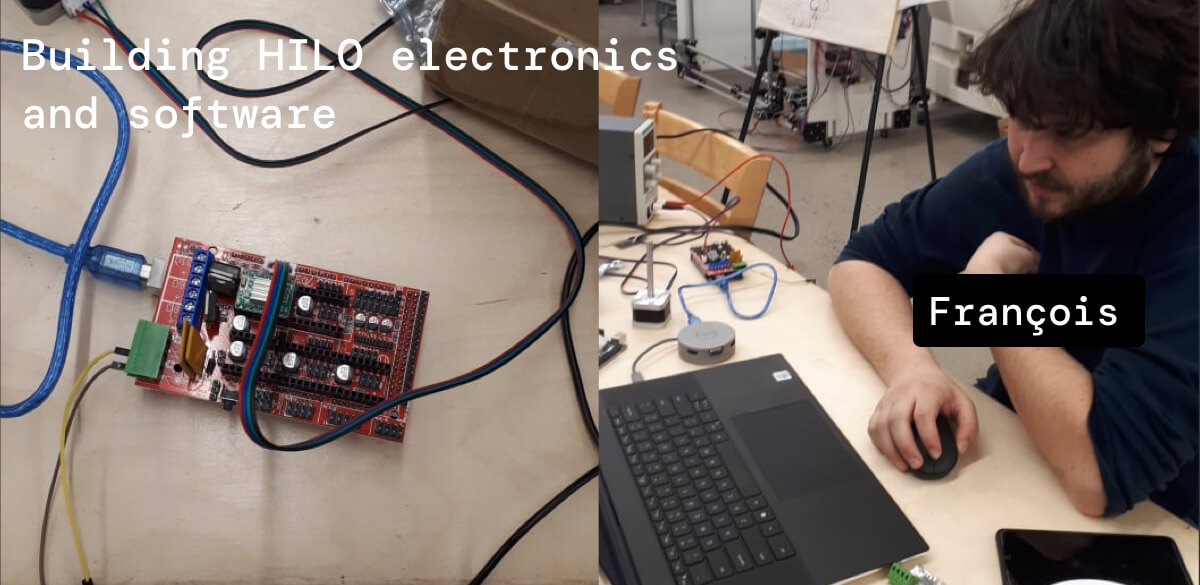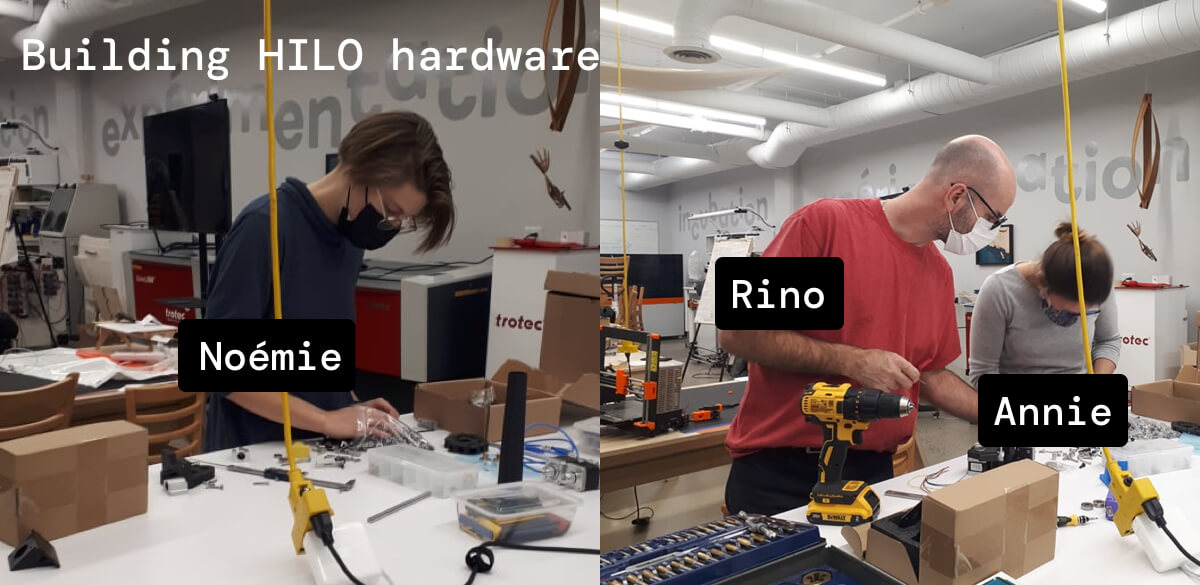 Next steps
To finish the machine we will need to setup an afternoon to keep working on it with the team: Annie, Noémie, François, Rino and I!
Here's a preview of where we left of: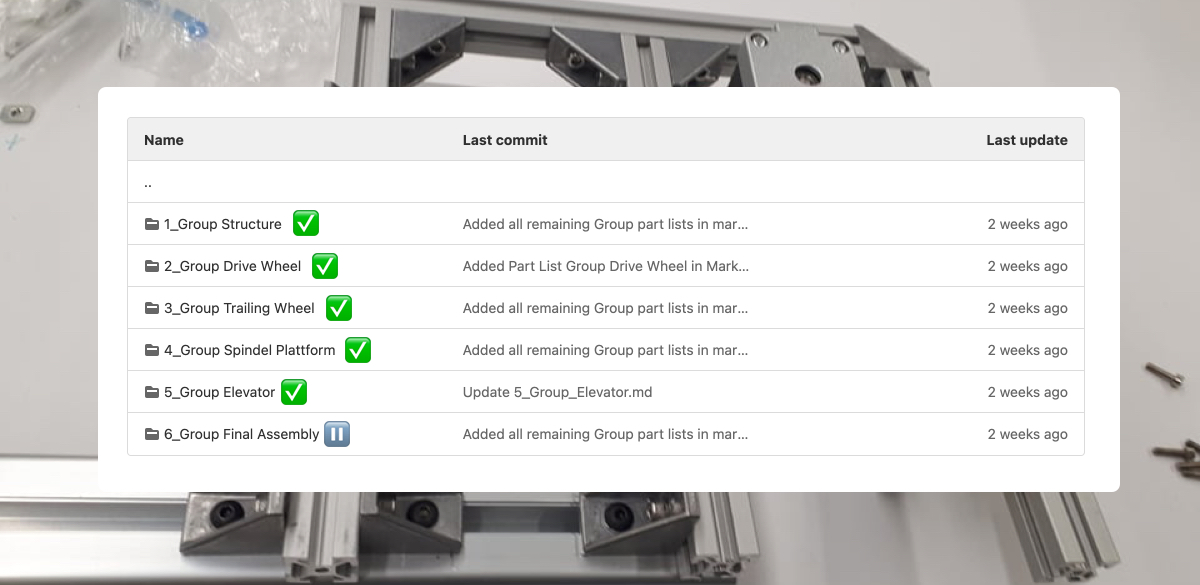 Useful stuff
--> install HILO firmware
--> HILO Spinning machine overview
-->Studio HILO
--> Bruna Ramos documentation

---
Last update: 2022-01-11