12. Soft robotics¶
This week was about discovering soft robotics and it was quite funny to experimente it :)
INSPIRATION¶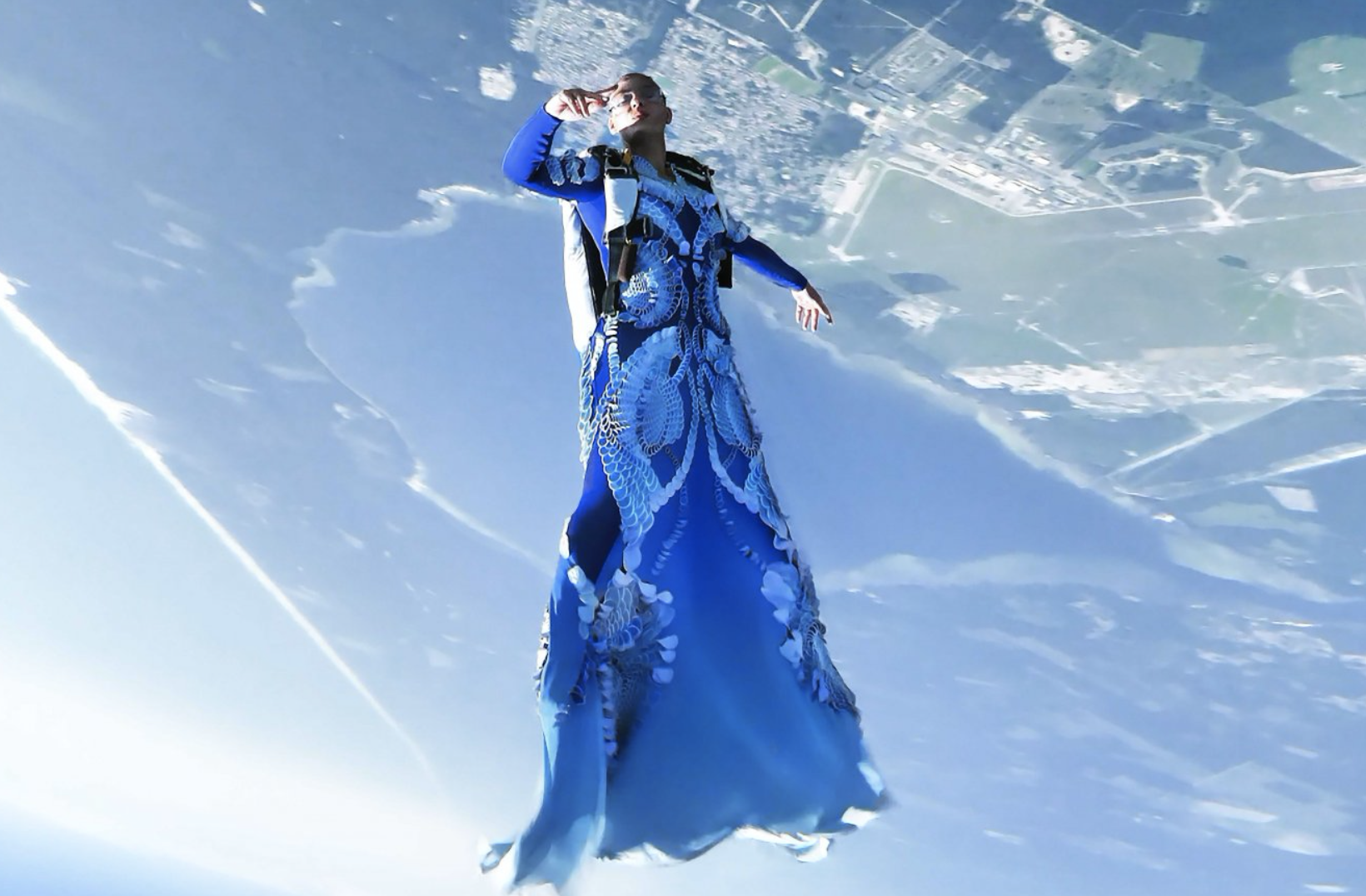 Picture
I found very interesting to create sustainable interactive surface like this one. I think it can create a very original way to enlight a room/space. Oriagmi mixes with shapes and shades. Maybe this kind of system could be nice in a discotheque too!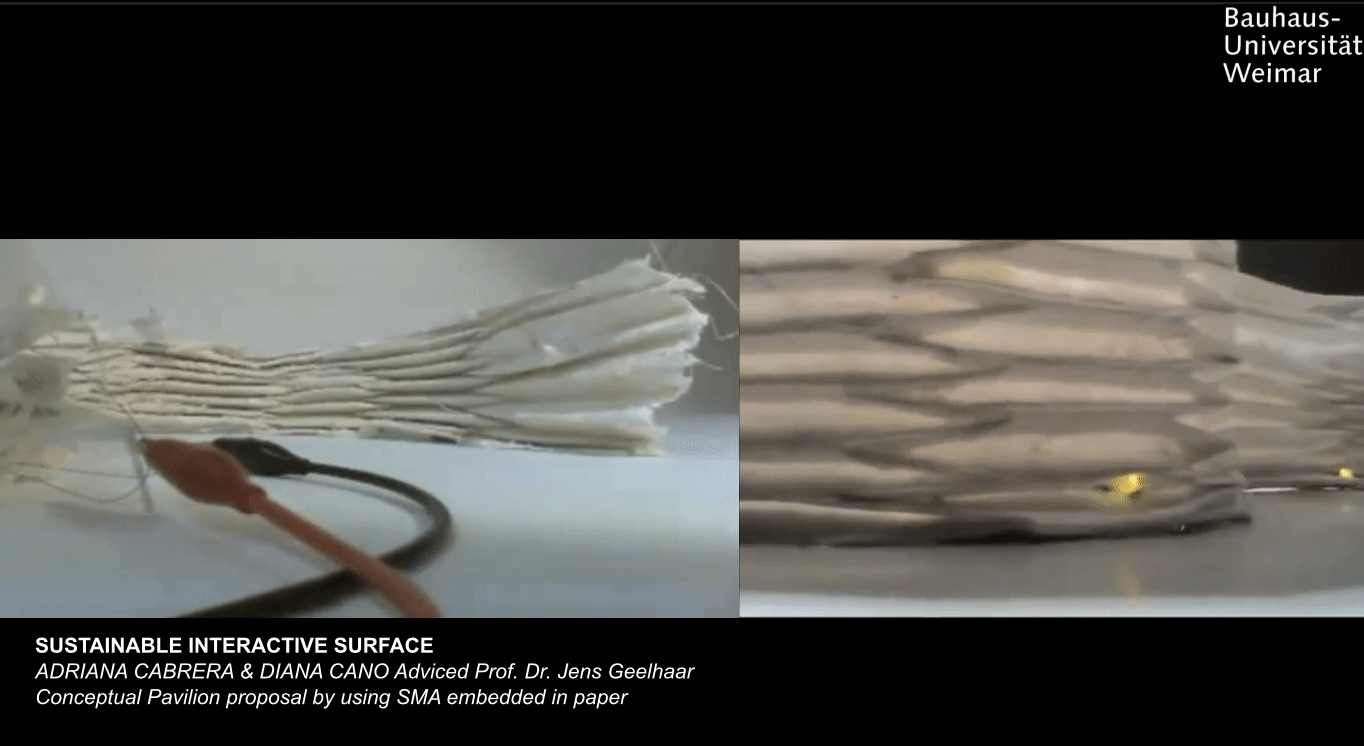 For medecine research it's great! Hope it can help heal diseases... and create new kind of amputations.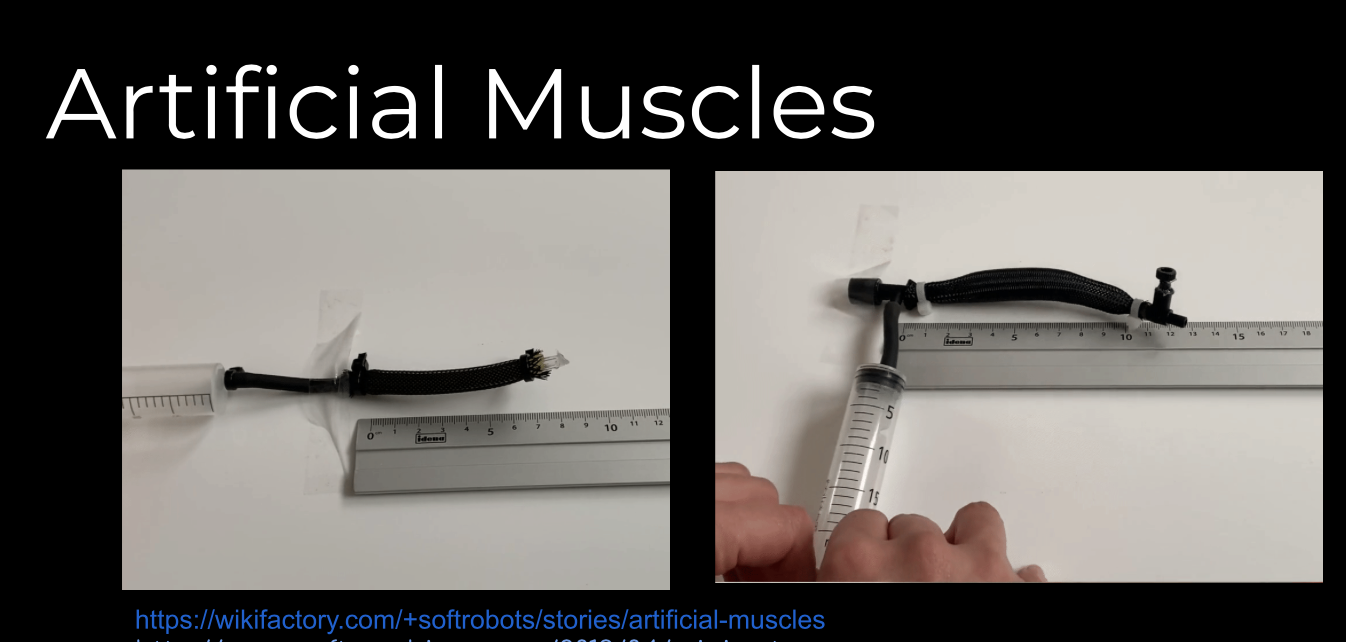 TPU filament : interesting to create flexibility and avoid breaking ridig objects. Also can be used at the end of a plug socket to avoid mixed threads. And why not try to create flexible tyres ? To have only one kind of tyre for all season and explore ground resistence.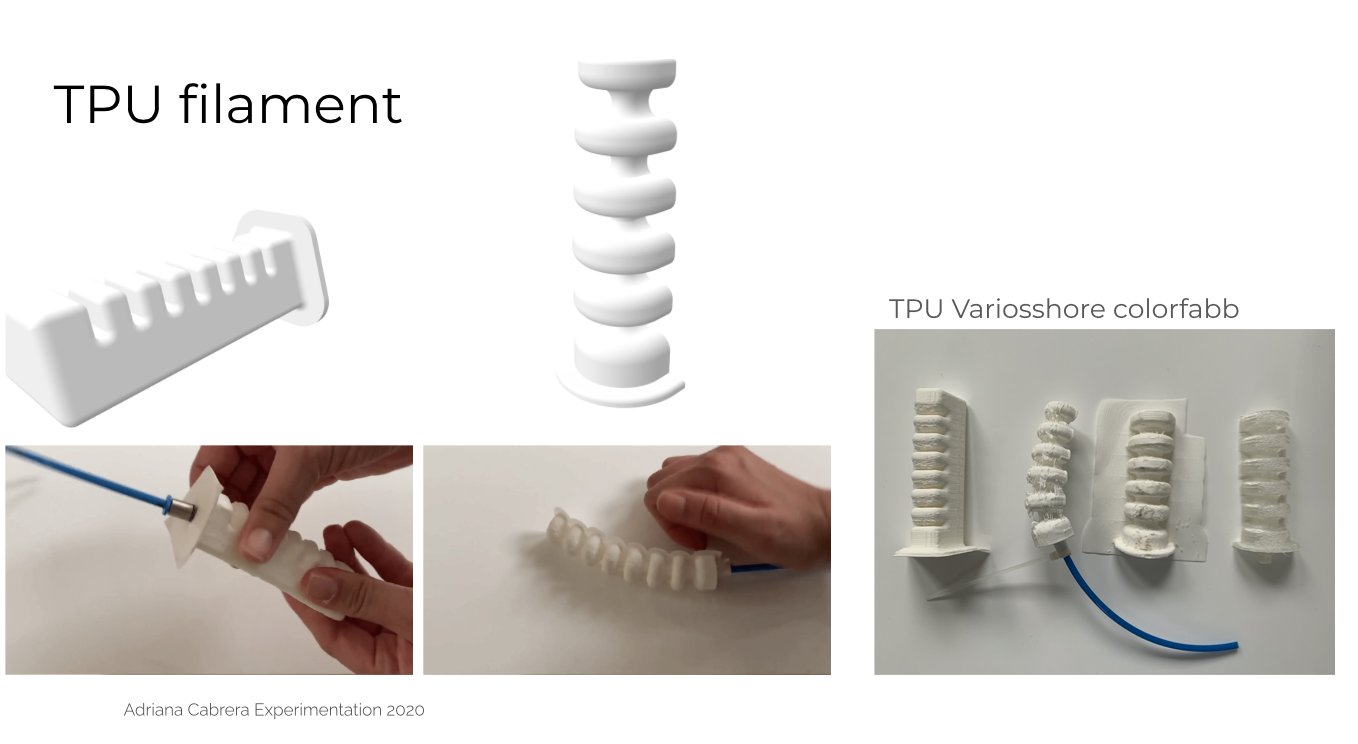 USEFUL LINKS¶
EXPERIMENTATION¶
Demo from the class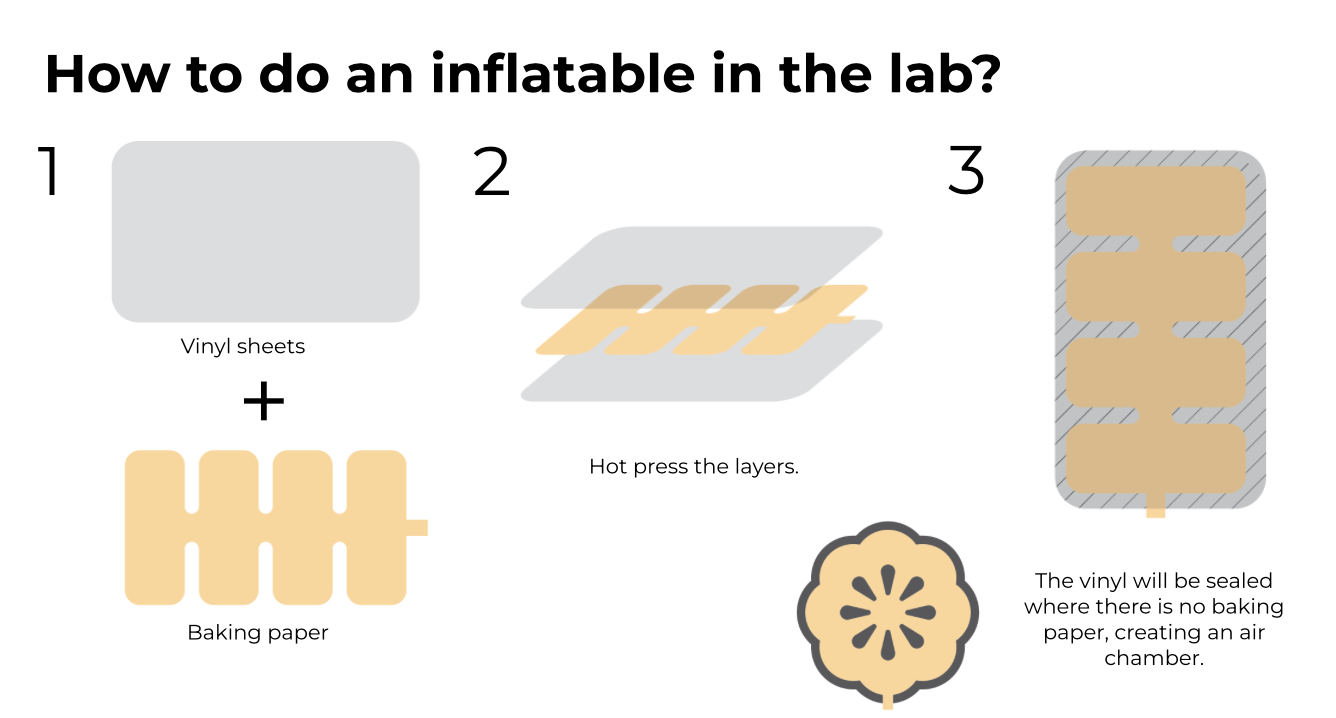 Experimentation with thermo iron vinyl :)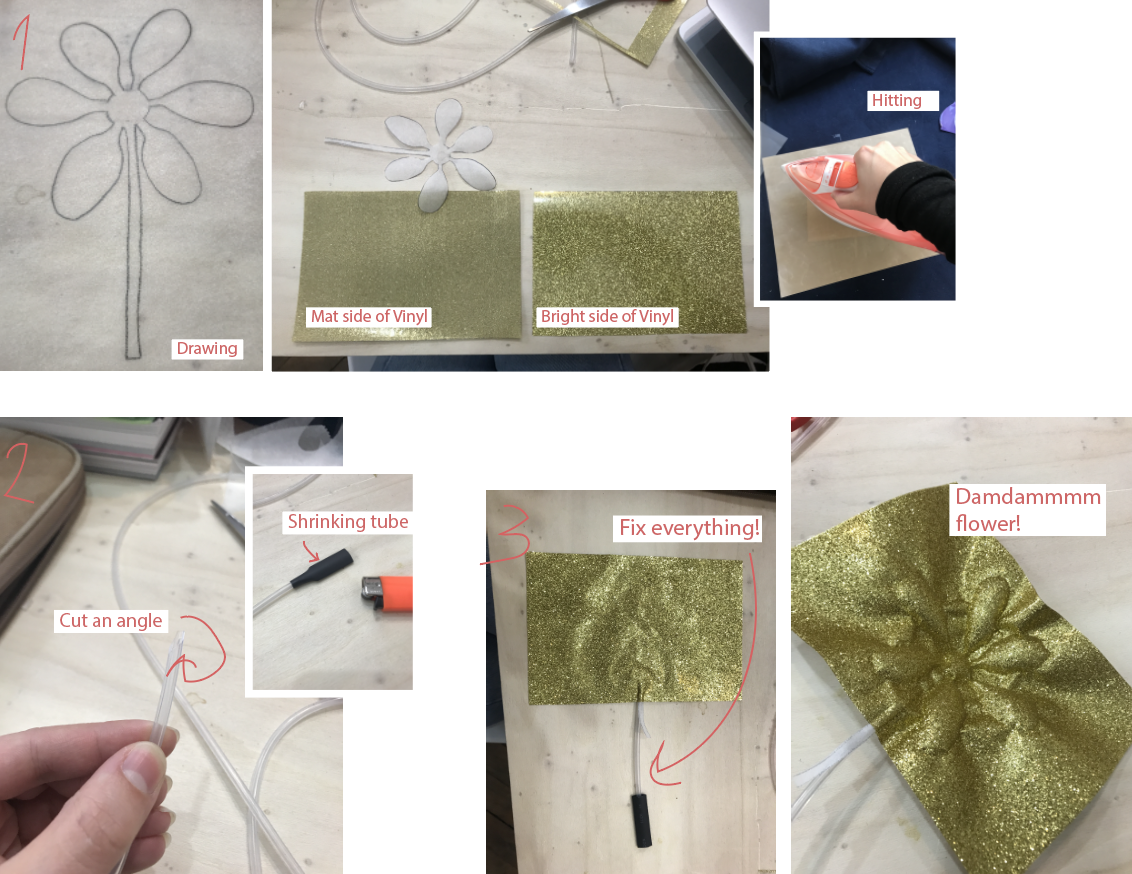 Materials :
transparent paper

vinyl paper

tube

skrinking tube

iron

pump

scissors

lighter
Steps :
draw my flower on a transparent paper then cut it

take some vinyl paper (enough big to cover my flower)

put the flower between the 2 vinyl paper and hit it (be careful it doesn't burn)

cut the angle of the tube and insert it in a skrinking tube

enter the tube onto the 2 papers, where the stem of the flower is.

with a pump, press to make air and pression.
SILICONE MOLDS¶
Materials
3D printed mold

silicon 1:1

silicon 20:1

dehydrator

Silicon Rubber R PRO 30 from RESCHIMICA

platinum catalyst 1:1

plastic paper (to put under printed mold)
Steps
We used the 3D printed mold from last year Fabricademy to try out the silicon robotics

Casting of the silicon (1:1 silicon:activator), one day until dry

remove the mold.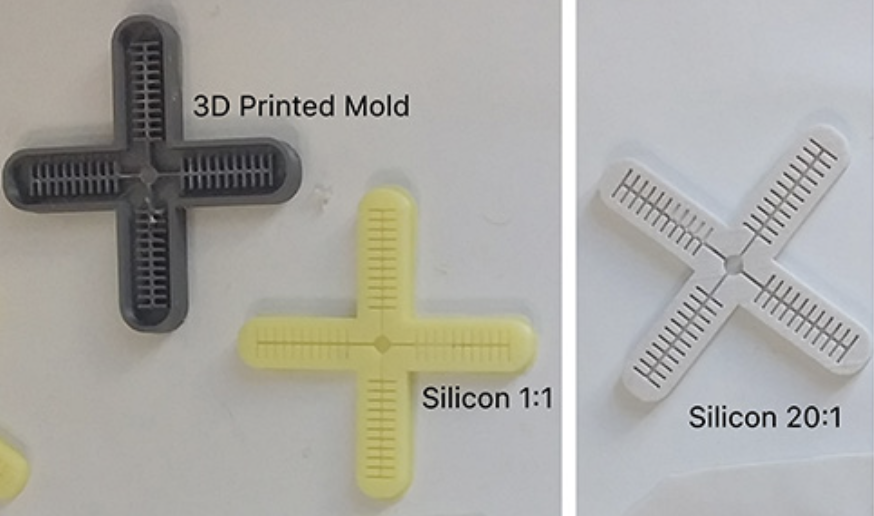 We used Silicon Rubber R PRO30 from RESCHIMICA (for mold making) with base + platinum catalyst 1:1. It was very long to dry so we used our dehydrator (temp around 40°C).
Note : don't mix silicons they won't stick together (see picture).
Testing the grip with an air pump (DC motor) and Arduino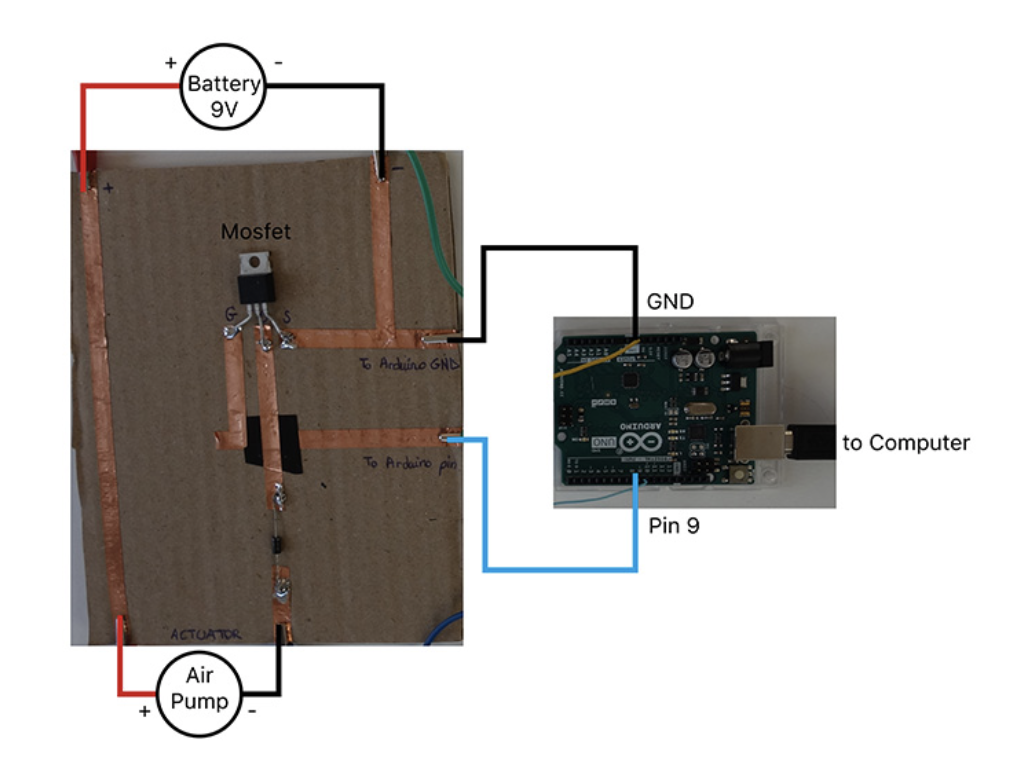 BLINK function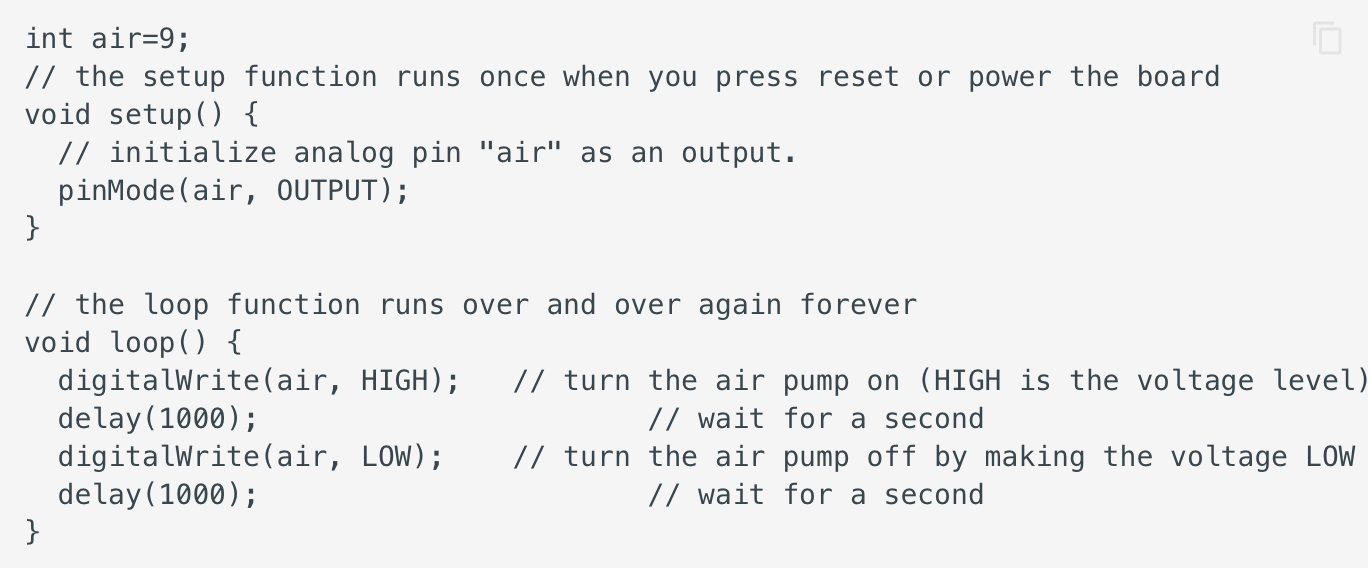 Video from Louise
Results : the chambers didn't work on this one except for the only bubble at the end of one arm. I think the chambers weren't properly closed and maybe the air pump was strong enough.
---
Last update: 2022-08-22