Home¶
About me¶
Hi! My name is Tomas Baquero and I am a mechanical engineer specialized in Nanomaterials for nanoengineering.
I think that I am in the time of my life where I should focus and do what I love, and I feel that the opportunity to join the Fabricademy program will open the path towards the future I am dreaming.
My background¶
I am passionate about materials science and engineering, travelling and food. Now, I want to focus in materials and technology and I am eager to learn new knowledge about textiles.
I understand that it is in the interfaces of different disciplines where opportunities lie.
Previous work:¶
I have worked previously with nanoparticles and ceramic materials and below are the links of two publications from these researches :)
Aqueous tape casting of micro and nano YSZ for SOFC electrolytes. Florianópolis, Brazil¶
Quantification of airborne road-side pollution carbon nanoparticles. Sheffield, United Kingdom¶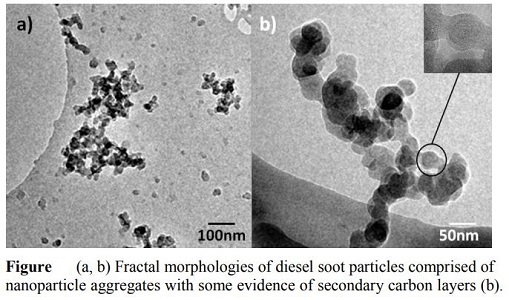 Assignments¶
---
Last update: 2022-12-22