My documentation¶
This is the website gathering all my documentation for Fabricademy 2023–2024 course that I follow at the node Green Fabric in Brussels.
Assignments¶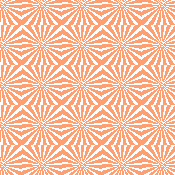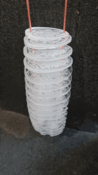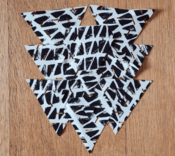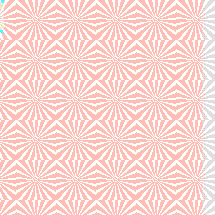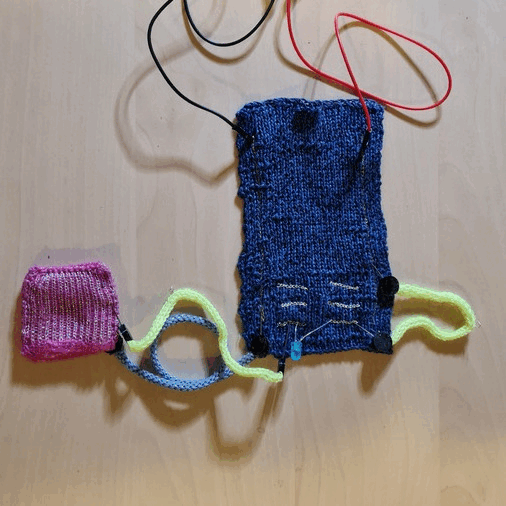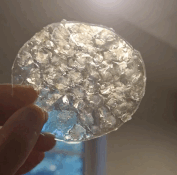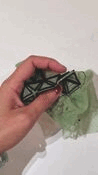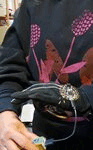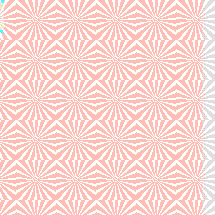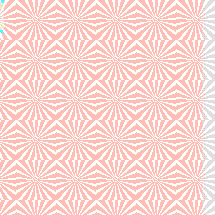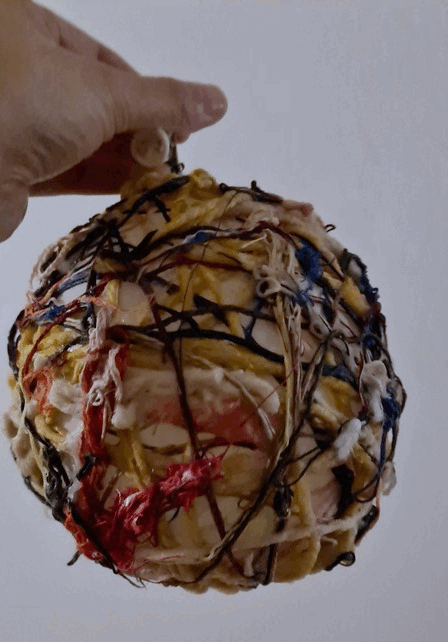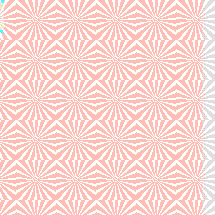 And in week 13 I proposed my final project.
About me¶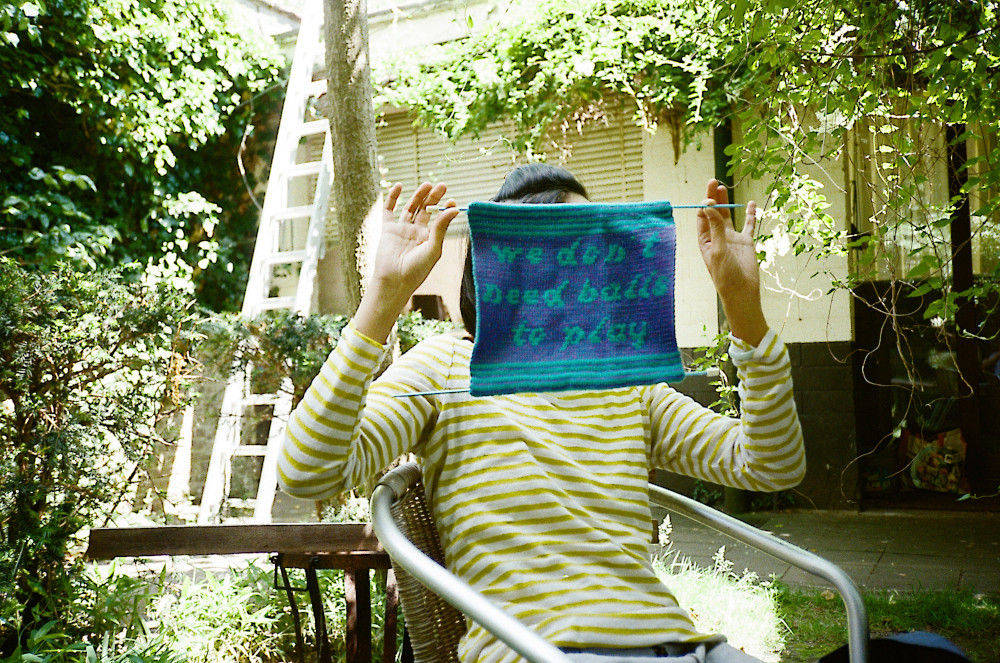 My background¶
Trained as a graphic designer and media designer, I worked for ten years with Open Source Publishing making websites and visual identities using only Free and Open Source Software. I also teach Digital Design at École de Recherche Graphique where I guide students into experimenting free software for graphics, hybrid publishing (web2print). Since 2020, I joined Green Fabric, a textile fablab in Brussels. There I like to jump from machine to machine, but I focus mainly on machine knitting.
Previous work¶
My Mother Was a Computer¶
A series of knitted tapestries of women who played a major role in the history of computing.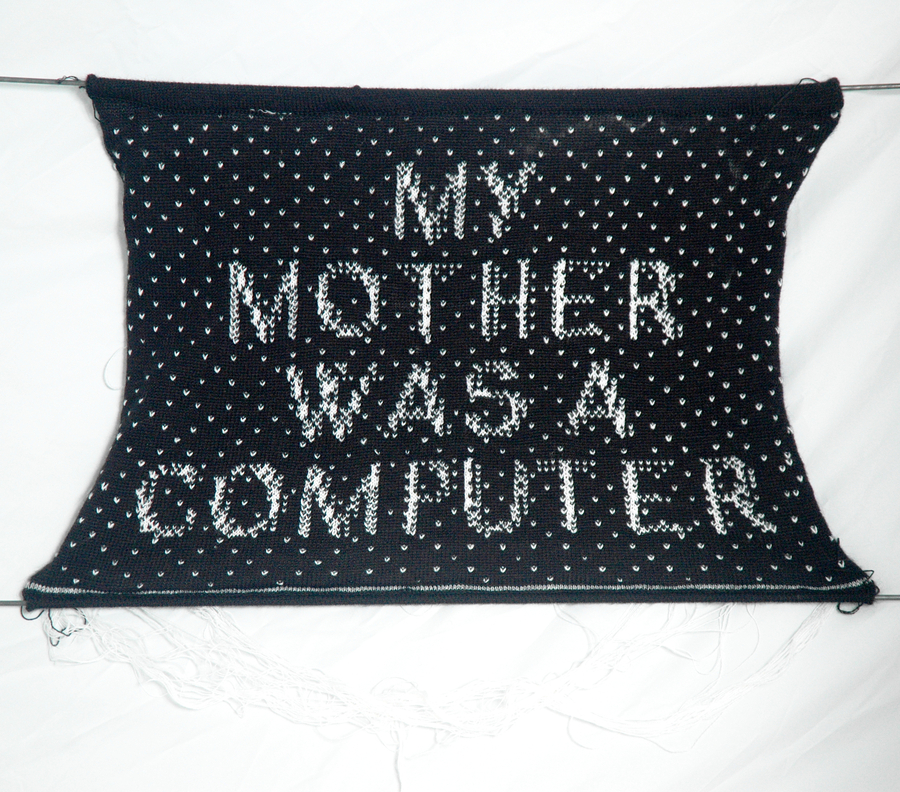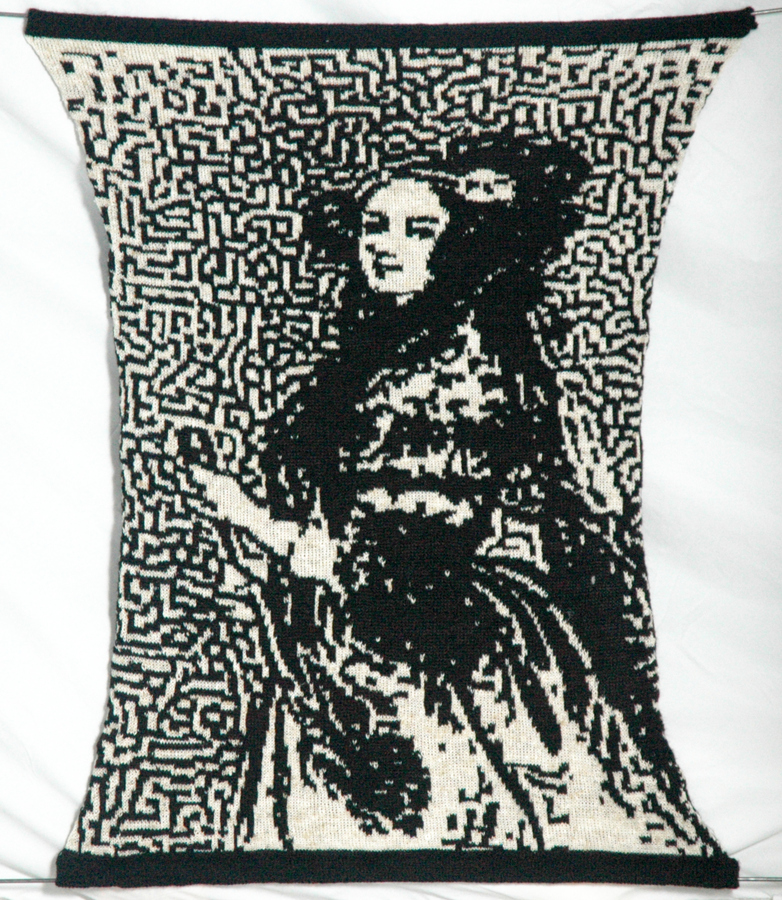 DIY Jacquard loom¶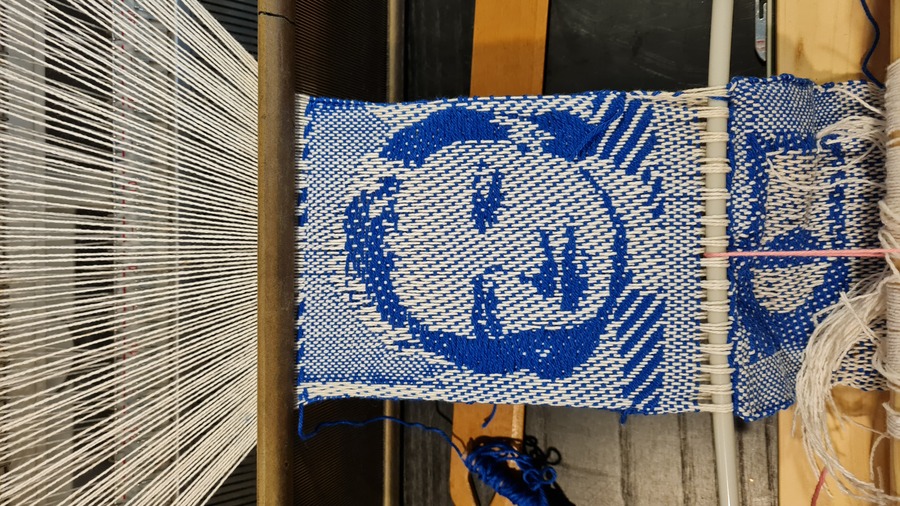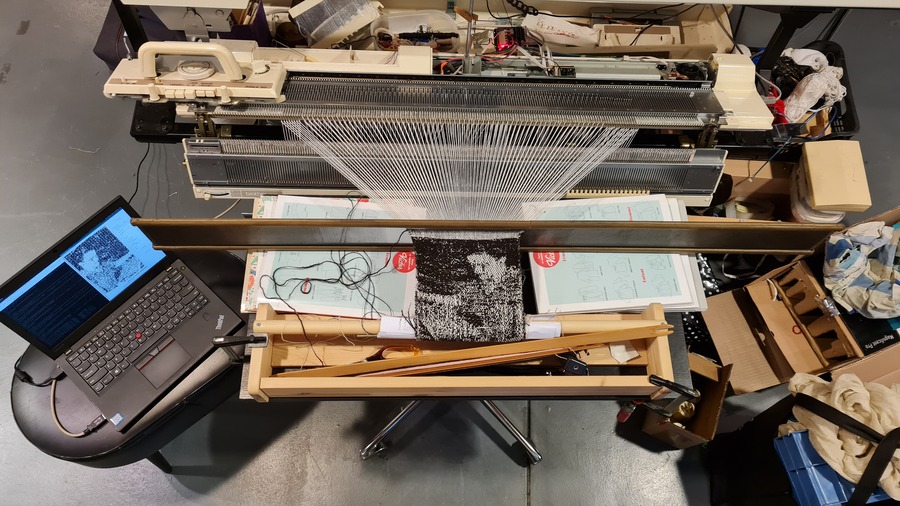 Generated patterns¶