The Real Story: How I got here.¶
I'm going to unveil to you the real story behind this trip. This is all about how I lived these last months, what happened to me: why I disappeared from Fabricademy.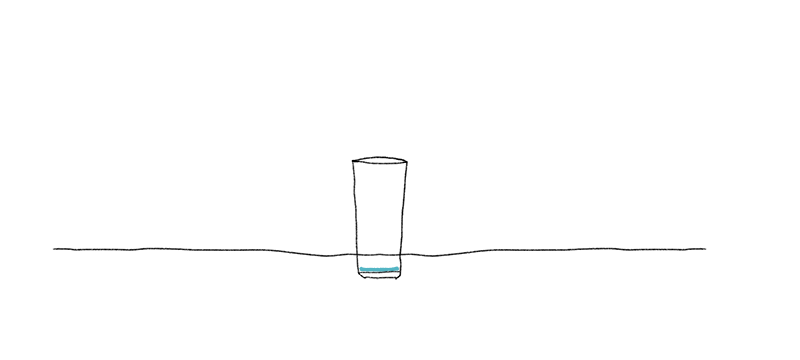 I started Fabricademy with great enthusiasm, but also with great fear: I was terrified of not making the grade, not meeting the expectations of the staff. I was constantly thinking that maybe my level and my training were not high enough to be able to take the course and demonstrate results as expected.
Then, Fabricademy went on, and I fell in love with it. When it began I also realized that the dedication that involved the course was HUGE. The face-to-face hours" (reviews and tutorials) took at least 12 a week, and then the assignments and documentation, involved at least 20 more hours a week.
But I got TOO excited with it. So...I couldn't stop anymore.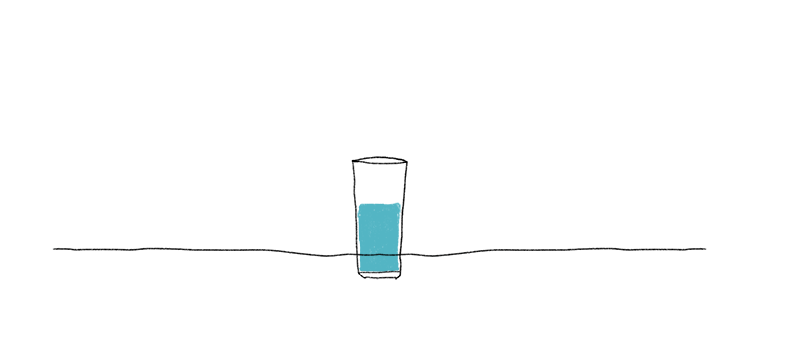 Is good to know that in addition to those 30 hours a week at Fabricademy, I work 40 hours a week, so that would make 14 hours each day. Also -as I may have told here at least 1000 times- I am a mother of two children of 1.5 and 5 years. I have to add to this, that last year they had no kindergarten due to the pandemic, which resulted in those 14 hours a day being done with the two of them at home, and also coordinating their own zoom meetings with their school teachers.  You may ask about their father? He worked all day on the opposite corner of town so wasn't here with us. And, finally, that the grandparents (who used to help so much) were Covid-19 Risk population. So IMAGINE the CHAOS of my life.
I kept thinking that I could do everything (well...not really "thinking" but just doing) and I spent months sleeping 3 hours a day and drinking tons of coffee.
By week 14, I had already proposed different possible final projects, and I had even been enthusiastic about them. But when December ended, everything went downhill. I COLLAPSED. And there I went black. I, Symbolically," commited to the branch" (fabricademist joke!) and couldn´t do anything else anymore..
I don't want to bore you with sad stories, but basically a stupid thing broke the camel's back and I had a terrible few months. My body told me "Hey, that´s it" and I spent almost 5 months from doctor to doctor, lying in bed and with countless medications going through nasty medical studies. I lost 8 kilos,  couldn´t eat, and was in pain 24/7. I abandoned every project I was into.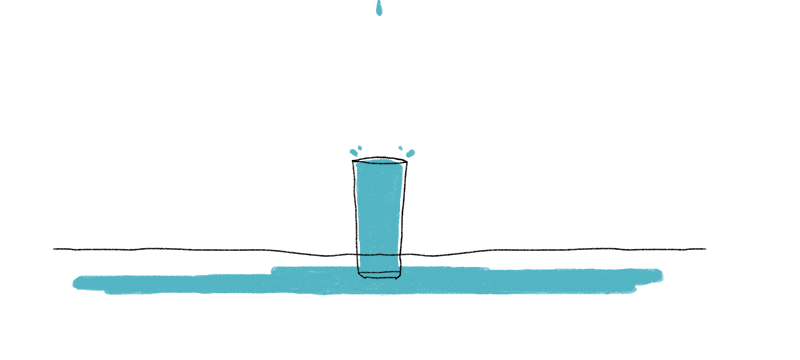 Little by little I started to recover. And I am still into that process, because I honestly still do not have a clear answer. But, at the end of May, even though I wasn't at my best, the Fabricademy bug started buzzing in my ears.
Suddenly, a weird energy started to emerge and I started to finish my pending assignments. Angela Barbour (my ABSOLUTELY ADORABLE remote instructor) started to encourage me, and I started to wonder:
Why not make a profit out of this experience? Why not take advantage of my crazzines and this f___ing pandemic situation in order to do something to rise from the ashes? I had less than 30 days to make it so I decided to do what I am good at: telling stories.
I was going to make my own CATHARSIS product.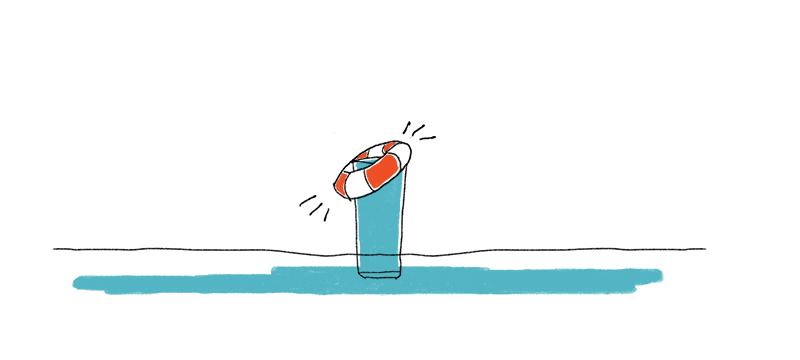 Can I make all this happen in less than 30 days?*
SPOILER ALERT: NOPE.
IT TOOK ME MORE THAN 4 MONTHS TO MATERIALIZE THE WHOLE PROJECT
---
Last update:
October 7, 2021