Home¶
Hi,
I'm Capucine Robert.
Welcome to my website where I am going to document my work at Fabricademy 21/22.
I'm a designer with a Master's degree in product design, graduated from LAAB in Rennes (Fr) in 2017.
I feel very concerned by natural materials and sustainable design.
I'm an outdoor loving person, I live in Grenoble (Fr) near the mountains.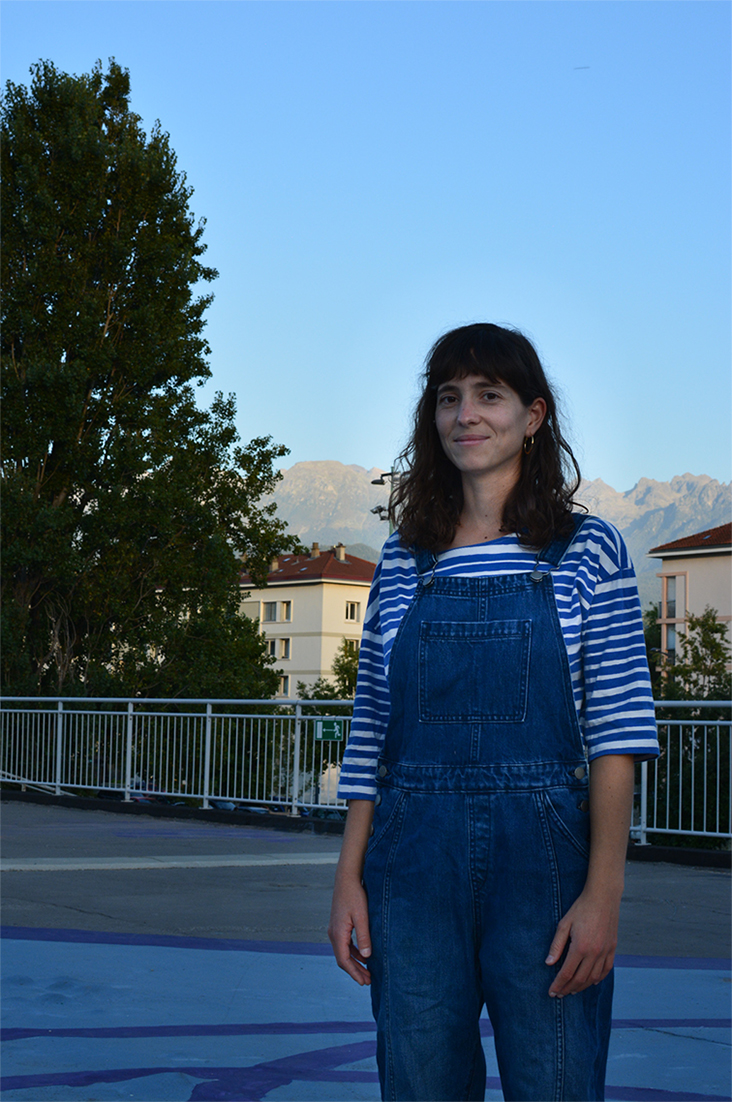 Wool¶
I spent one year in Ireland where I fell in love with wool and sheep. During my master's degree, I focused on wool and the different ways of using it.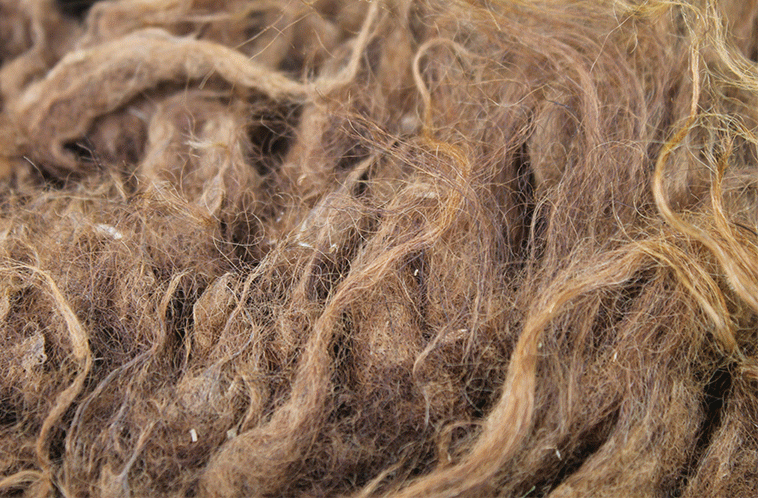 The aim of the project is to create easy-to-make objects with wool as opposed to the long processes usually associated to wool; and also to enhance this material, especially the darker wool which is usually thrown away.
I worked with various wool partners such as a professional breeder in Finistère, a wool spinner, a wool weaver. Then I spent some time directly experimenting with this material to find easy ways to shape it.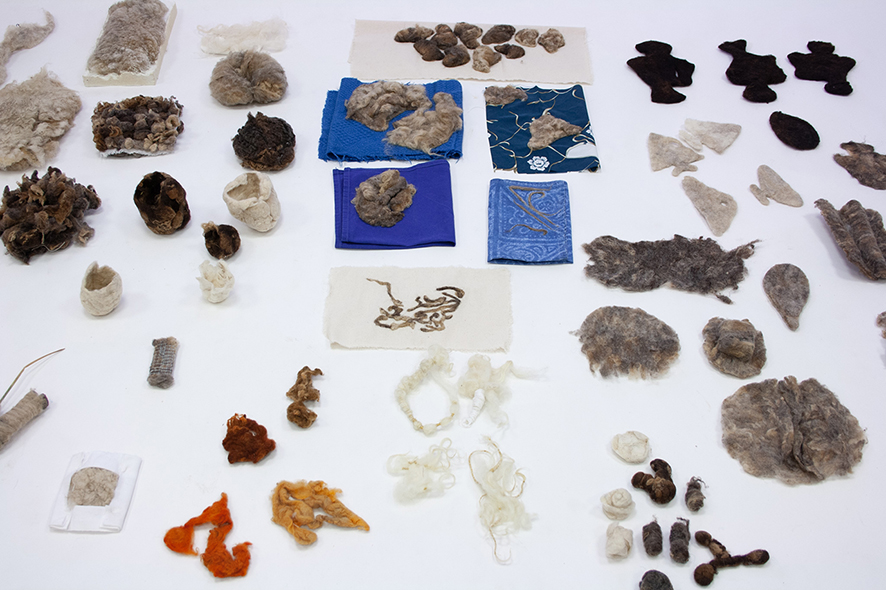 One of the objects from this project is composed of different pieces of felt wool.

The idea is to create a textile mold in which the wool can be felt with the traditionnal method. Then, all the pieces are assembled to make a soft carpet. The aim is to make people aware that wool is not a complicated material to work with and to open up new possibilities with this material.

Learning by experimenting¶
material research¶
I conducted research on different materials. It is by manipulating and combining them that I appreciated their technical and plastic potential, I experimented and try different processes.
leather associated to glass
I explored the association of leather and glass to highlight the quality of each material: the flexibility, softness of the leather and the hardness and transparency of the glass.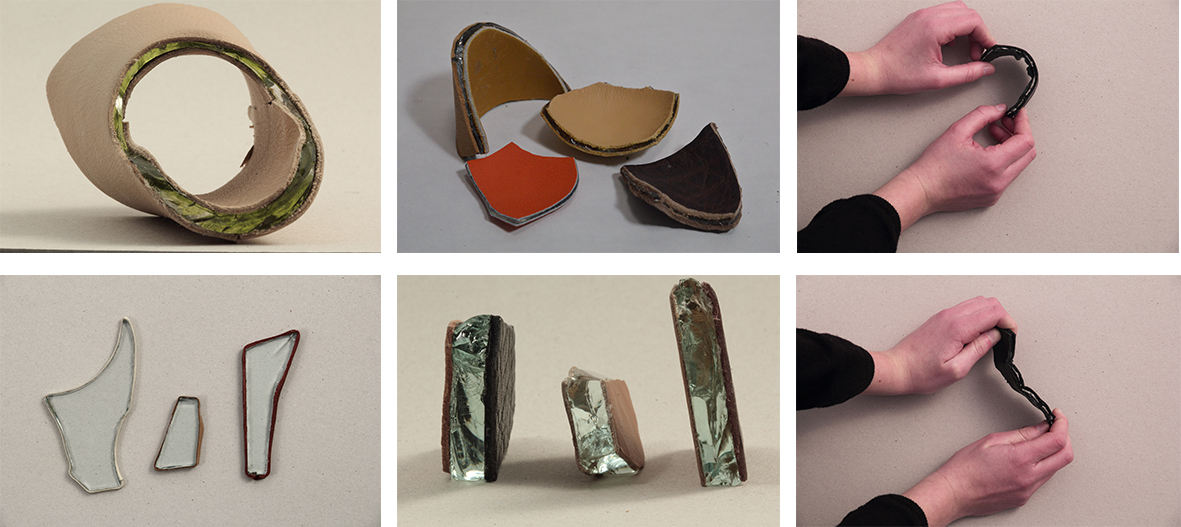 plaster cast in textile
This project questions form: how to generate a set of forms that express the same idea ? The manufacturing process is flexible molding.

color research¶
This project questions colors as a start to create an object. Here, the aim is to imagine colors as a real component of the creative process. The shape of the object is chosen in order to highlight the colors. It must « follow » the colors and not the other way around. The final use of the object must consider the colors and the shape. Colors, shape and use.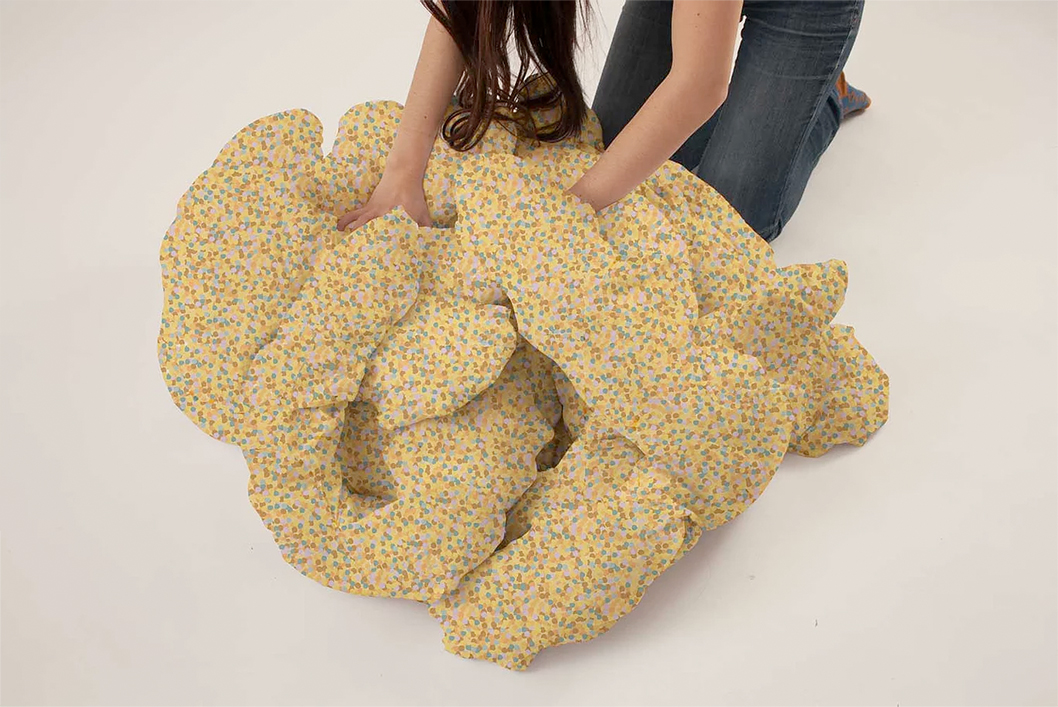 Fabricademy 21/22¶
I worked for a year in La Casemate Fab Lab in Grenoble where I learnt more about digital fabrication : laser cut and 3D printer. I feel closer to the DIY practices, the maker community, the sharing of experiences. I also learnt about casting objects with silicon and some basic electronics. This is a draft project; it's an interactive map using Makey Makey :

I tried to hack an mp3 to make a textile interface. Unfortunately I burned the components, but I want to try again. Here is a reference to this project : Daniel Weil, Radio plastic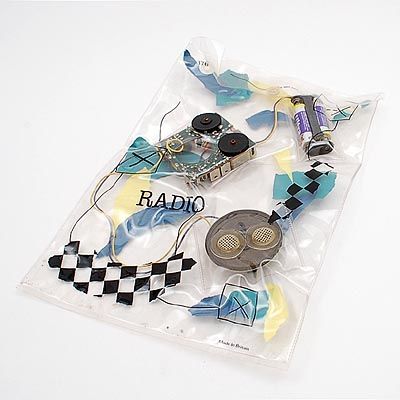 I question the role of the designer today and their means of action to contribute to a society that promotes sustainable development, ecology and social values. That's why I'm interested in emerging practices, materials and manufacturing processes.
---
Last update: 2021-10-12