ChungHan Lu¶
About me¶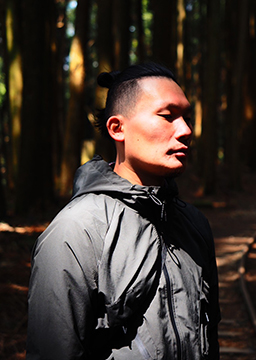 Hi! This is ChungHan Lu.
I am an material designer, researcher, artist based in Taiwan. My primary goal is to bridge the gap between material experimentation, traditional craft, bio-art and digital fabrication. I constantly question the potential of waste materials and bio-based resources, asking myself, "What can they become?" Currently I'm establishing my material-driven Fablab, with the hope of eventually integrating local materials, resources and connecting with international creators.
My website ChungHan Lu Lab
My background¶
After obtaining a Bachelor of Science in Public Health Science from Taiwan, I pursued my passion for design by enrolling in an Industrial Design program in Milan, where I earned my Master's degree in 2014. Subsequently, I embarked on a six-month internship in Eindhoven, the Netherlands. During my time in Europe, I developed a keen interest in conceptual design, material design, critical design, sustainable design, and art. Since then, I have continuously explored interdisciplinary initiatives at the intersection of materials, science, design, and art.
Previous work¶
NATURE 2nd Gen: The Unnatural Existence of Natural Matter¶
"Due to human activities, natural matters are appeared in different forms that somehow shows the idea:"it does not belong here", blurring the boundaries between natural and artificial."
2022 DutchinVertuals Academy "True Matter" digital exhibition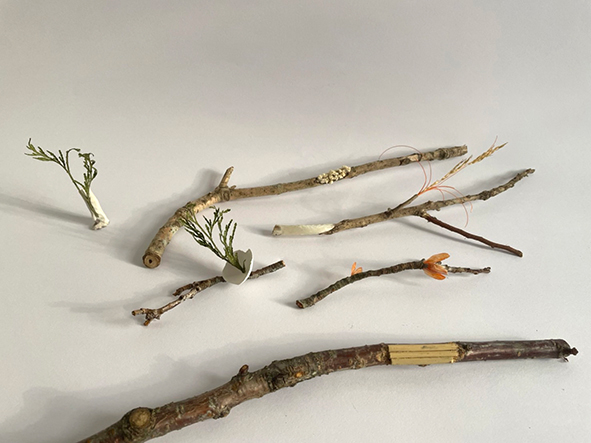 Organic study¶
Exploring organic shapes through digital fabrication, seeking natural lines in modern technology, and reflecting a landscape that appears both realistic and dreamlike.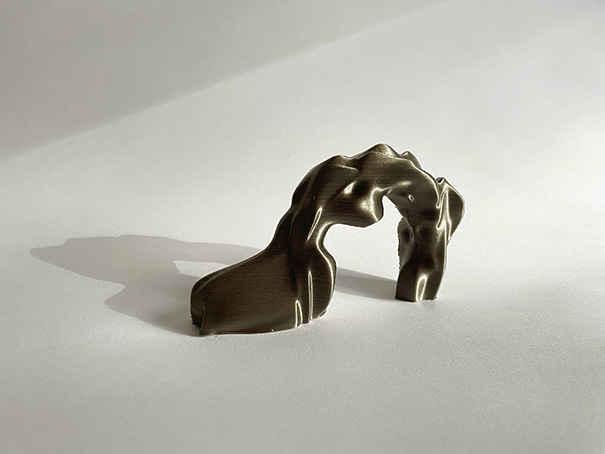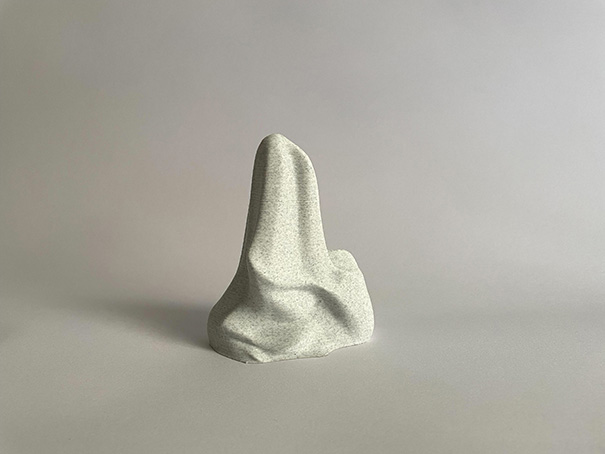 Botanical C¶
Transform fibers into objects, show the handmade beauty, also create new life cycle of used materials.
Co-working Sybil-Ho Studio 2018 Dutch Design Week Publish by MATERIALDISTRIC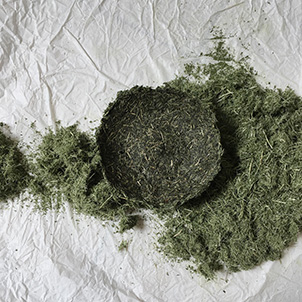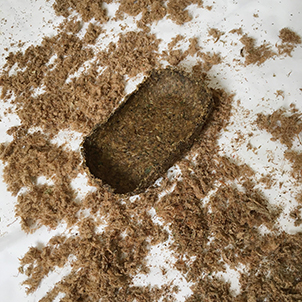 Why join Fabricademy?¶
Attending Fabricademy would not only provide me with the technical knowledge and skills to bring my ideas to real world but also enable me to connect with a diverse community of professionals, experts, and fellow creatives. I am eager to share my experiences, learn from others, and engage in meaningful collaborations. The opportunity to exchange ideas and perspectives with like-minded individuals from different backgrounds is invaluable to me.
I strongly believe that Fabricademy is the perfect program to further my understanding of textiles, digital fabrication, and bio-material. I am excited about the prospect of learning from the esteemed faculty members and professionals associated with Fabricademy. Furthermore, I am eager to contribute to the program's community and actively participate in shaping the future of sustainable design.
As one of the most great idea from Fabricademy: Open source, I can browse the previous archive and found a lot of projects which really inspired me for example:
STATES OF MATTER by Petra Garajová STATES OF MATTER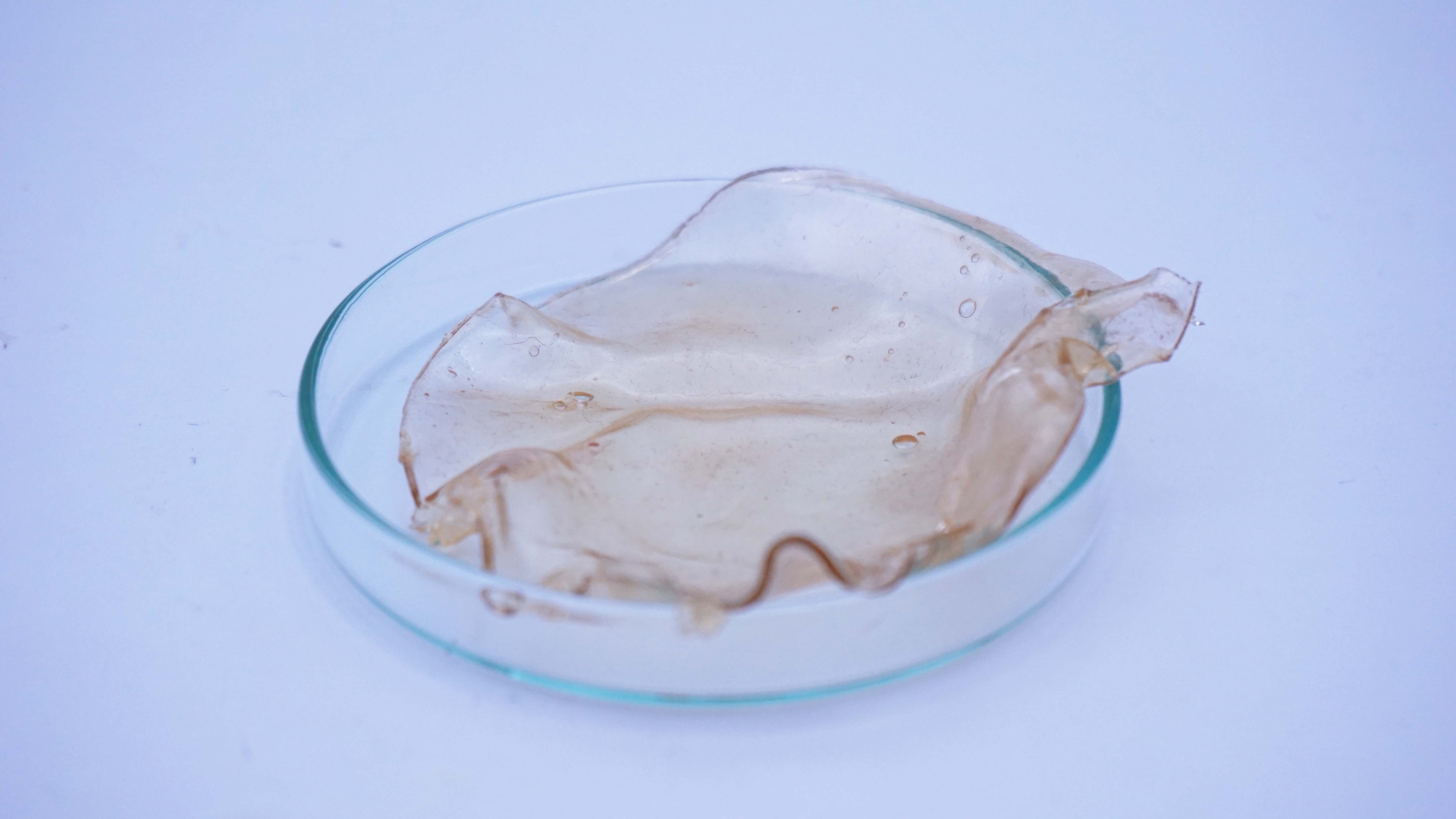 SEAWEED DIALOGUES by Alberte Bojesen SEAWEED DIALOGUES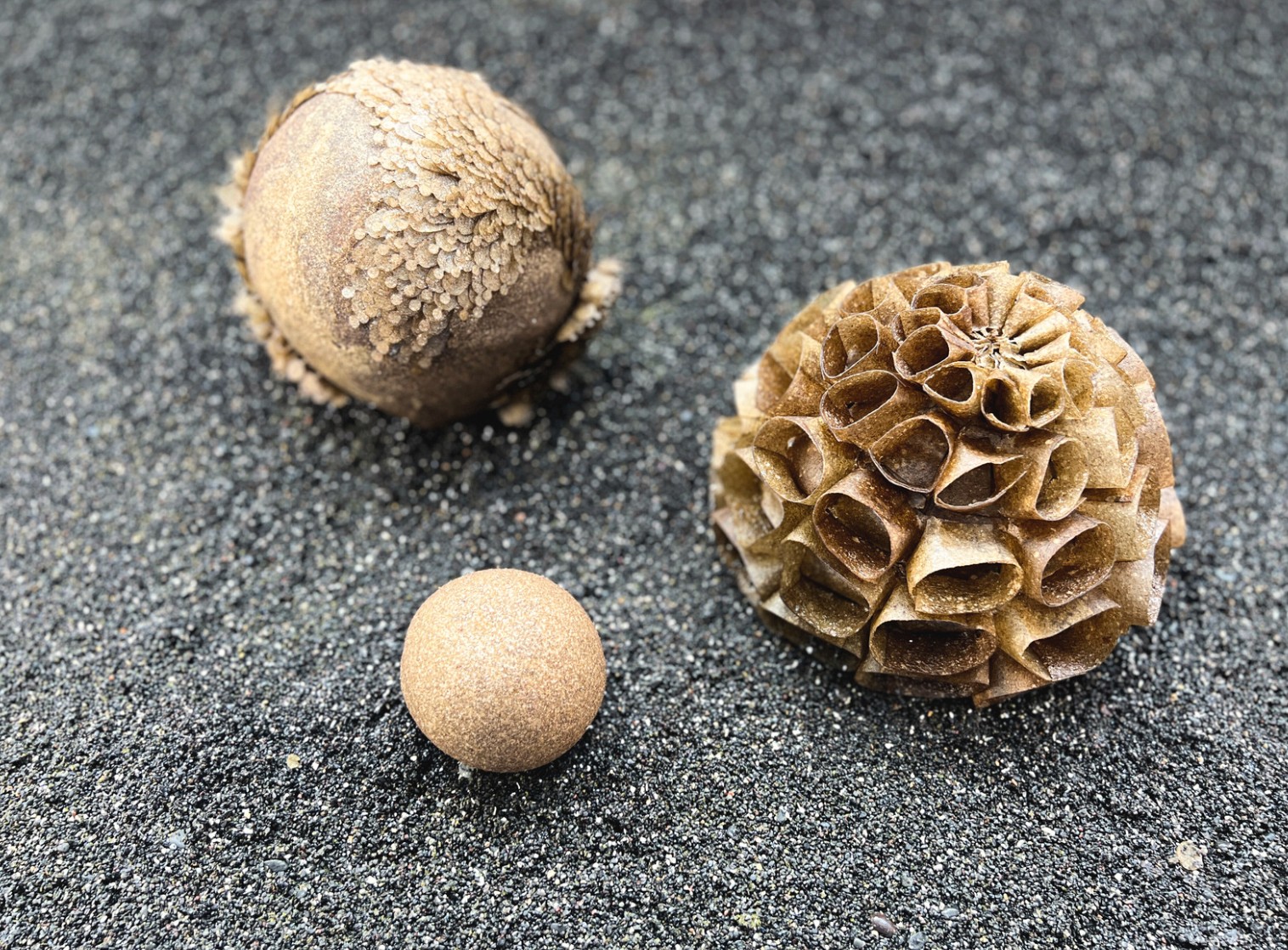 ---
Last update: 2023-09-26