Arantza Tamayo¶
Hi! Nice to meet you.
About me¶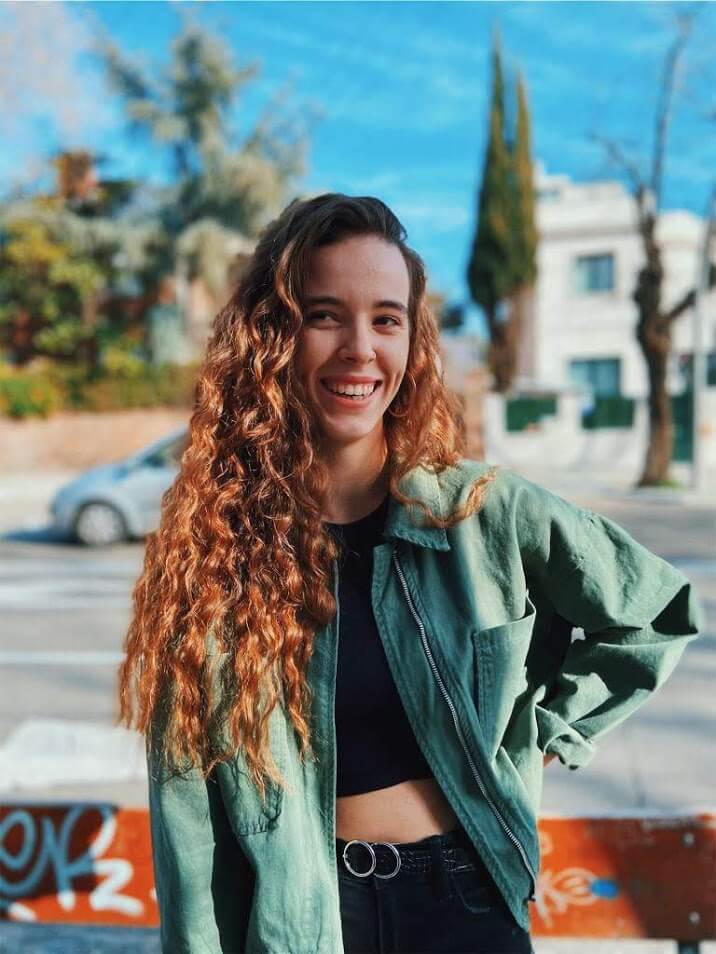 I am a Product Designer. I approach each of my designs from the perspective of making life easier for the user while respecting the environment.
I am meticulous in the result, I have initiative and I am used to working in a team. I am also skilled in manual and creative work and I have a great ability in image editing.
I am looking forward to take on new challenges, where I can contribute ideas from a multidisciplinary vision and where I have the opportunity to continue developing professionally.
My background¶
I was born in Vitoria-Gasteiz, Spain. However, I moved to Madrid to study my degree in ESNE. After 4 years, I have discovered that I can't stop, I can't focus on just one sector. I like to develop different projects so I can learn and get the most out of them. I have designed alcohol bottles, water bottles, furniture, a contact lens holder, jewellery, a drone, a motorbike... Each one has been a challenge because I was totally unfamiliar with the sector, which made me more motivated to develop them.
Now that I have finished my degree, I want to create new products that include sustainable materials and manufacturing processes to reduce the environmental impact and raise awareness that this type of product is not something exceptional.
Previous work¶
I present to you, the extremes to which I can go.
· YǍNJĪNG¶
A third of the world's population will wear glasses". Therefore we must facilitate the use of glasses or contact lenses.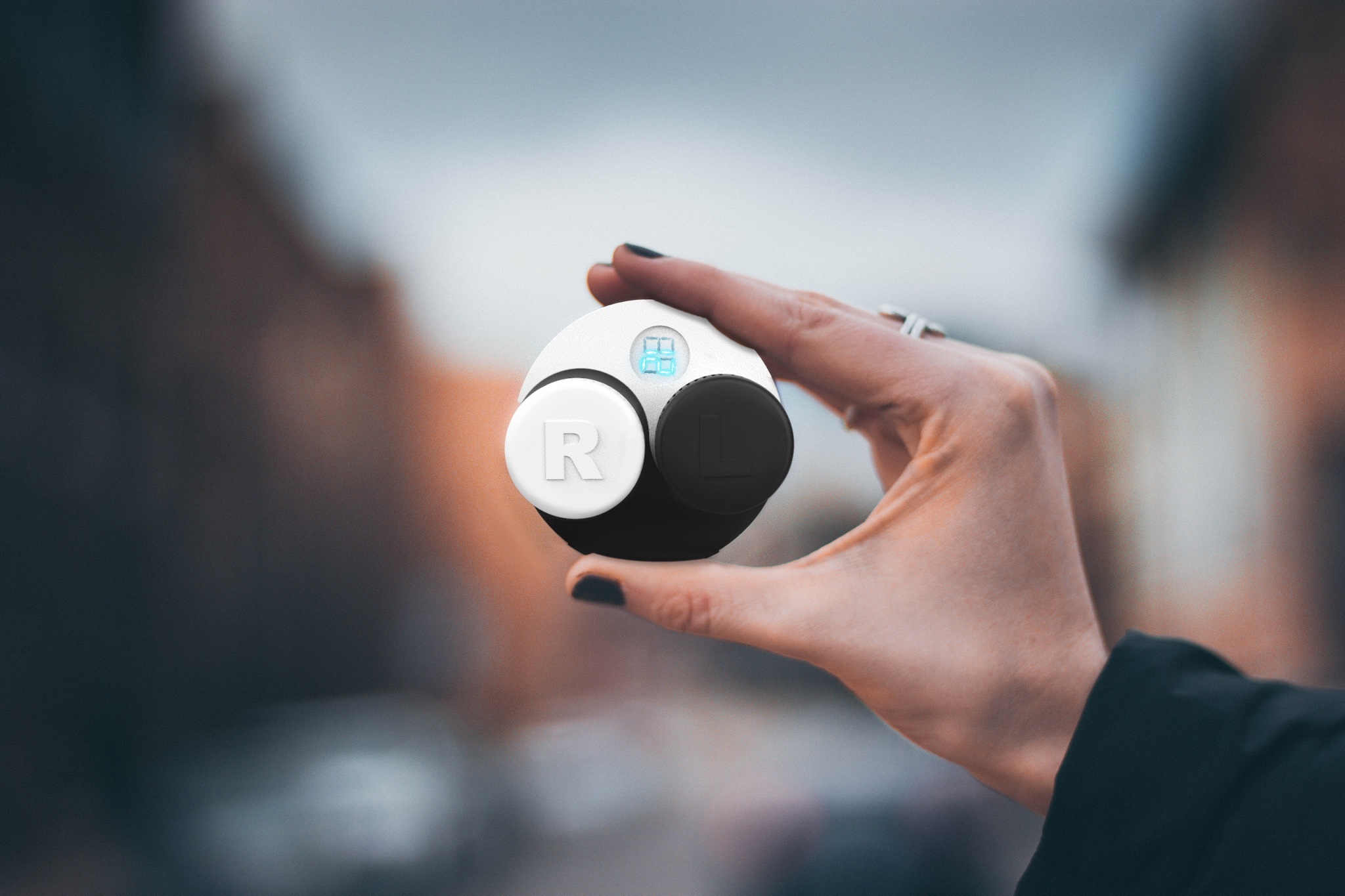 · KITA¶
Its design is based on the bending of the material to achieve a single piece, sufficiently rigid but elegant at the same time.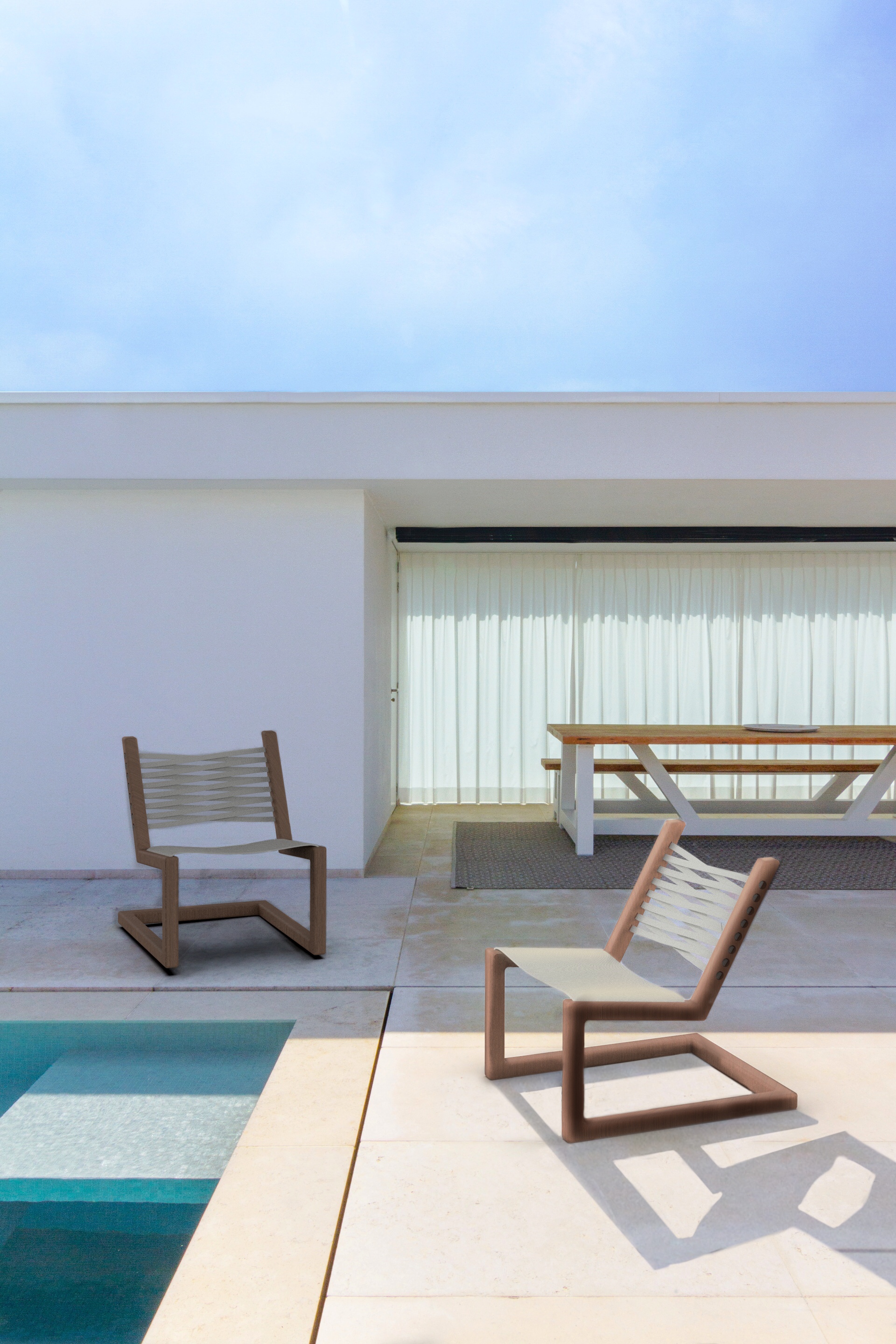 · CAFE-SCOOT¶
The Cafe-Scoot is the union of a cafe-racer and a scooter, with the aim of combining functionality with style.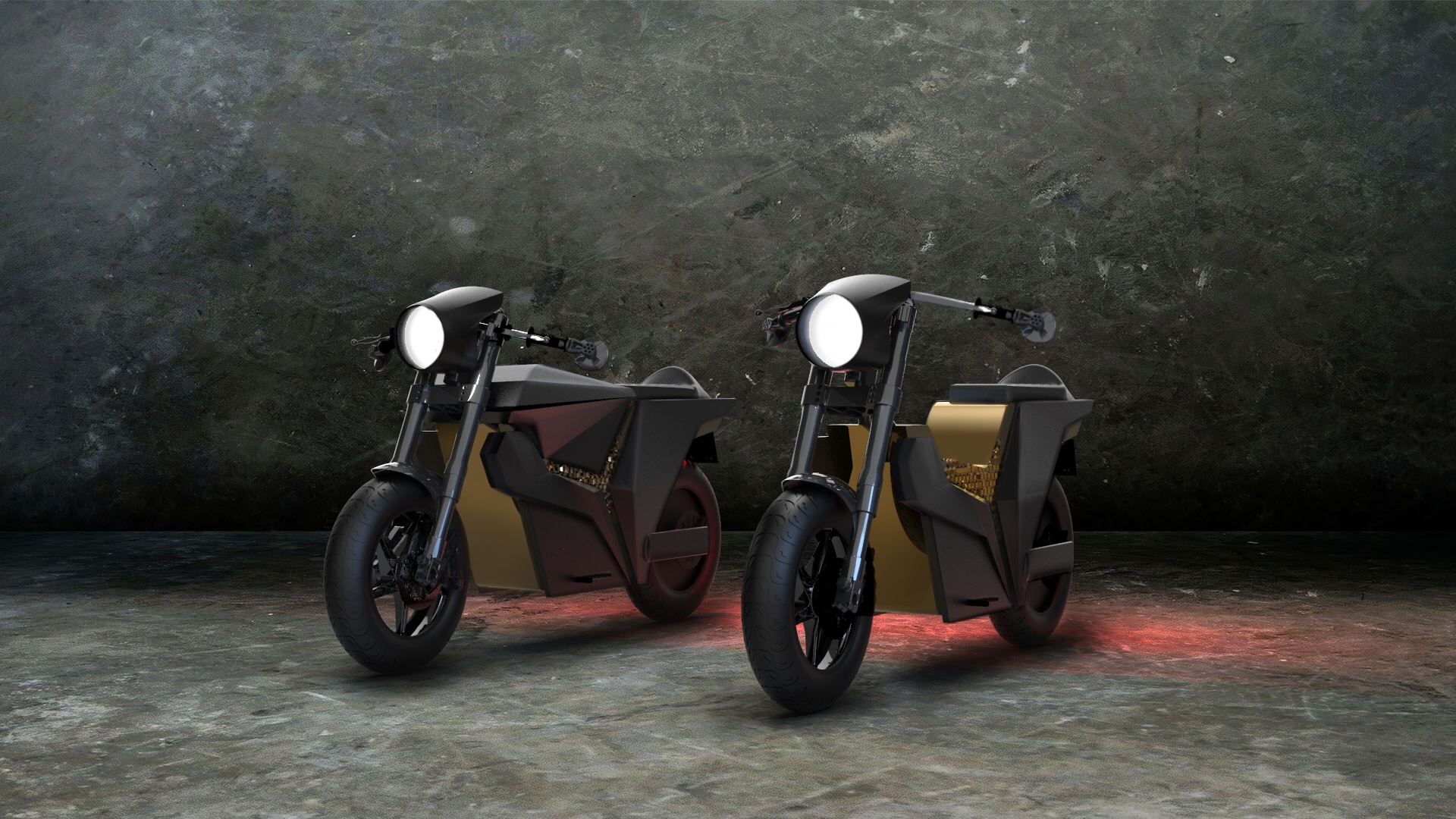 ---
Last update: 2022-01-27