Hi Fabricademist
This is the start of my experience with digital fabrication and fashion design through Fabricademy 2021-2022
You can find me on: Instagram - Facebook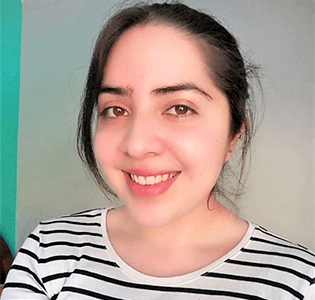 Scorpion girl
📍Born in Quito-Ecuador
⚠️ Warning: There aren't only three minutes or 100 words than can describe me but I guess this is a great way to introduce myself.
I'm 22 years old. Actually I'm studying Engineering in Industrial Design at Central University of Ecuador (almost finishing) so I wanna develop something great for my thesis and then I wanna keep growing and developing my skills in digital fabrication. Also I like to challenge myself (to know what I'm able to do) so I think Fabricademy is perfect for me in this moment. I'm really interested in wearables, soft robotics and skin electronics. I can't wait to learn about it.
I'm a fast learner but I'm not that fast at designing. I think a lot before I start creating and I have thousands of things in mind that I don't even decide what to do! that will be one of my biggest challenges during the course. Will I make it?
▪️ My weeks in fabricademy
I have this oportunnity thanks my mom (love her so much) and thanks Roberto Gallo who is the director from FabLab ZOI in Ecuador (have a look of this node by clicking here)
▪️ Here are some things that I like
💜 Norman Foster Architecture
Almost all his buildings are High Tech style, his engineering structures are amazing and the concepts for many works are mindblowing!

💜 Foddie lover
I love Grant Achatz concepts

💜 Water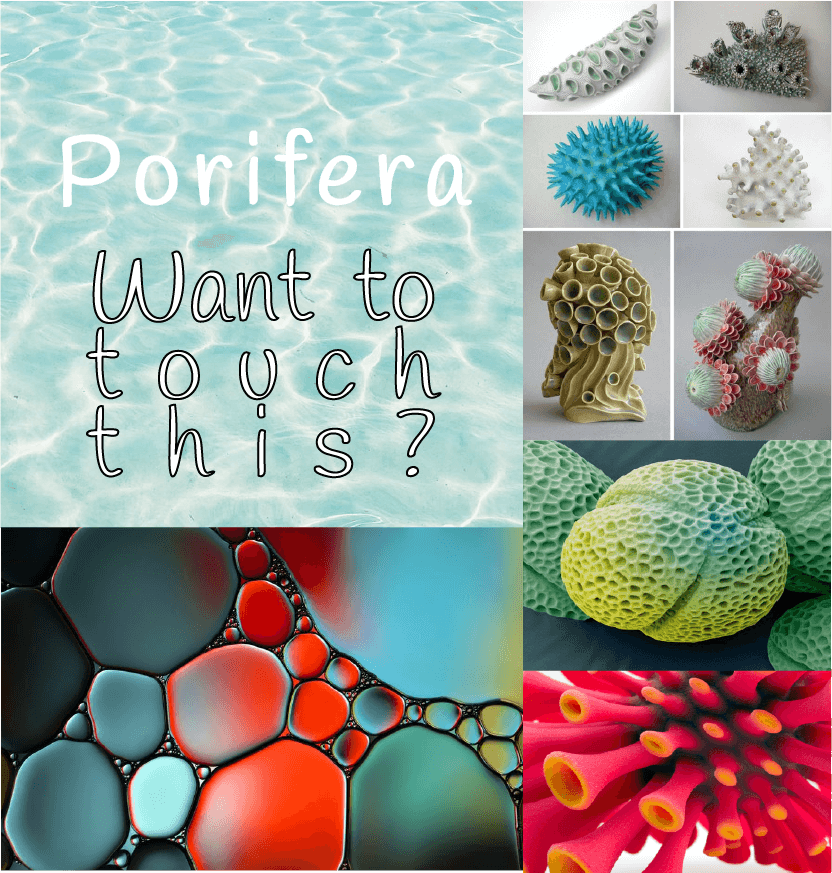 My favorite element is water. I love swimming (sometimes I wish I could be a mermaid) and I think this element matches so much with me. It adapts and flows with whatever comes its way, that's why I feel comfortable with this element.
Porifera are aquatic invertebrate animals (even if they don't seem like animals), they are very colorful "sponges" that live in the ocean. It's interesting how they live, nothing that you will see in other animals.
▪️ Recently researches
Writing is my favorite way of comunication, so I started developing this skill in something that I've never done before. I wrote some research works with my teachers from University. There are two works that introduced me in this researching world:
▪ One was my first approach to parametric design, and with it I also learned about QFD for users design
▪ Other is part of a huge investigation about a hand exoskeleton design for the rehabilitation of patients with rheumatoid arthritis
This is my ORCID link if you wanna read the published articles