Buztin-Min: The Project¶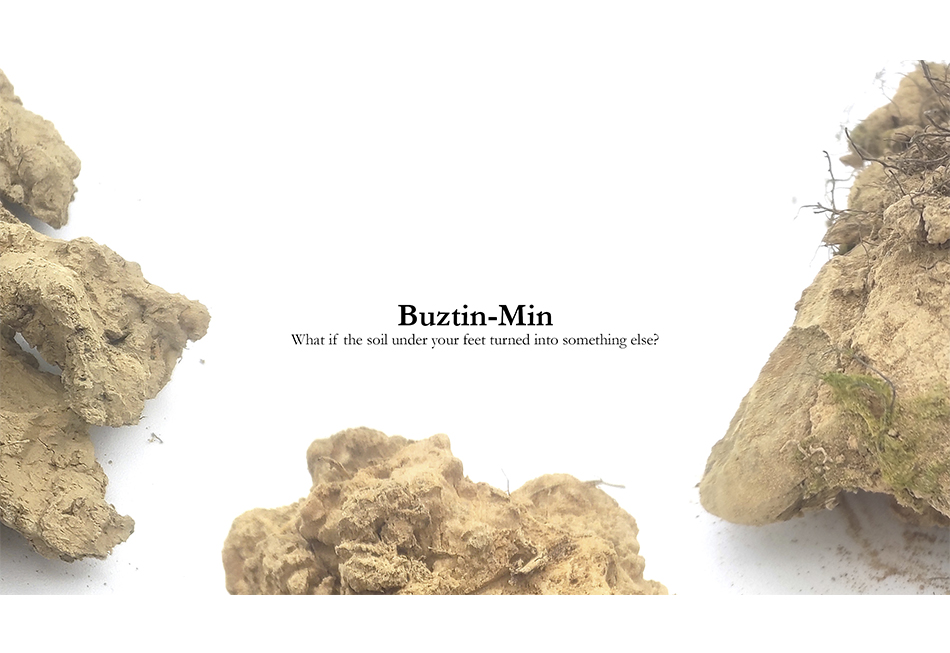 Introduction¶
Buztin-Min is a play on words between two Basque words: Buztin which means "Clay" and Herrimin which means "Homesickness", so both words together will show in some way how much I missed working with clay during the past years.
The actual aim of this project is, apart from working with clay again, to place value on Local Resources, particularly on my hometown (Alonsotegi) Local Clays by crafting them as BioMaterials and also 3D printing them.
In fact, this project is only the first step for fulfilling the dream of my live: The creation of my Contemporary Ceramics Workshop focused on Creation & Creative Therapies based on Ceramics.
Buztin-Min: The Video¶
Final Presentation¶
Buztin-Min: The Project Thesis¶
---
Last update: 2022-05-09