ABOUT¶
ALBERTE | BOJESEN¶
I am a Danish born, Swedish raised, newly graduated textile designer mostly based in Copenhagen. I graduated from The Swedish School of Textiles specialised in machine knit. However, I also have a prediliction for biomaterials and sustainable design processes and strategies. Which is why I find myself in this tiny town in Iceland, attending Fabricacademy.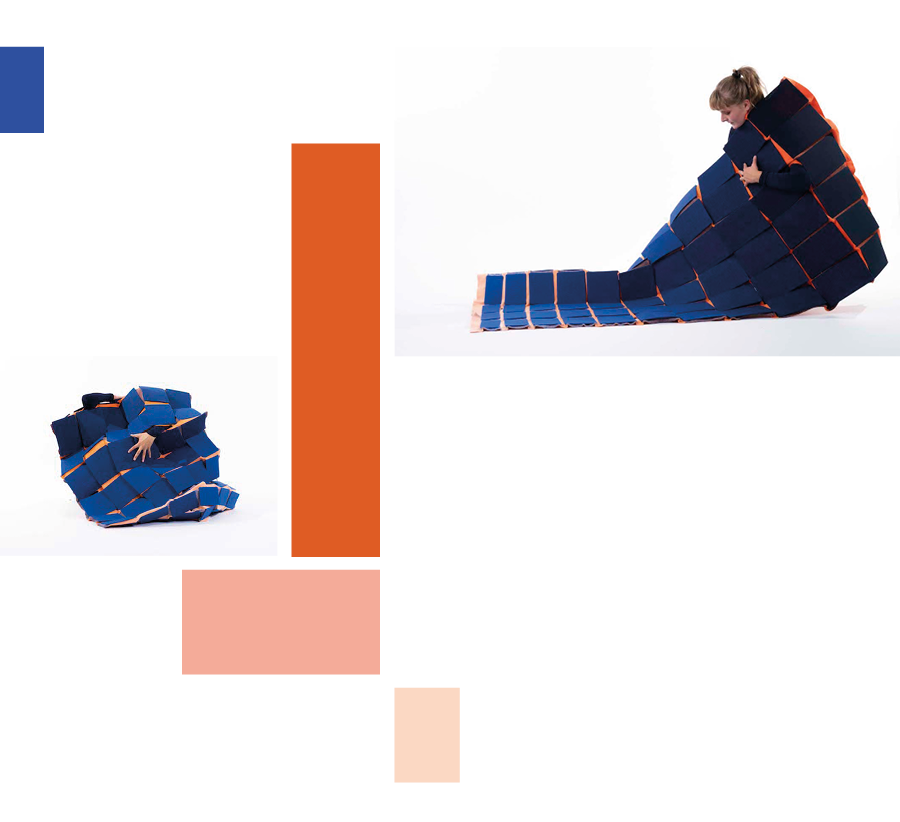 MOVING ALONG, 2021, photographed by Carolina Sardal Jerhov
THE KNOWN | THE UNKNOWN¶
I to often find my creative process on the edge between the known and the unknown. I like venture into the depths of the unknown, to create surfaces and shapes that are non-figurative and challenges our concept of a surface or a shape. The natural world is therefore a great source of inspiration both intentionally and not.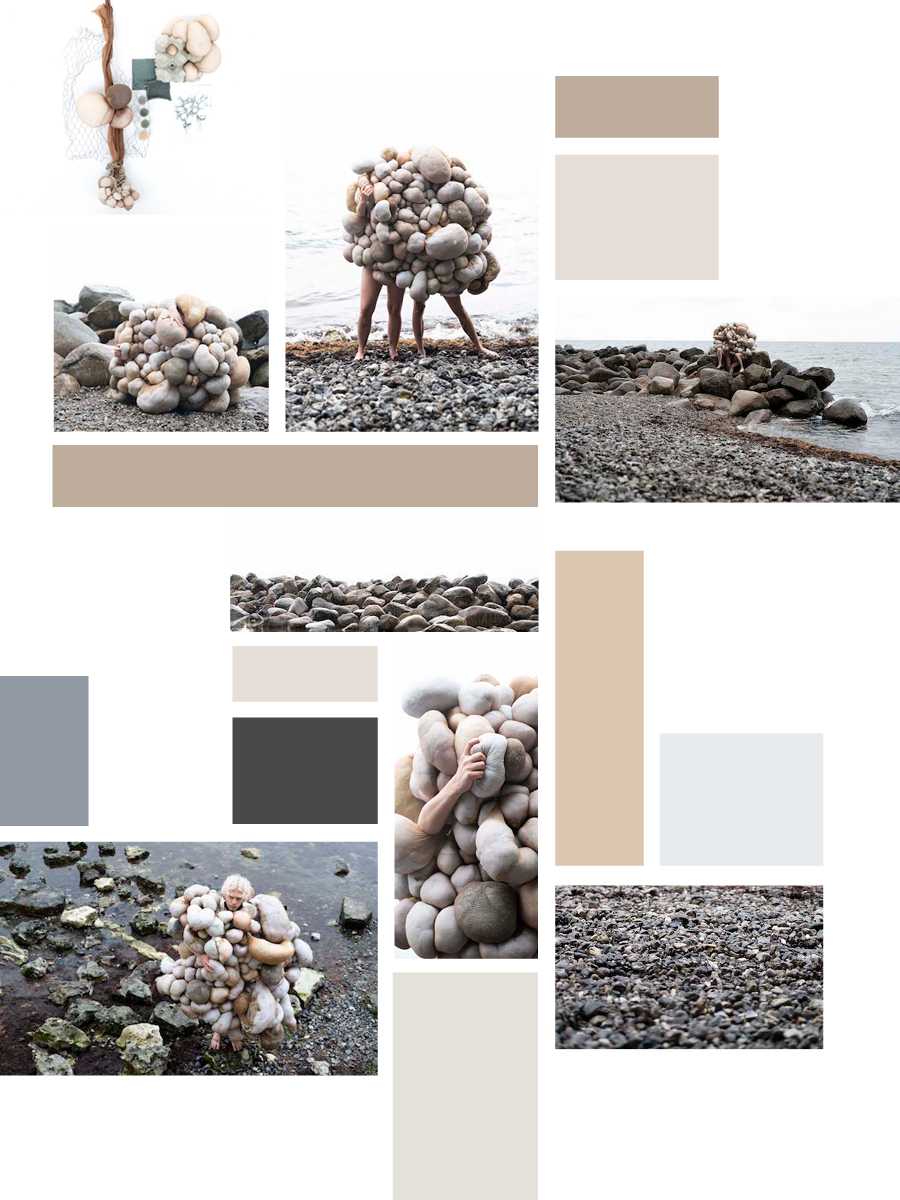 DEVOUR ME, 2018, photographed by Carolina Sardal Jerhov
BIOMATERIALITY | BIOMIMICRY¶
In recent years I have become very invested in working together with nature to design ecocentricly instead of humancentricly. I have both devled into this practise by myself and in collaboration and with guideance from design professor Julia Lohmann. One of the products from this interaction was a material library of waste Kombu seaweed. Obtained from the sculpture Kombu Ahtola that I helped creating during my internship with Lohmann in 2020. The biomaterial is based on recepies found in The Chemarts Cookbook. I also had great sucess laser cutting in the material, creating patterns and surfaces in the material. This is a path I want to explore further both being inspired by nature in processes and aesthetics, but also by working with natural materials.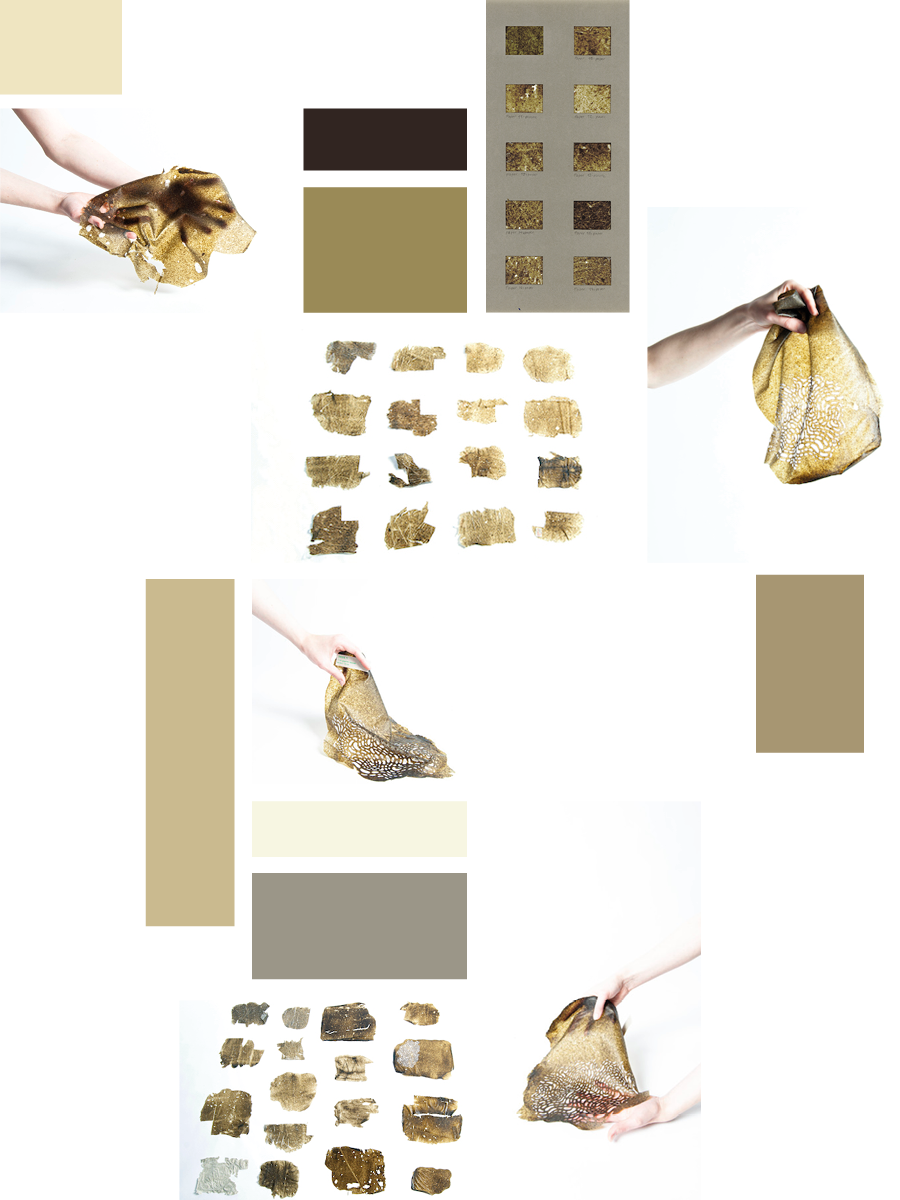 JÄTE, 2020, photographed by ALBERTE BOJESEN
MOVEMENT | MATERIAL¶
My work evolves around movement, and often around the body's movement and its intra active relationship with material. I look at material as a partner to the body, that together create synergy. In my degree work I examined the intra-active relationship between dance and knitted material, where the movement of the material became a dance partner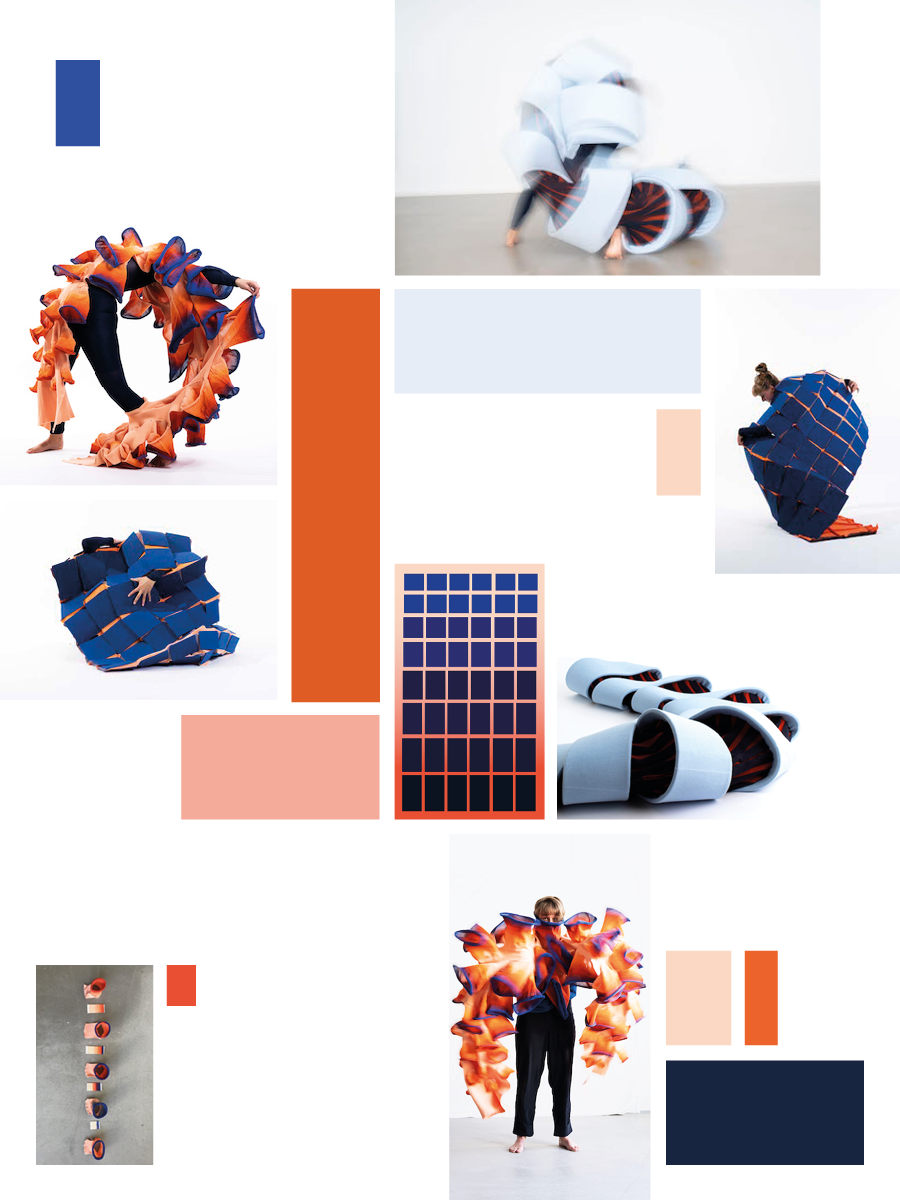 MOVING ALONG, 2021, photographed by Carolina Sardal Jerhov
FABLAB | ME¶
COPENHAGEN LIGHT FESTIVAL | COLLABORATION¶
---
Last update: 2022-09-27