Project "a HOPE of the FUTURE"¶
5 Ws what, why, who, with whom, how¶
In search of the idea of concept: WHO? WHAT? WHEN? WHERE? WHY?
what?¶
Fashion, second polluting industry in the world's. If they end up in the trash, clothes become a source of pollution.
why?¶
Instead of throwing away the clothes we no longer need, we can donate or recycle them.
for whom?¶
Teenagers who always want to keep up with fashion, but forget about safety.
with whom ?¶
Application of creative and participatory methods of design, by applying the principles of the co-design process.
how ?¶
Reducing textile waste, the more brands and consumers choose to reuse or recycle rather than dump fashion, by our goal of reducing the environmental impact of the fashion industry.
References projects, research papers, expos, performances etc¶
In support of the project idea, I was inspired by some of the Fabricademy participants from the past years.
Fabricademy Final Projects 2020-21 - Dominique Vial - Twist Again
Fabricademy Final Projects 2020-21- Maite Sosa Methol - Movimiento
Final Project: Stitch Synth - Jessica Stanley
Moodboard¶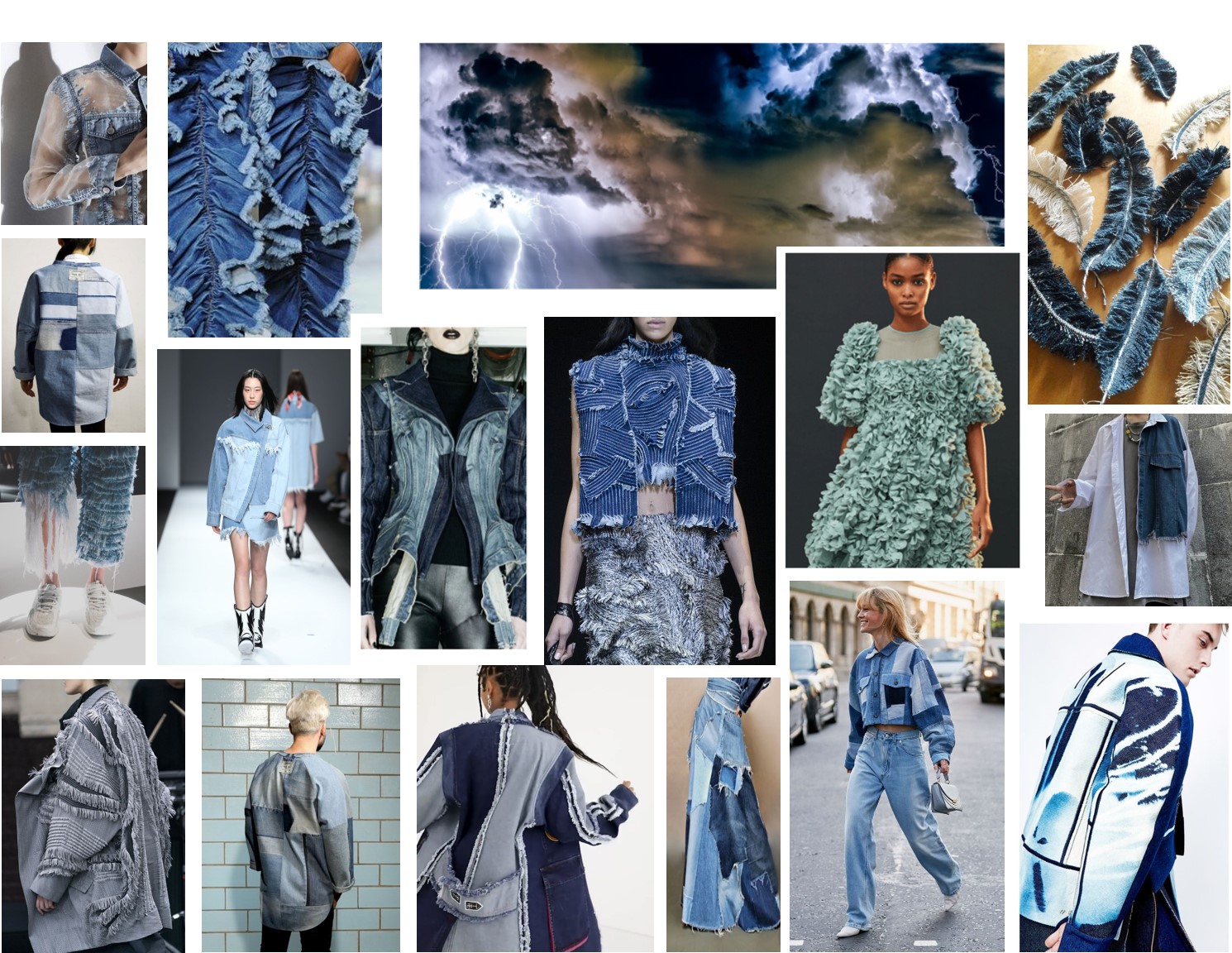 ---
Last update: 2023-02-26