My word¶
Hello everybody!
I'm very happy to be part of Fabricademy 2022-2023 and look forward to all the amazing adventures to come. This beautiful and intense journey of learning, exchanging knowledge and creating will allow us to change the world!
Let's start!
A few things about me¶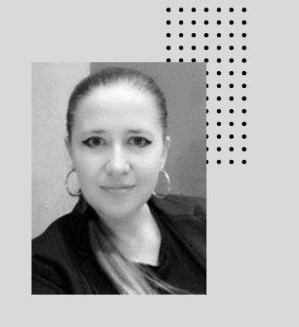 My name is Elena Florea-Burduja. I am from Chisinau, Republic of Moldova.
I am a lecturer at the Technical University of Moldova, Faculty of Design. I teach 2D and 3D softwares in fashion, like AutoCAD, GeminiCAD, Clo3D, CorelDraw, Adobe Illustrator, Adobe Photoshop, Pattern Maker for Cross Stitch and others.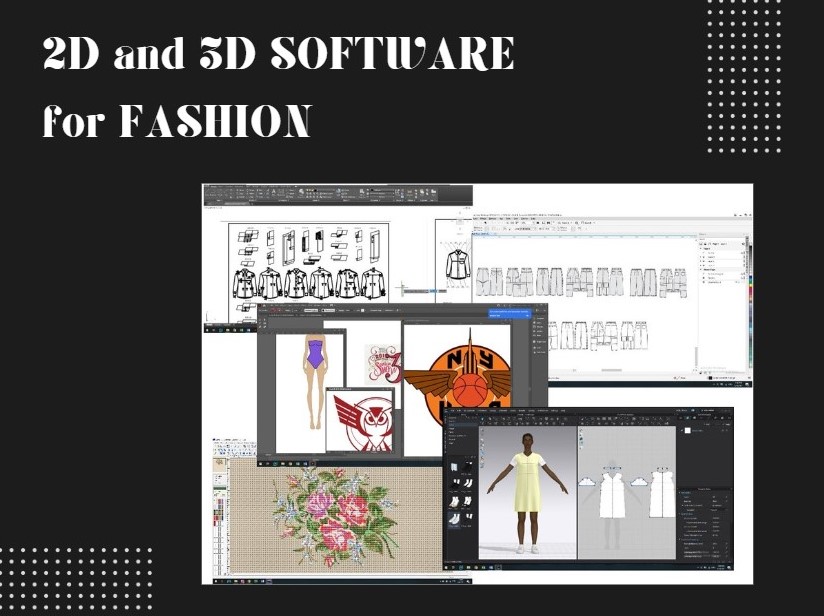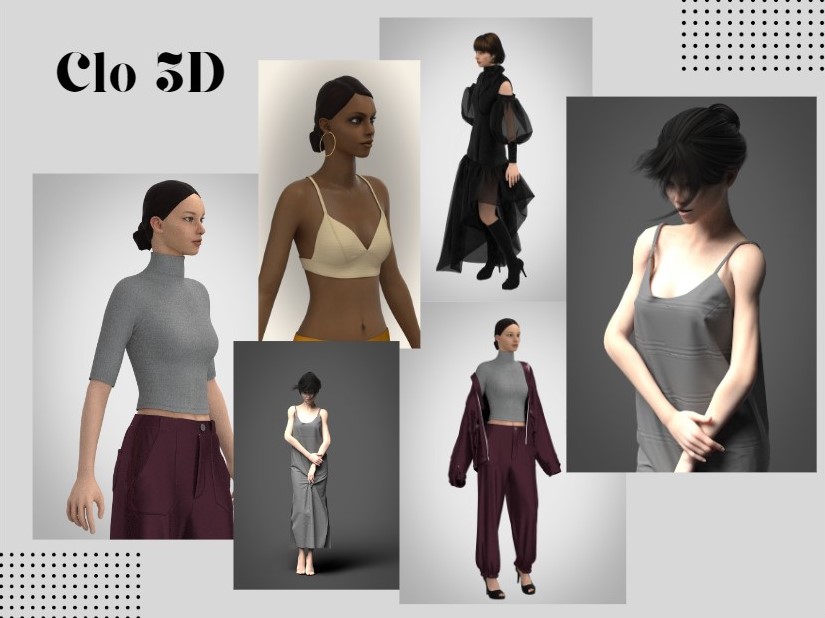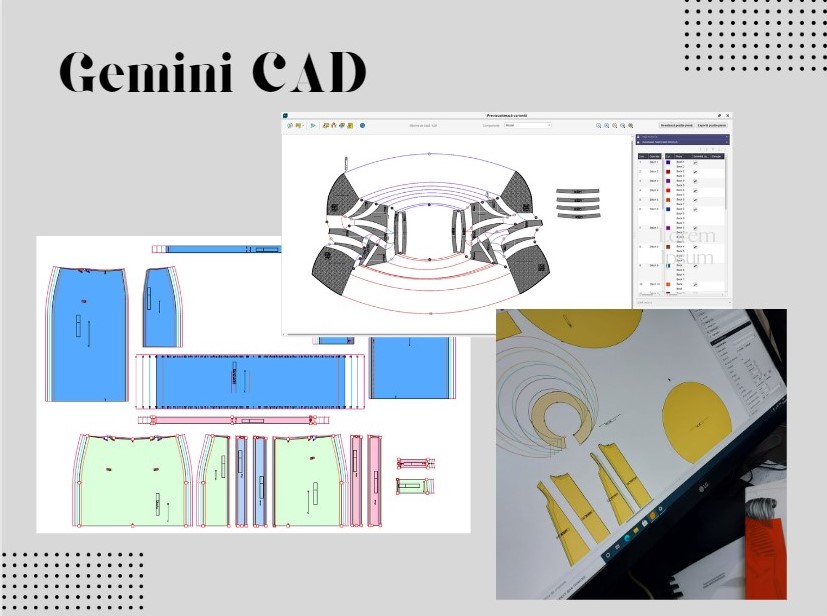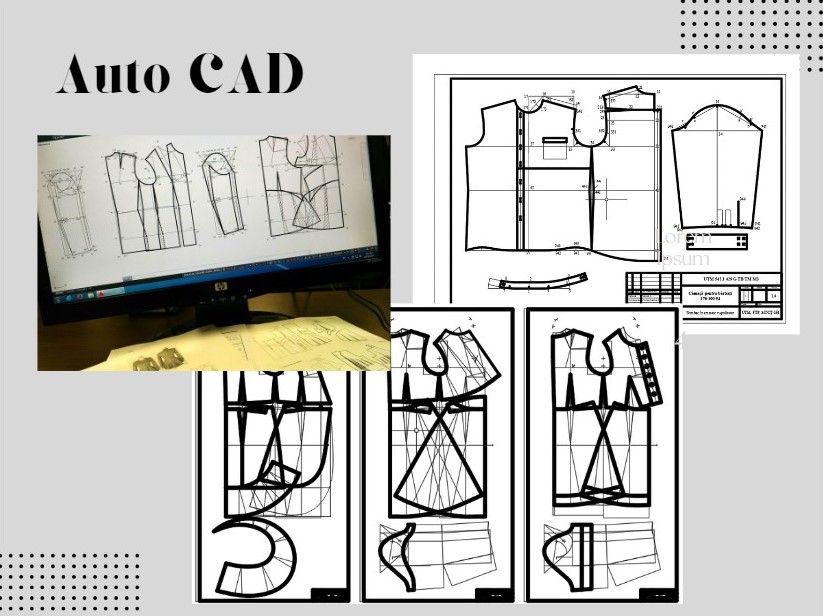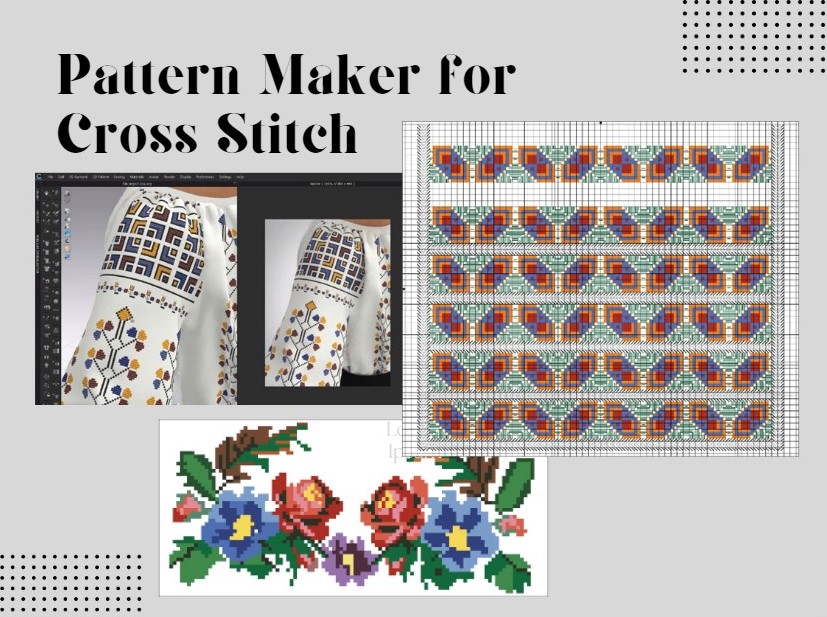 I also do research on the creation of clothing for people with amputations. Namely, about modifying avatars according to the shape of the wearer's body, about creating new models, about changing patterns and the elaboration of the set of documents for making the clothes.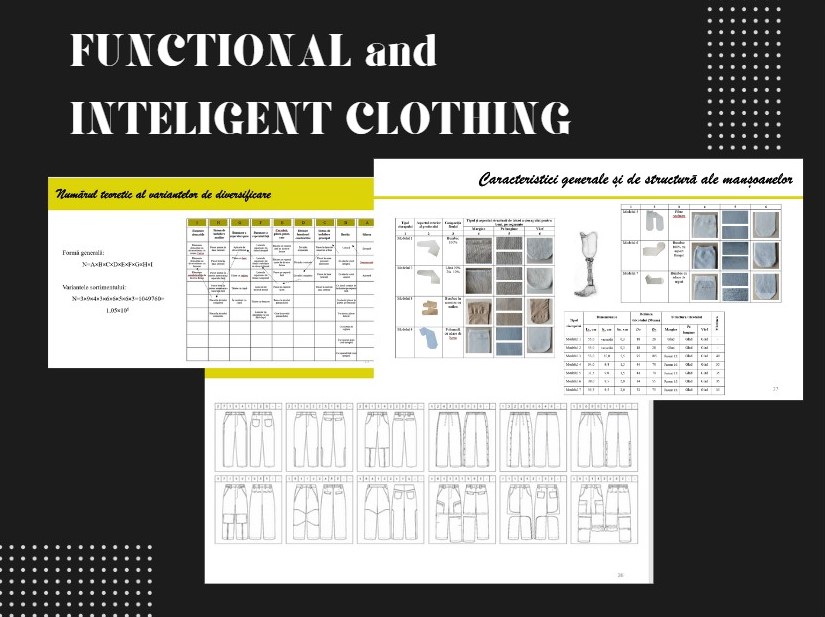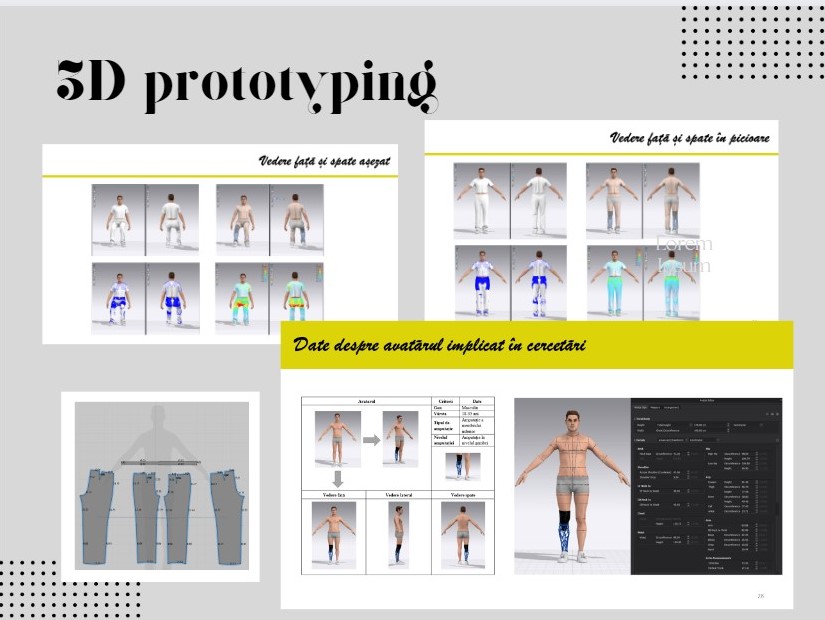 My hobby¶
Of course, I am not far from diversifying clothes and accessories using manual work. I possess abilities of knitting, crocheting, embroidery, macrame and others.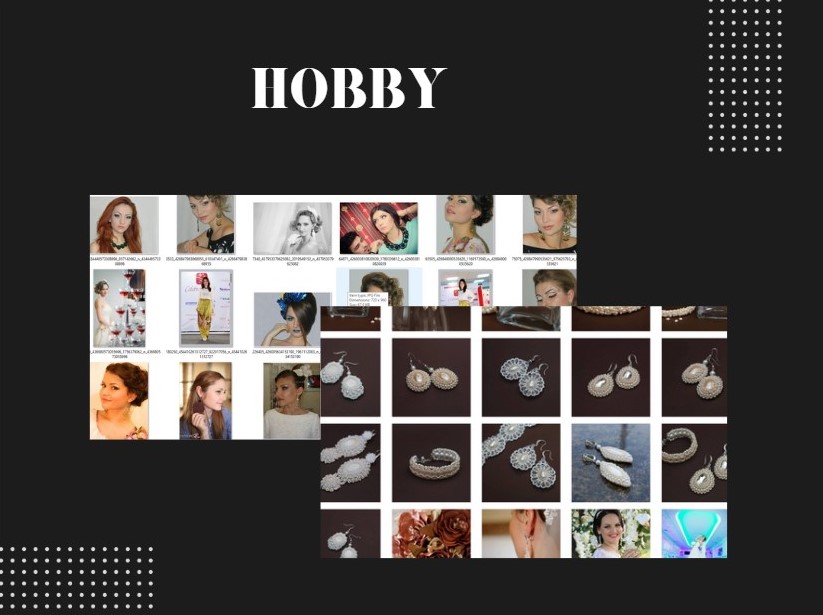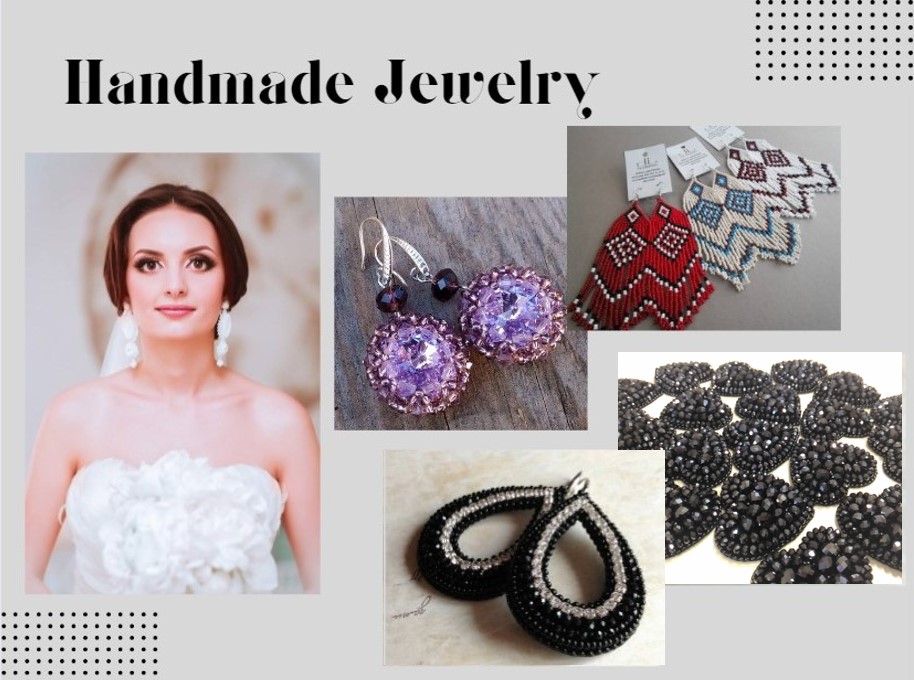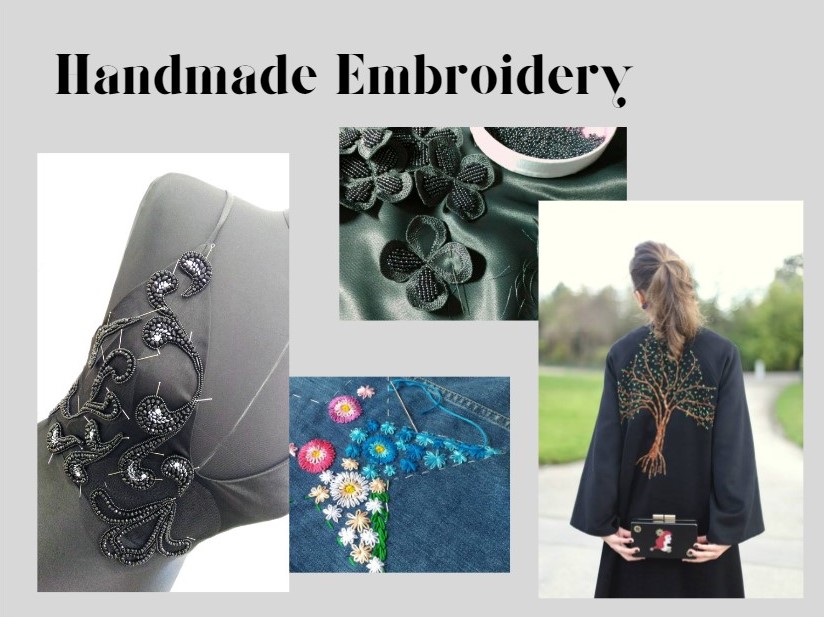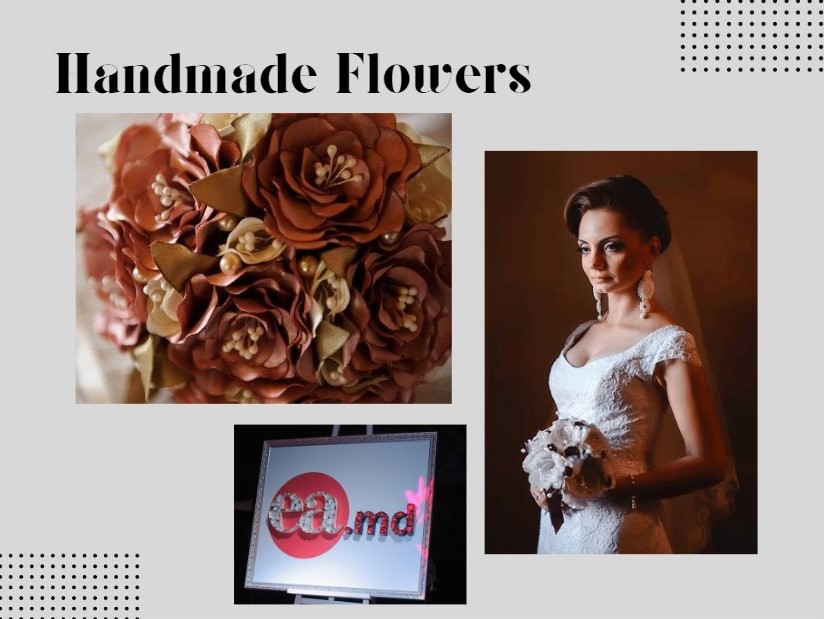 In the summer of 2022 I had this great opportunity to participate in Fabricademy bootcamp in Switzerland, Geneva. There I understood that I would like to try new directions of fashion development and they motivated me to take the next step towards this full course.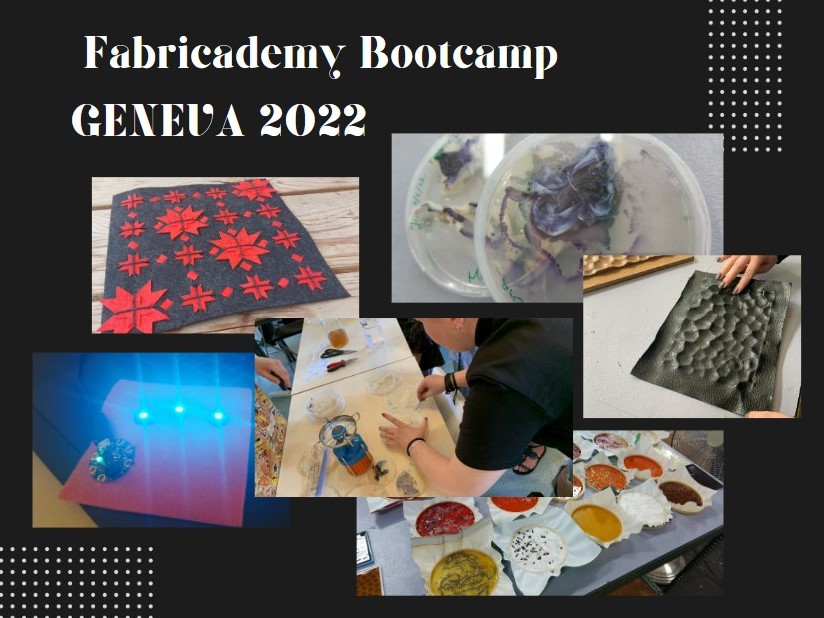 I am very glad to participate in this course because I will be able to develop under the guidance of qualified people in the domain.
---
Last update: 2023-01-29