About Me¶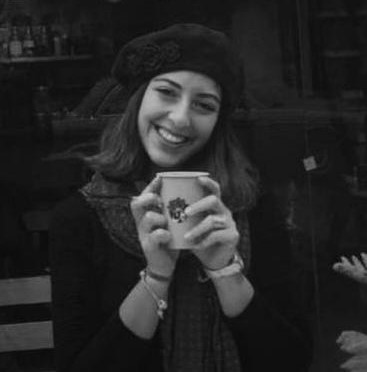 Hello!! My name is Sirar Khawaja. I am a social activist, pottery artist, a puppet maker & a creative designer based in Amman\Jordan, I work with a combination of clay, fabric, colors & software. My goal is to employ art in all aspects of life, trying to get art the appreciation it deserves in Jordanian society and raise awareness to the importance of sustainability in the world
---
PORTFOLIO¶
You can take a look at my portfolio here: PORTFOLIO
Why I Joined Fabricadimy¶
I fell it is a must to constantly build my knowledge and skills, and keep up with evolution, I am here because I want to know everything about bio design, soft robotics, and textiles. I want to be more professional and product oriented as I want to be a pioneer in the field of bio design and digital fabrication and I know that I will greatly benefit from fabricadimy in improving my skills to be able to sustain myself and benefit the society through design.
What I Do¶
My Projects¶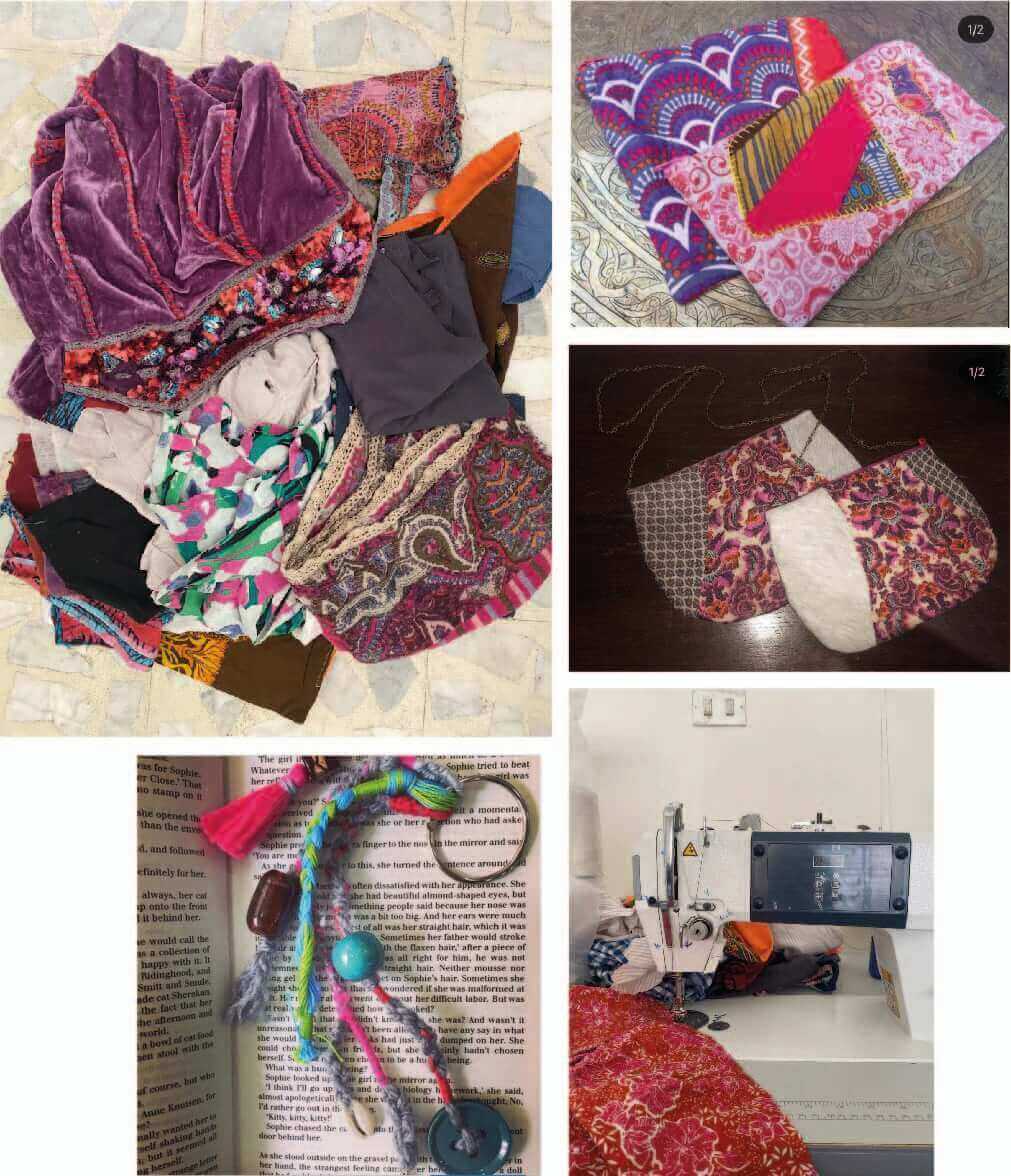 My Puppets¶

Making a puppet means making a character of your own each one a has a name a different personality and characteristics
Some Pottery work¶

The best thing about pottery is feeling and smelling the earth knowing that this material is 100% natural, harmless and bio degradable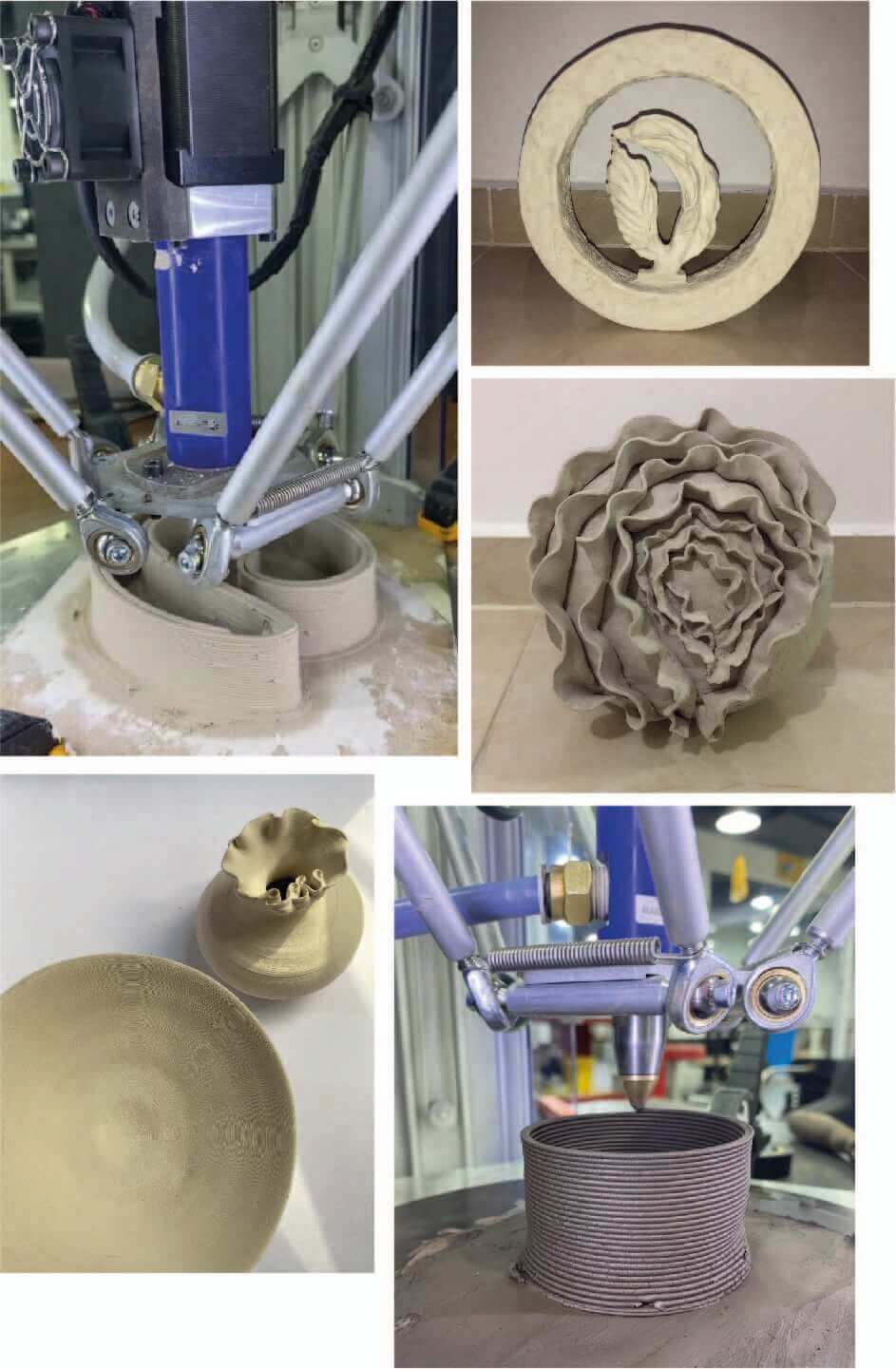 Men al ARD من الارض¶

Using local clay in making jewelry pieces.
This project aims to raise awareness to the importance of making good use of our resources and taking our projects a step towards sustainability.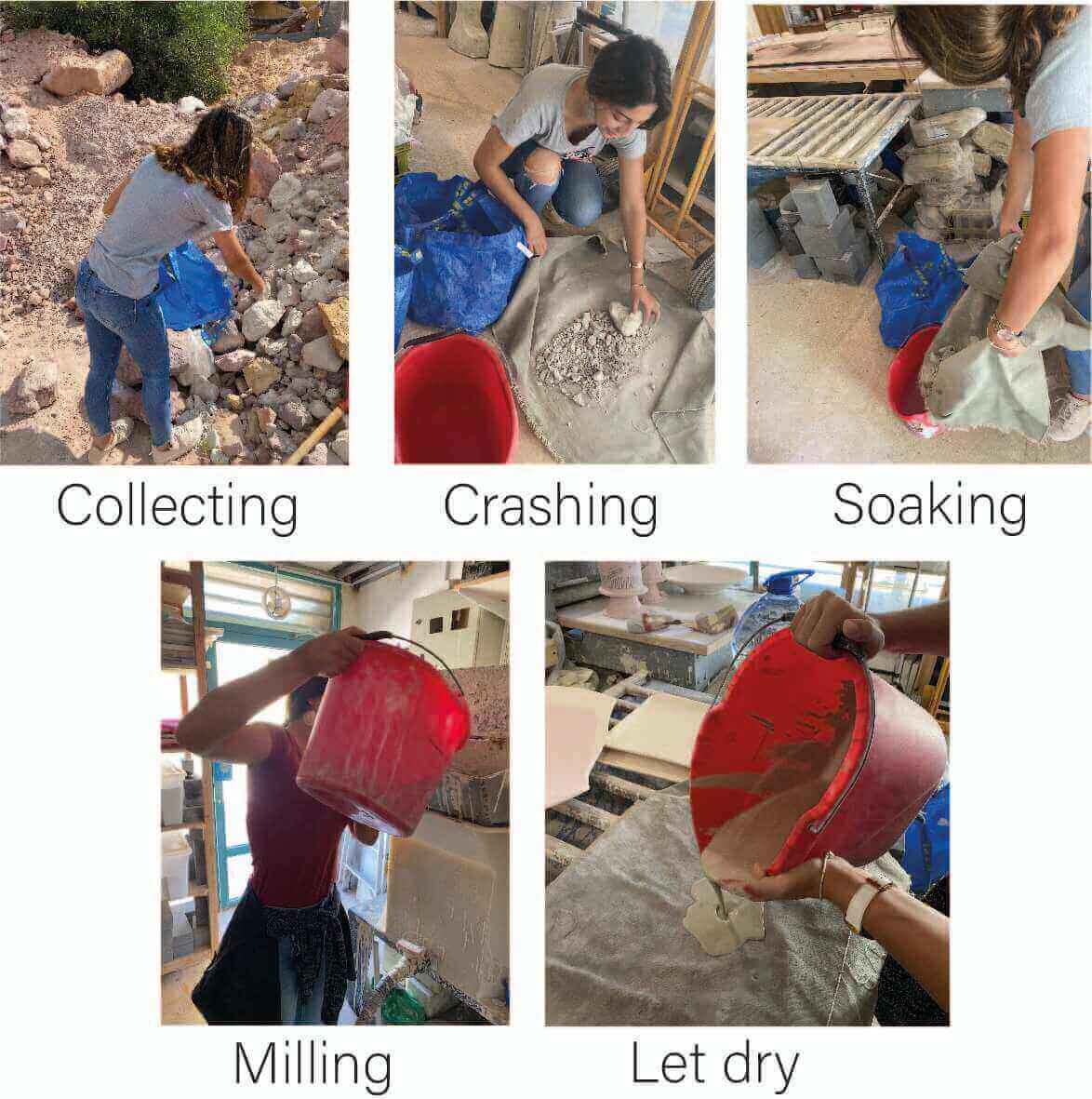 first I went on a road trip to the old site of Jordan mining company - Fuhais/Mahis and collected Grade 1 Kaolin, I soak the sample in water to wash over the salt and leave soil to settle so when water comes up to the top I pour it away, I did this for 3 times then used a ceramic ball mill machine to mix the watery mud, let it dry on a fabric then it is ready to be used.

This clay is from Jerash

This clay is from fuhais/Mahis
Final Product¶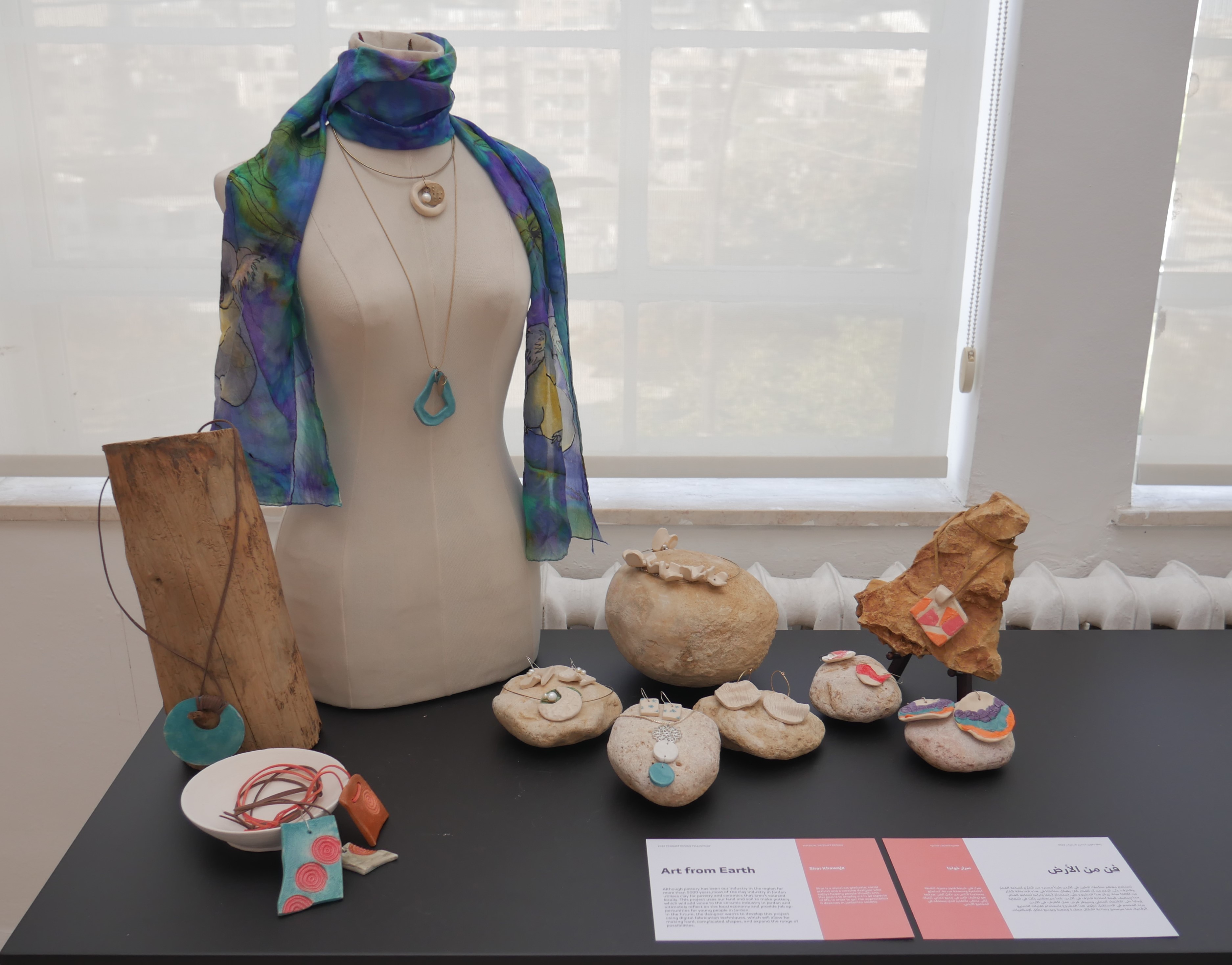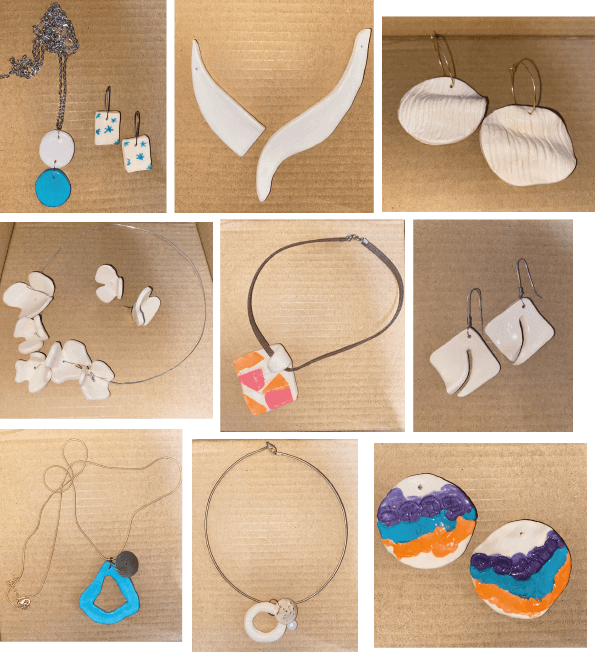 ---
Last update: 2022-10-23