Hello¶
Hi there, I'm Tess. Welcome to my documentation website for Fabricademy.¶
My Background¶
My passion for artistic fields started very young with dance. I've decided to leave my city and practice ballet and contemporary dance at the conservatory of Lyon at the age of 13 years old. My cursus included history of dance, music lesson, and singing lesson. After high school I've decided to study design at Condé School of Lyon, during this year I really discovered my interest for fashion design and textile. I wanted to learn how to sew to be able to make my own clothes and maybe one day to be able to make clothes for others people, that why I took a fashion CAP the following year at the SEPR where I learnt how to make pattern and sew clothes.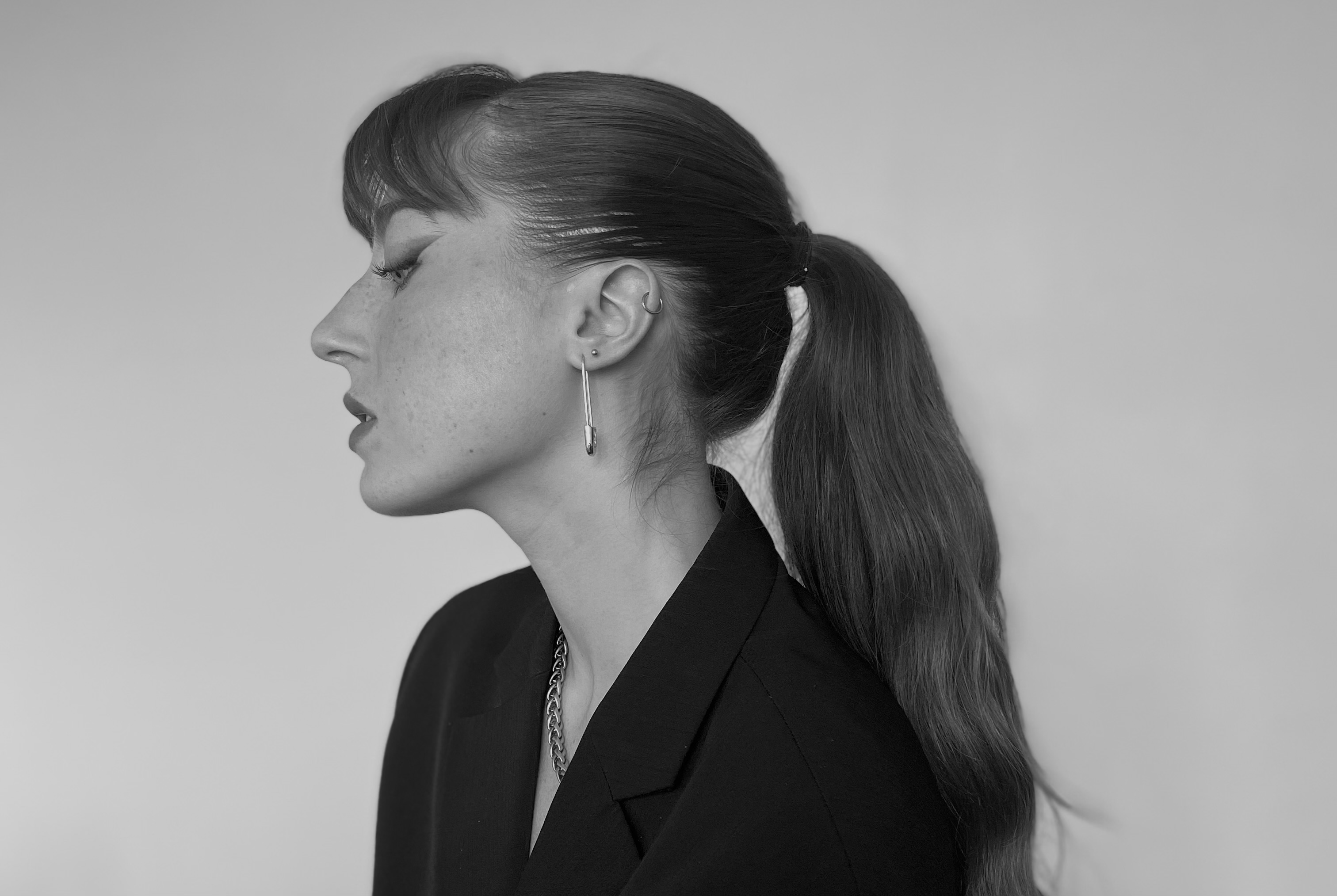 My influences¶
During my dance cursus I discovered many amazing choreographer like Pina Bausch, who worked on transcendance through a ballet called «Le sacre du printemps». This ballet show us exhausted dancers, leading them to the limit of their strength until playing with death. To spotlights the exhaustion of dancers, Pina Bausch used nude stretch dresses which show us easily the sweating and the thinness of dancers. Through the costume, she again spotlight the vulnerability of dancers. This show completely fascinated me, that's why I decided to participate one year after at a reproduction of one part of this ballet with the conservatory.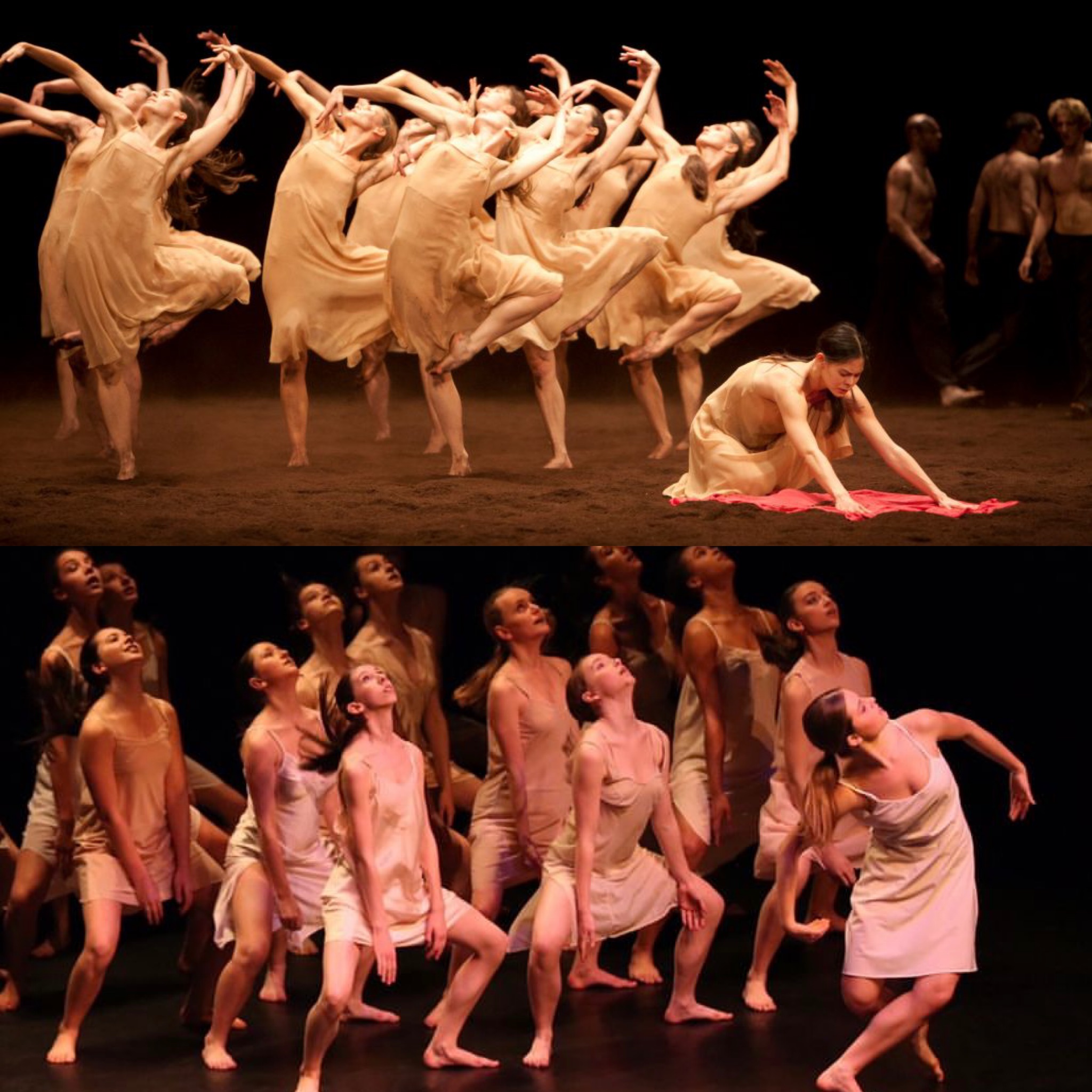 Above you can see the Paris Opera performance and below is the performance which I participated.
I also did many other classical dance show and I danced several repertoire ballet like « La Bayadère », « Gisèle » or « Coppélia »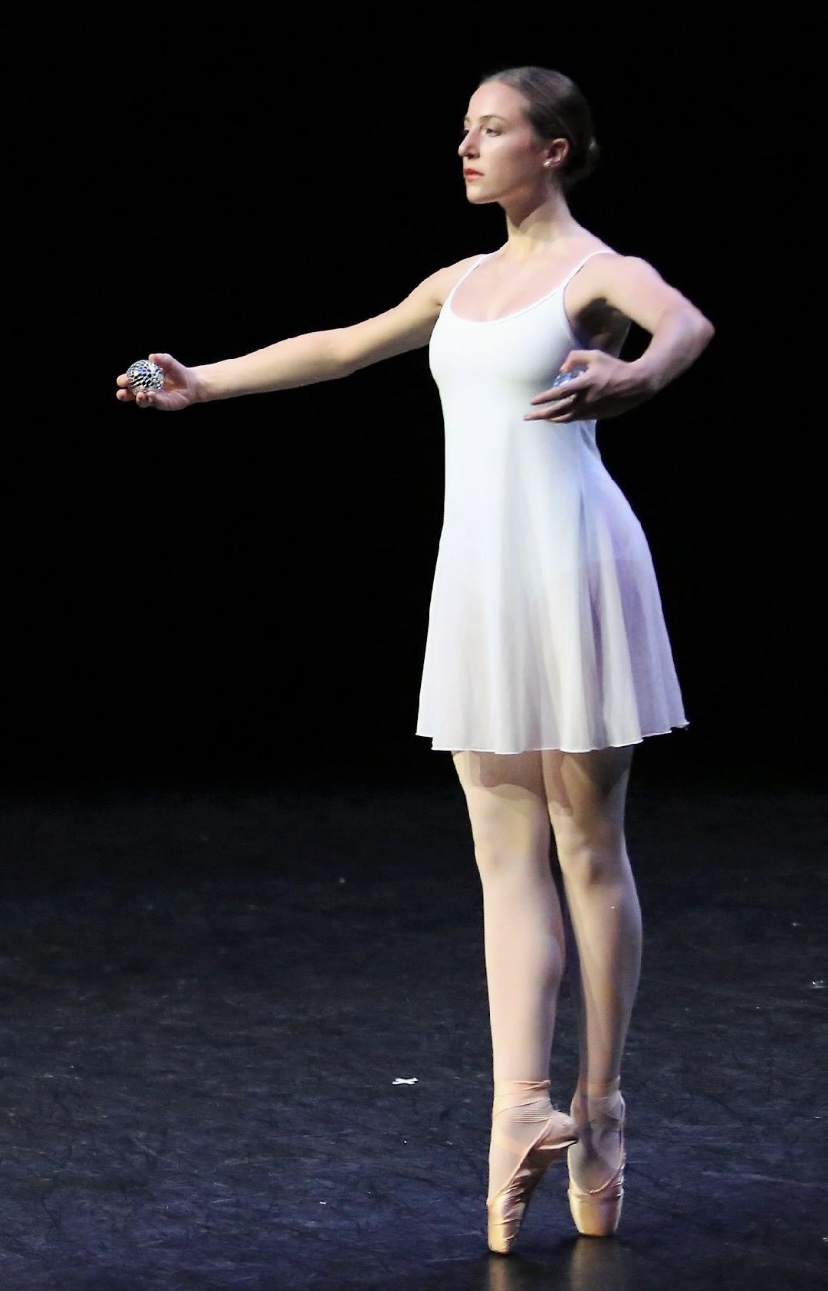 Some times later, I also discovered Isadora Duncan and Loïe Fuller, which was behind the creation of « The serpentine dance». She is the first person to use the new electrical lighting in 1892 and mirrors strategically placed to create play of light. All this fabulous artist led me to interest in how we can use costumes to advance a movement or an emotion.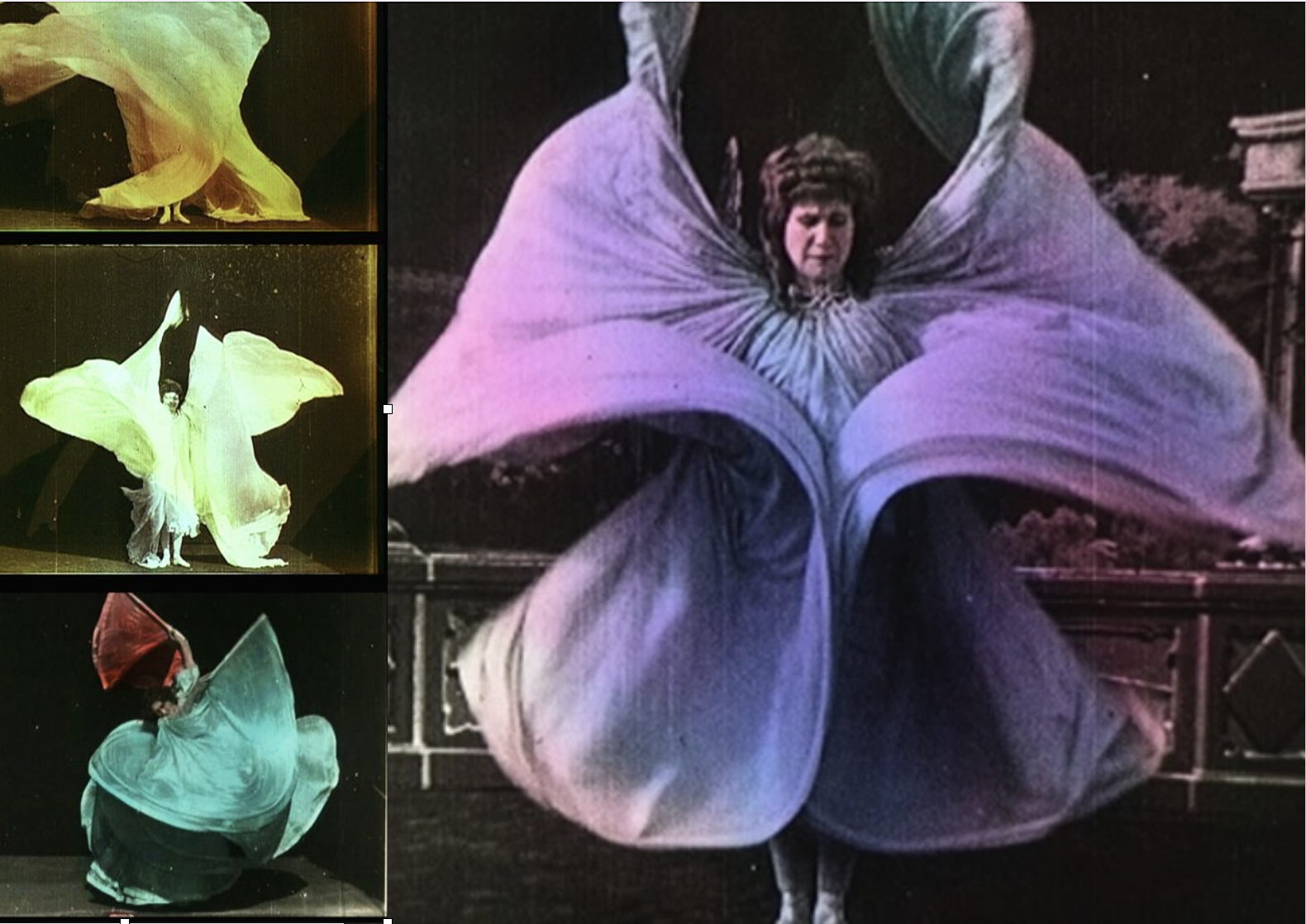 Concerning fashion designer, I'm fascinated by Iris Van Harpen which mixes art, craft and technological innovations. She search to give form to emotions through different figure. Fun fact, I learnt later that she is influenced by dance and nature, 2 fields which are very important to me. Not surprising that I feel very concerned by her work.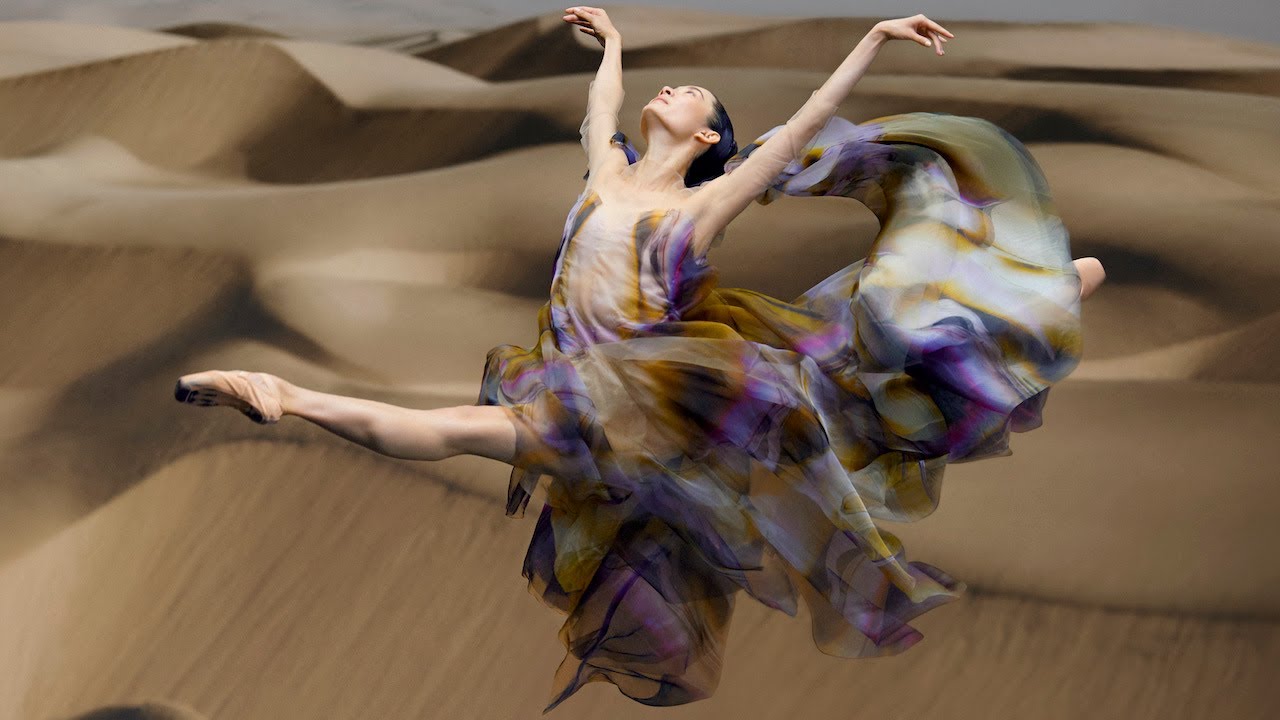 Project¶
During high school, I was hired to entertain Val Thorens and Menuires ski resort, I worked as a dancer and singer in a remake of the musical comedy called Starmania. We did this show about 5 times during summer.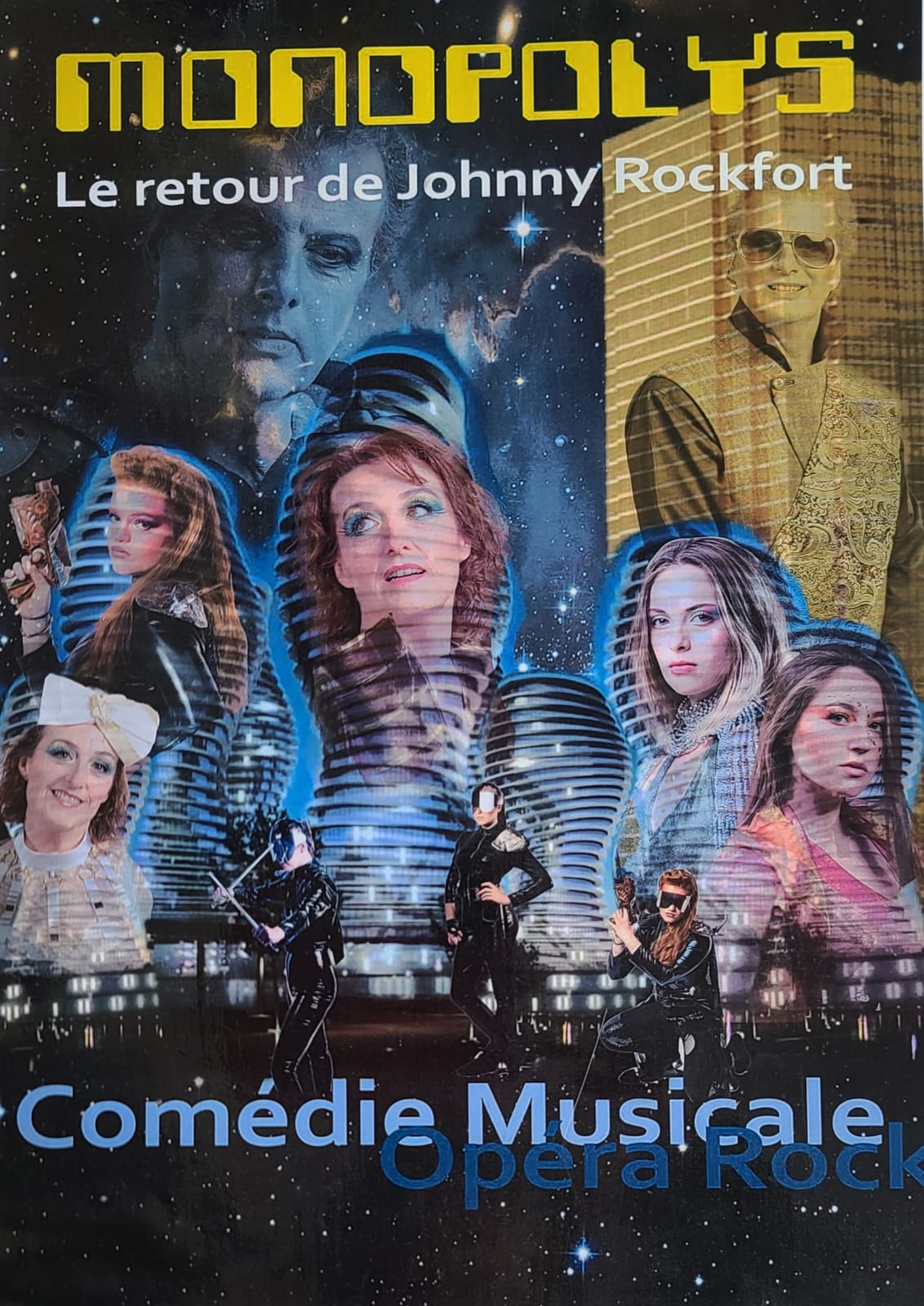 A few years later I had the opportunity to be part in fashion shows. The first was fashion school shows, including Condé school where I could wear 2 students creation.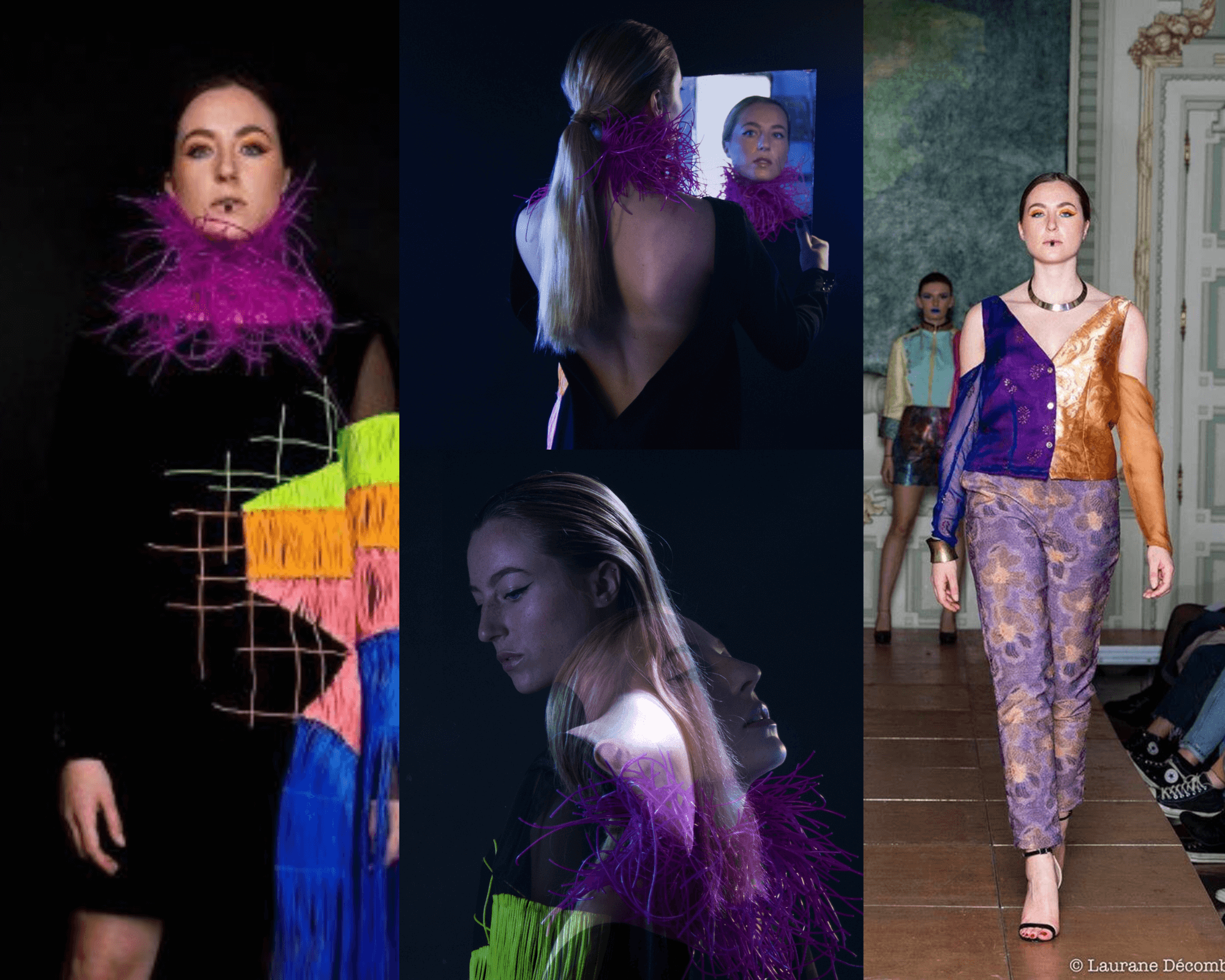 The last fashion show which I participated was few days ago, we wore different uniforms of hotesse of air having existed since 1920. I had the opportunity to wear a Carven dress, there were also Dior, Nina Ricci, Balanciaga and Christant Lacroix uniforms. This show was on the occasion of the Filmoramax festival, an amazing international short movie festival with Ana Girardot, Anaïde Rozam, Anthony Marciano, Eden Ducourant, Redouanne Harjane and Lucas Bravo as jury.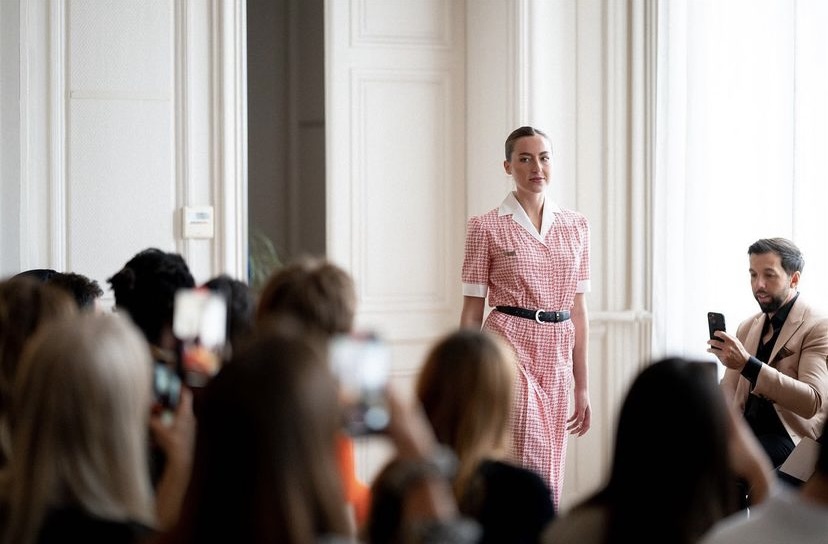 Concernig my sewing creation, I feel extremely concerned about nature and ecology, that why I subsequently decided to only consider upcyling for my future project. I made 2 corsets with old clothes, neckties and Colson bracelets for the armature. I also did several bikini with fabric scraps as well as pyjama from old shirt.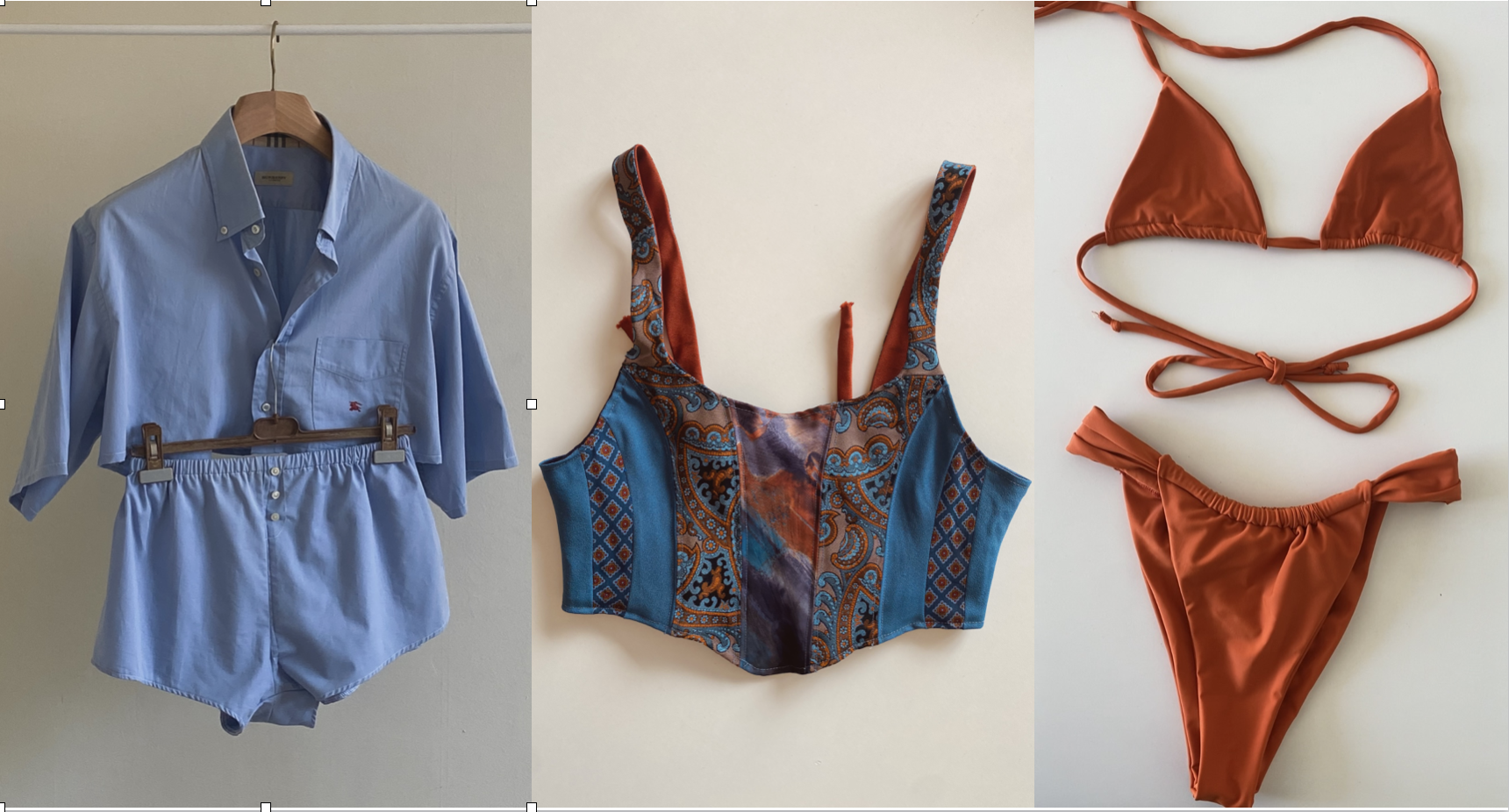 Why am I doing fabricademy?¶
I worked last year as a sewer, I liked this job, but I do missed the creative side of fashion. Today, I want to go back to my creative spirit, explore and develop skills to create eco friendly clothes without being limited by upcycling. I want to turn my attention on advanced technology which would lead me to go further in my project. I am really excited by all possibilities that can offer Fabricademy and I'm sure that this journey will offer me new professional perspectives.
---
Last update: 2022-12-28